Latest International Air Cargo News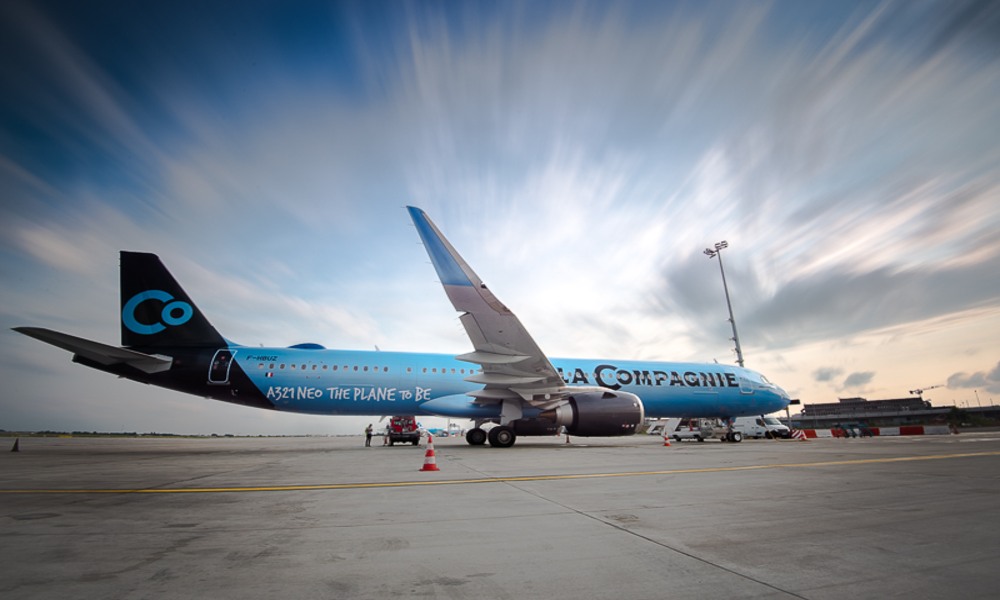 La Compagnie has appointed WFS to support its first-ever venture into the air cargo market. This is the first...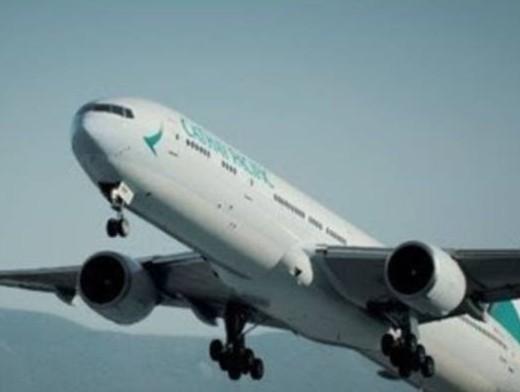 Flight CX8800 will be operated by a reconfigured Boeing 777-300ER passenger aircraft instead of Cathay Pacific's go-to ultra-long-haul freighter,...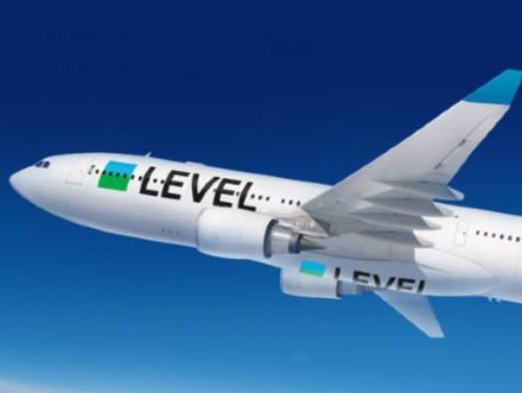 Historically, this route has seen transit of mangoes, berries, minerals, leather products, veterinary equipment and footwear, and will offer...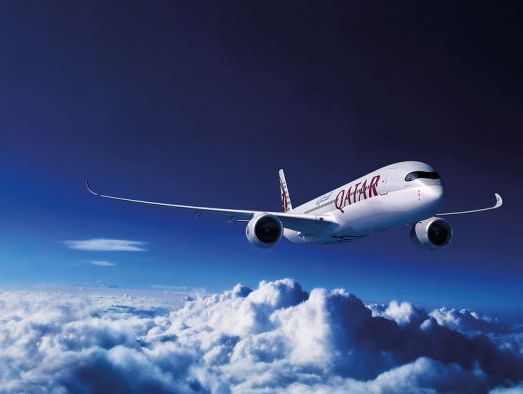 Qatar Airways is operating over 270 weekly flights to more than 45 destinations. The airline's gradual rebuilding of its...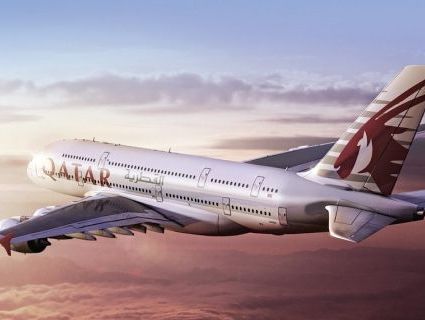 Qatar announced resumption of flights to New York (JFK) from 19 June (rising to 10 weekly from 2 July)...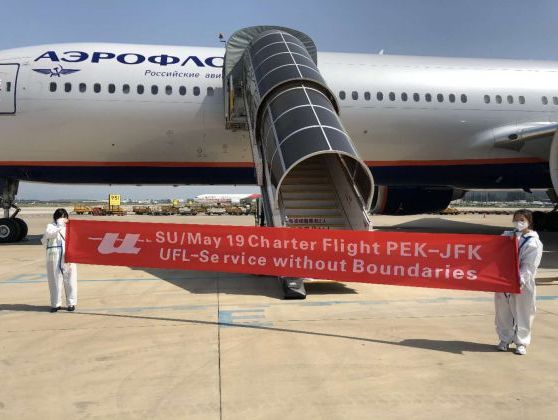 The U-Freight Group chartered a reconfigured Aeroflot passenger aircraft to airfreight over 2,000 cartons of urgently needed personal protective...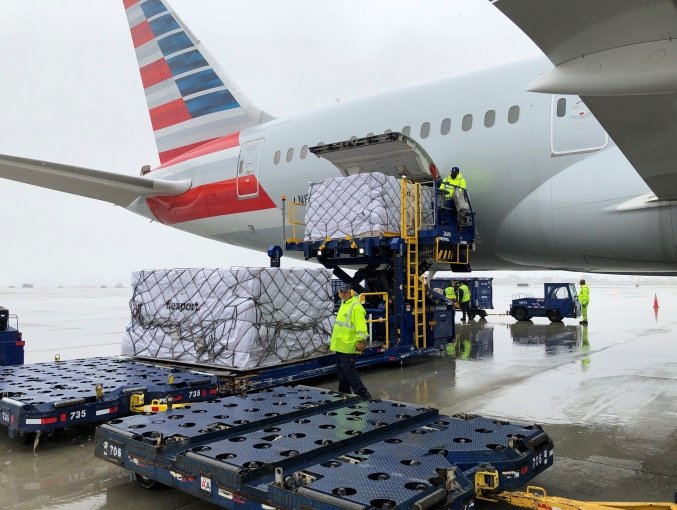 American Airlines and Deloitte together to deliver critical supplies to a hard-hit area of the United States.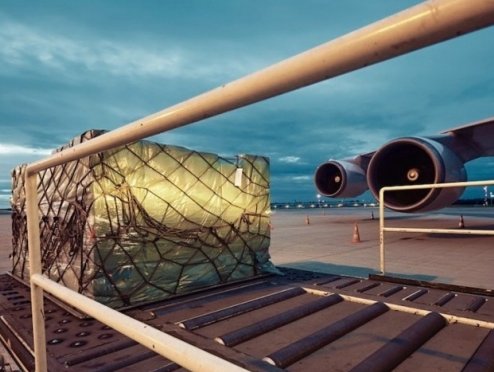 WorldACD's market data on air cargo for March 2020 showed a 19 percent drop in cargo carried worldwide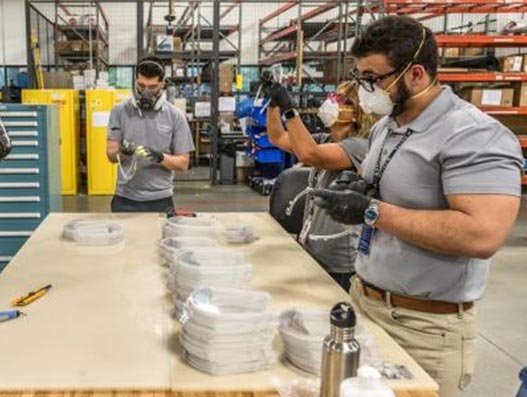 Delta Flight Products (DFP) is collaborating with Global Center for Medical Innovation (GCMI) to manufacture face shields to protect...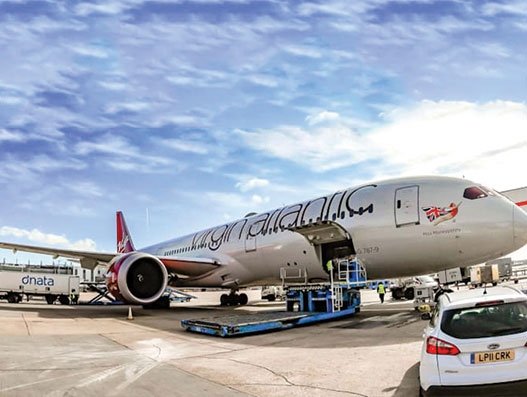 Virgin Atlantic's flight VS698 departed from London to New York on Sunday March 21 with two pilots and one...