Latest International Air Cargo News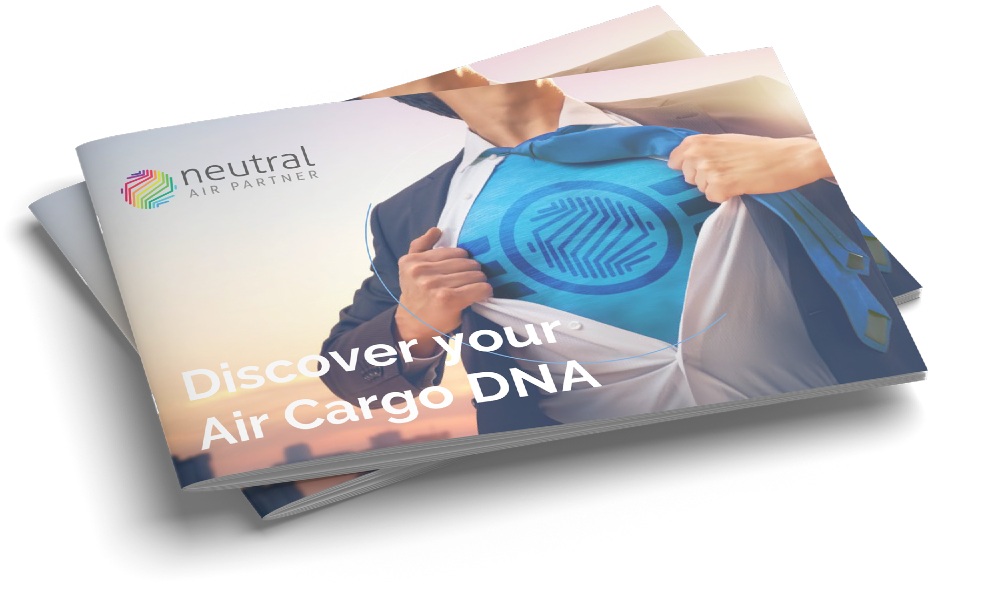 The company recently teamed up with Neutral Air Partner and joined its time-critical group NAX 24-7 Time Critical.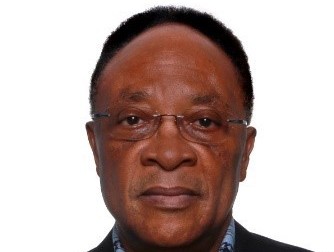 Neutral Air Partner (NAP), the global network of independent air cargo logistics providers, recently launched its global airline partner...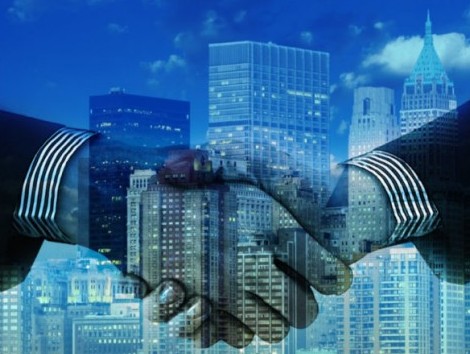 Freight networking group Neutral Air Partner (NAP) is working with Bridges Worldwide to provide international express and courier linehaul...
Neutral Air Partner, the premier global network of air cargo architects and aviation specialists and UK's Peter Shepherd Consultancy,...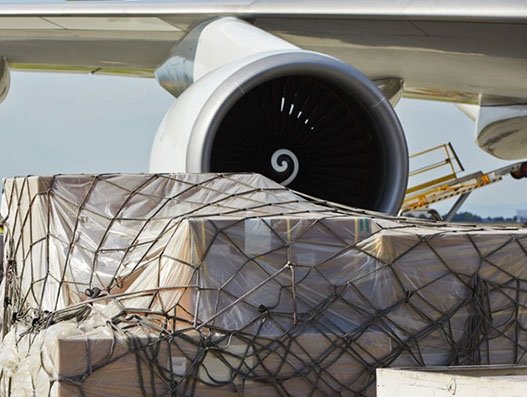 Cargo agents have requested IATA and airlines, through their local air cargo and forwarders' associations, and through several written...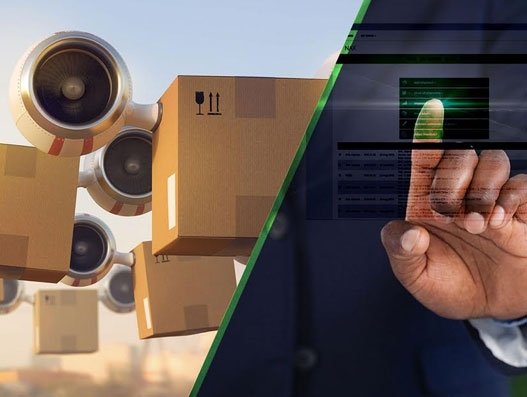 Time critical group NAX 24-7, a part of Neutral Air Partner, has launched a dedicated service center for time...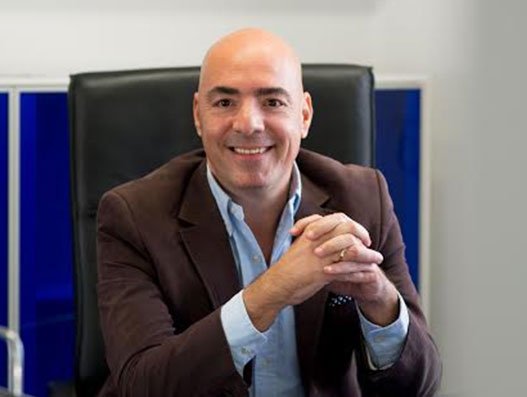 Nominated at TIACA's most recent board meeting at the opening of the Executive Summit in Budapest in November, Christos...