Latest International Air Cargo News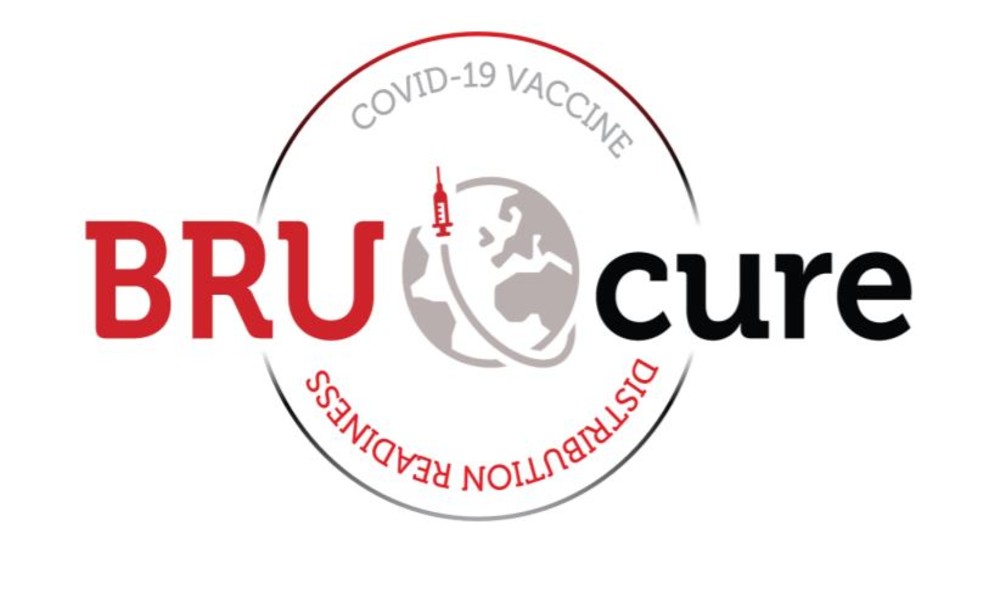 Air Cargo Belgium and Brussels Airport Company's dedicated Covid-19 vaccine taskforce, BRUcure has launched a readiness label.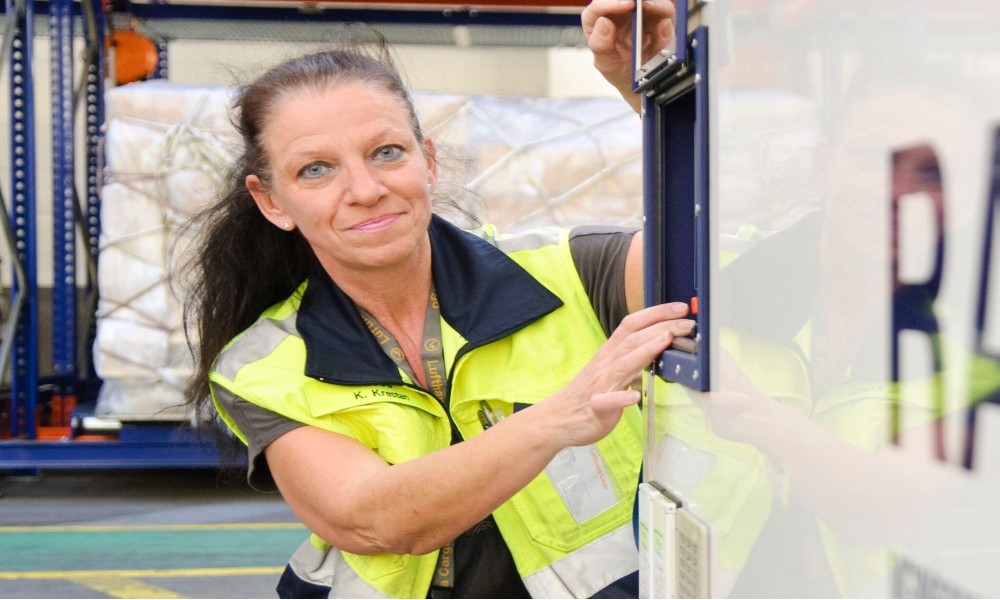 Amid coronavirus, when the air cargo industry witnessed busiest hours, female leaders kept the business moving and invite more...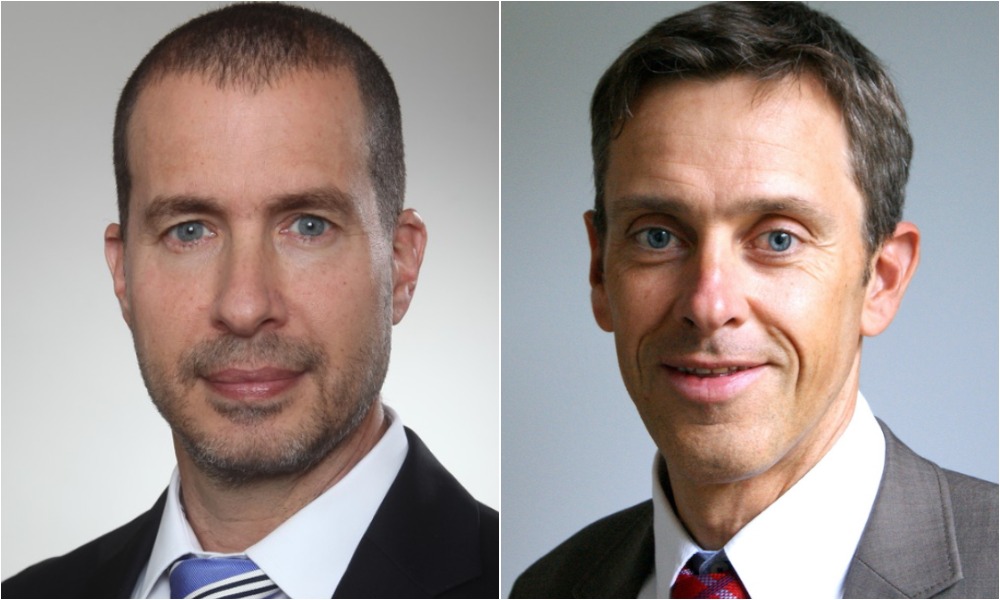 Nallian's landside management applications will complement Hermes New Generation (NG) Ecosystem solutions, offering GHAs a paperless approach that...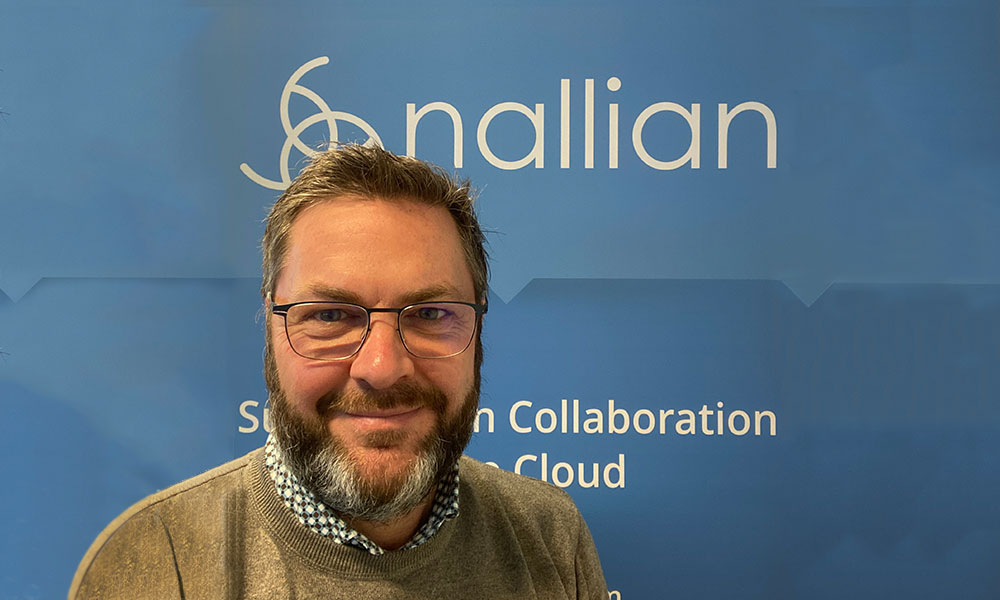 Former director of cargo and logistics at Brussels Airport Steven Polmans joins Nallian, an open cloud-based data sharing platform,...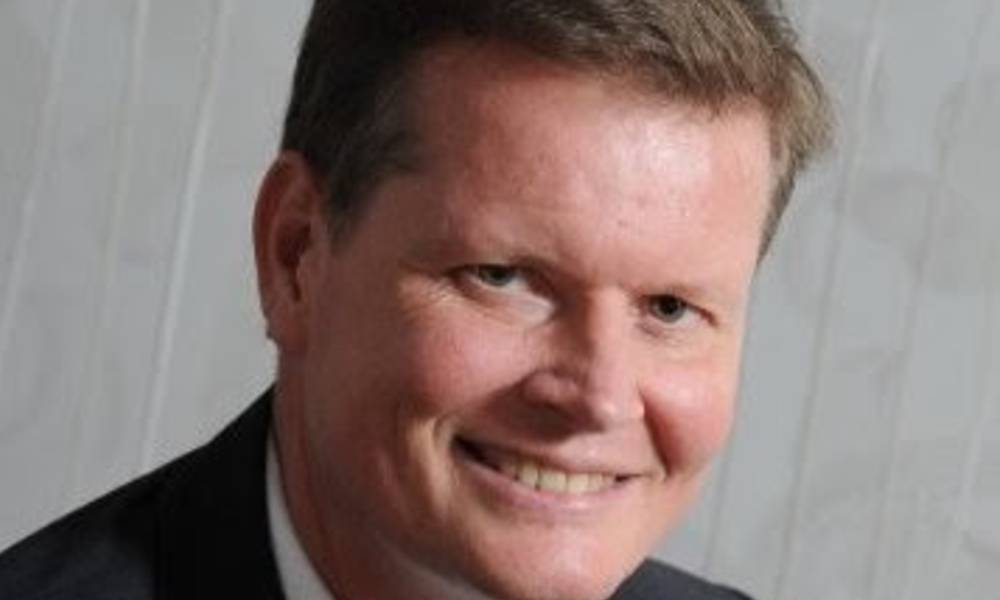 Geert Van Brempt, who is a seasoned manager with over 20 years of experience working in the region, has...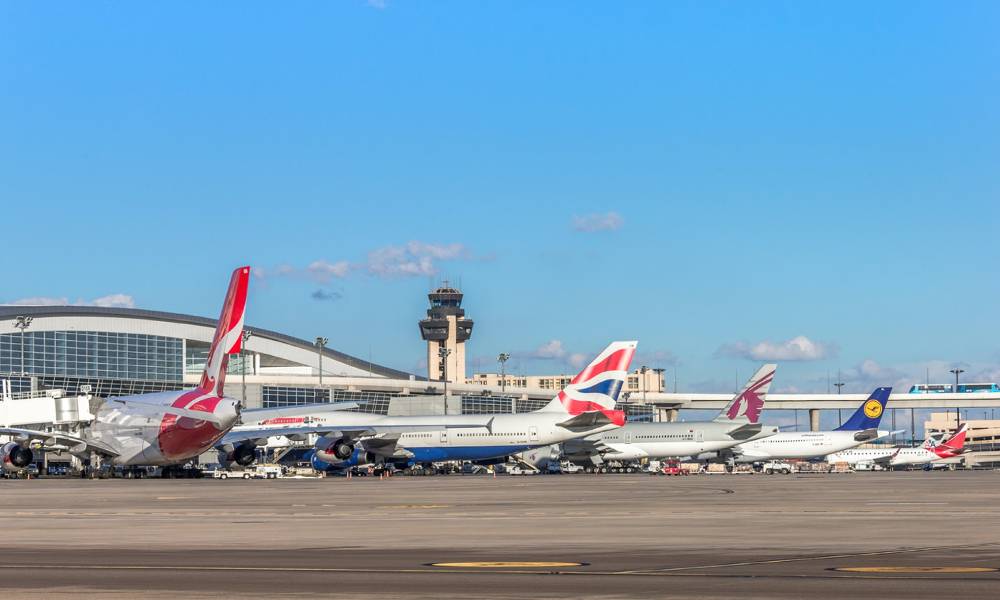 This new application-based technology will reduce the amount of time and paperwork required for cargo shipments coming through the...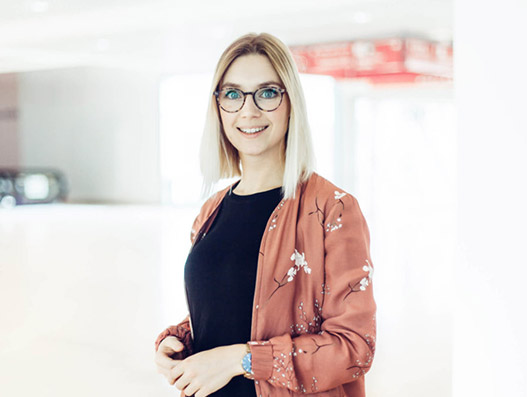 Nallian, the leading cloud-based data sharing platform has roped in Brussels Airport's cargo digital development manager Sara Van Gelder....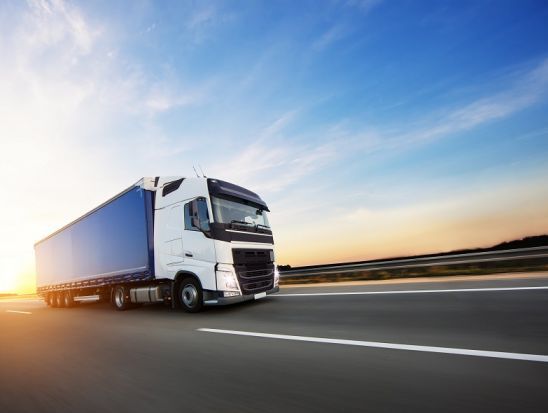 Nallian has extended its Landside Management Suite for airports with the Road Feeder Management app, enabling trucking companies and...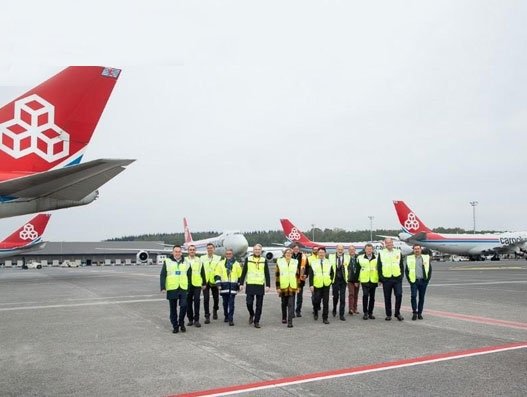 Luxembourg Airport has engaged Nallian, a specialist of collaborative solutions in logistics and air cargo based in Belgium, to...