Latest International Nairobi News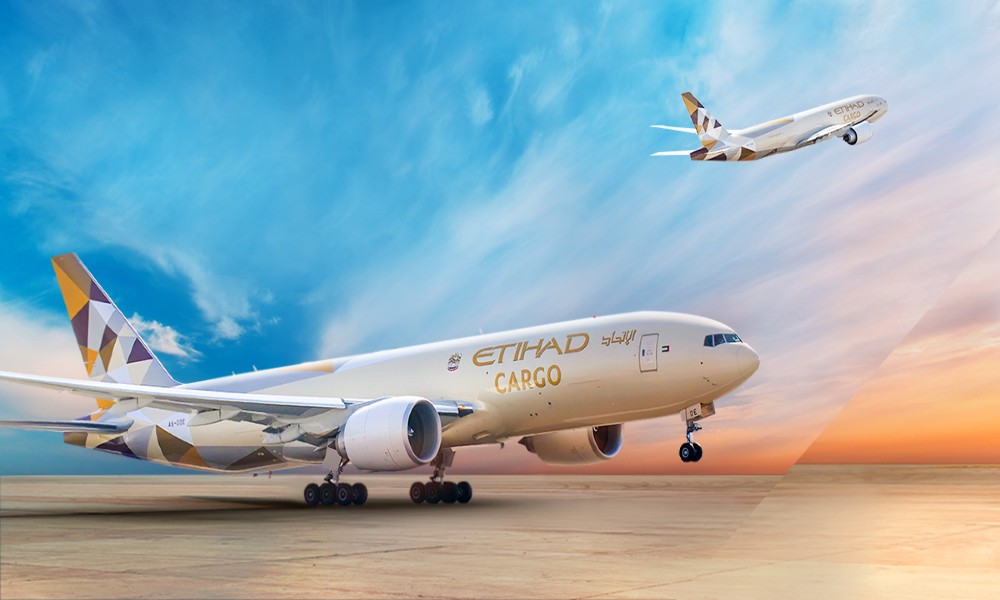 The SLA, a first Pharma Interline agreement, ensures Etihad Cargo partners are fully compliant with latest GDP and IATA...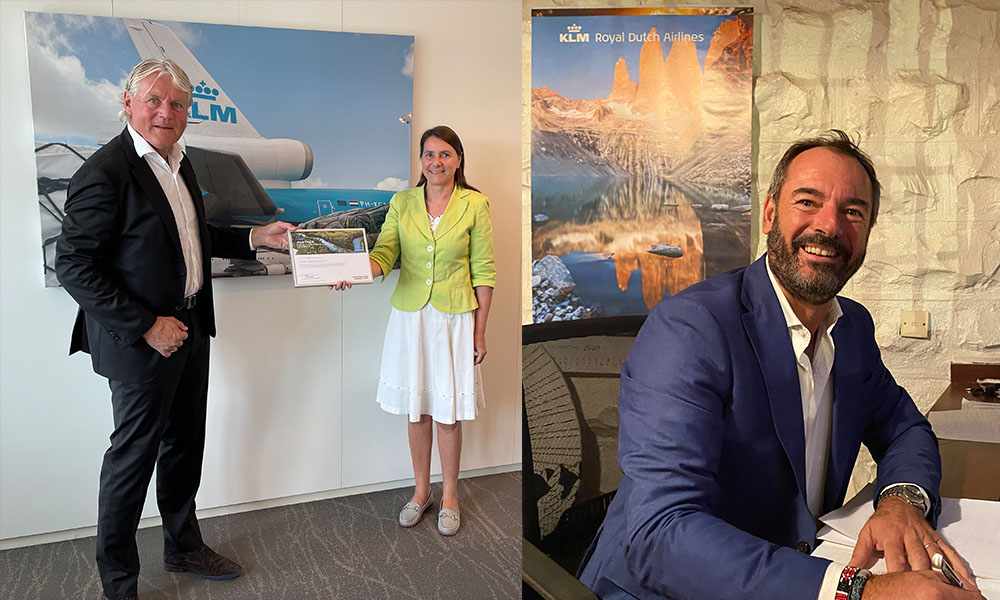 AFKLMP Cargo will use sustainable aviation fuel (SAF) on selected cargo flights from Nairobi - Kenya to Amsterdam Airport...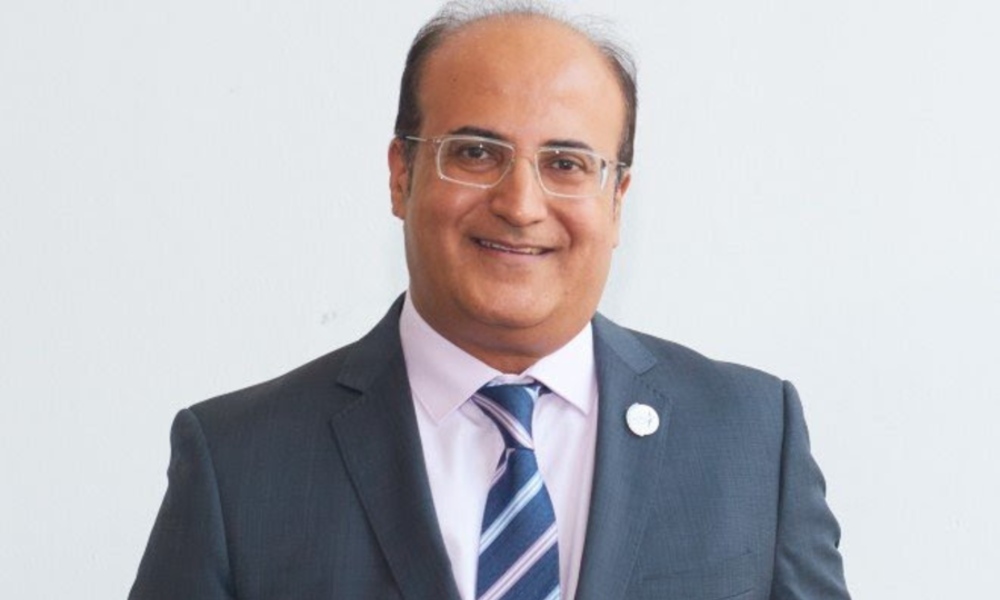 This new commercial partnership is bound to boost airfreight cargo logistics in Africa, providing more options and access to...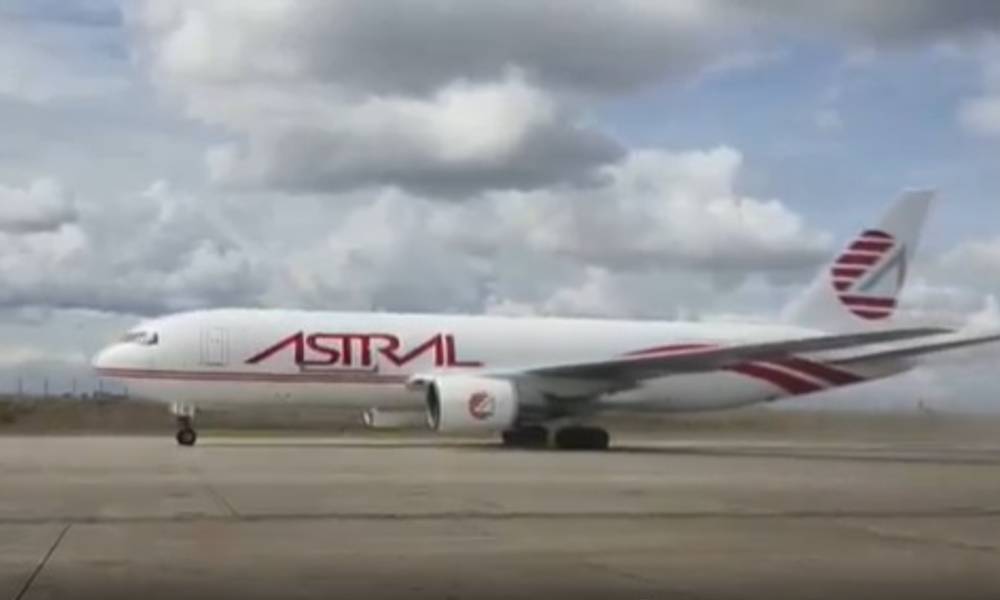 Under a five-year lease, this is the first aircraft ATSG has leased to Astral, as well as the first...