Latest International Logistics News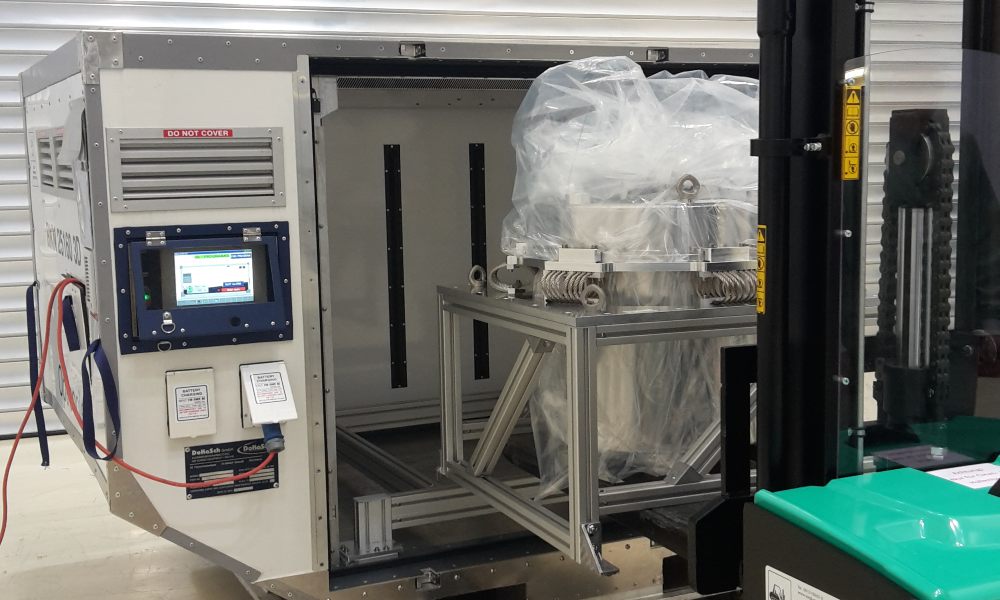 DoKaSch is moving sensitive optical satellite components of the Einstein-Probe mission that will analyze changing cosmic objects within the...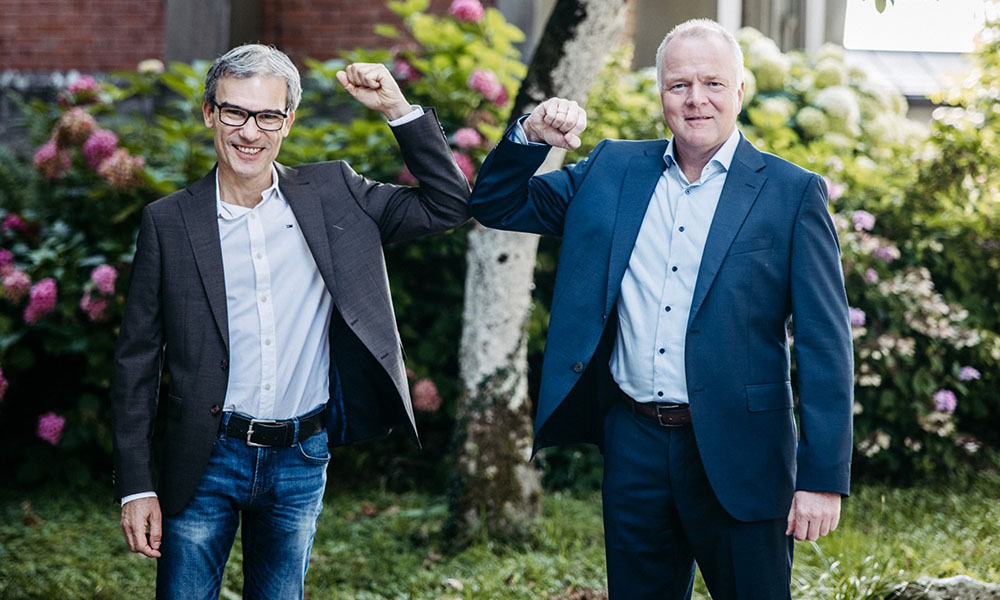 Gebrüder Weiss is posting another landmark in its southern German growth strategy. Its tightly-meshed network of land transport hubs...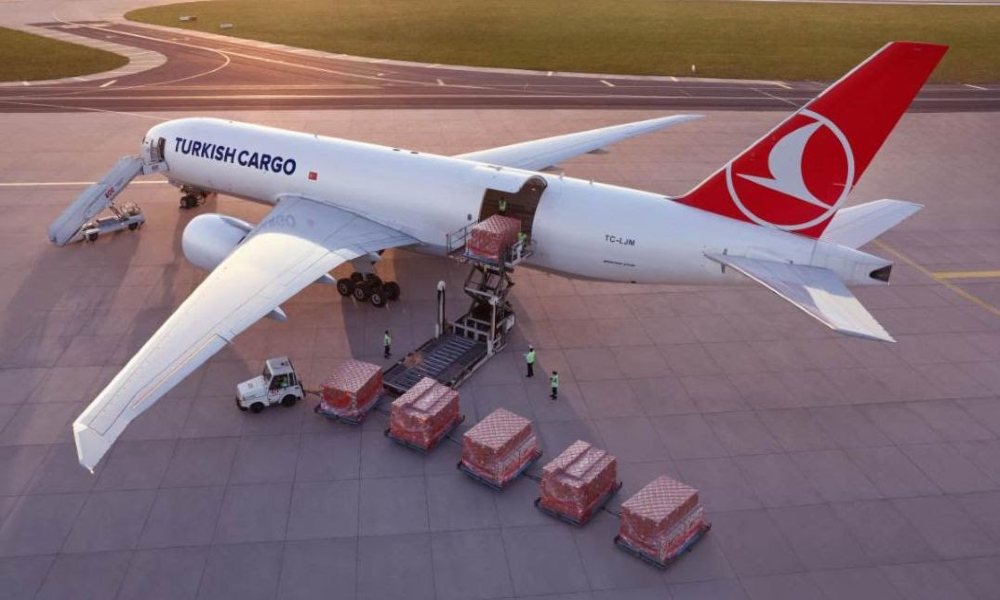 After Frankfurt, Turkish Cargo will now serve Munich in Germany with direct cargo flights starting May 7, 2021.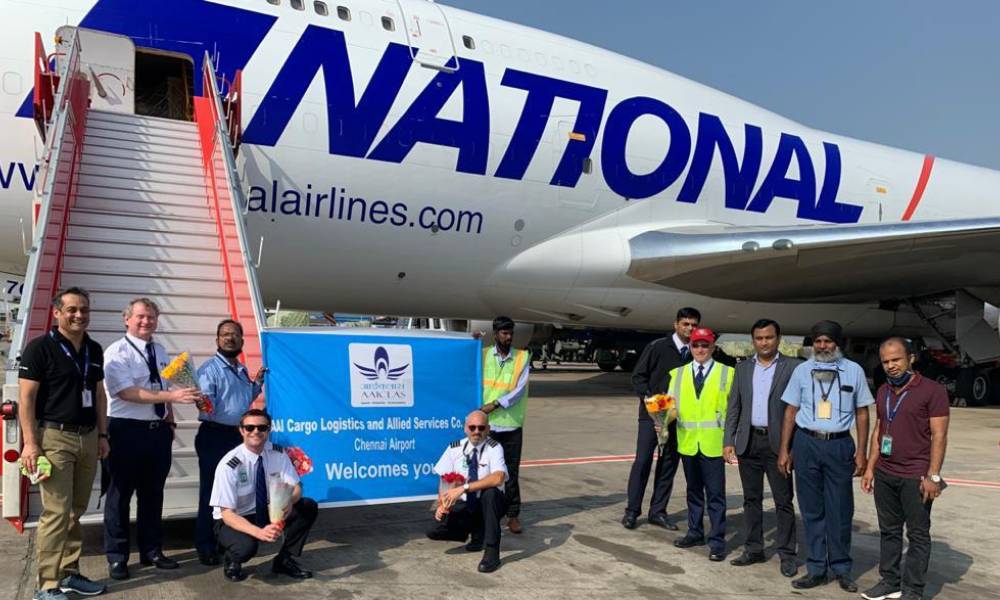 The weekly flight operations initiative is the second offering under DB Schenker in India, part of the Global Flight...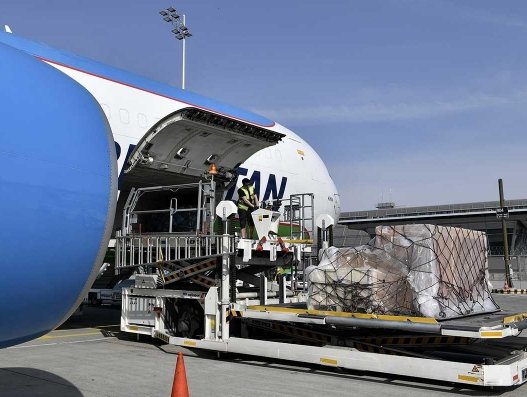 Munich Airport is becoming increasingly important for the transportation of relief supplies and personal protective equipment into Germany.