Latest International Air Cargo News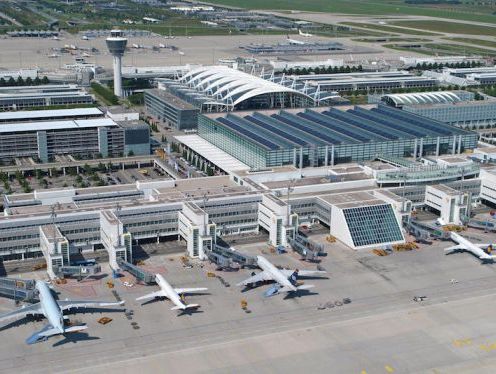 The Bulgarian Ministry of Transport and the SOF Connect consortium signed the concessionaire agreement for Sofia Airport, On July...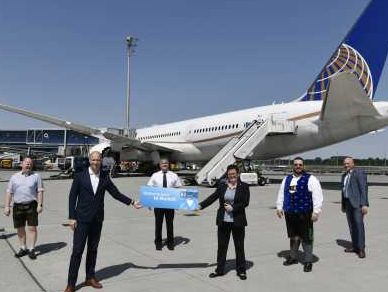 US airline United Airlines is resuming its flight connection from Munich to Washington. Effective immediately, a Boeing 787-9 will...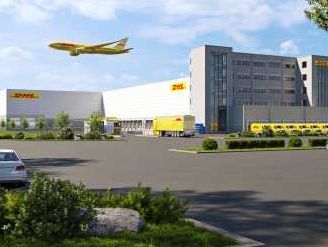 DHL Express Germany and Munich Airport have agreed upon the construction of a new cargo building at Munich Airport.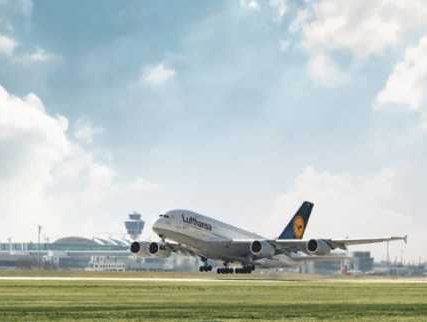 The number of flights on offer from Munich Airport will be expanded once more over the coming weeks following...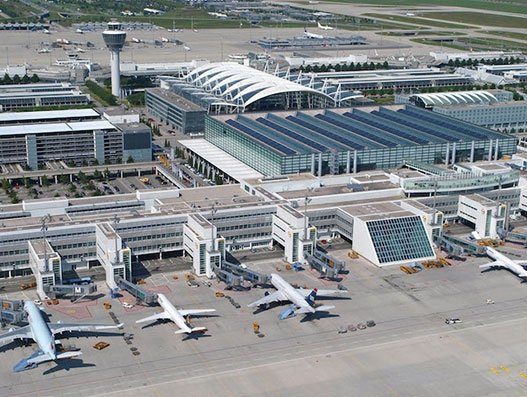 Munich Airport witnessed a 5 percent drop in annual airfreight and air mail figures, its 2019 earnings report suggest