Latest International Air Cargo News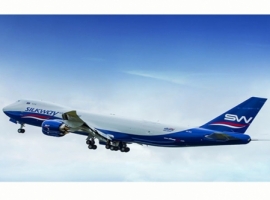 Silk Way West Airlines to launch its second service from India. Every Thursday, Boeing-747F service will operate from Mumbai...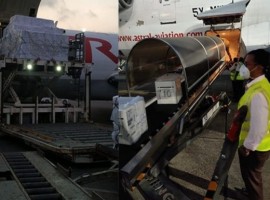 Today at 04.50 a.m. GMT, Astral Aviation took off its inaugural flight from Chhatrapati Shivaji Maharaj International Airport Mumbai,...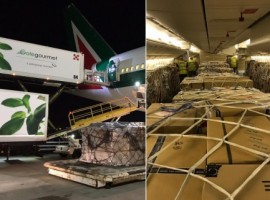 The flight had an optimum mix of high density cargo along with pharmaceuticals, auto parts, spares, chemicals, garments and...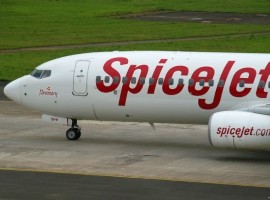 SpiceJet had initially secured slots at the London Heathrow Airport from September 1 to October 23, 2020. Heathrow Airport...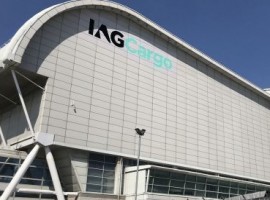 The large amount of high dense engineering goods, destined for Europe & North America, that made the difference on...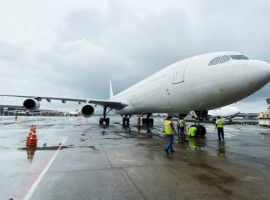 SpiceJet operated its first-ever long-haul cargo flight from Amsterdam to Mumbai using its wide-body Airbus A340 aircraft. The aircraft...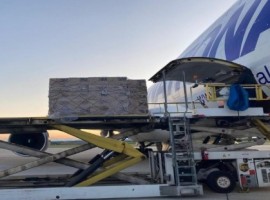 Today, National Airlines operated its B747-400 freighter from Mumbai to Chicago carrying 100 tonnes of essential medicines on behalf...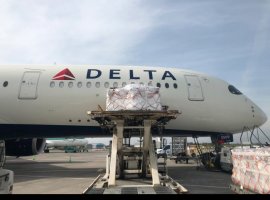 Demand for air cargo is driving the return of Delta's passenger services from the United States to Germany and...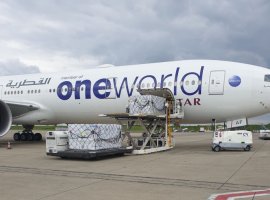 Qatar Airways Cargo transported 56 SkyCell containers with vaccines from one of the largest vaccine manufacturers worldwide on its...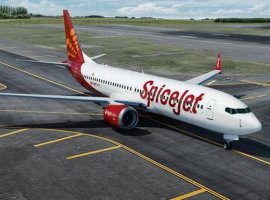 SpiceJet operated two freighter flights carrying around 25 tonnes of critical medical supplies to Phnom Penh today.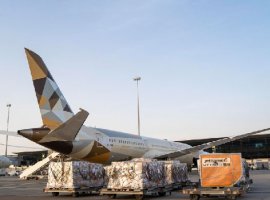 Etihad Cargo has partnered with the Australian government to provide critical international airfreight assistance to Australia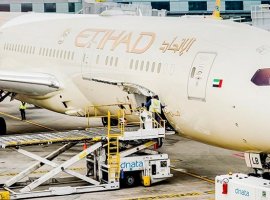 Etihad expands passenger freighter coverage as it continues to deliver essential supplies to UAE and the world