Latest International Mumbai International Airport News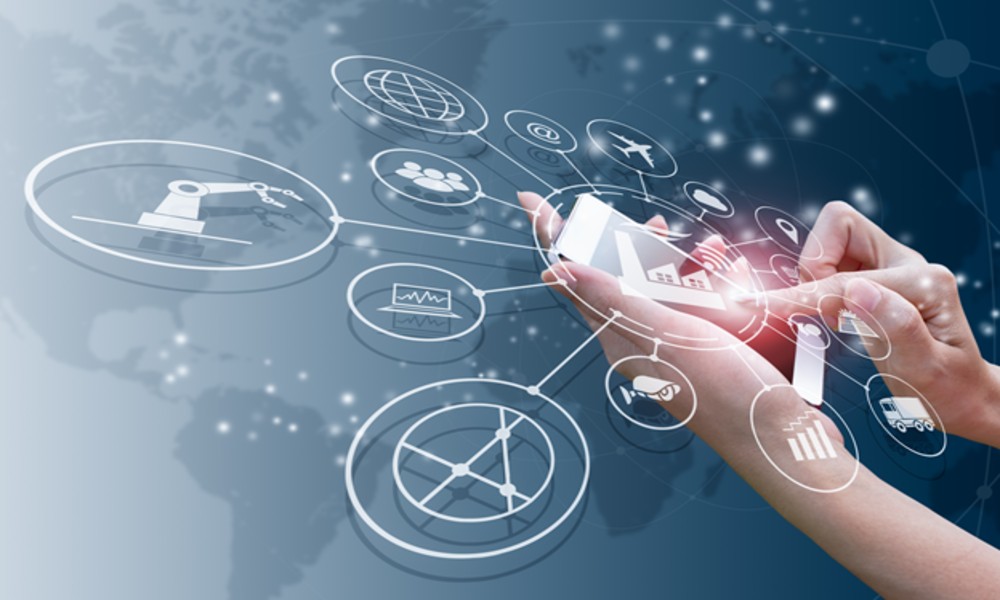 India's Cargo Service Centre (CSC) has launched the TURANT app, which provides real-time information of pharmaceutical shipments that depart...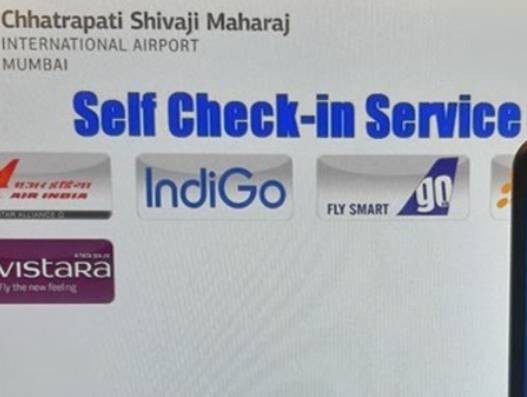 Developed in response to rapidly changing passenger requirements as a result of the COVID-19 pandemic, the application is a...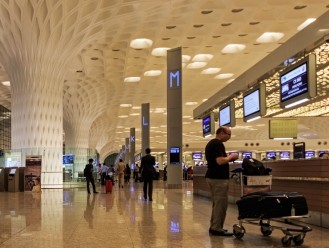 India's Gautam Adani-led Adani Enterprises is set to acquire a 74 percent stake in Mumbai International Airport (MIAL) making...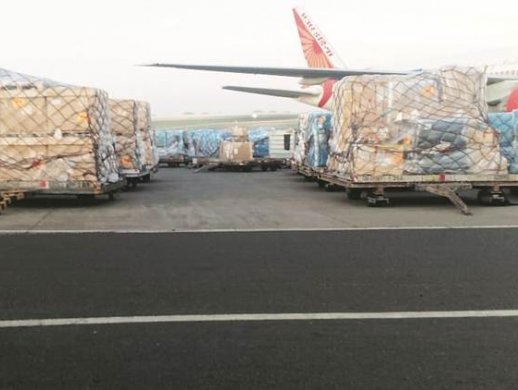 Mumbai International Airport Limited (MIAL) facilitated transportation of 1500 tonnes of PPE items such as masks, gloves, and Covid-19...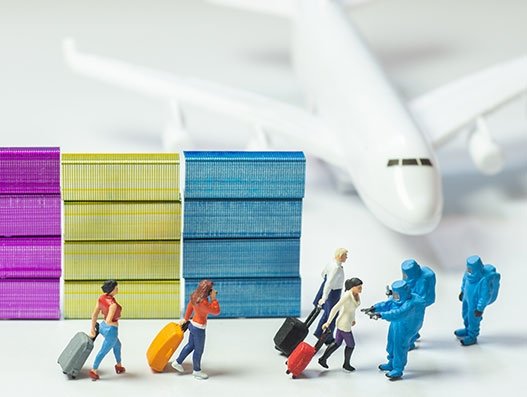 The battle against the novel coronavirus pandemic, which is ruthlessly throwing us back to the era of The Great...