Latest International Mro News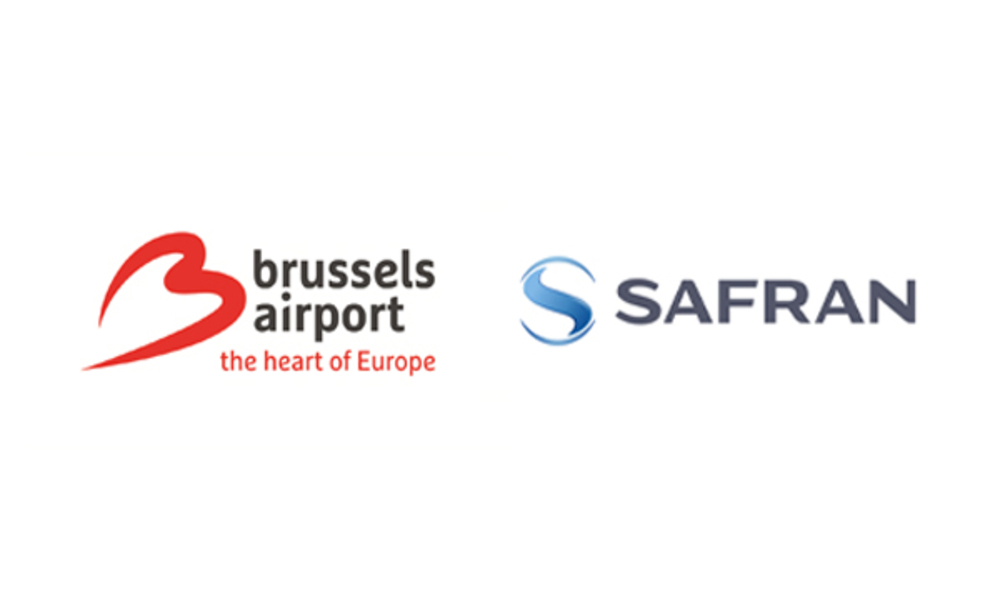 With this agreement, Brussels Airport has once again demonstrated its ambition and expertise in the real estate field and...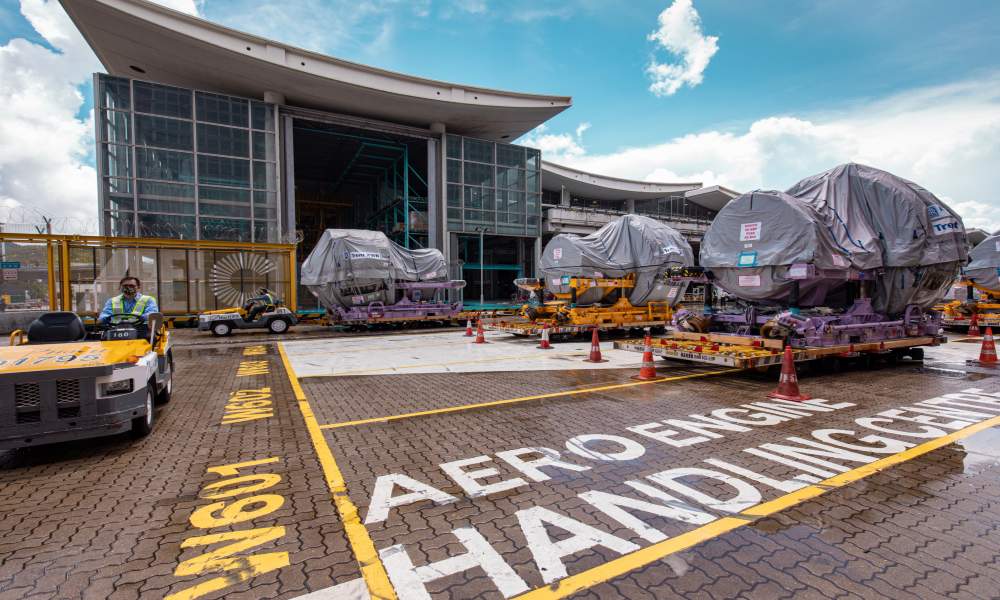 Hong Kong Air Cargo Terminals Limited (Hactl), is making a bid to increase Hong Kong's involvement in the movement...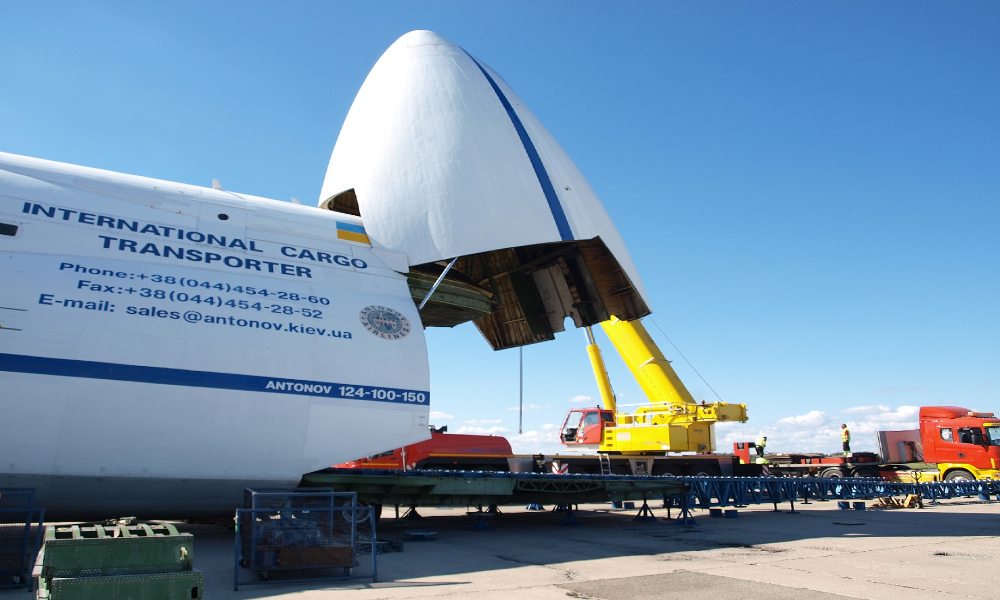 The renewed infrastructure will allow the airport to receive very large Boeing and Airbus transatlantic aircrafts, and aircraft maintenance...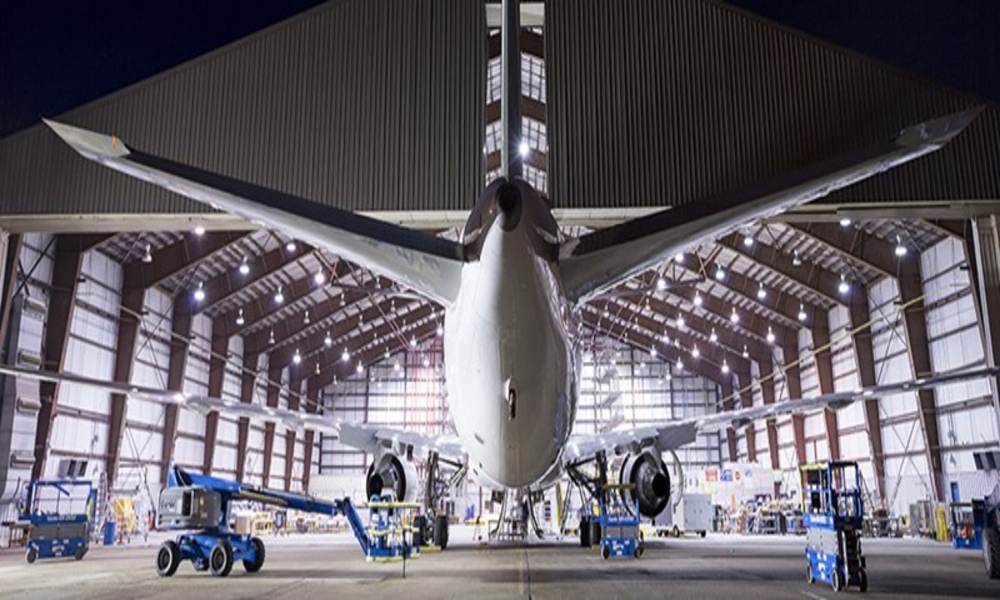 AAR has signed a multi-year agreement to perform airframe maintenance on United Airlines' narrow-body aircraft fleet at its MRO...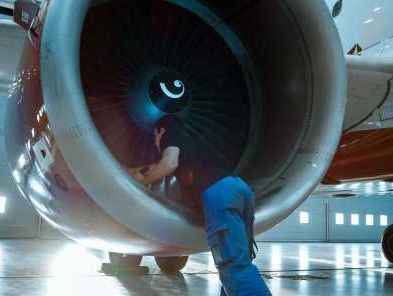 With the continuing technological need for problem-solving process across the segment, MRO segment will likely witness healthy cooperation soon.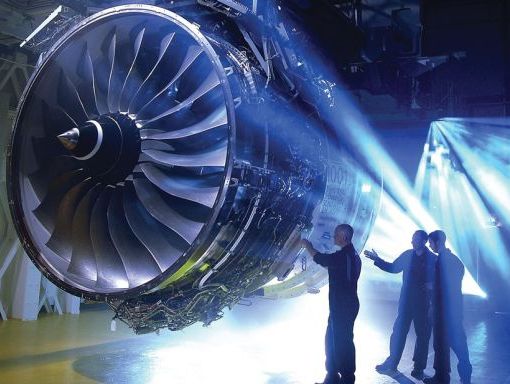 Boeing announced supply chain solutions through a number of orders and agreements to support international customers, streamline their operations.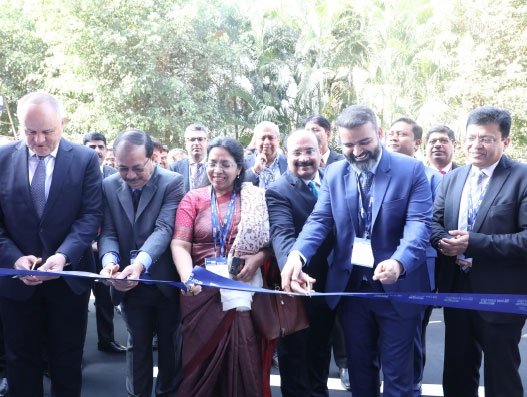 By safely bringing the air cargo community together in the midst of the unfortunate coronavirus outbreak, Air Cargo India...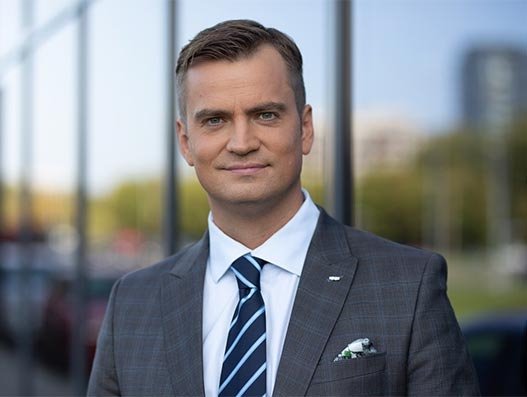 Jet Maintenance Solutions (JET MS), a global provider of integrated aircraft maintenance, repair and overhaul solutions for business and...