Latest International Aviation News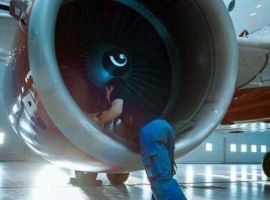 With the continuing technological need for problem-solving process across the segment, MRO segment will likely witness healthy cooperation soon.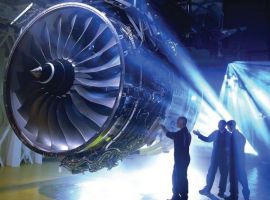 Boeing announced supply chain solutions through a number of orders and agreements to support international customers, streamline their operations.
By safely bringing the air cargo community together in the midst of the unfortunate coronavirus outbreak, Air Cargo India...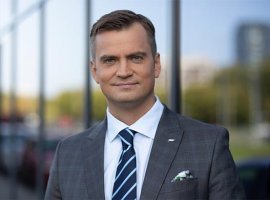 Jet Maintenance Solutions (JET MS), a global provider of integrated aircraft maintenance, repair and overhaul solutions for business and...