Latest International Air Cargo News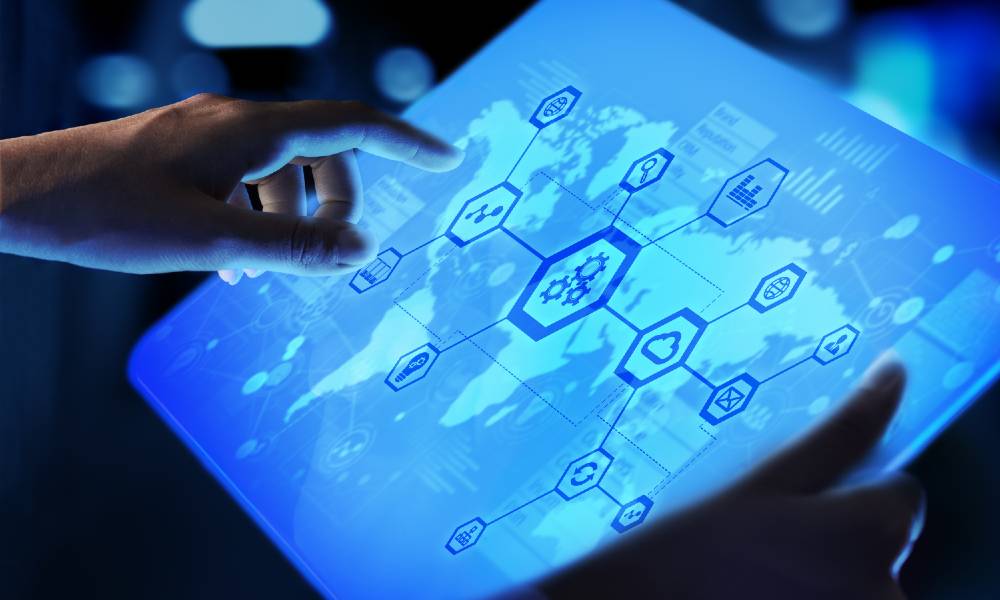 The global air cargo industry is digitally lagging behind its counterparts in other modes of transport and to even...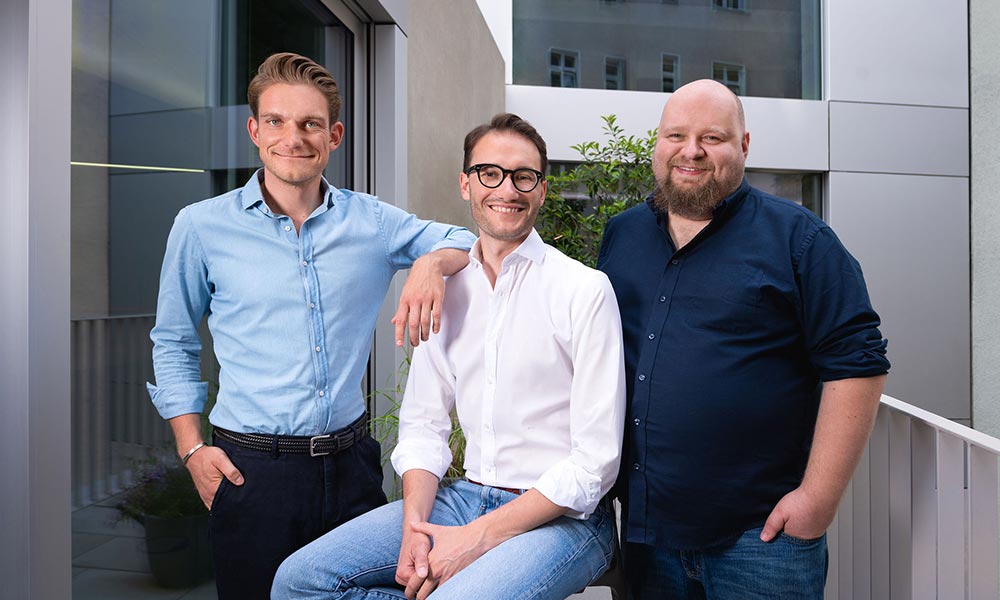 The funding comes just six months after the company raised $18.6 million in the Series A funding round, due...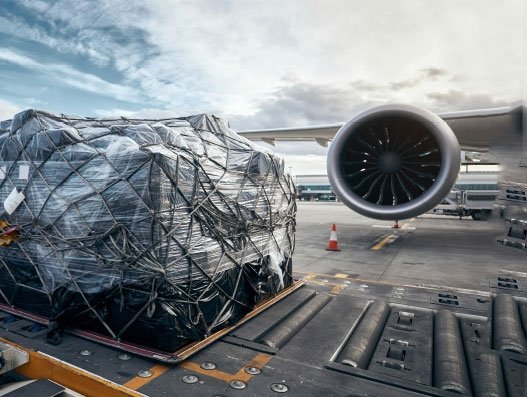 Even though the globe is in a panic due to Covid-19, the cargo industry has shown its worth in...