Latest International Air Cargo News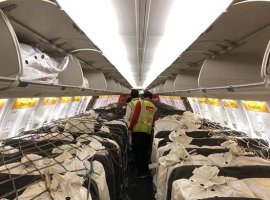 SpiceJet operated the country's first cargo-on-seat flight carrying vital supplies from Delhi to Chennai on April 7.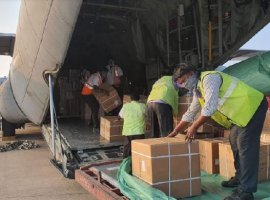 107 flights have transported over 138 tonnes of medical supplies across the country till April 3.
By safely bringing the air cargo community together in the midst of the unfortunate coronavirus outbreak, Air Cargo India...