Latest International Air Cargo News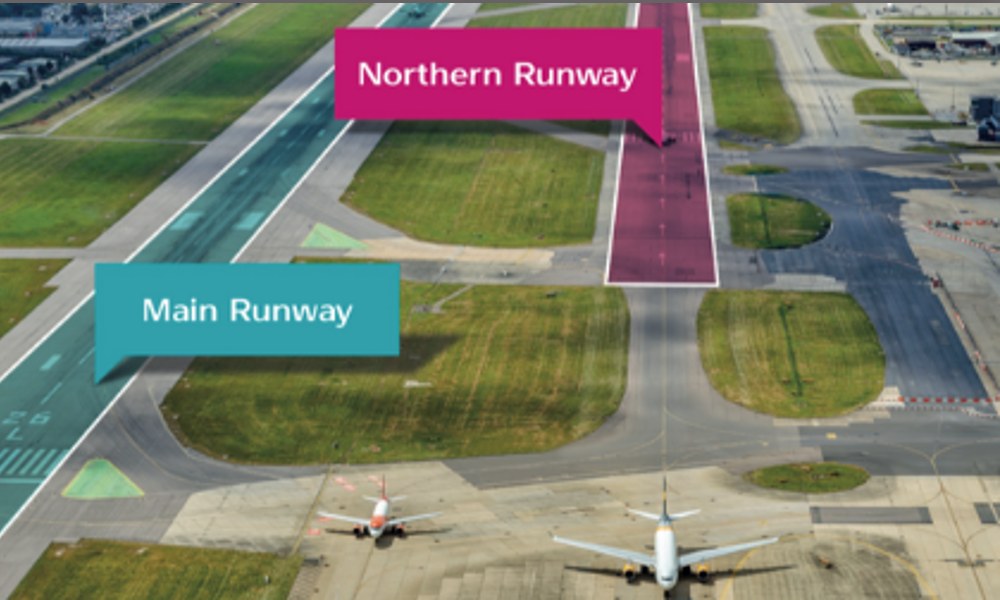 The increase in cargo is primarily driven by the expected growth in long-haul connectivity offered by the additional runway,...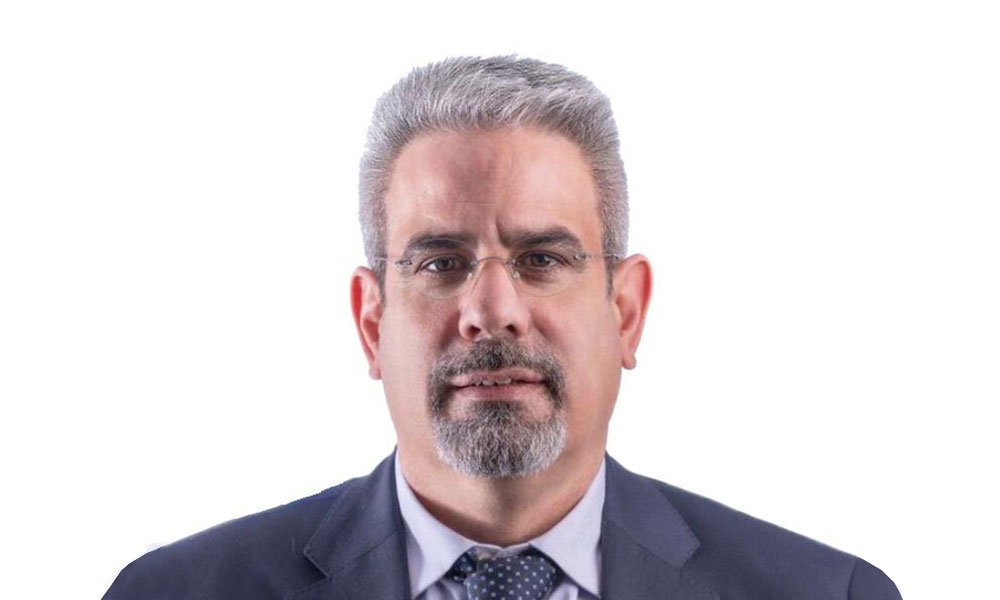 Al-Awadhi succeeds Muhammad Albakri, who will become IATA's senior vice-president for Customer, Financial, and Digital Services (CFDS), also effective...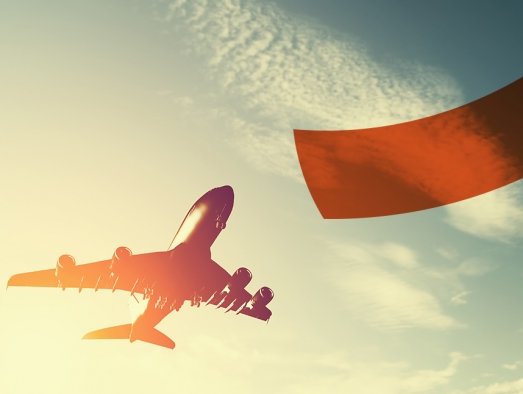 Aero Africa assisted various freight and clearing agents from all Africa to move over 200 tons of time critical...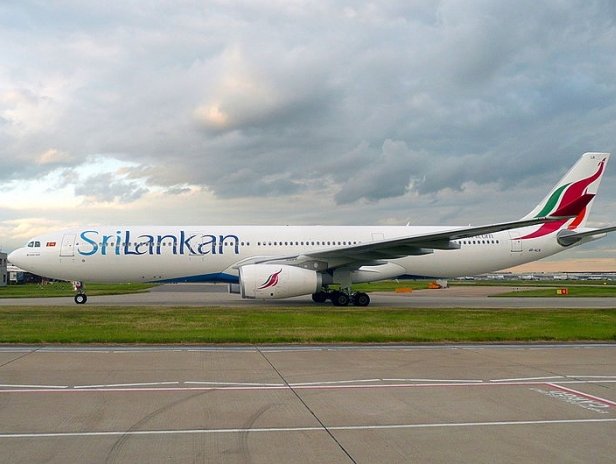 Sri Lanka's National Carrier SriLankan Airlines is launching dedicated cargo services to a host of destinations to alleviate the...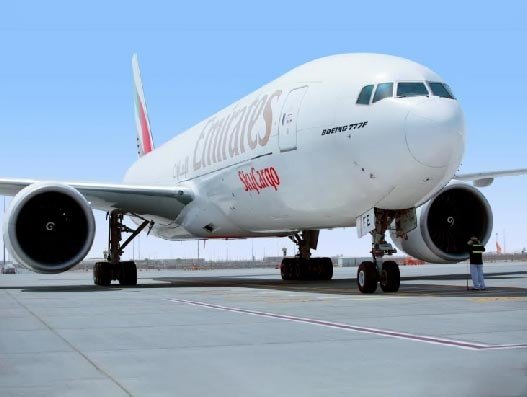 Emirates SkyCargo and Australian government together to facilitate exports of Australian produce to overseas markets including the Middle East.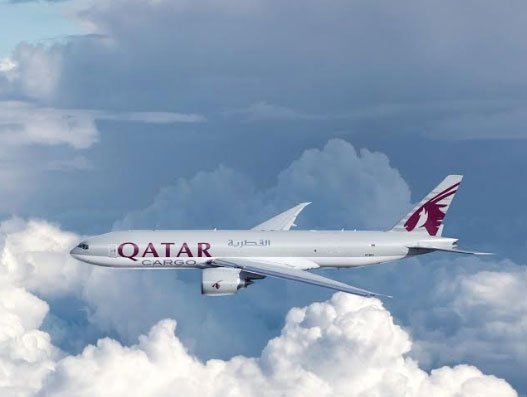 Qatar Airways Cargo partners with the Australian government to restore critical global supply chains through the International Freight Assistance...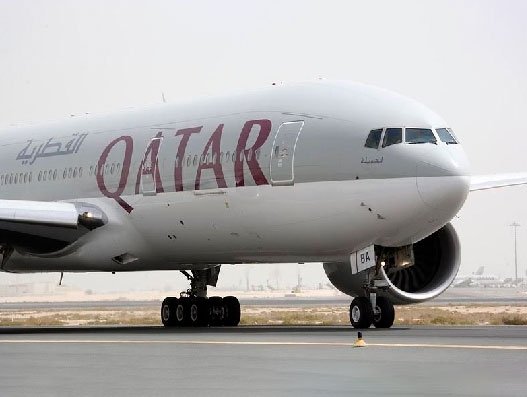 Qatar Airways has facilitated transport of over 70,000 tonnes of medical equipment and aid relief, in recent weeks, in...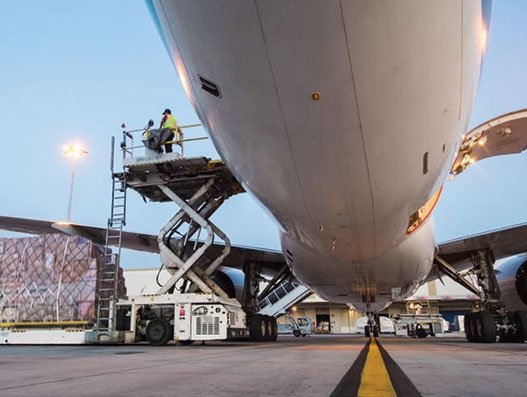 In face of the continued disruption of Air traffic due to the unprecedented rise in Covid-19 cases globally, Agility...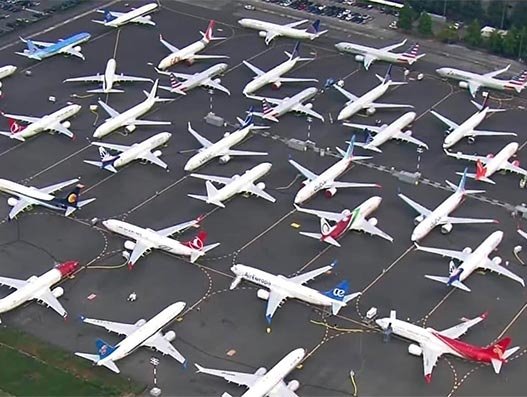 IATA's January 2020 global air freight market demand report showed a decrease of 3.3% compared to the same period...