Latest International Logistics News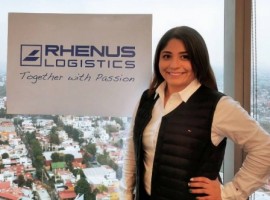 The new branch will provide a full range of end-to-end services, such as air and ocean freight, trucking, cross...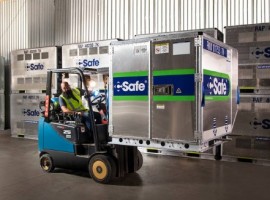 The logistics company has partnered with AAACESA in Mexico City to make air cargo units available at their Mexico...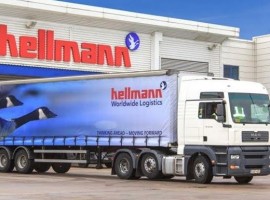 With GDP compliant vendor management, Hellmann's QHSE head of the region qualifies carriers and handlers to be able to...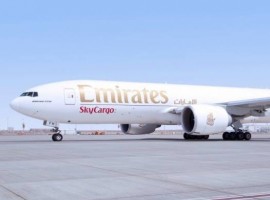 Commodities that are expected to be moved on the flight to and from Guadalajara include automotive components, fresh produce...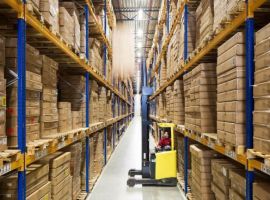 CEVA Logistics Mexico will be operating a new dedicated warehouse to support IKEA Mexico's operations in the country. This...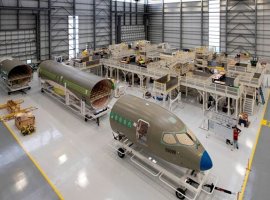 Airbus inaugurates its completed A220 commercial aircraft final assembly line (FAL) in Mobile, Alabama.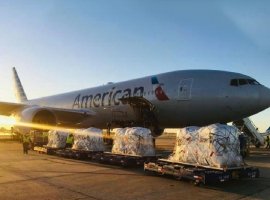 Spring is planting season for soybean and corn crops in America's heartland, and these seeds are a top commodity...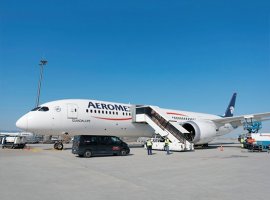 Urgent medical equipment for healthcare workers and coronavirus patients is continuing to arrive at Frankfurt Airport from all over...