Latest International Logistics News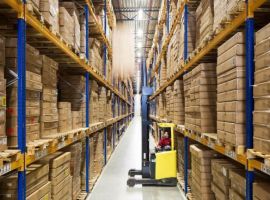 CEVA Logistics Mexico will be operating a new dedicated warehouse to support IKEA Mexico's operations in the country. This...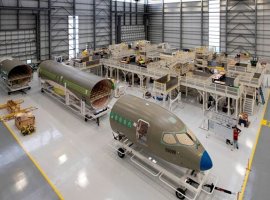 Airbus inaugurates its completed A220 commercial aircraft final assembly line (FAL) in Mobile, Alabama.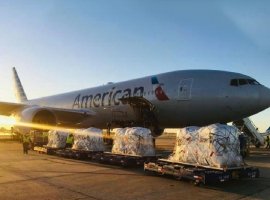 Spring is planting season for soybean and corn crops in America's heartland, and these seeds are a top commodity...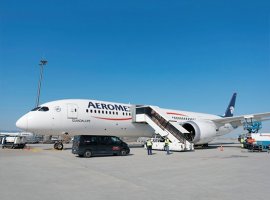 Urgent medical equipment for healthcare workers and coronavirus patients is continuing to arrive at Frankfurt Airport from all over...