Latest International Menzies Aviation News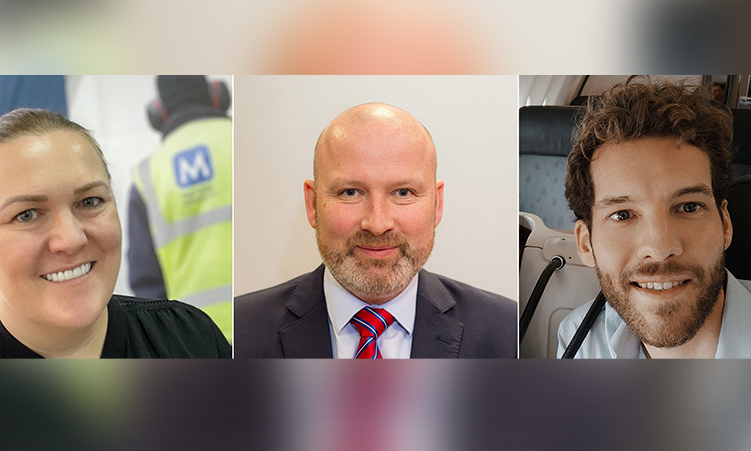 As a part of the commitment to building its presence in the MEAA region and its emerging market growth...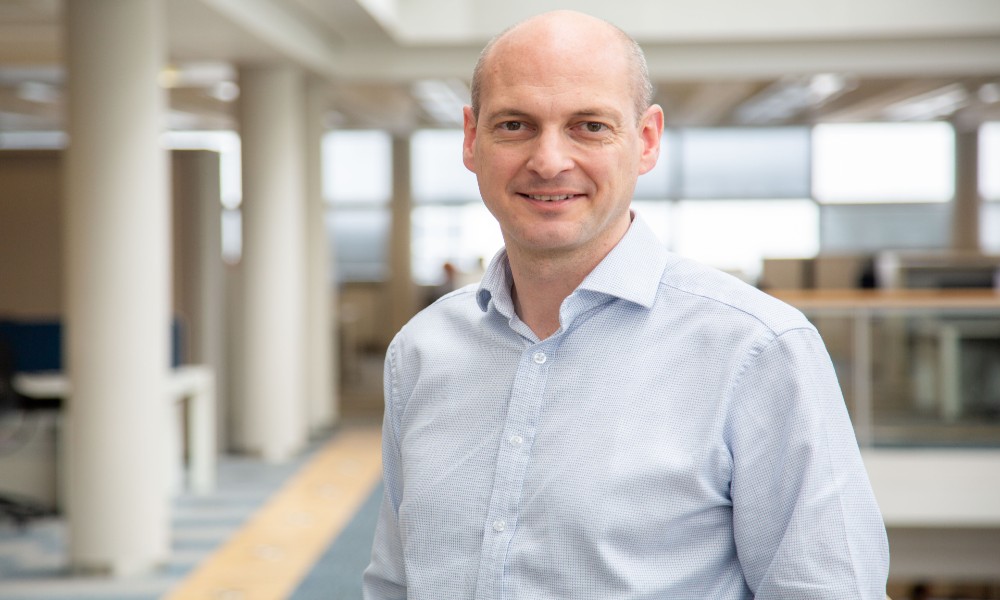 Even when Menzies gets into partnerships at different locations Fordree agrees that they have not found it difficult to...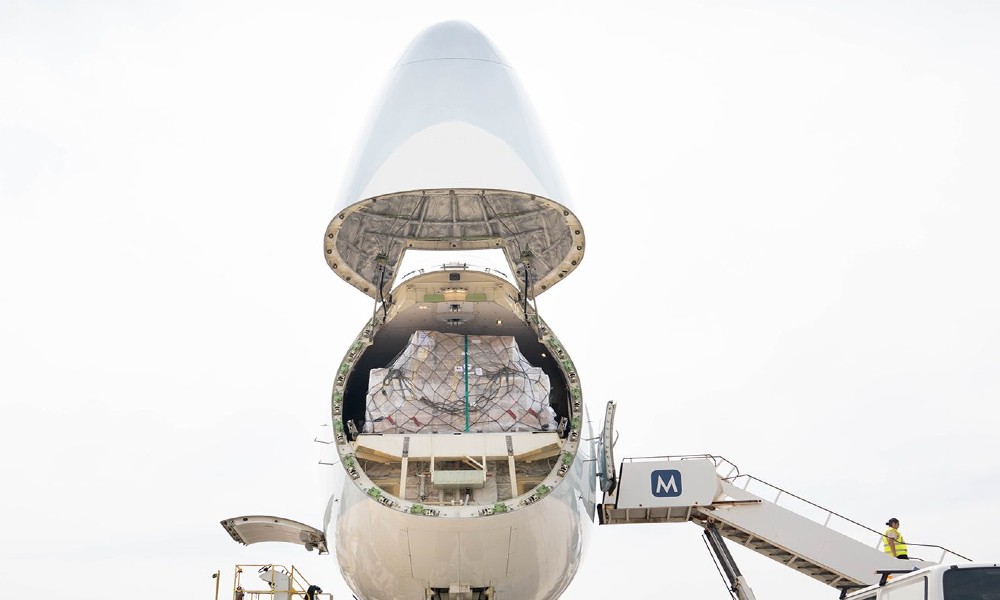 This follows a number of significant cargo contract wins globally and strategic joint ventures which have seen Menzies expand...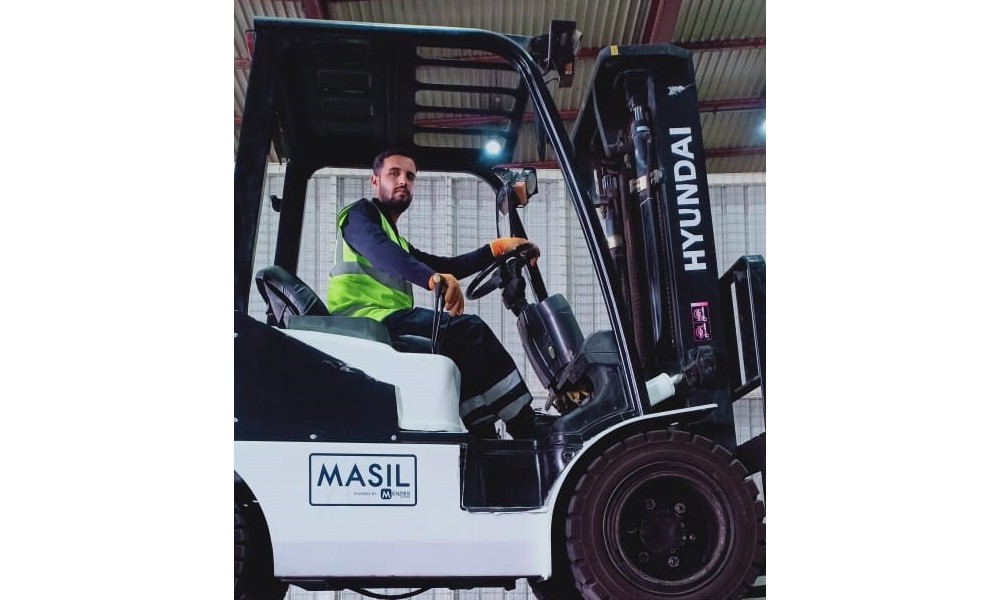 Menzies Aviation announces that MASIL, its joint venture with Iraqi Airways, has commenced cargo operations at Baghdad International Airport,...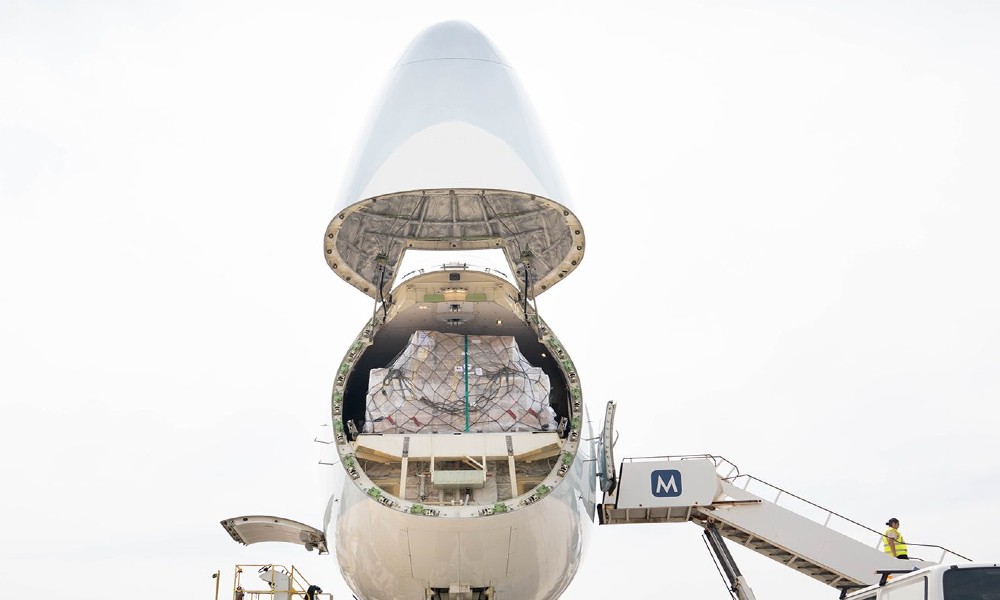 Menzies Aviation has been awarded a five-year cargo contract with Avianca at Miami International Airport (MIA).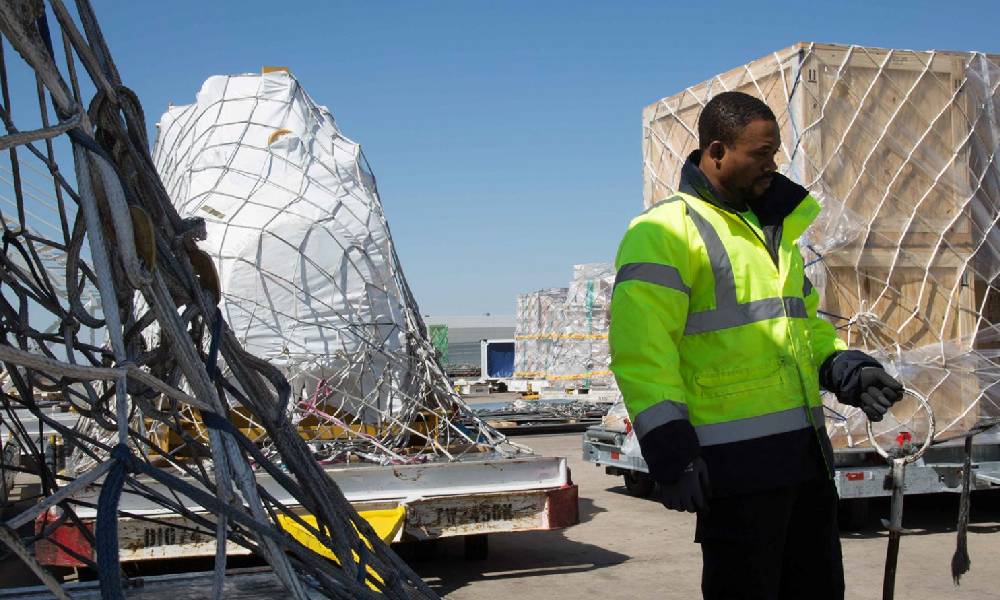 Rory Fidler joins in the newly created role of VP Cargo Technology, Colin Baldwin assumes the role of head...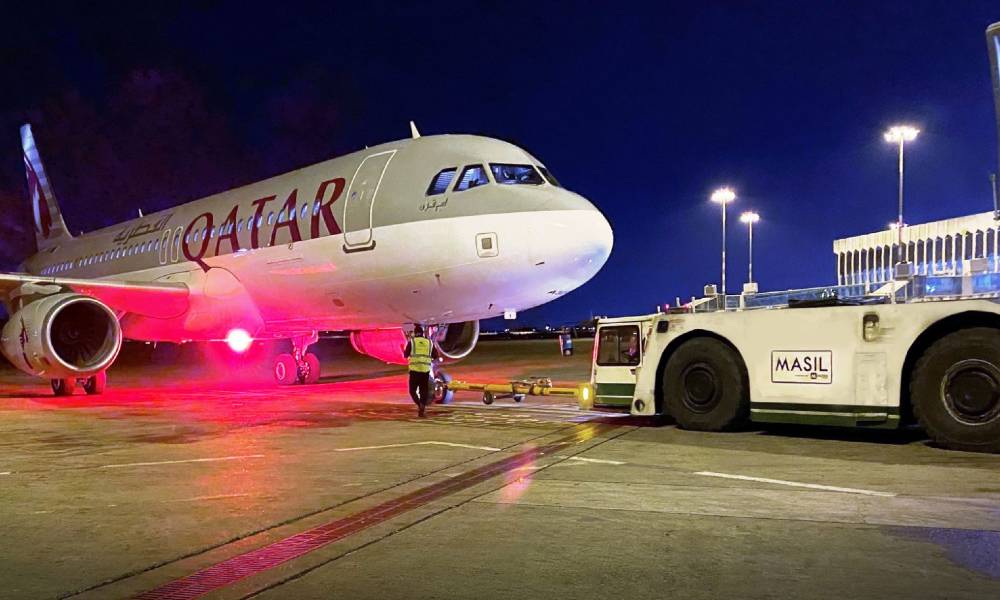 This is the first license of its kind to be awarded by the ICAA to a foreign aviation services...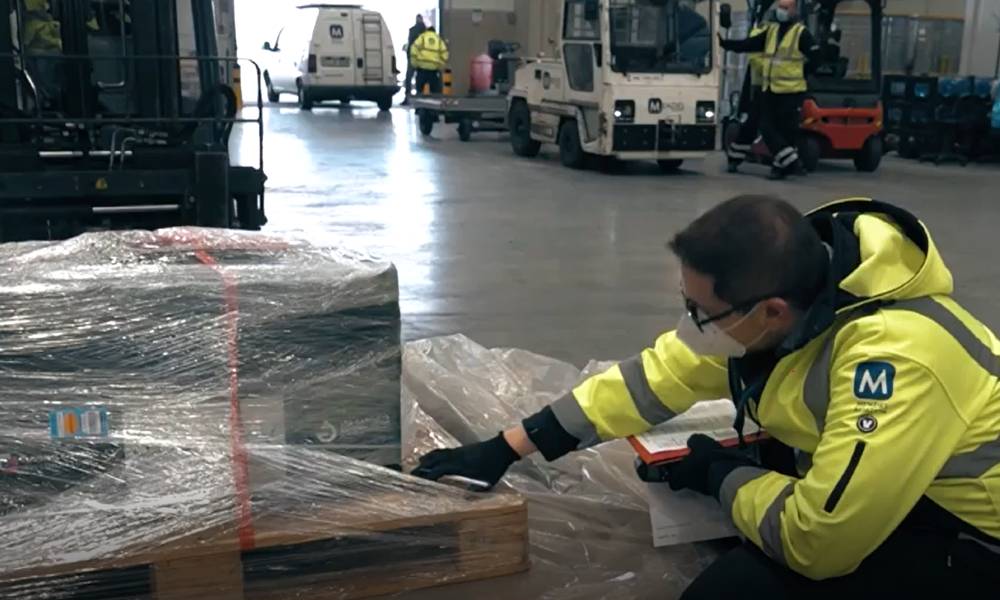 Menzies Aviation provided handling support at Budapest Airport for the small consignment of the Russian produced Covid-19 vaccine, Sputnik...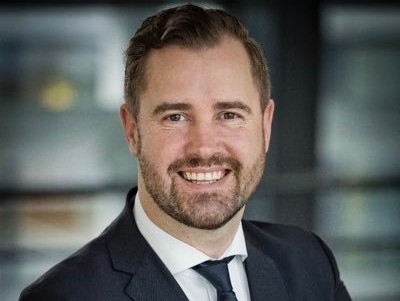 Thomas Hoff Andersson, who recently quit India's Bengaluru International Airport as chief operating officer has taken up a new...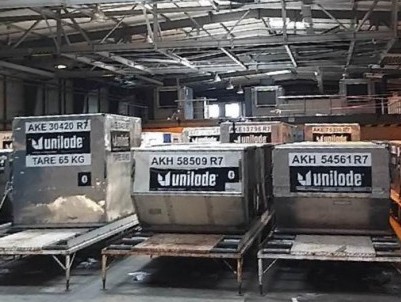 Menzies Aviation will install Unilode's Bluetooth ULD readers at all Menzies facilities worldwide to increase ULD and cargo visibility...