Latest International Air Cargo News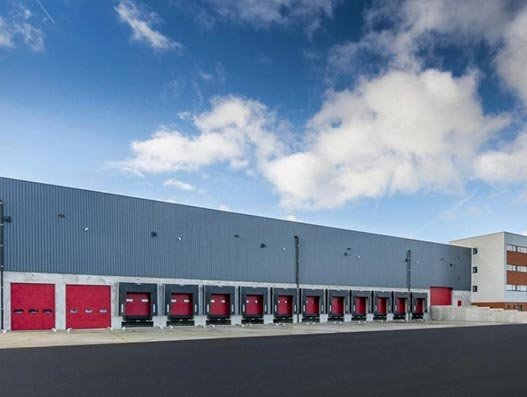 Liege Airport has been selected by WHO and WFP to play a crucial role in moving critical supplies to...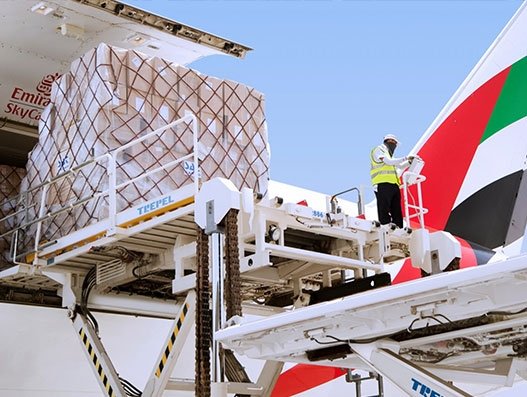 Emirates SkyCargo delivers food, medical supplies and other essential commodities to markets worldwide during the Covid-19 pandemic.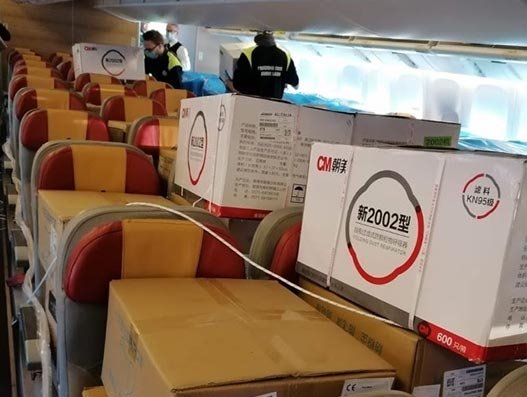 Tigers last week organised the safe transportation of over 1.38 million masks and 53 large ventilators on a charter...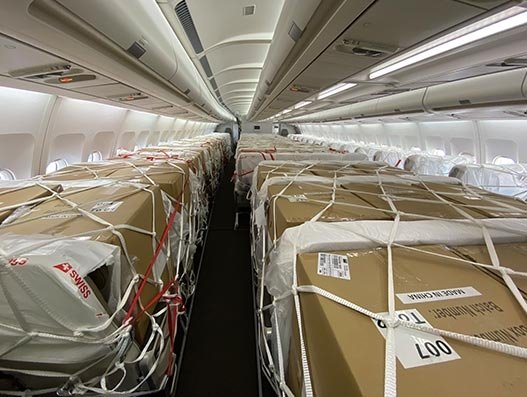 Over 10 cargo-only Airbus A340 flights of Swiss will operate this month from Mainland China to Switzerland.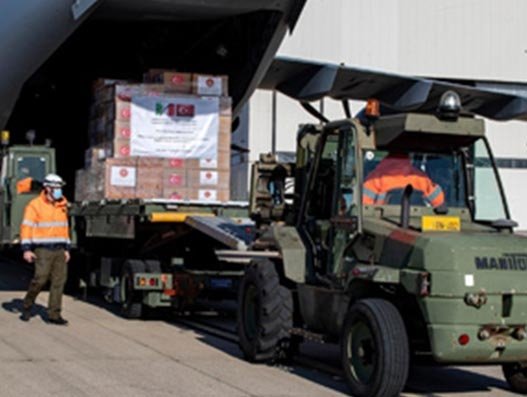 Turkish Air Force's A-400M cargo plane carrying medical supplies donated by Turkey reached Spain and Italy.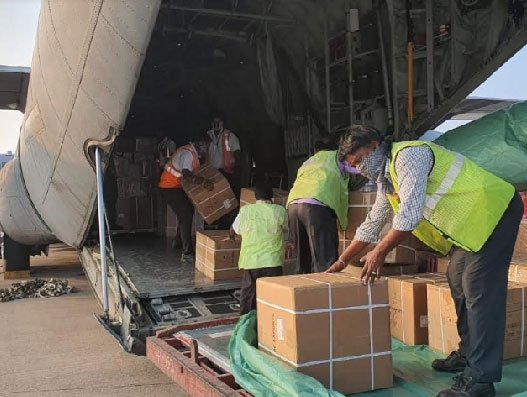 107 flights have transported over 138 tonnes of medical supplies across the country till April 3.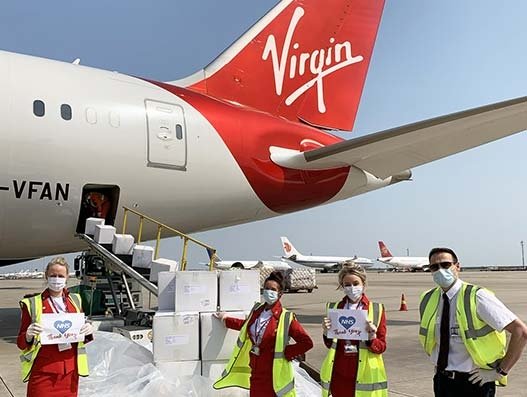 Virgin Atlantic is working with Virgin Unite, to fly a special charter flight from Shanghai to London for the...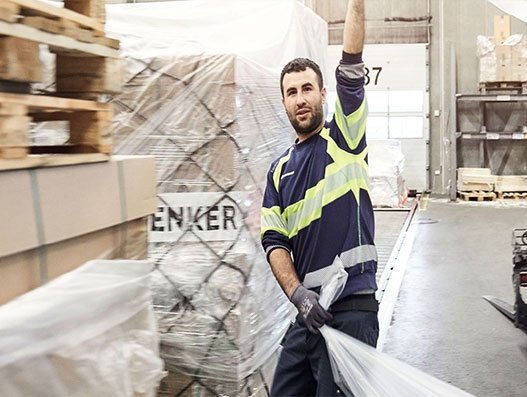 DB Schenker has delivered over 10 million masks and other relief medical supplies to many countries.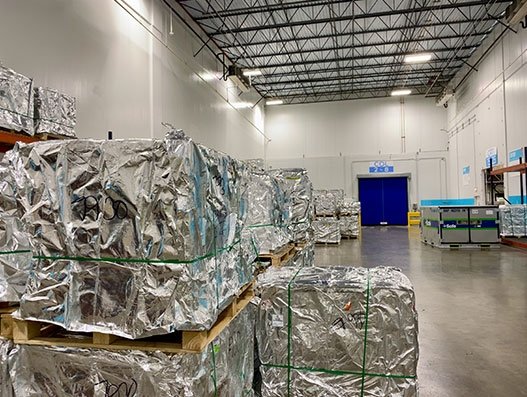 Maestro International Cargo handles 16 charters in March including three pharma-only charters totaling 200 metric tonnes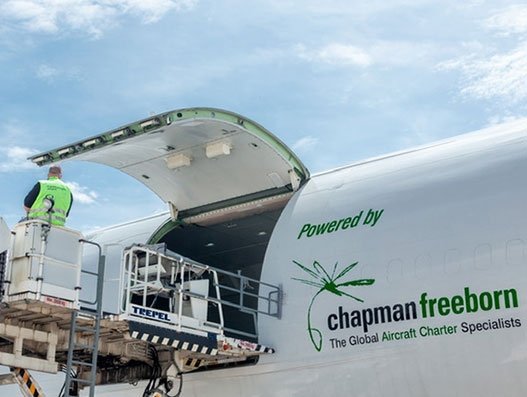 Chapman Freeborn experienced a surge in cargo charter requests for humanitarian cargo and medical supplies (typically N95 respirators) from...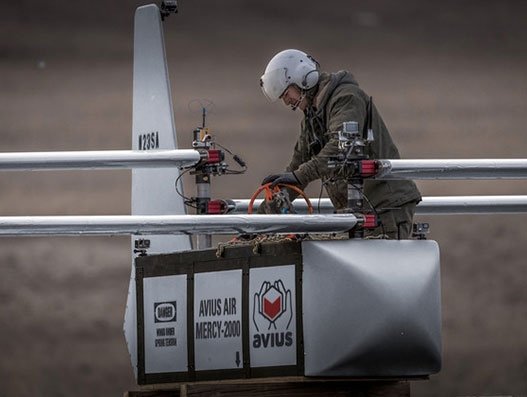 Yates Electrospace Corporation has announced the launch of a civilian subsidiary, AVIUS Air Delivery, to provide immediate air response...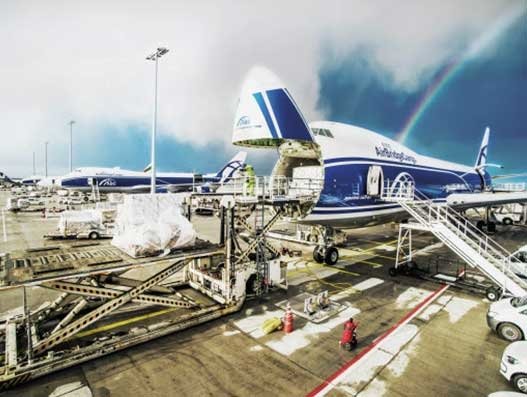 Heathrow will be stepping up its cargo capabilities as it calls on more airlines and freight companies to maximise...