Latest International Maskargo News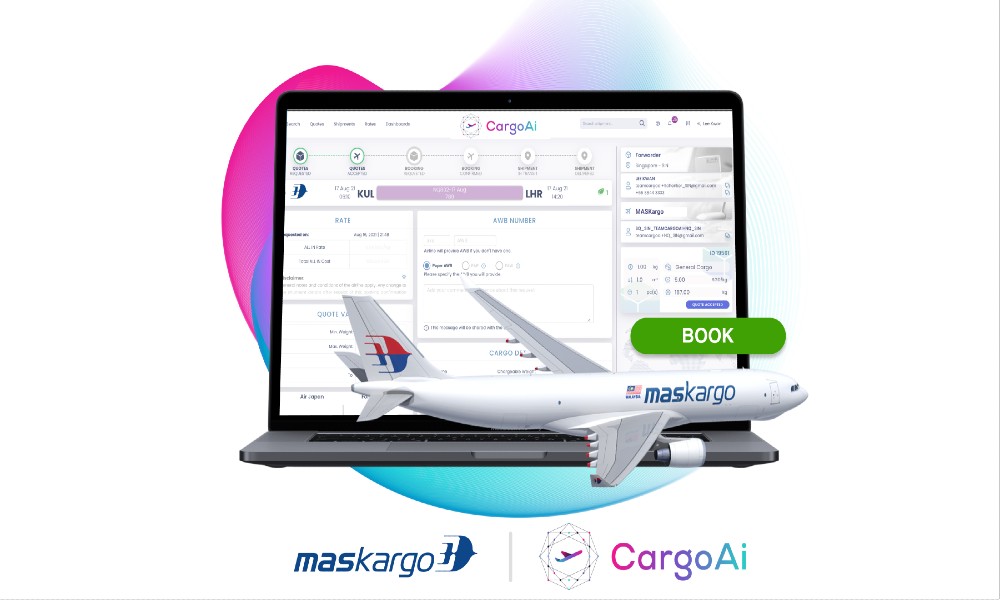 The new synergy between CargoAi and MASkargo is said to open up extensive network to all forwarding agents worldwide....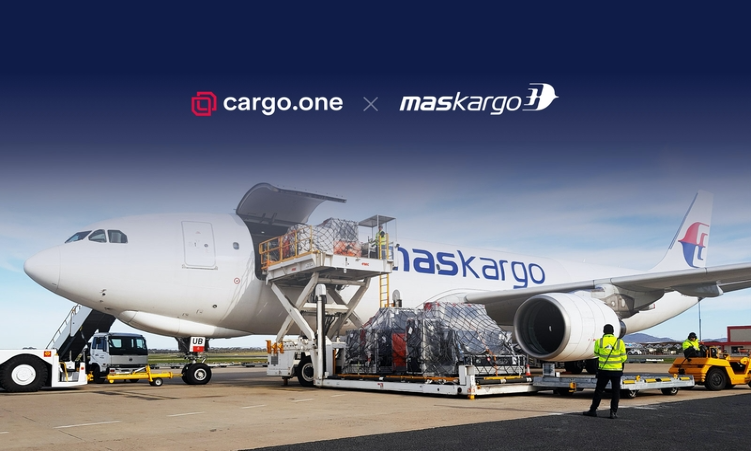 Freight forwarders using cargo.one will soon have access to MASkargo's real-time rates and capacity at the click of a...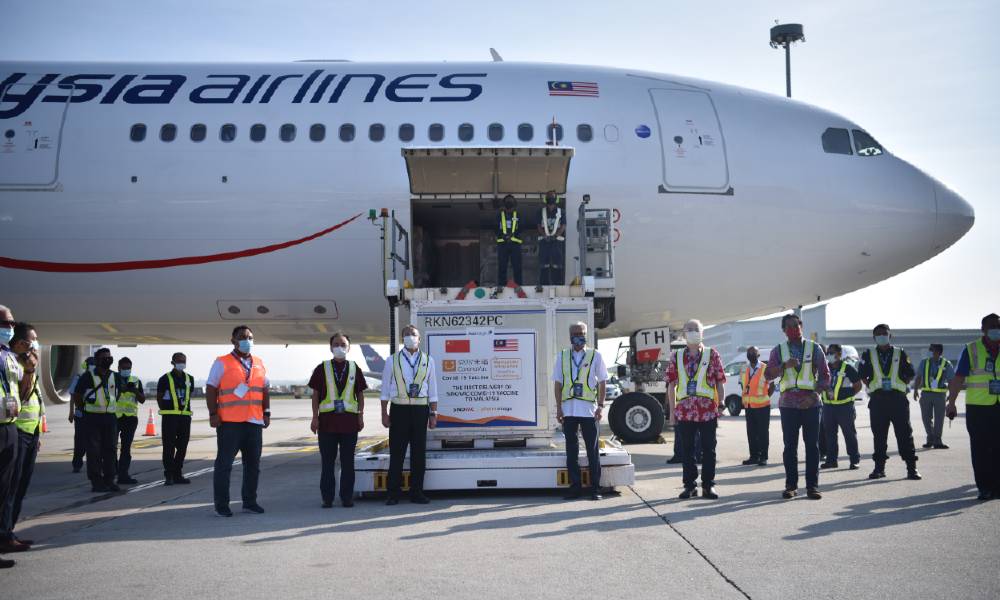 The Sinovac Covid-19 vaccines were flown in utilising MH Centigrade product designed explicitly for time and temperature-sensitive shipments.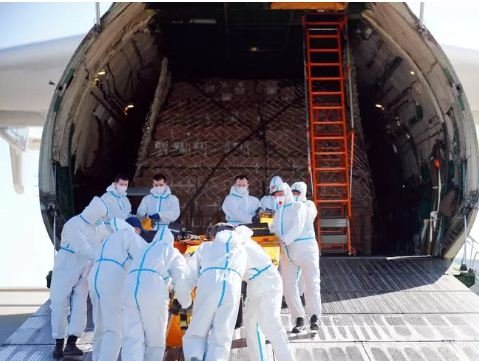 As demand for air cargo is on the rise, red tapism is constraining aviation companies from meeting demand.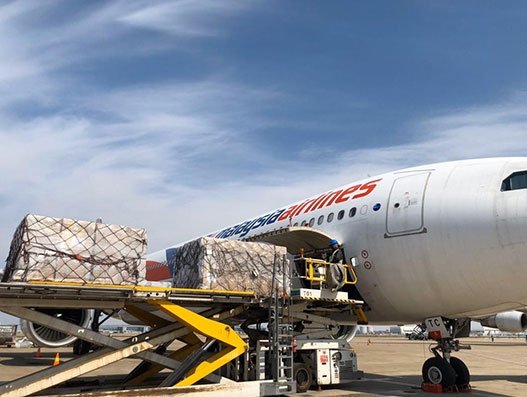 MASkargo has transported a number of intubation boxes for government hospitals in Malaysia dealing with Covid-19 patients.