Latest International Air Cargo News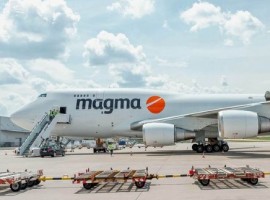 With effect from May 2021, Magma Aviation is expanding its fleet with the addition of one Boeing 747-400F through...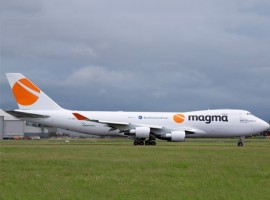 AviaAM Leasing, part of Avia Solutions Group, has announced the purchase of a Boeing 747-400F nose-loader which is now...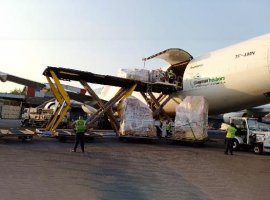 Chapman Freeborn, together with its subsidiary Magma Aviation, is launching a weekly service to Mumbai, India, starting May 1.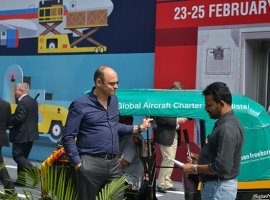 Air cargo industry is a people's industry even though it is in the business of moving cargo. Inherently, the...