Latest International Aviation News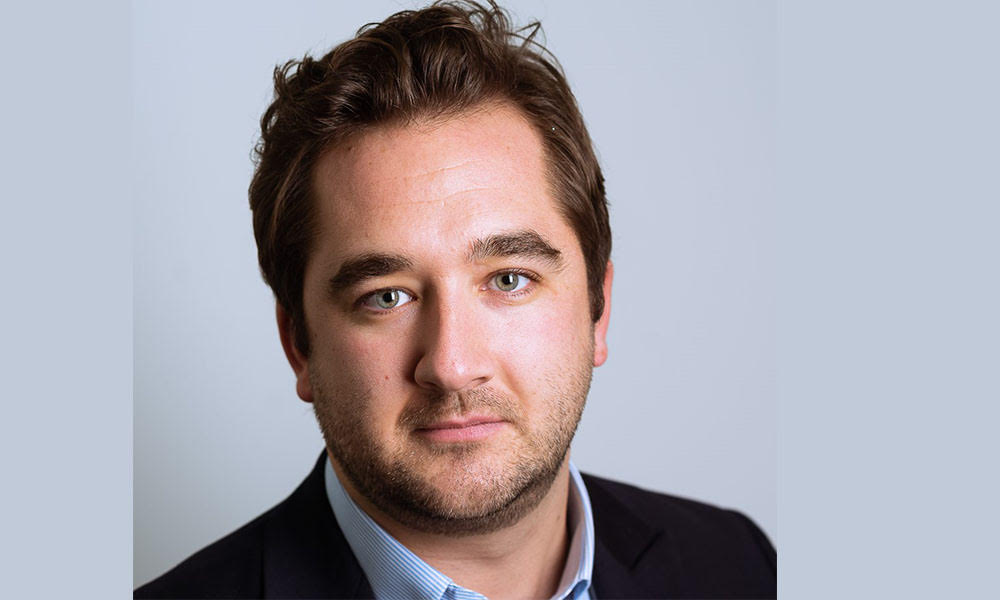 Magma Aviation has promoted Tom Helyar to Chief Strategy Officer. In this role, Tom will take a more in-depth...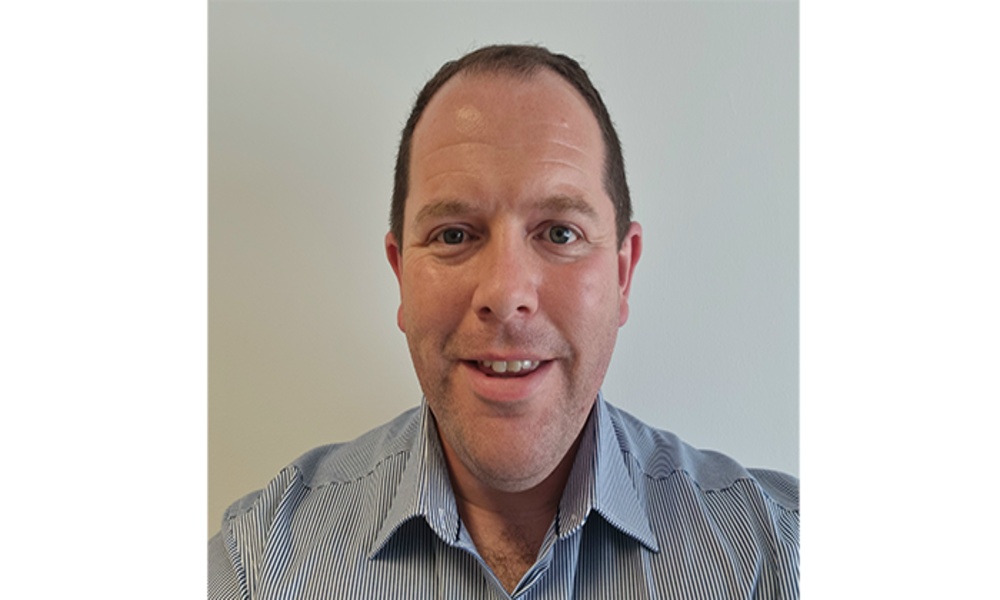 Magma Aviation onboards Conor Brannigan as deputy CEO. He will be working closely with Ross Wilson CEO, Tom Wrigley...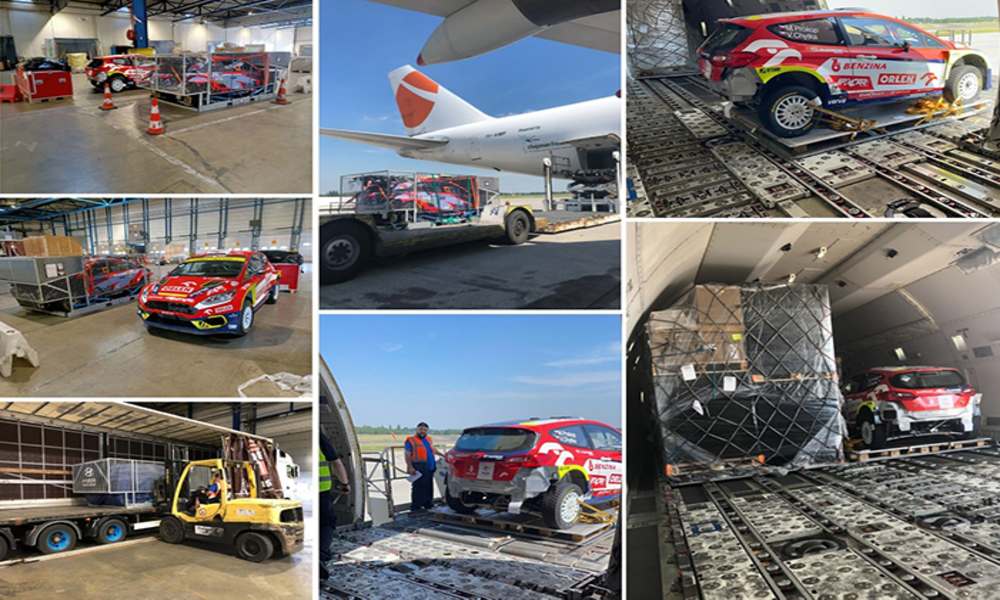 Magma Aviation flew an array of rally vehicles and parts from Liege Airport (LGG) to Jomo Kenyatta International Airport...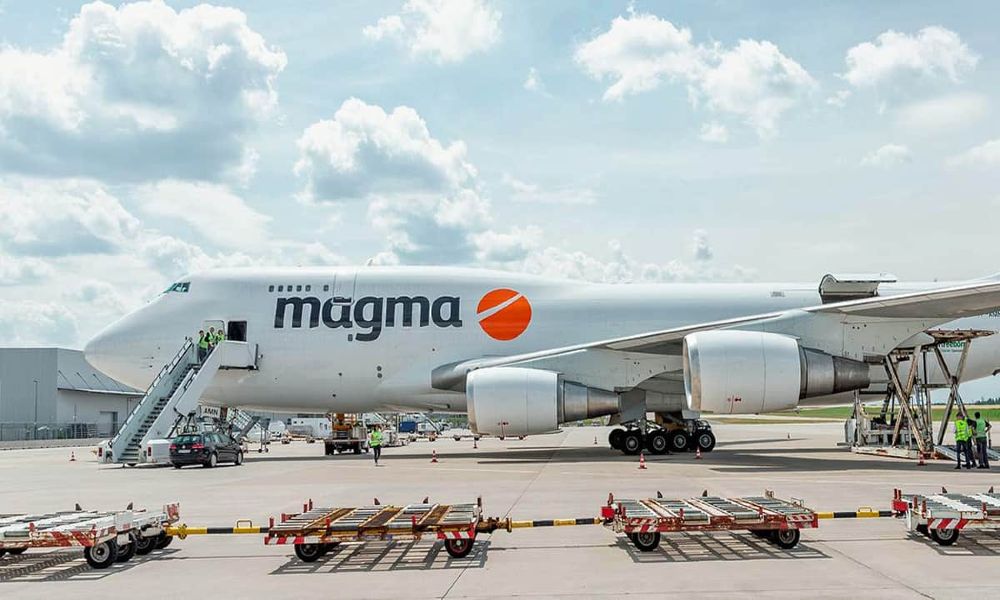 With effect from May 2021, Magma Aviation is expanding its fleet with the addition of one Boeing 747-400F through...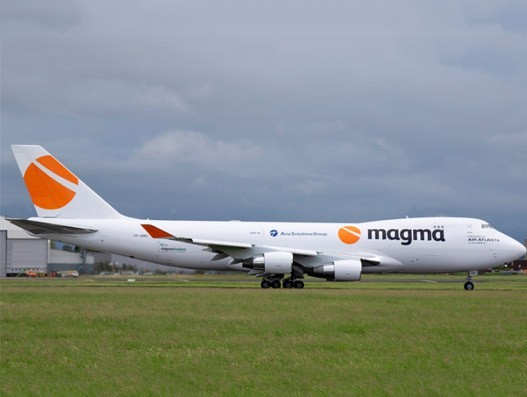 AviaAM Leasing, part of Avia Solutions Group, has announced the purchase of a Boeing 747-400F nose-loader which is now...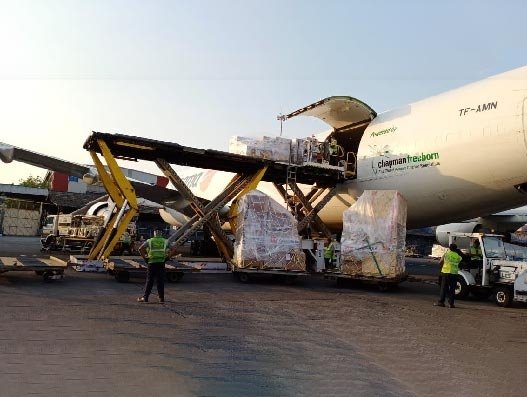 Chapman Freeborn, together with its subsidiary Magma Aviation, is launching a weekly service to Mumbai, India, starting May 1.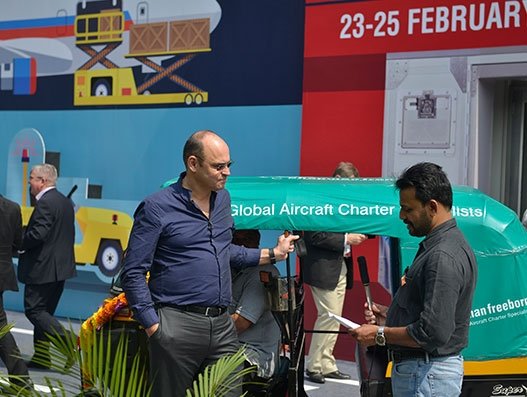 Air cargo industry is a people's industry even though it is in the business of moving cargo. Inherently, the...