Latest International Logistics News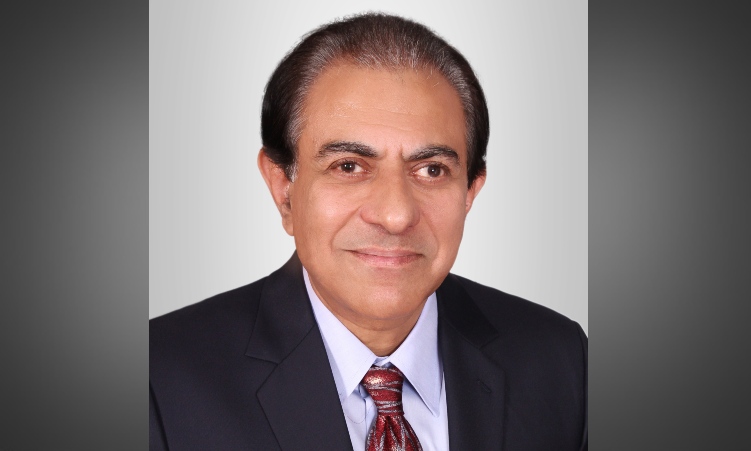 Mohit Bhatia, Senior Vice President, assumes overall responsibility of Maersk Global Service Centres overseeing the strategy to enable Maersk's...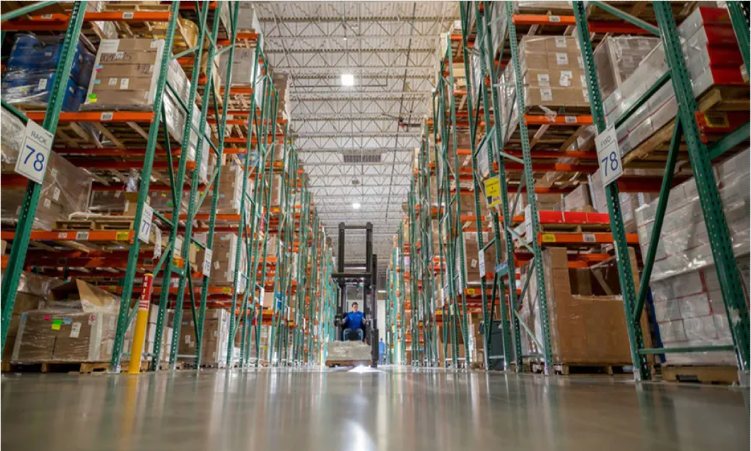 Maersk acquires Visible SCM for B2C parcel delivery and B2C fulfillment services in the US. The intention to acquire...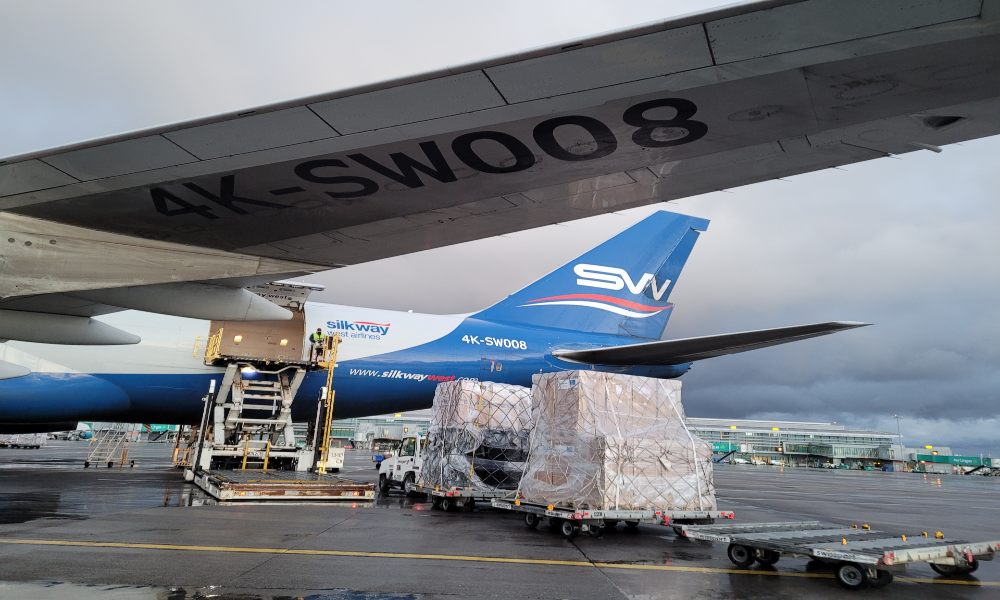 Maersk has offered its ocean transportation service to institutions and organisations participating in medical relief at a nominal rate...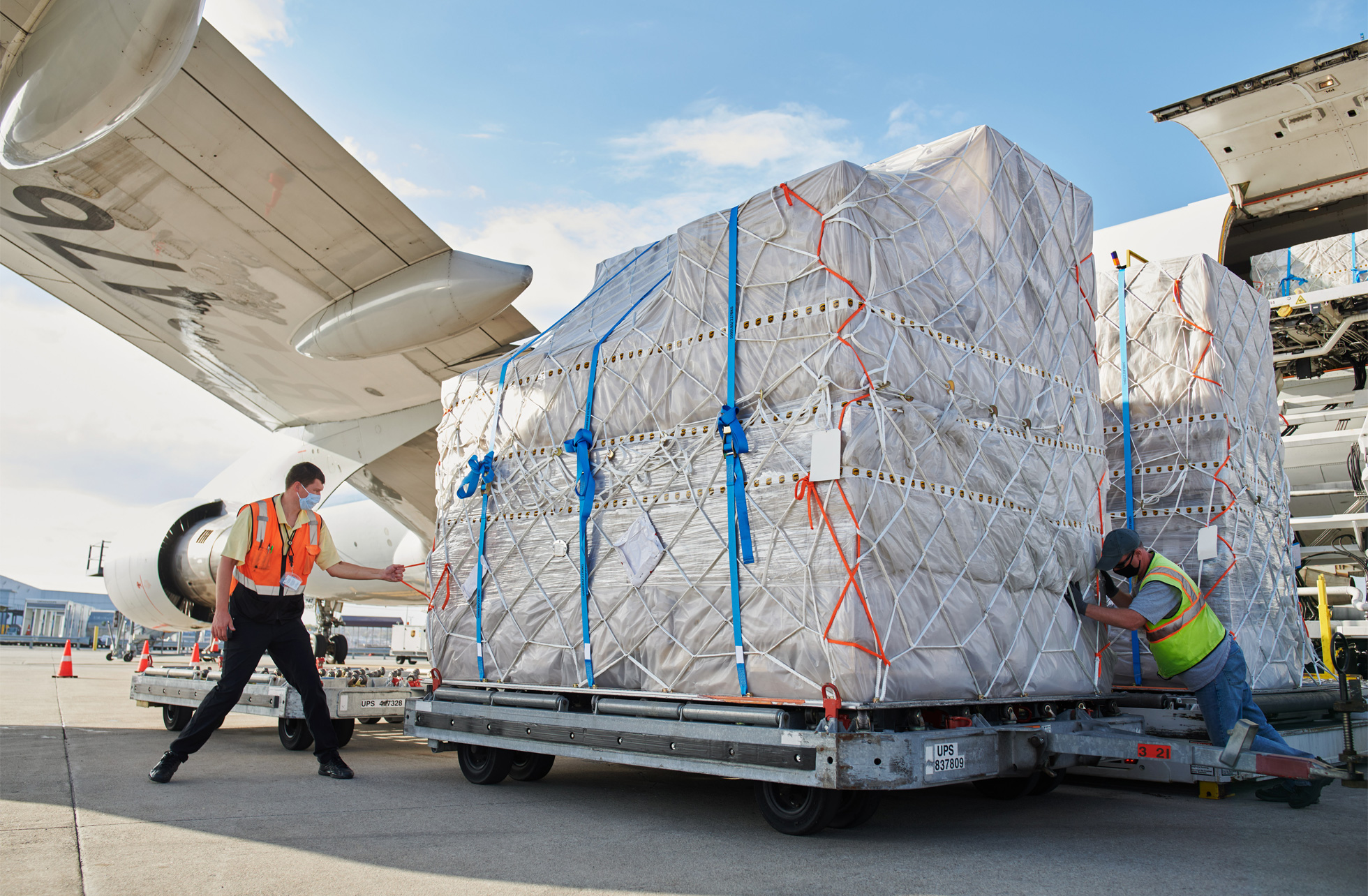 The demand for ecommerce and new product launches in the holiday season has seen cargo charters buzzing with activity...