Latest International Air Cargo News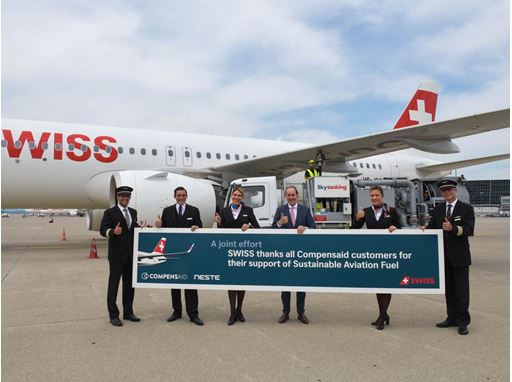 SWISS has established the first-ever end-to-end logistics chain for importing sustainable aviation fuel (SAF) to Switzerland in collaboration with...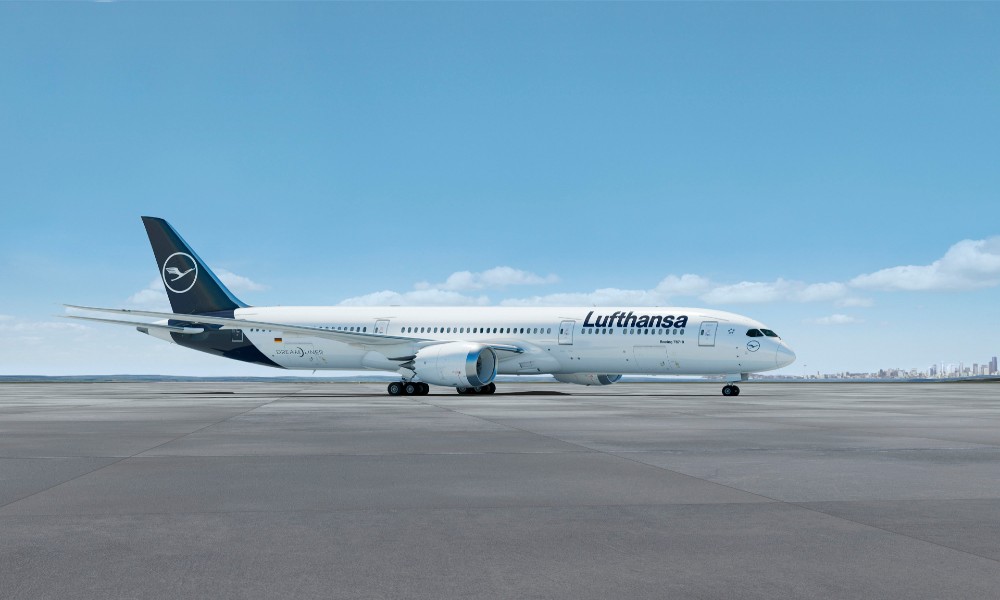 Boeing and the Lufthansa Group will continue its fleet modernisation with a new order for five 787-9 Dreamliners.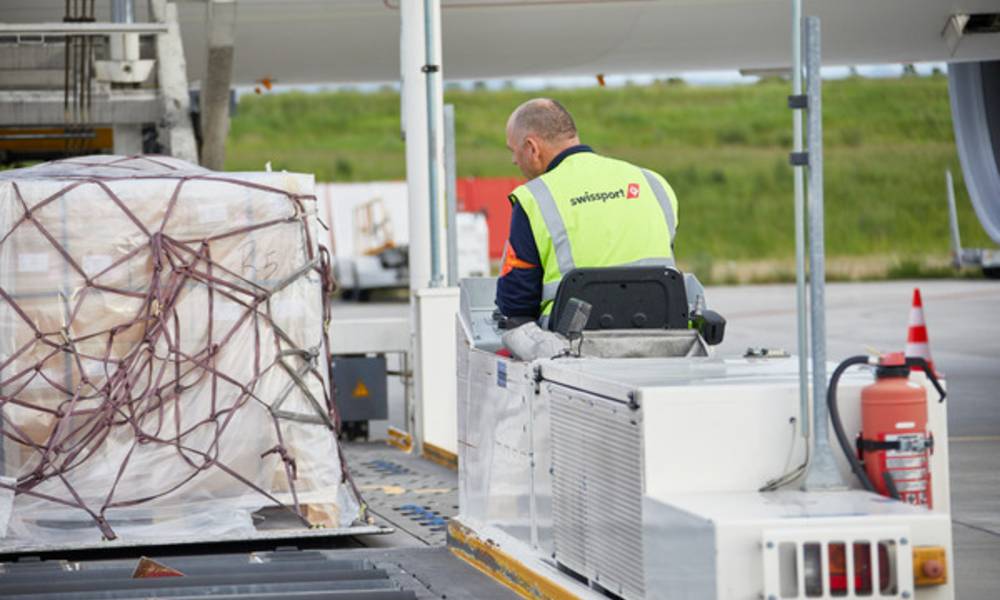 With this win, Swissport now handles the German airline group's cargo at all of its UK destinations.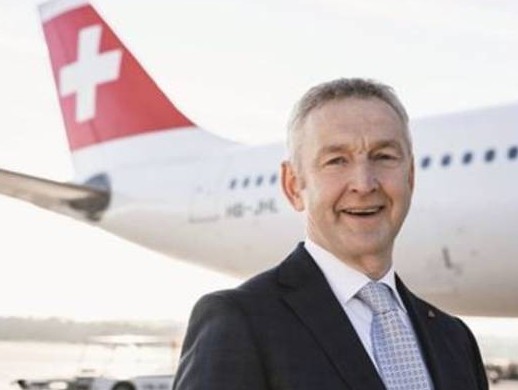 Thomas Klühr will in future serve on the new and yet-to-be-established Swiss Aviation Foundation. The Board of Directors will...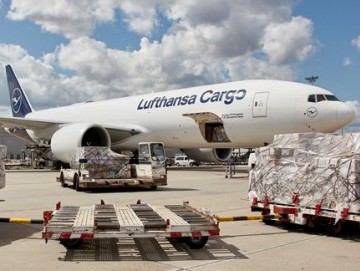 The loss of cargo capacity in passenger aircraft led to a significant increase in yields leading to Lufthansa Cargo's...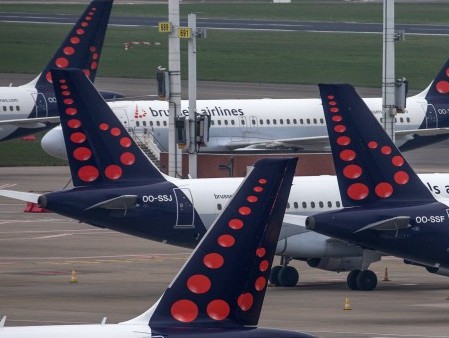 Brussels Airlines has optimized its short-haul product by aligning with the Lufthansa Group Network airlines to offer its customers...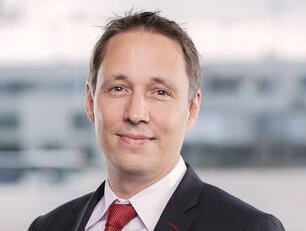 Effective May 2020, Hannes Müller has joined the Lufthansa Consulting Management Board as managing director.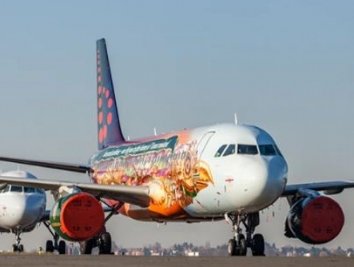 The Brussels Airlines management presented its turnaround plan to pull the company out of the crisis that severely hit...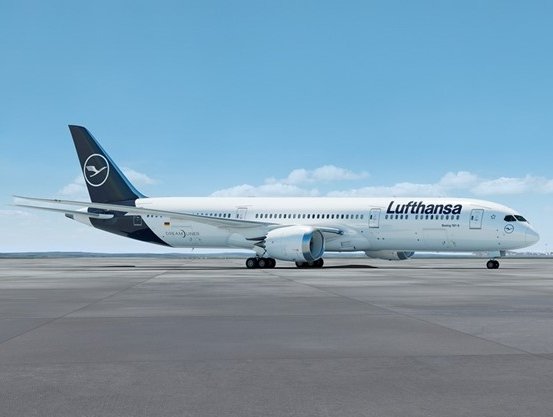 At the Lufthansa Group airlines, employees who have completed medical training may now be released quickly on unbureaucratic voluntary...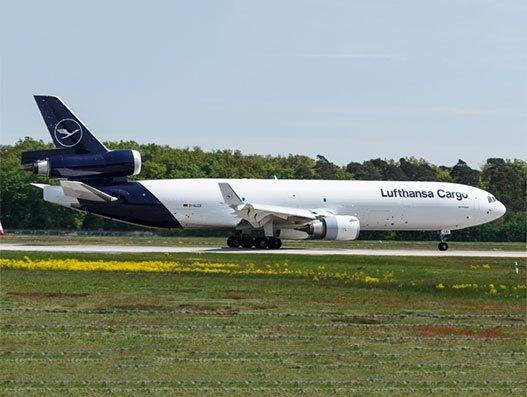 Lufthansa Group has warned that the spread of Covid-19 is leading to an unpredictable situation with drastic reduction in...