Latest International Logistics News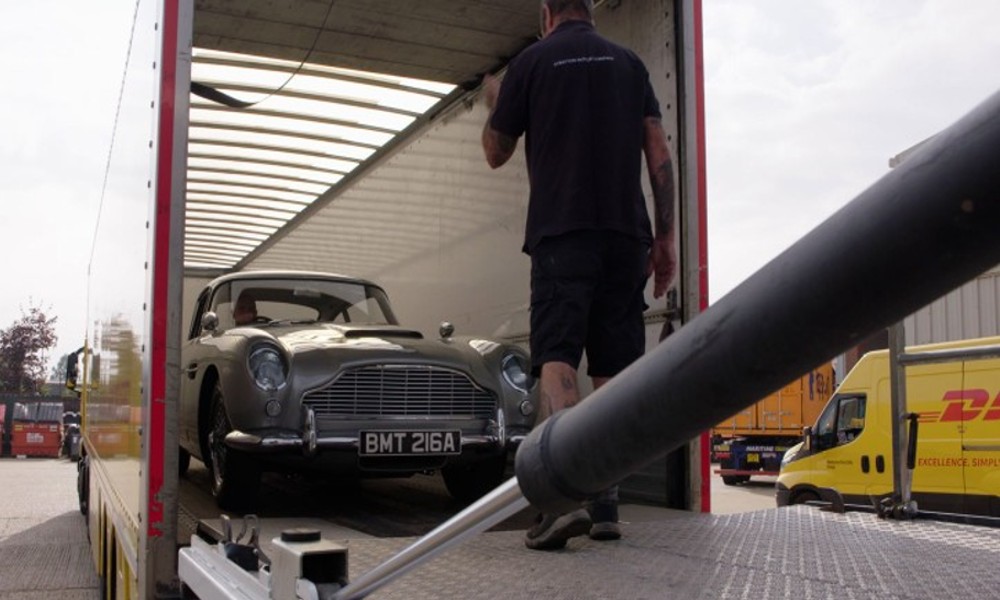 DHL's automotive logistics experts were responsible for the safe transport of five Aston Martins, two BMWs and one Lotus...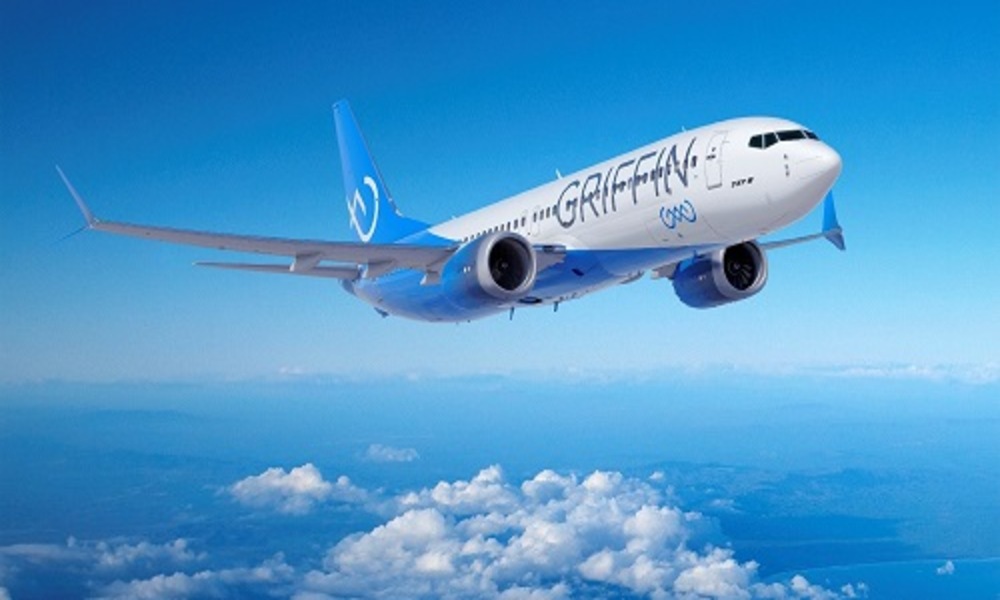 The Los Angeles- and Dublin-based aircraft leasing company places its first direct order with Boeing. With the Griffin order,...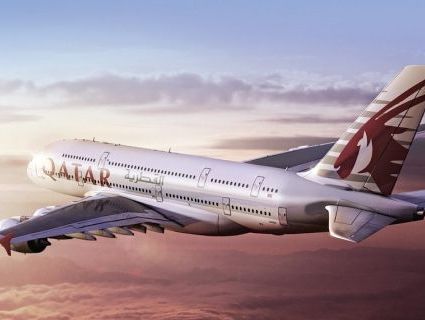 Qatar announced resumption of flights to New York (JFK) from 19 June (rising to 10 weekly from 2 July)...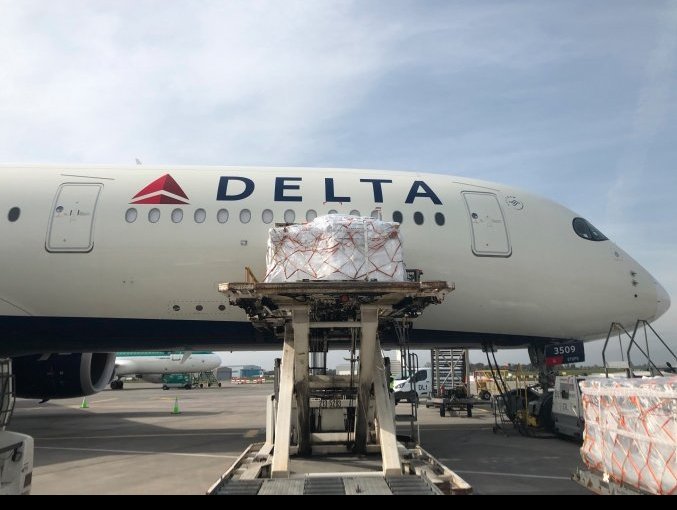 Demand for air cargo is driving the return of Delta's passenger services from the United States to Germany and...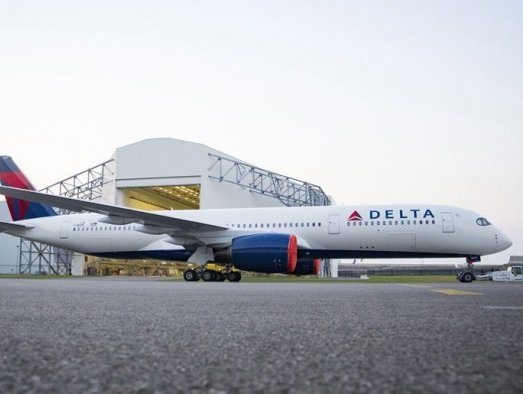 Delta is increasing its cargo-only flights from Incheon to both Atlanta and Los Angeles to daily operations following increased...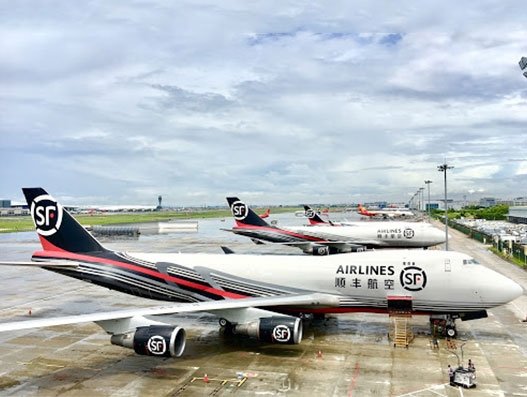 SF Express launched a new route from Los Angeles to Hangzhou, to run alongside its existing New York to...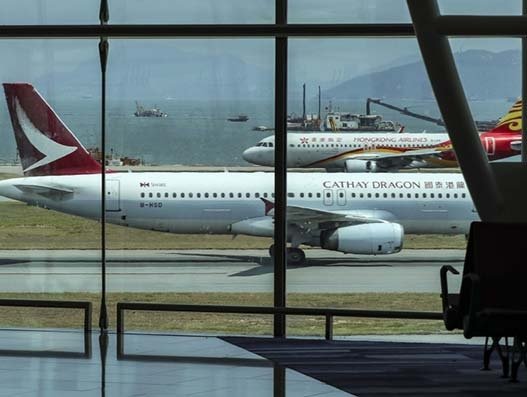 Cathay Pacific and Cathay Dragon will reduce capacity by 96 percent across Cathay Pacific passenger network in April and...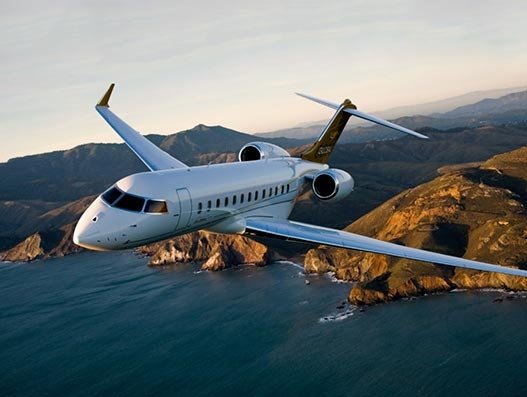 Air Charter Service, further investing in its US operations, has opened a new office in Chicago – its tenth...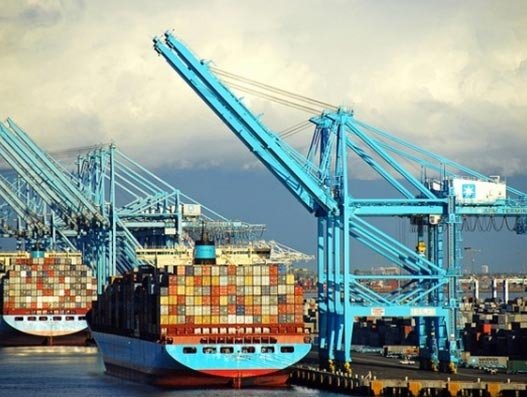 The Port of Los Angeles and Port Authority of Nagoya, Japan have signed a Memorandum of Understanding (MOU) to...