Latest International 40 News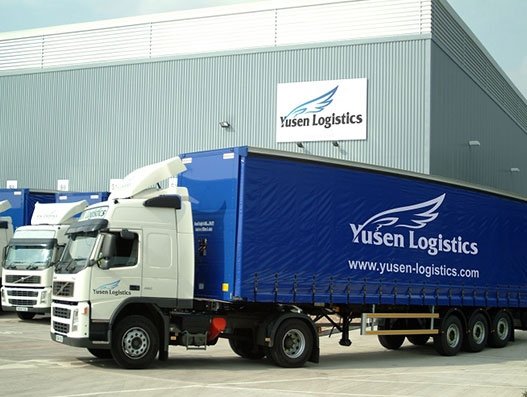 Yusen logistics announce that on February 3, Shanghai FDA officially issued the Medical Device Business License for the Medical...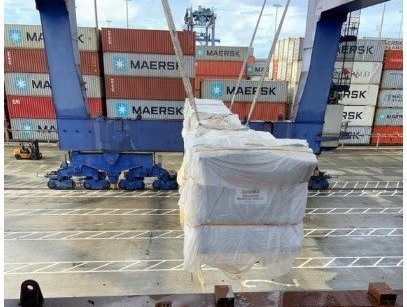 Anker Logistica y Carga reported an over-dimensional cargo delivery of boarding tunnels for an airport upgrade project.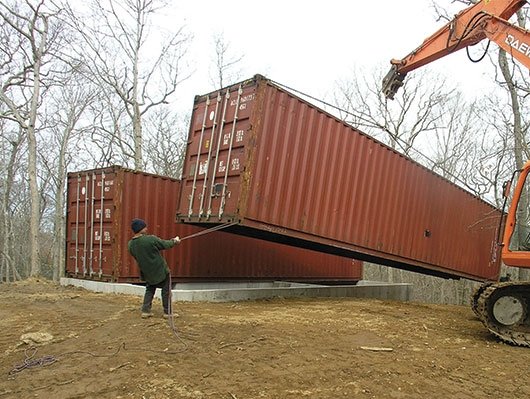 Bolloré Transport & Logistics Morocco signed an agreement, in partnership with the Essaouira-Mogador Association, the OFPPT-Essaouira Complex, and the...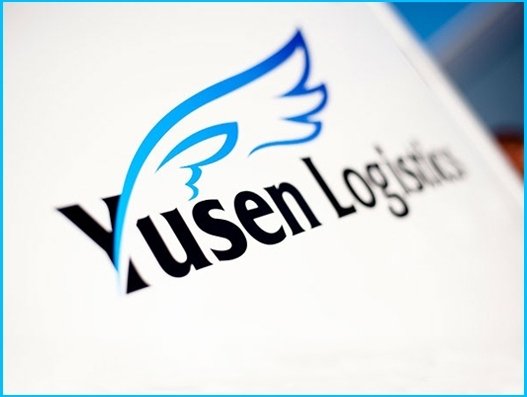 Yusen Logistics (Thailand) will acquire additional shares of AB Logistics (Thailand) of the Ajinomoto Group and make it a...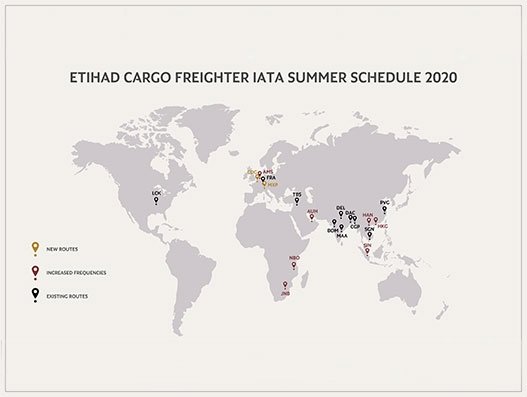 Etihad Cargo, the cargo and logistics arm of the Etihad Aviation Group, has announced its freighter schedule for the...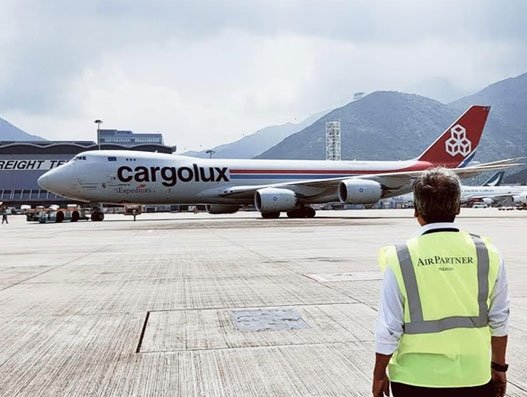 Following growing constraints on logistics due to measures imposed to contain COVID-19, Air Partner is imploring companies to book...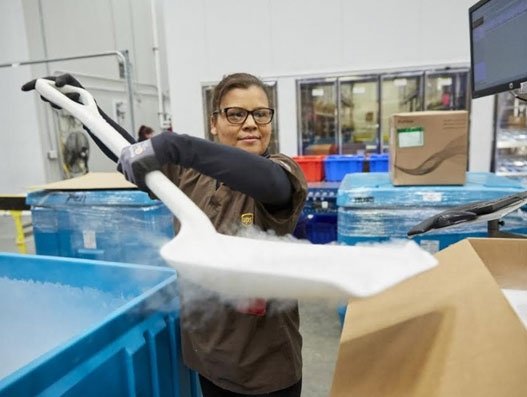 UPS' freight forwarding operation at Changi Airport, Singapore, has received IATA CEIV Pharma Certification for pharmaceutical logistics.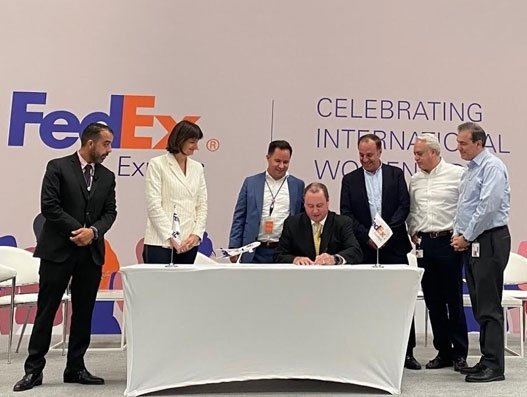 FedEx Express, a subsidiary of FedEx Corp announced that Jack Muhs, regional president of FedEx Express for the Middle...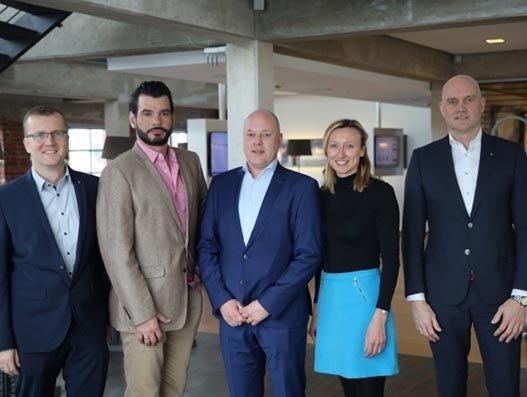 Hellmann Worldwide Logistics, the international logistics provider, will handle contract logistics for the US toy manufacturer JAKKS Pacific. As...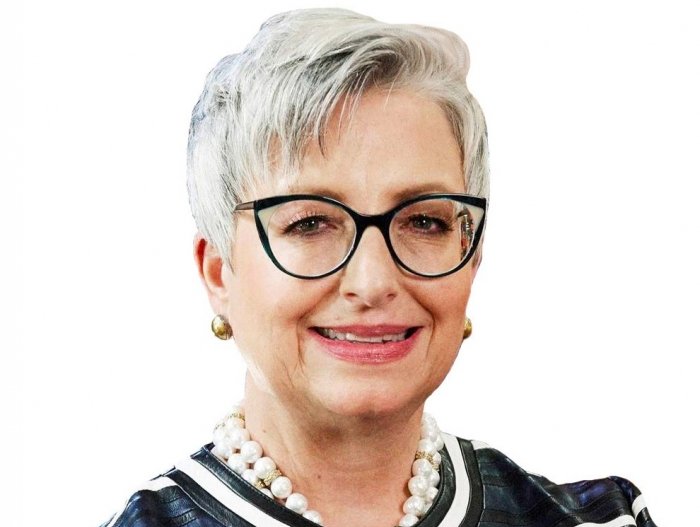 UPS has a new chief executive officer and she is Carol Tomé. David Abney, the current chairman and chief...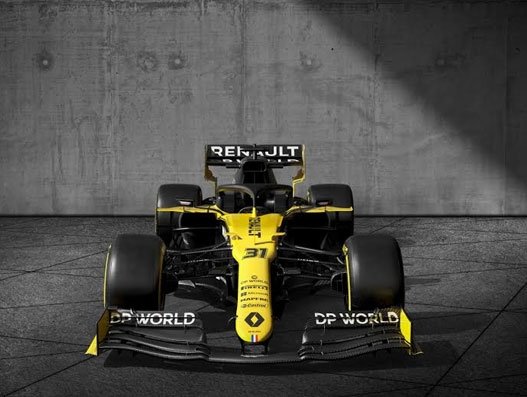 DP World and the Renault F1 Team have signed an agreement making DP World the global logistics partner and...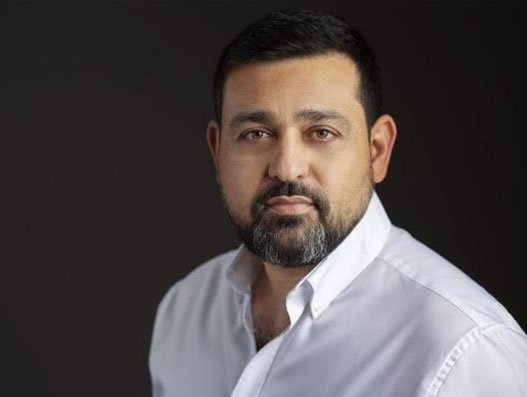 Enterprise solutions company Tigers is working with shipping and distribution specialist Asendia to provide a postal solution for the...