Latest International 4 News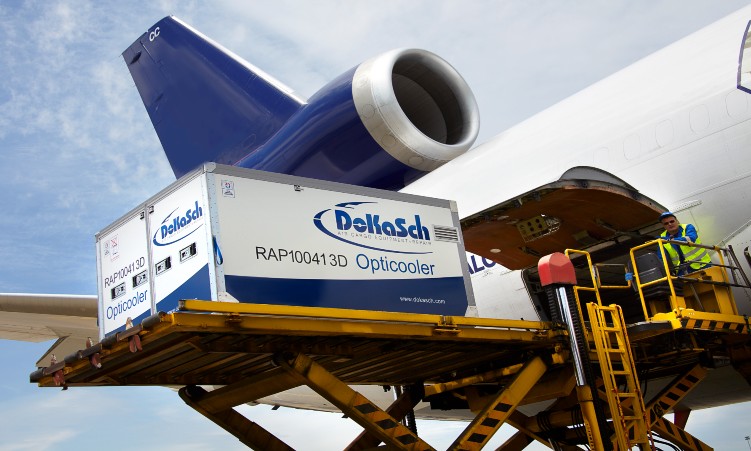 As transportation of the Covid-19 vaccine becomes critical in light of the ongoing pandemic, companies are optimising their digital...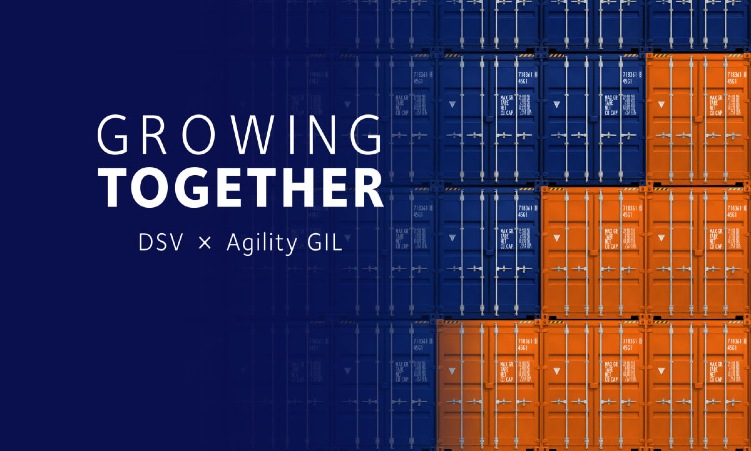 Agility announced that it expects to complete the sale of its GIL business to DSV today. The all-shares transaction...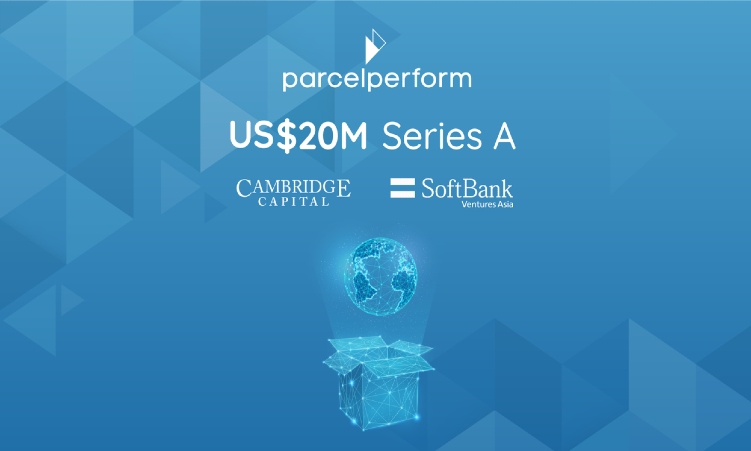 E-commerce business delivery experience platform Parcel Perform secures $20 million series A investment led by Cambridge Capital. The new...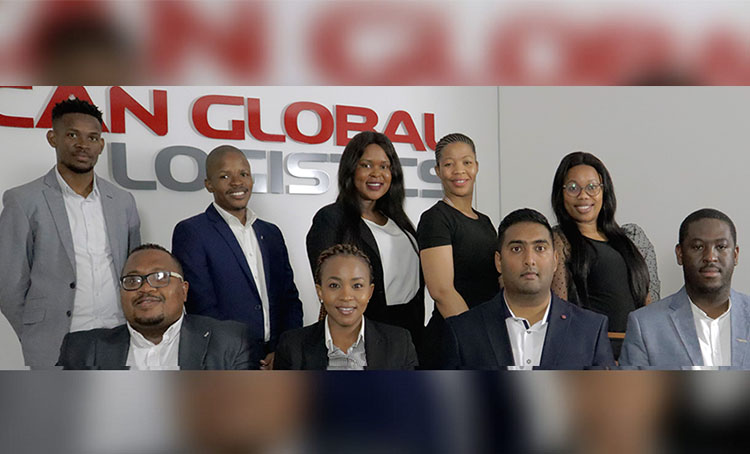 South Africa becomes the next country where SGL plants its flag on its global growth journey. On 1 August,...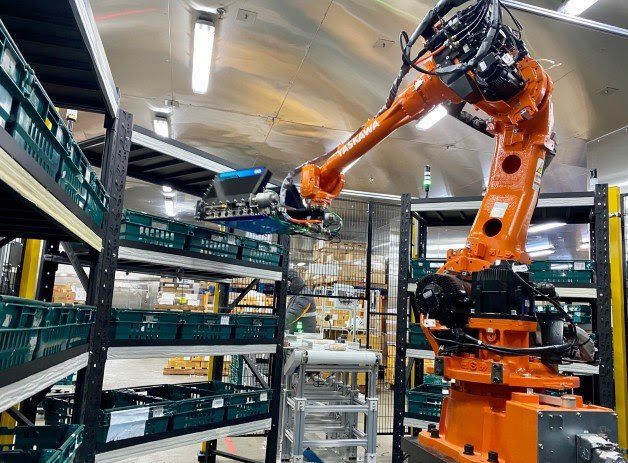 Kerry Logistics Network Limited utilizes Koolbotic, robotic arms in its F&B operation to boost sorting efficiency and raise accuracy....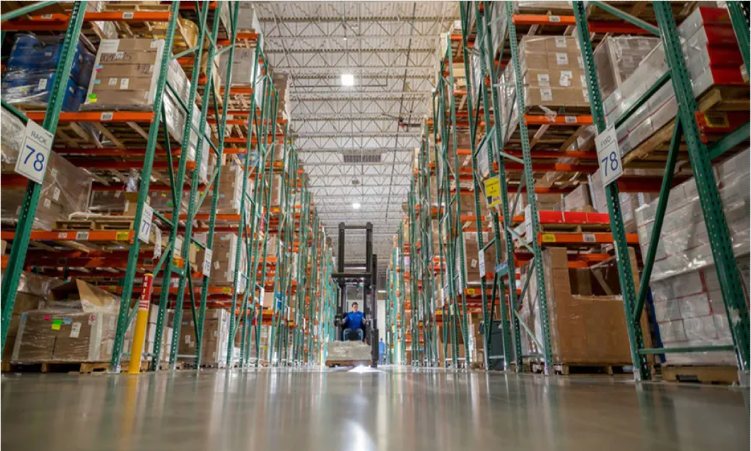 Maersk acquires Visible SCM for B2C parcel delivery and B2C fulfillment services in the US. The intention to acquire...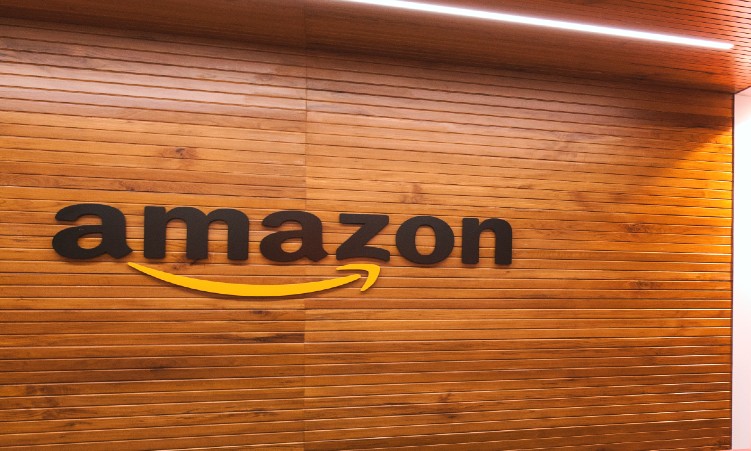 Prione has played an important role in transforming Indian e-commerce, and paving the way for the global scale up...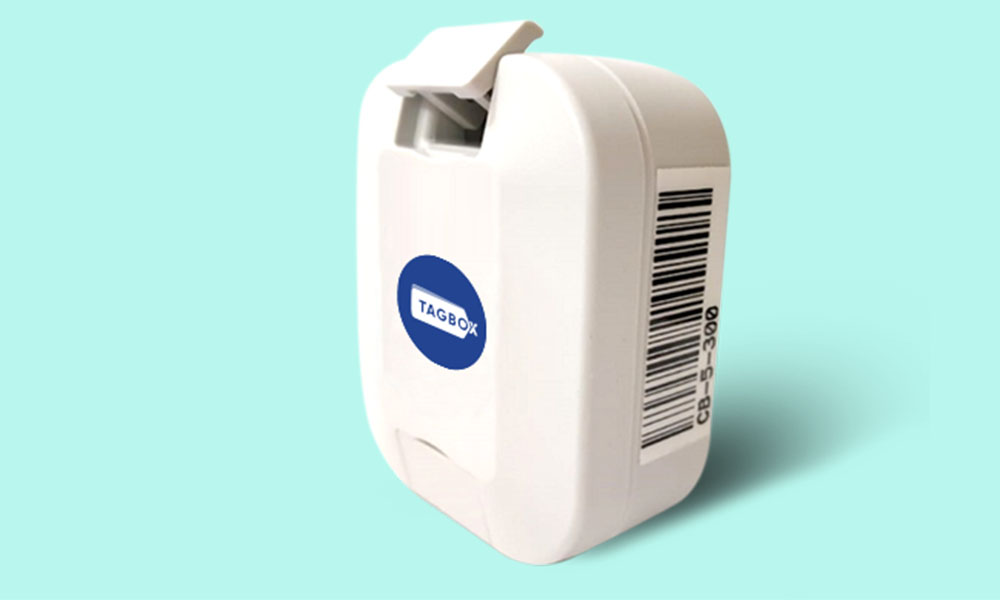 Technology is now transforming cold chain cargo at BLR Airport. Internet of Things (IoT) based solution will monitor temperature-sensitive...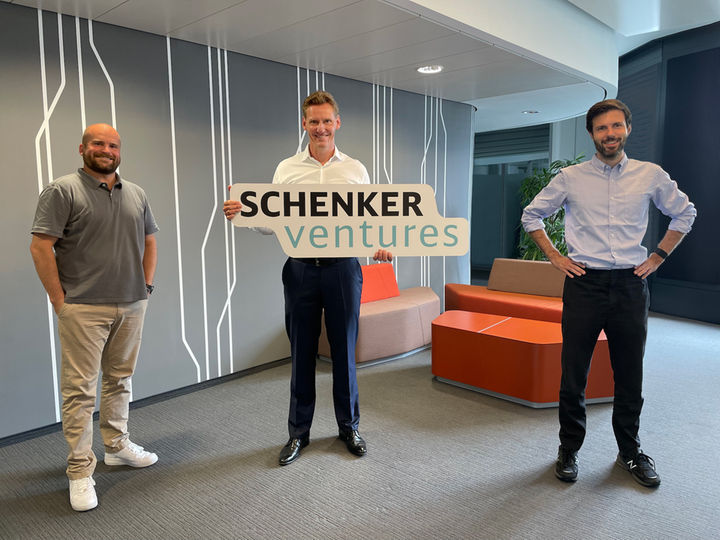 New DB Schenker unit, Schenker Ventures, has been launched to support entrepreneurship in logistics. Schenker Ventures will partner with...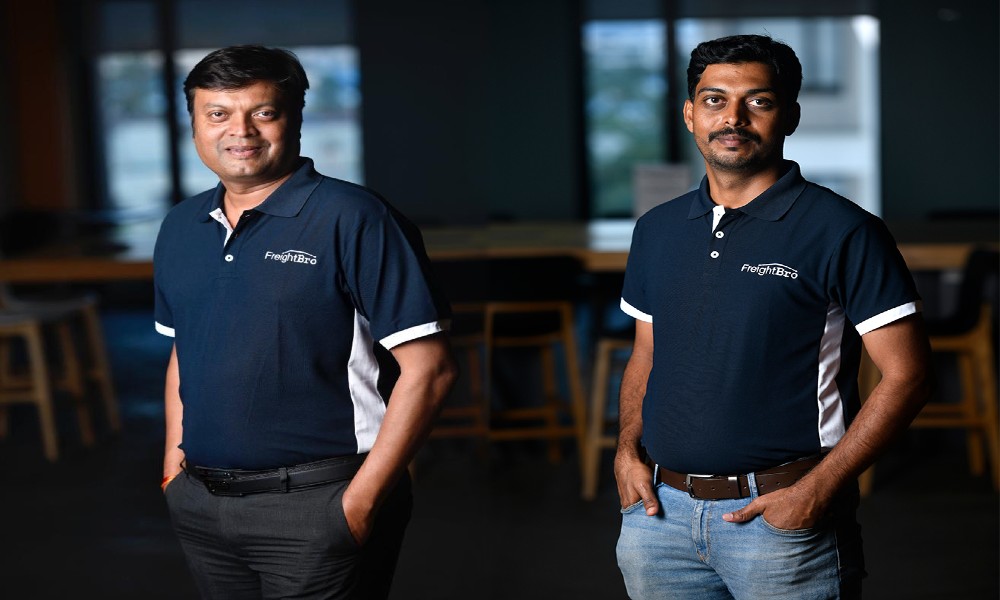 Ex-co-founders of erstwhile FreightBro, now Freightify - V. Anand Babu & Mohammed Zakkiria. A, are now setting up an...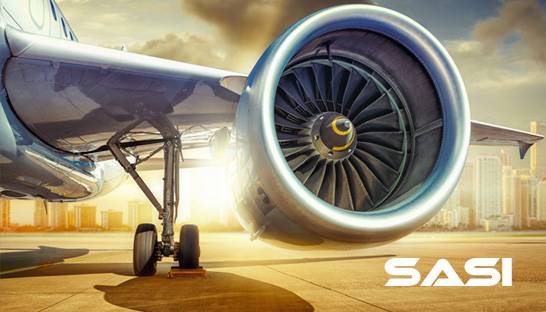 SASI and TRB sign an agreement to work on a research project. The objective of this project is to...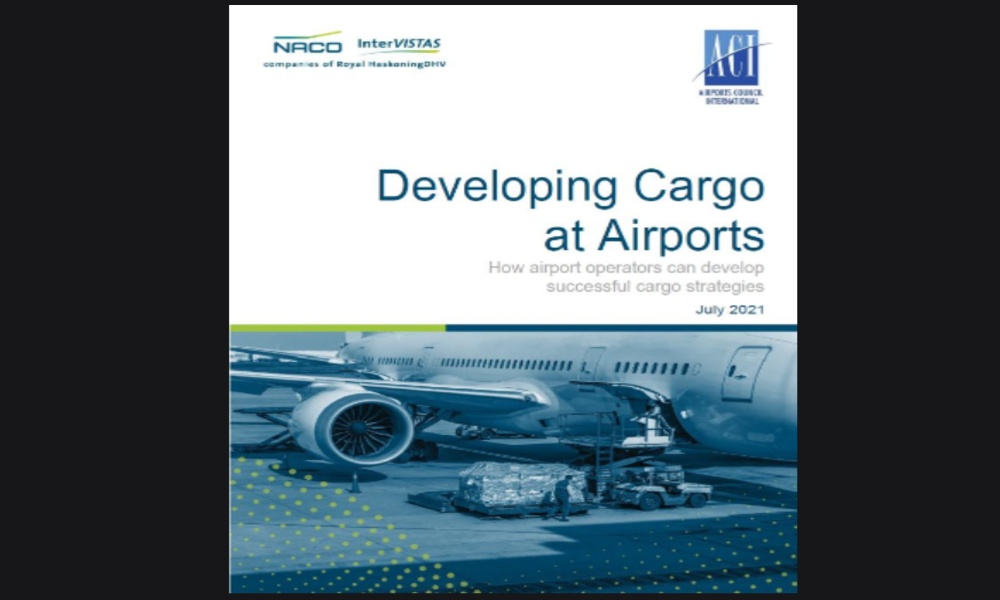 ACI presents a new guide to be used for cargo operations at airports. Developing Cargo at Airports is in...