Latest International 38 News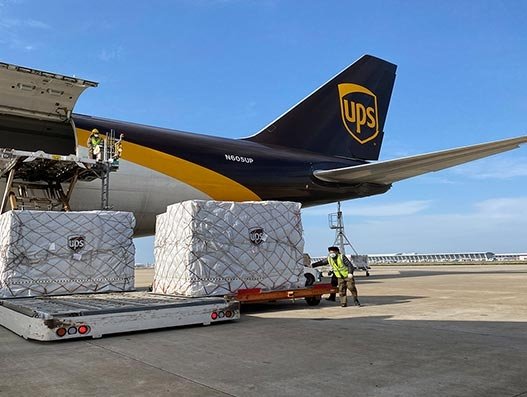 UPS is brokering 25 charter flights in support of Project Airbridge, to expedite the arrival of critical supplies needed...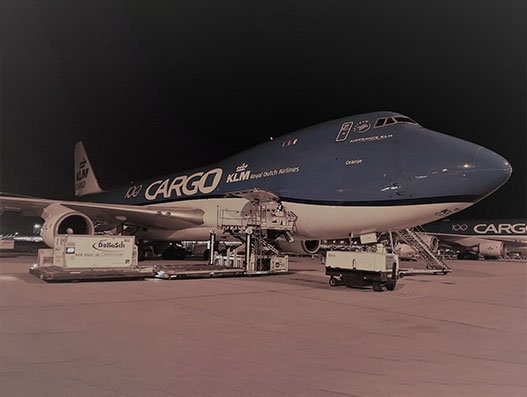 Bolloré Logistics forms health crisis unit of pharma and life science experts to provide solutions for pharma transport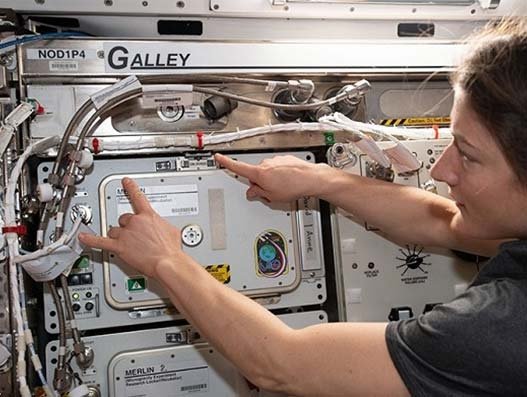 va-Q-tec's VIPs have been installed in a temperature maintenance device called "Freezer / Refrigerator / Incubator Device for Galley...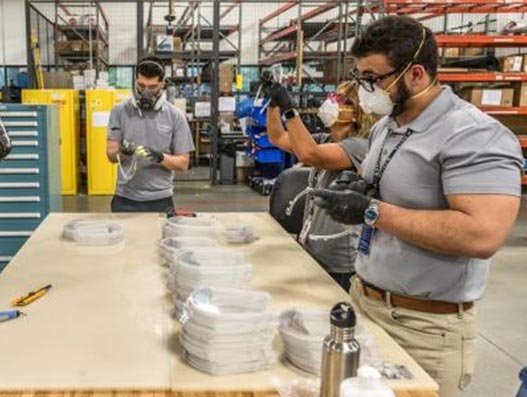 Delta Flight Products (DFP) is collaborating with Global Center for Medical Innovation (GCMI) to manufacture face shields to protect...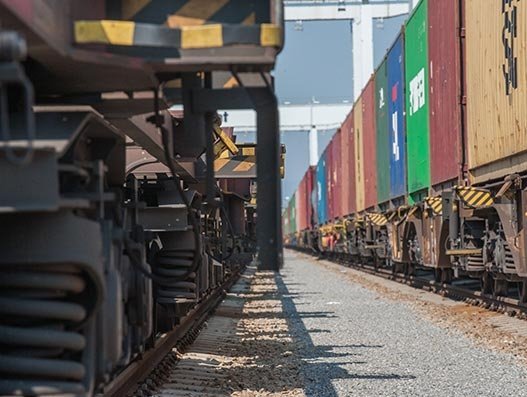 cargo-partner introduced two new weekly LCL direct connections between Duisburg and Hefei as well as between Linz and Xi'an.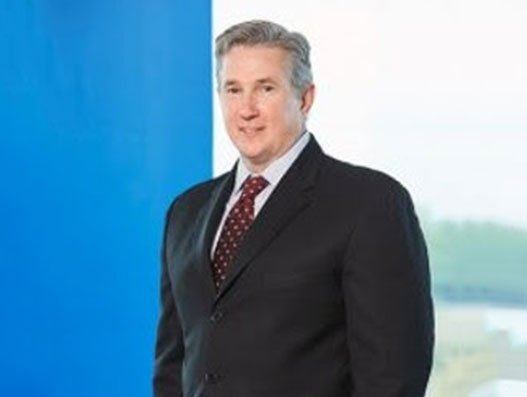 Mike Meierkort has been appointed head of Americas for DAMCO as the freight forwarder launches a new Cargo Rescue...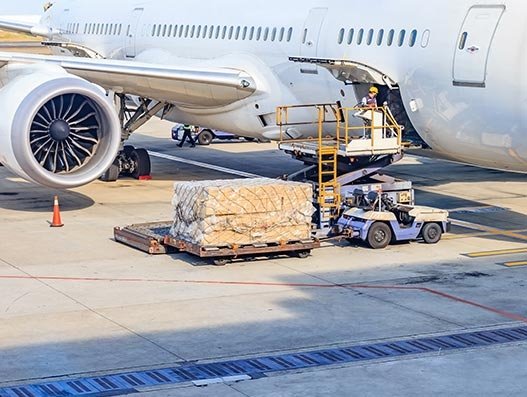 Imperial joins hands with Turkish freight forwarder MEX for the creation of multi-modal freight management business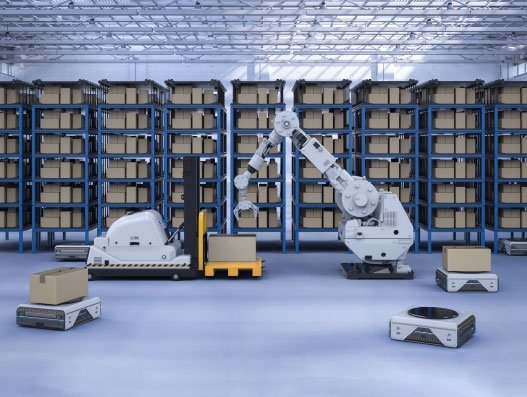 World's supply chain is in a shock! The novel coronavirus pandemic remains profoundly violent and with disciplines like social-distancing...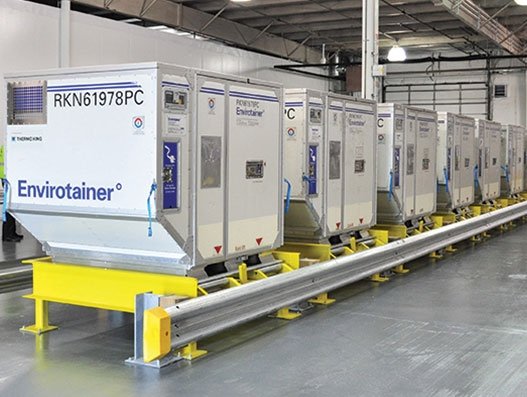 Envirotainer doubles the number of available one-way (network) lease options for its e-technology solutions, the RKN e1 and the...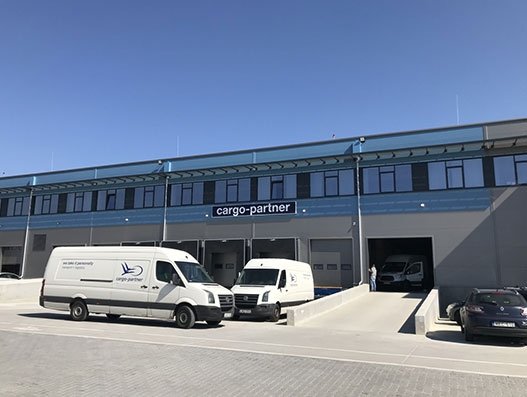 cargo-partner has moved into its newly built office and warehouse at Budapest Airport on March 30.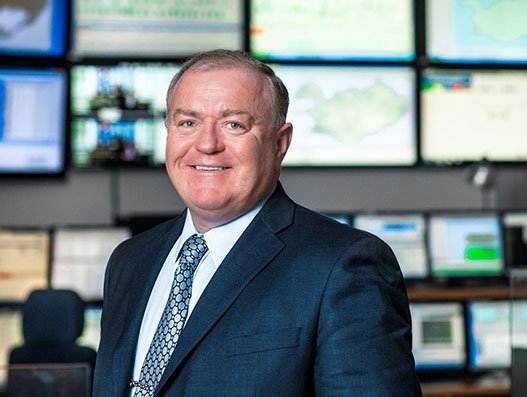 Avia Solutions Group has finalised its agreement with BB Holding EHF for the full acquisition of Bluebird Nordic.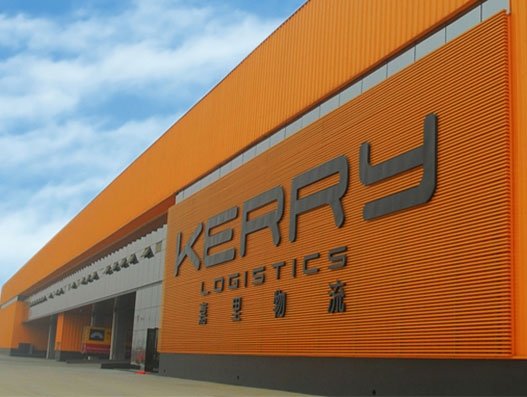 Kerry Logistics Network Limited reported an increased revenue of 8 percent to HK$41,139 million, in its 2019 annual report,...