Latest International 37 News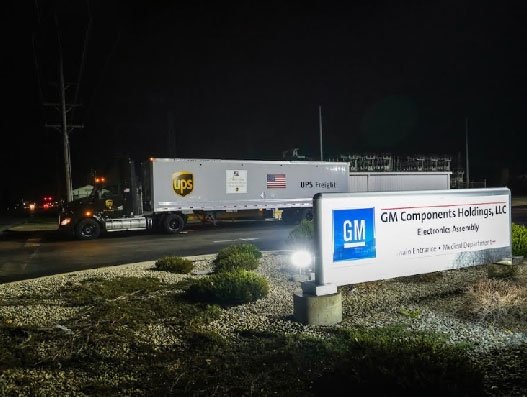 UPS has delivered shipments to Franciscan Health Olympia Fields and Chicago's Weiss Memorial Hospitals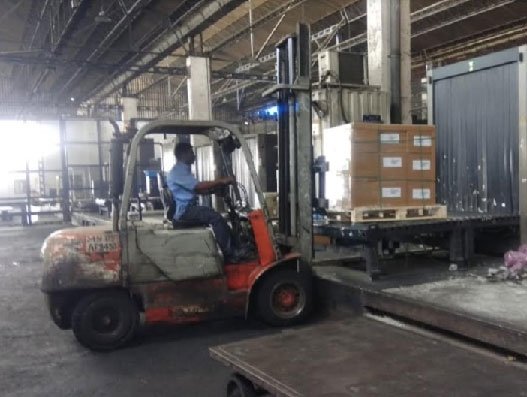 GVK Mumbai International Airport Limited (MIAL) managing Chhatrapati Shivaji Maharaj International Airport (CSMIA) continues to operate its cargo handling...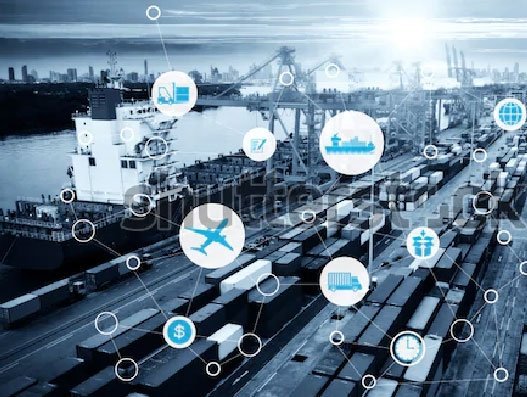 Youredi and HUB logistics have announced a collaboration agreement to use Youredi integration services to give HUB logistics an...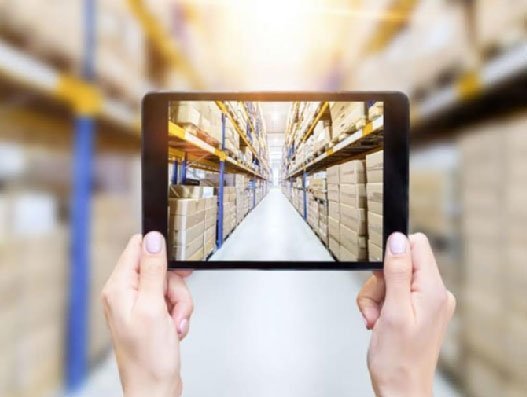 Ware2Go is donating its logistics technology and network of warehouses to allow medical providers to order free PPEs.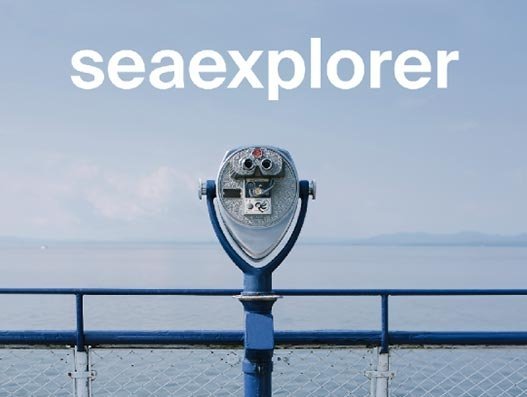 Kuehne + Nagel has launched an enhanced version of its SeaExplorer online platform.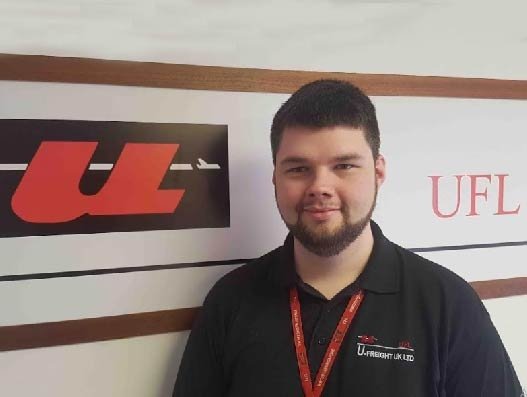 U-Freight Group has promoted Daniel Ludlow to operations director of U-Freight UK, its subsidiary in the United Kingdom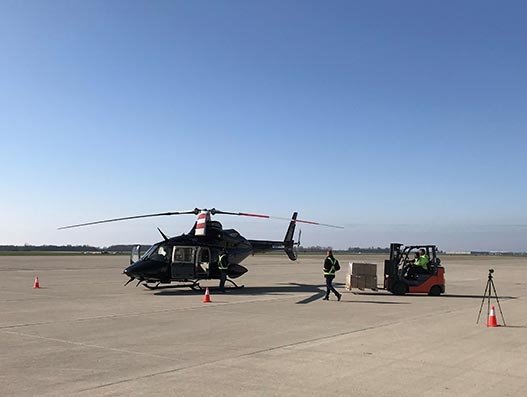 As the coronavirus (COVID-19) pandemic sweeps the nation, Rickenbacker International Airport and the local logistics community are poised to...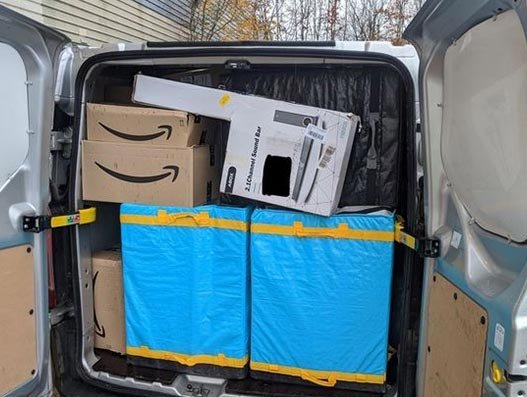 Amazon's team from the European headquarters in Luxembourg partnered with the Robert Schuman Hospital by dedicating a team of...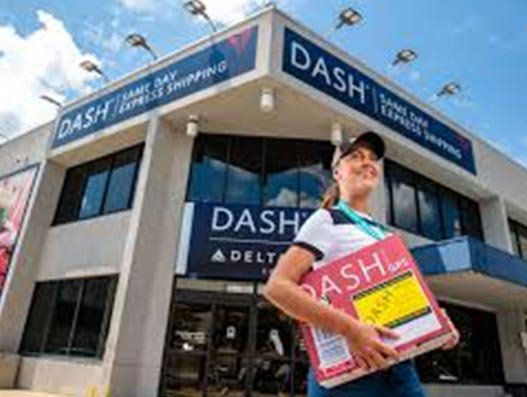 Delta Cargo has expanded its pick-up and delivery service with Roadie to include DASH Heavy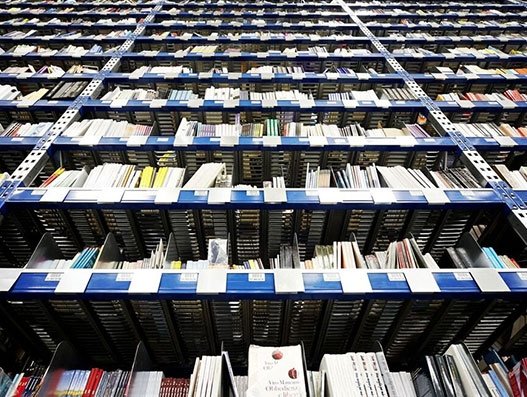 Mondadori Group, the Italian publishing house for books and magazines, has extended its contract with CEVA Logistics.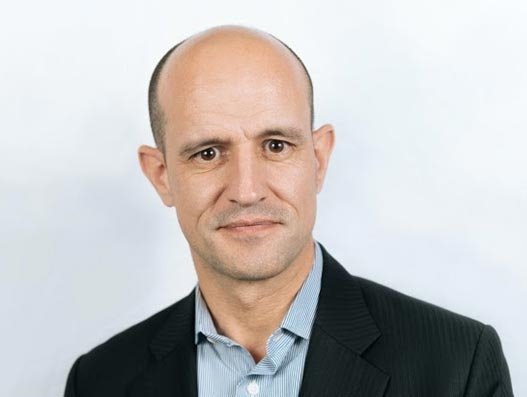 Tigers has released new updates for its SmartHub:Connect freight and e-commerce portal, designed to help customers.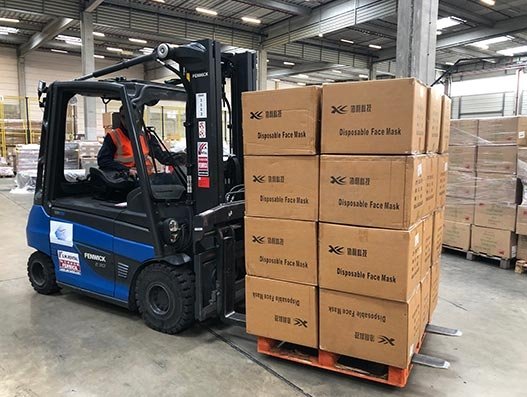 ECS Group pays tribute by highlighting the essential nature of handling and handling teams at Global Services Handling (GSH)