Latest International Logistics News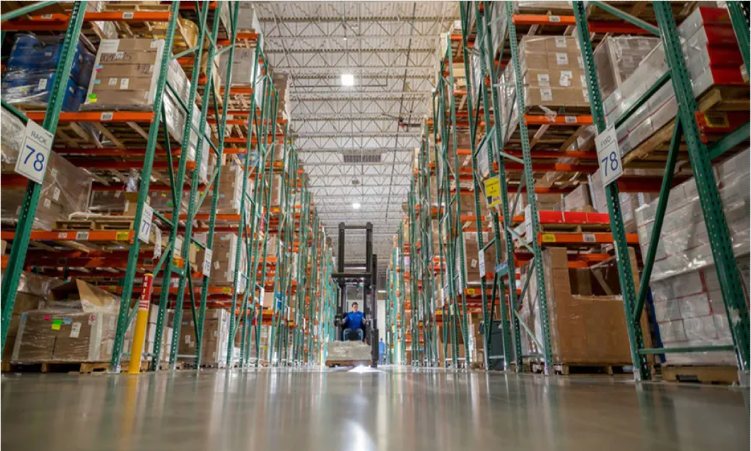 Maersk acquires Visible SCM for B2C parcel delivery and B2C fulfillment services in the US. The intention to acquire...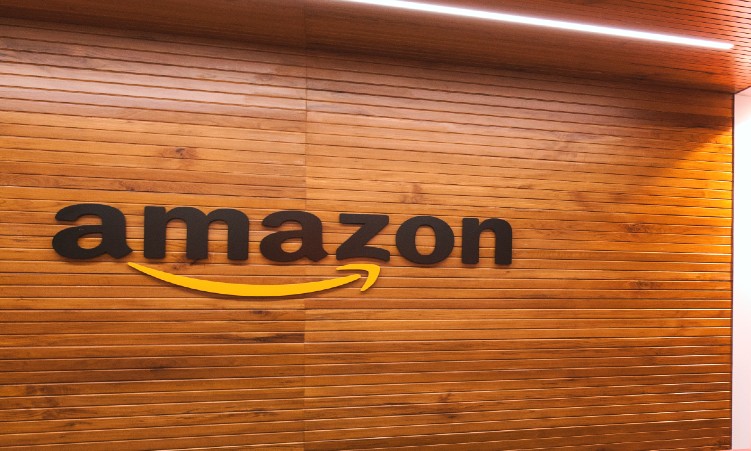 Prione has played an important role in transforming Indian e-commerce, and paving the way for the global scale up...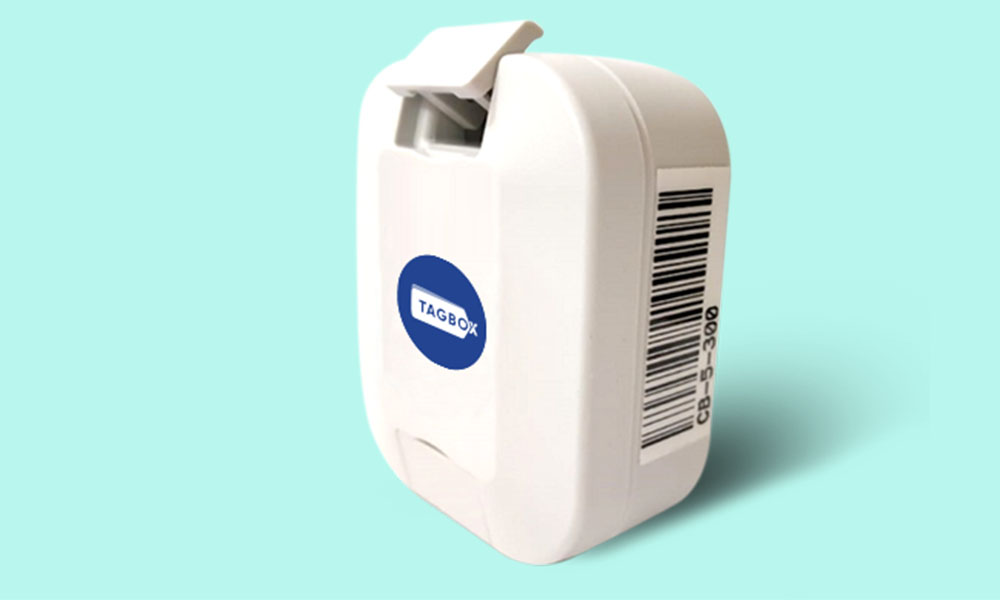 Technology is now transforming cold chain cargo at BLR Airport. Internet of Things (IoT) based solution will monitor temperature-sensitive...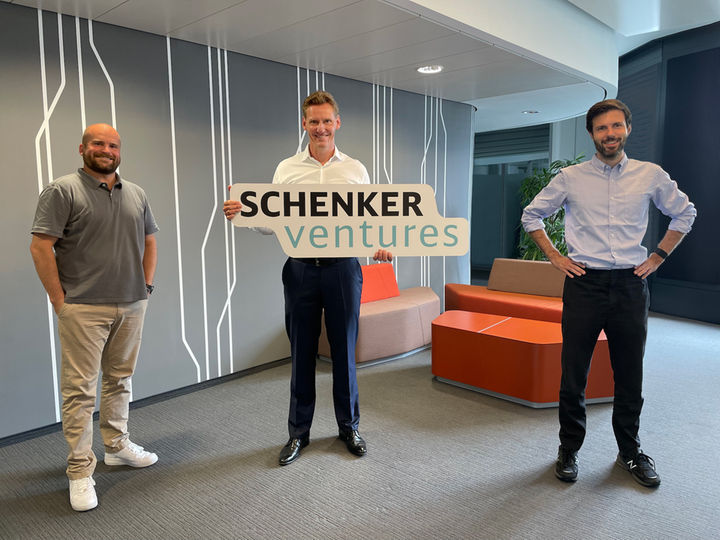 New DB Schenker unit, Schenker Ventures, has been launched to support entrepreneurship in logistics. Schenker Ventures will partner with...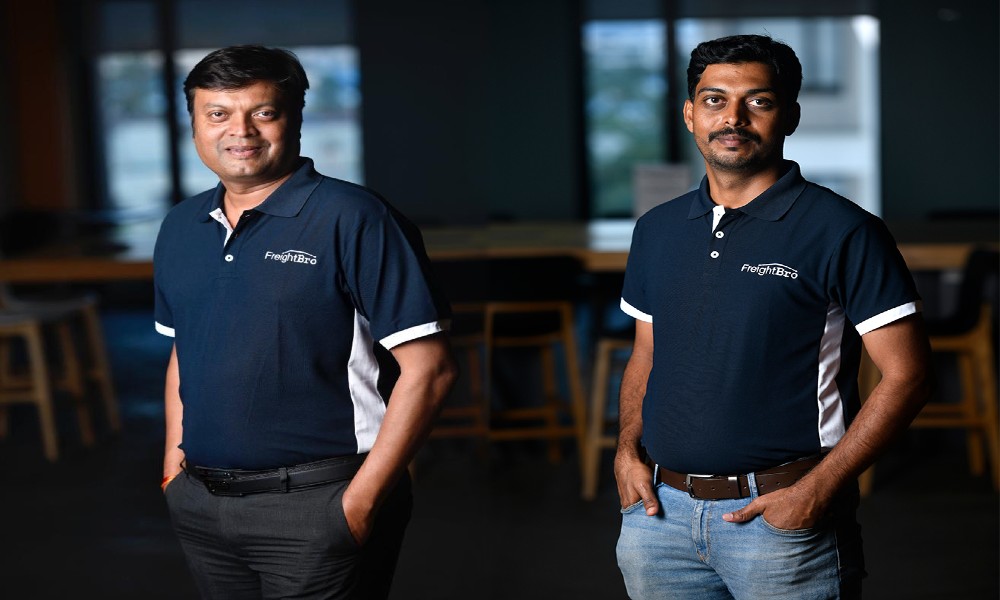 Ex-co-founders of erstwhile FreightBro, now Freightify - V. Anand Babu & Mohammed Zakkiria. A, are now setting up an...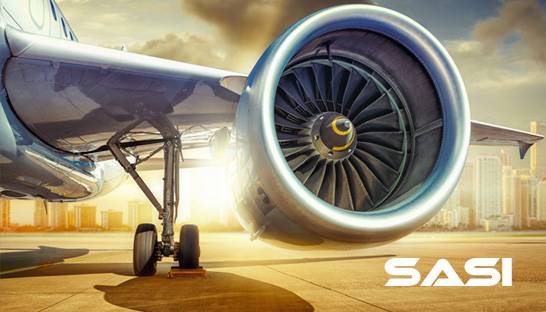 SASI and TRB sign an agreement to work on a research project. The objective of this project is to...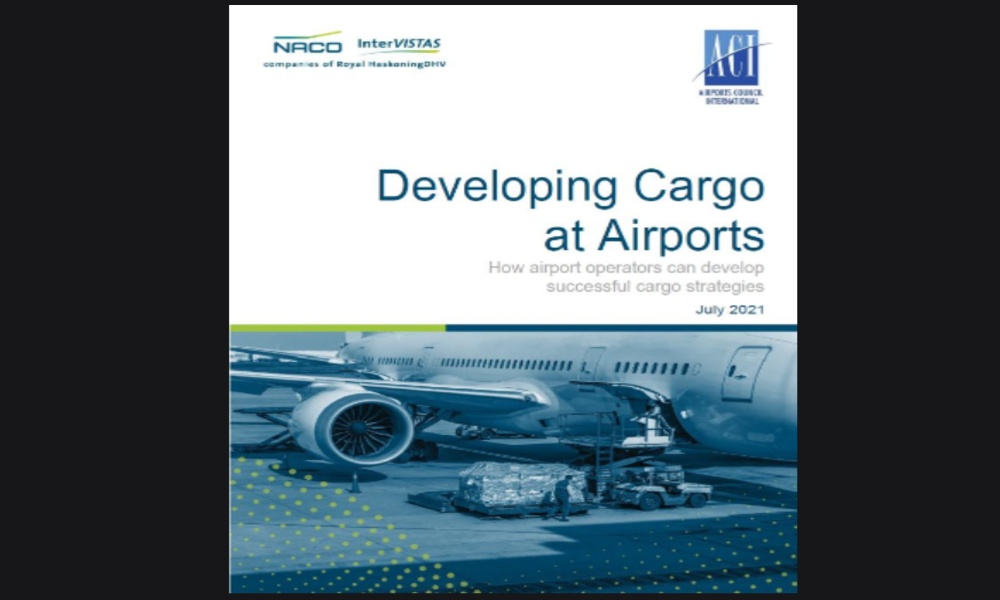 ACI presents a new guide to be used for cargo operations at airports. Developing Cargo at Airports is in...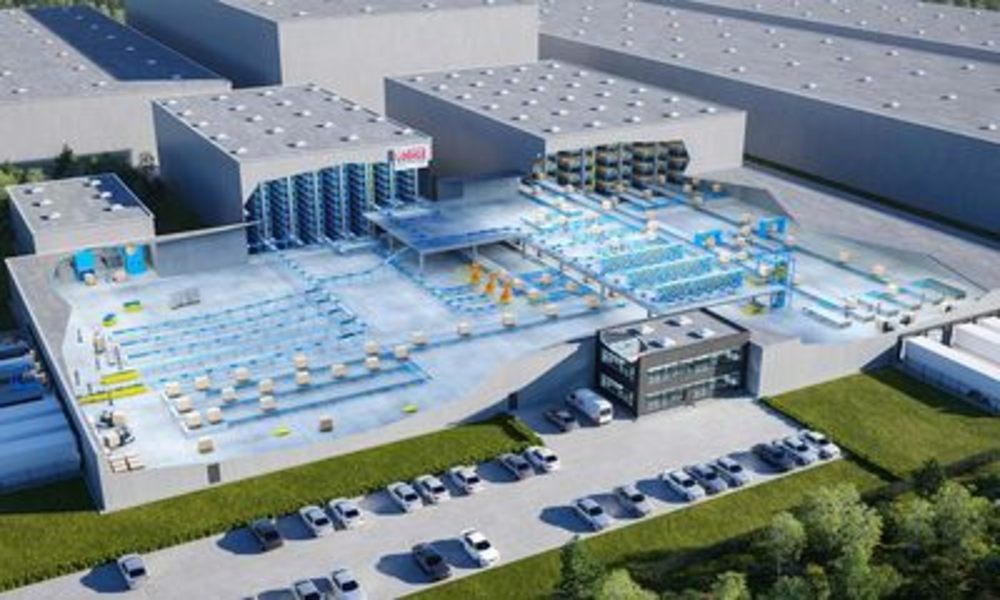 Lödige Industries expands for global growth of e-commerce, e-fulfilment and the associated increase in demand for advanced material handling...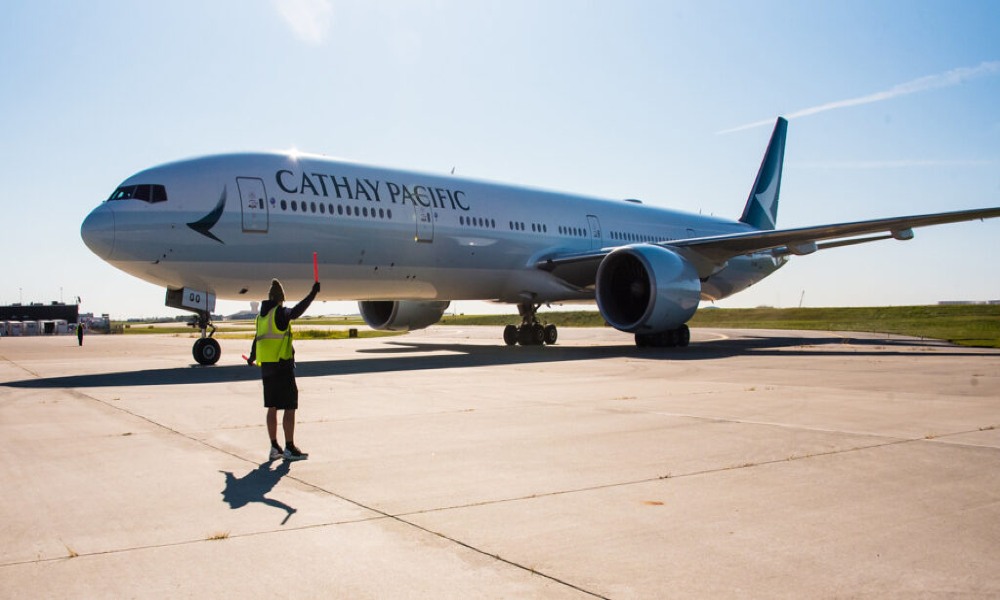 Cathay Pacific Airways returned to Pittsburgh International Airport with flights originating in Vietnam and carrying garments will arrive twice...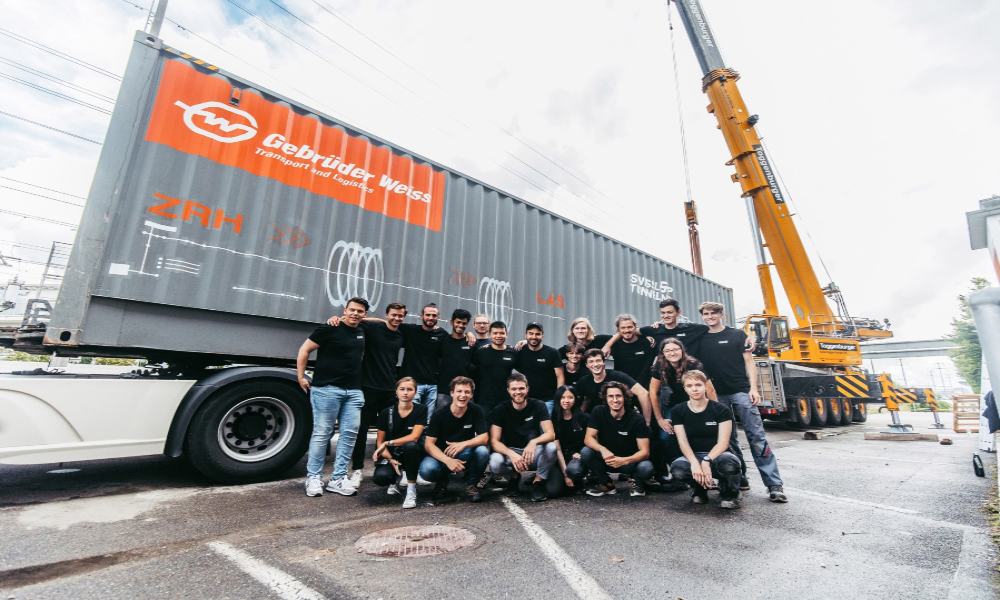 Gebrüder Weiss supports the "Swissloop Tunneling" for the Hyperloop project, based on a concept developed by Elon Musk, to...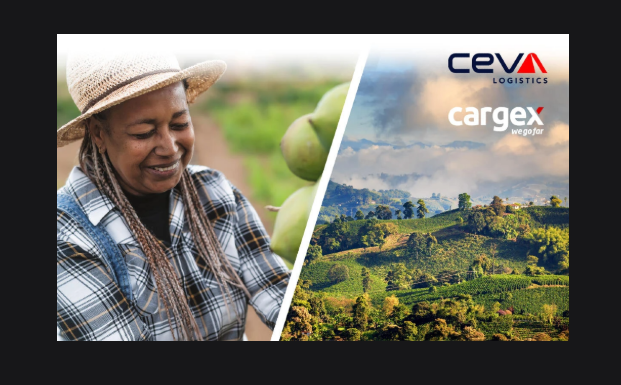 As part of its development strategy, CEVA Logistics announced that it has signed an agreement to acquire 100 percent...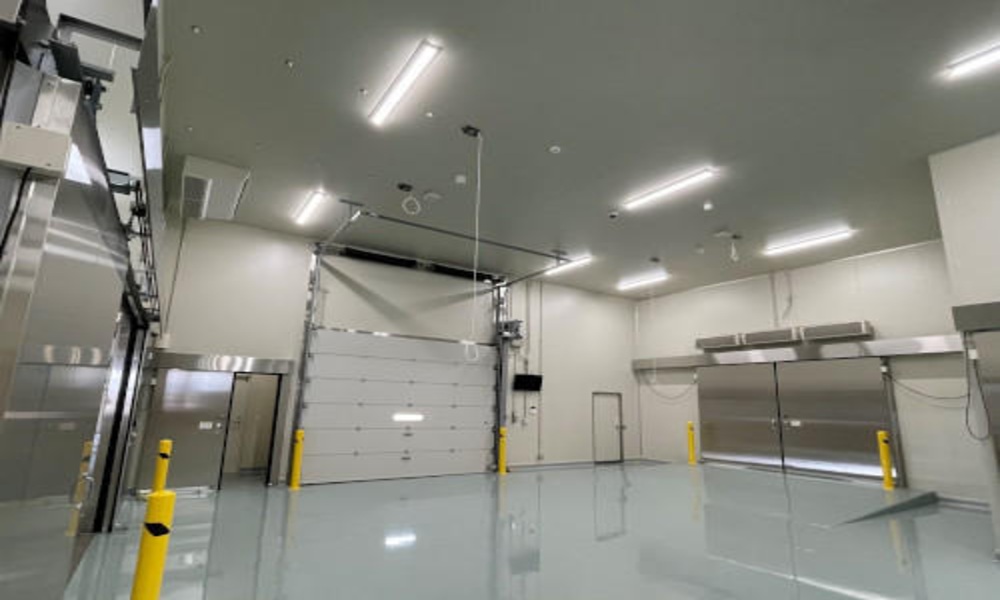 Nippon Express will install a fixed-temperature storage at Kansai International Airport (KIX) with an area dedicated to pharma products....