Latest International Air Cargo News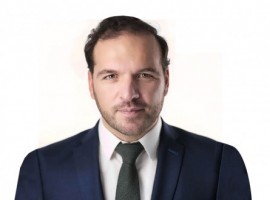 With his experience in working with many stakeholders and with his focus on the client, on cooperation and innovation,...
As a bridge to other events in the transport logistic network, an online conference will be conducted from May...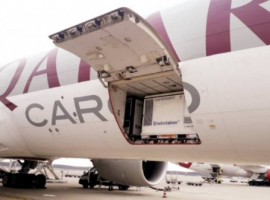 From Chicago, the containers were transported by temperature-controlled trucks to Indianapolis. These pharma shipments are being moved using RAP...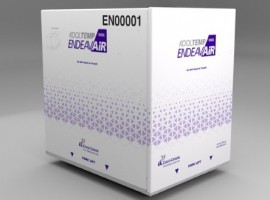 The company's Covid-19 Solutions portfolio offers products that will help maintain and monitor required temperatures during transportation and...
Niki Frank, CEO of DHL Global Forwarding India, will expand his portfolio to include the entire sub-region of South...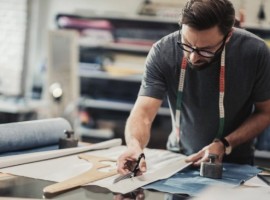 The air charter specialist meticulously packed 644 items from a prestigious designer label under high security, before flying them...
FCS Frankfurt Cargo Services, LUG aircargo handling and Perishable Center Frankfurt (PCF) together tested around 1,500 employees.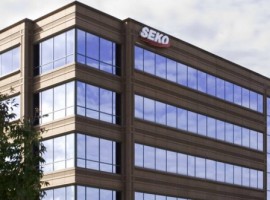 With its newest investment partner, the company embarks on its next phase of expansion with plans for additional acquisitions,...
The box is designed and manufactured using the proprietary Phase Change Material (PCM) technology, to transport vaccines and perishable...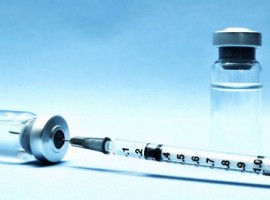 The logistics company will support the worldwide distribution of vaccine doses from Moderna's international supply chain, based in Europe....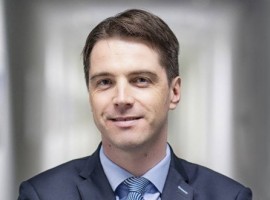 Dulong will be responsible for driving Kuehne+Nagel's further expansion in Japan and brings with him over 20 years of...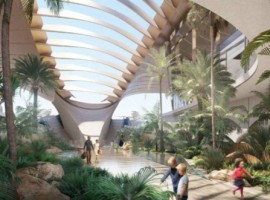 It will provide airfield and terminal operations, aviation services, facilities management and will oversee commercial activities, as well as...