Latest International Logistics News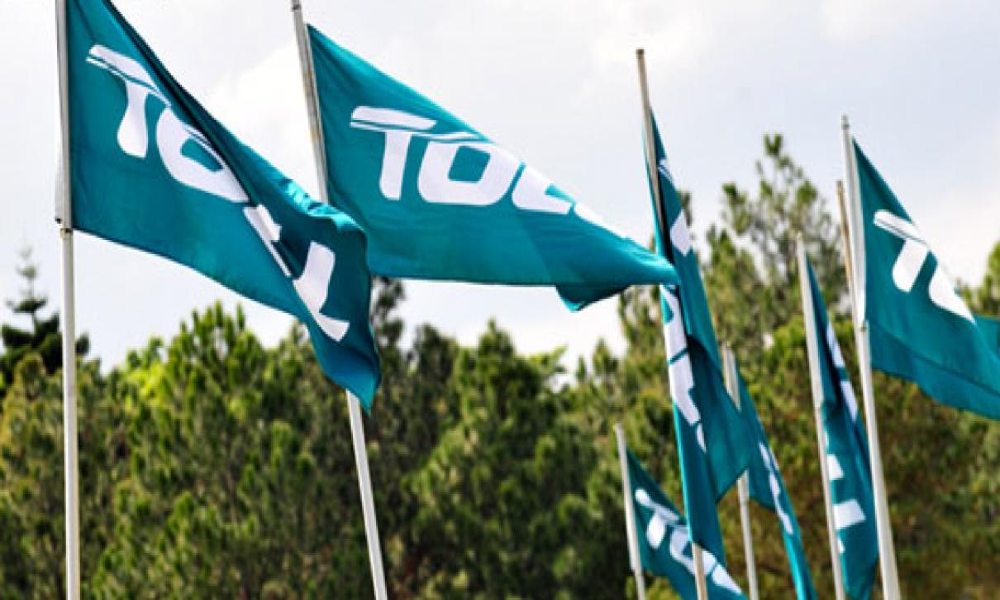 Under the terms of the sale, Allegro will operate the Global Express business under the Toll brand for a...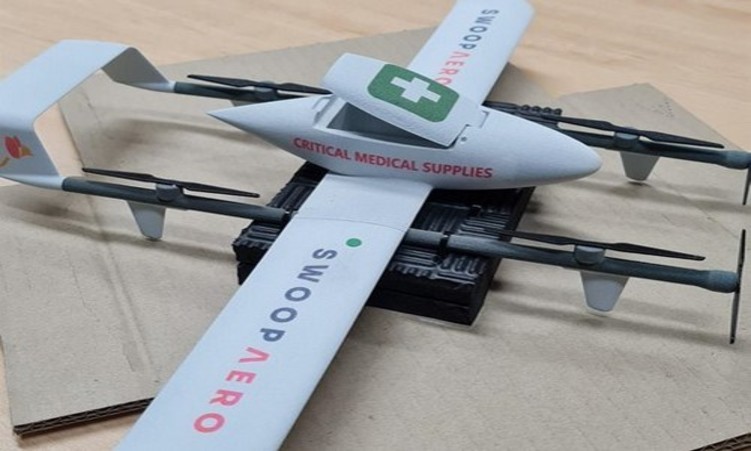 Swoop Aero has extensive experience providing drone logistics services to customers requiring safe, sustainable transportation in areas where ground...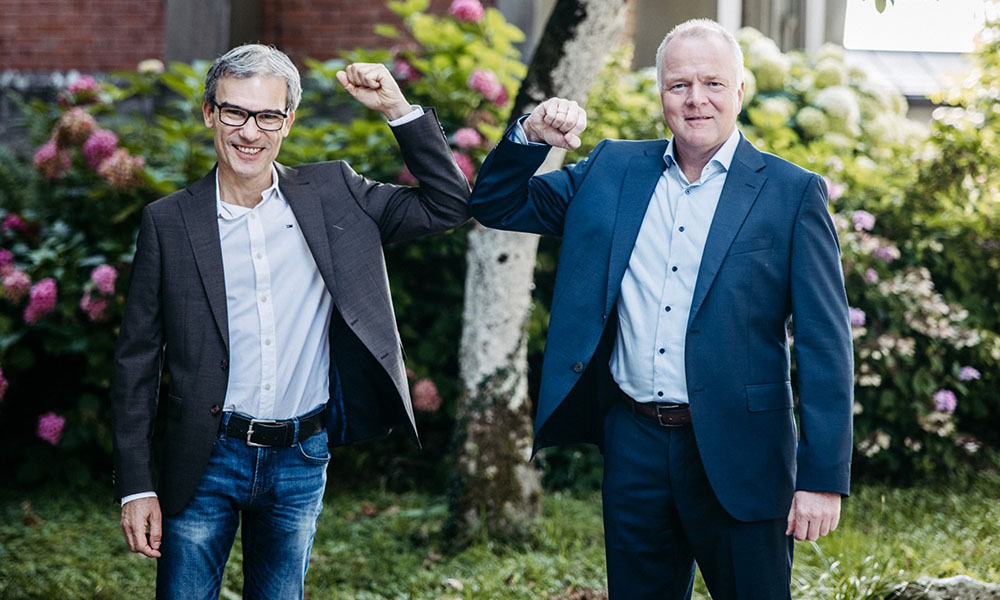 Gebrüder Weiss is posting another landmark in its southern German growth strategy. Its tightly-meshed network of land transport hubs...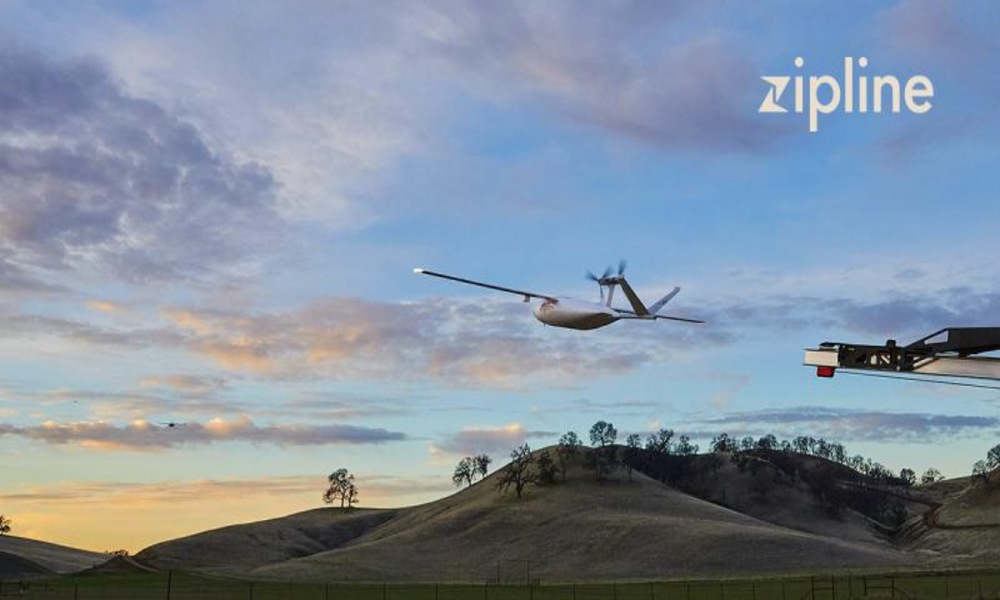 Wojcicki is also on the board of directors at the Kaiser Permanente Bernard J. Tyson School of Medicine, and...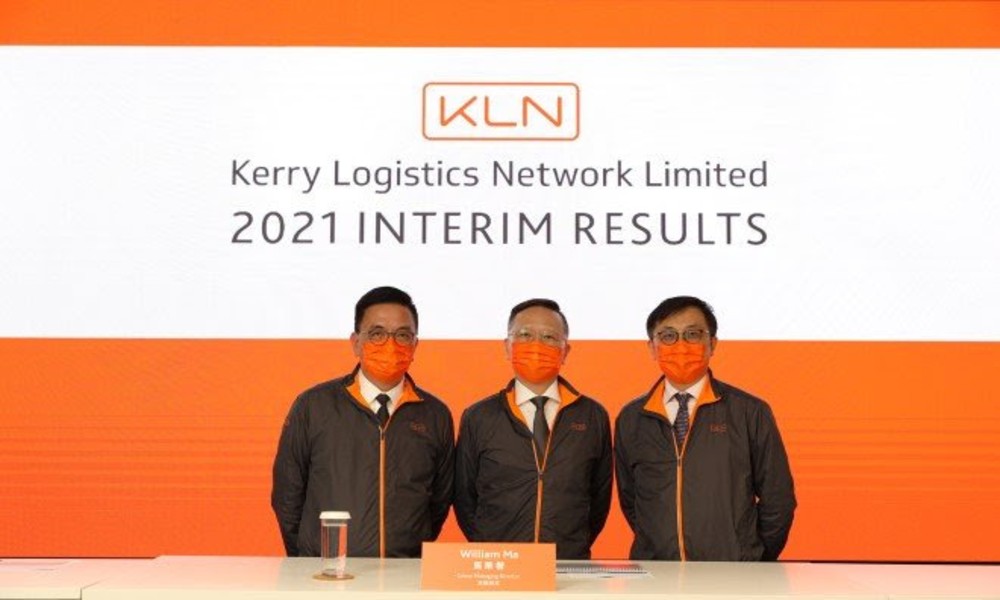 Integrated Logistics ('IL') business recorded a segment profit of HK$1,292 million (2020 1H: HK$1,139 million) and International Freight Forwarding...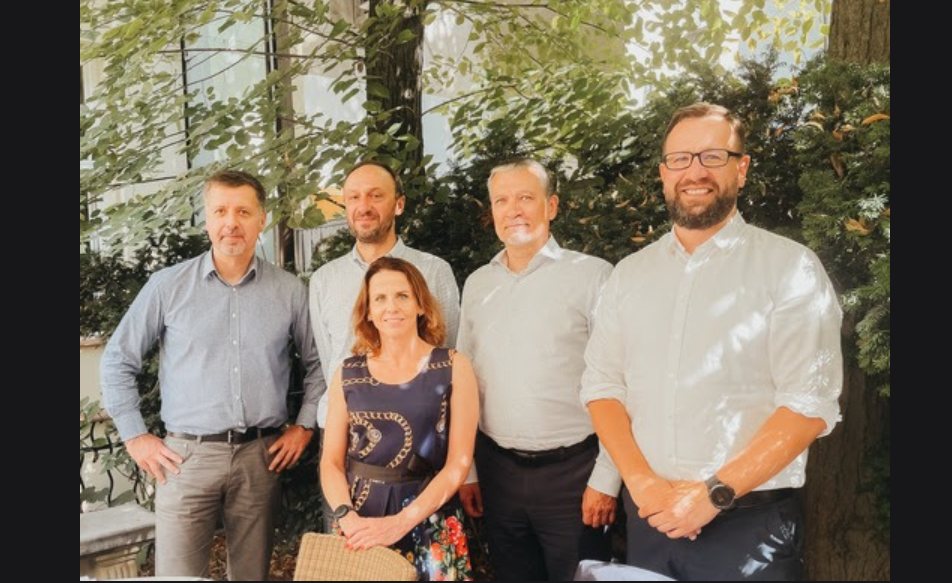 Hellmann has been the full service contract logistics partner of Hella Polska since 2017. Now Hellmann Worldwide Logistics and...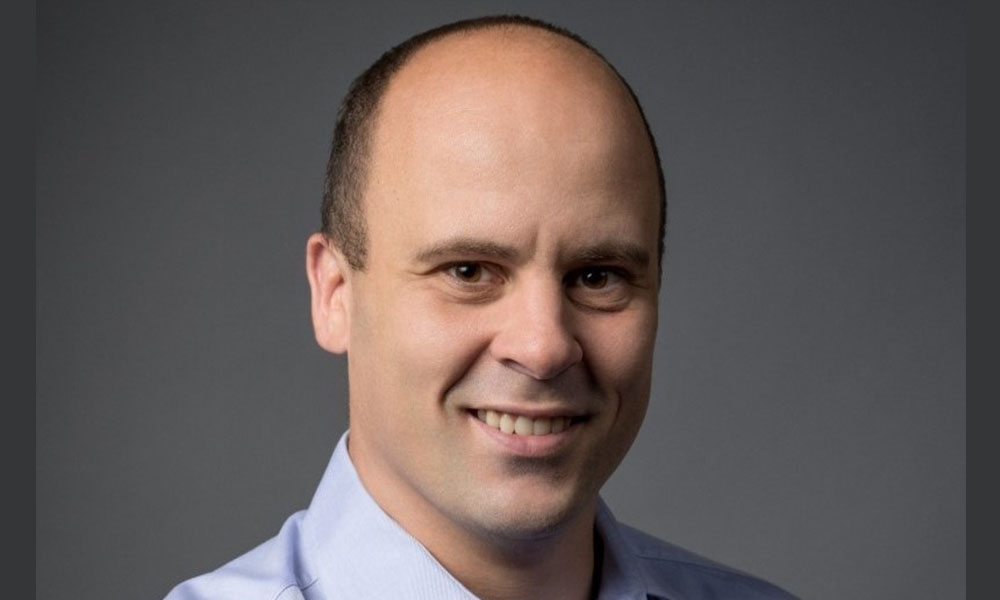 After great demand from pharmaceutical companies and other shippers, TAC Index has introduced Indian outbound indices to the USA...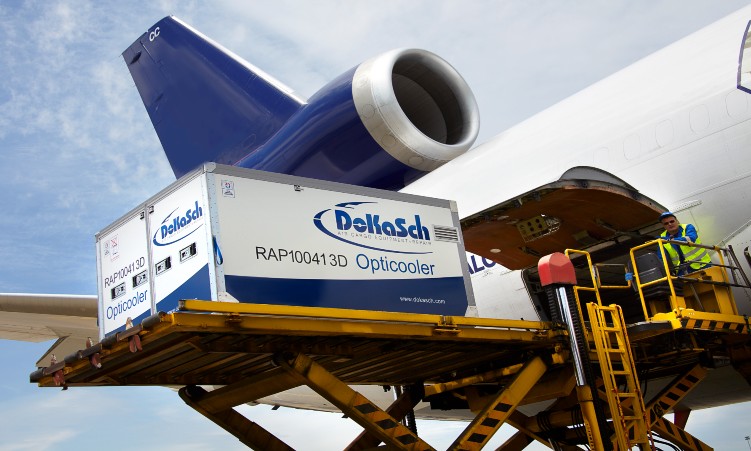 As transportation of the Covid-19 vaccine becomes critical in light of the ongoing pandemic, companies are optimising their digital...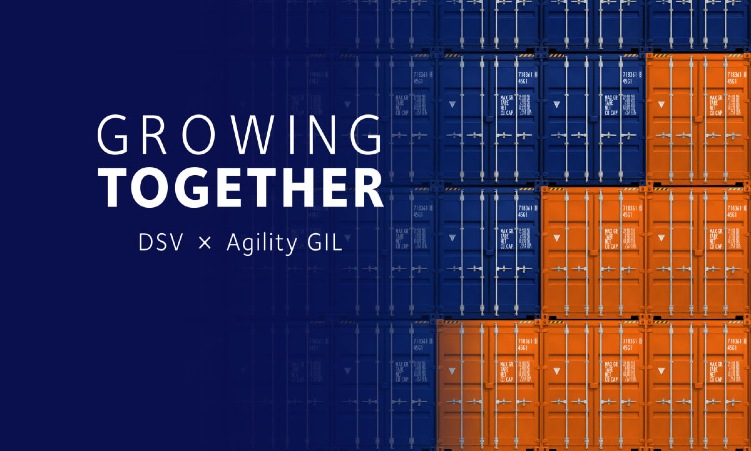 Agility announced that it expects to complete the sale of its GIL business to DSV today. The all-shares transaction...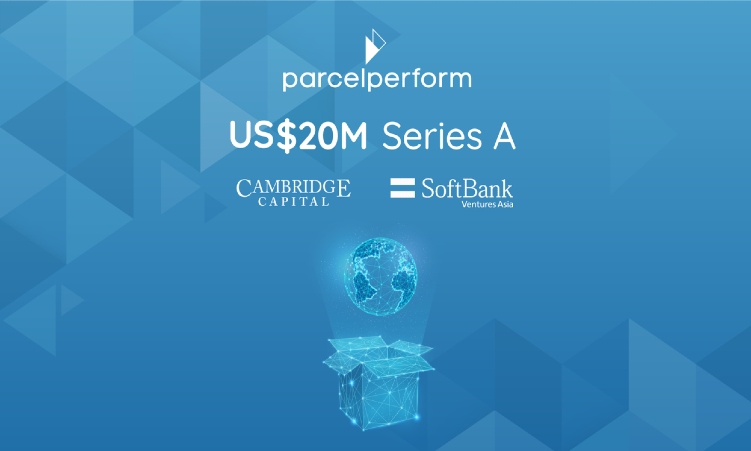 E-commerce business delivery experience platform Parcel Perform secures $20 million series A investment led by Cambridge Capital. The new...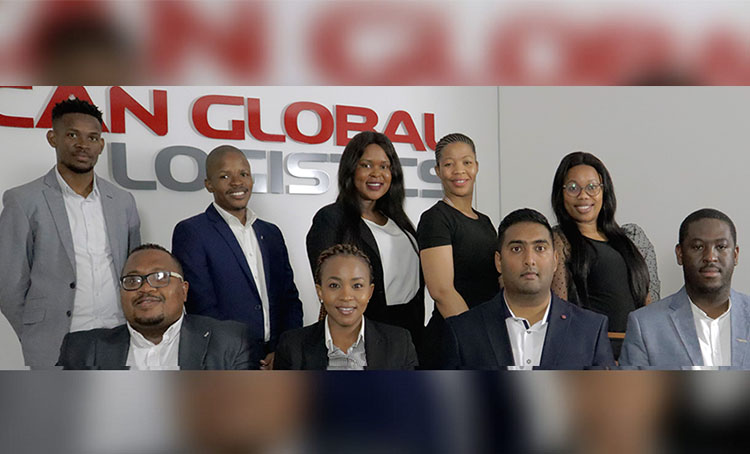 South Africa becomes the next country where SGL plants its flag on its global growth journey. On 1 August,...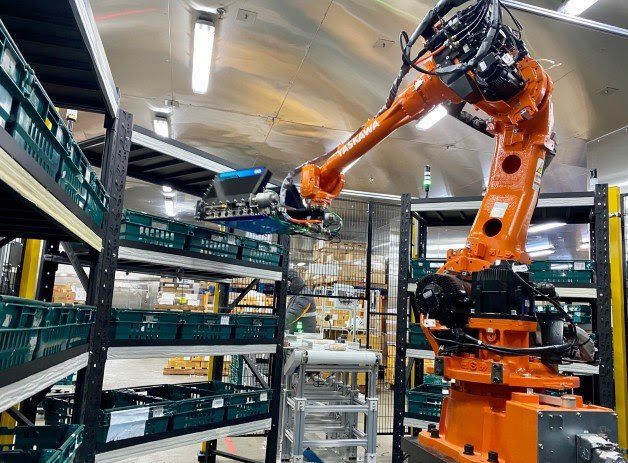 Kerry Logistics Network Limited utilizes Koolbotic, robotic arms in its F&B operation to boost sorting efficiency and raise accuracy....