Latest International Logistics News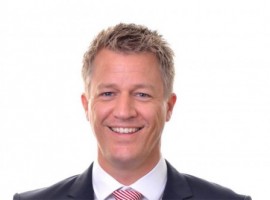 Dr Wilmking returns to the Asia Pacific region, based in the regional head office in Singapore to lead its...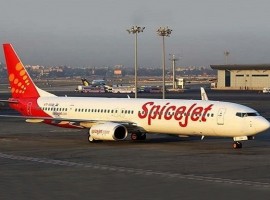 As part of this association, AAIAL will handle the acceptance, warehousing of Covid-19 vaccines and provide temperature controlled facility,...
Chassin will bring his broad expertise in rapidly scaling digital businesses, deal making to drive growth, and disrupting industries...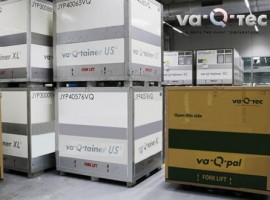 The company is now active in well over 100 projects in different scales for the distribution of Covid-19 vaccines....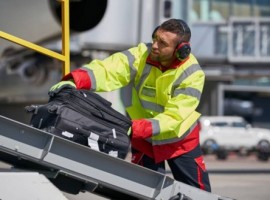 The new contract is valid until the end of 2025 and now also includes air cargo handling in...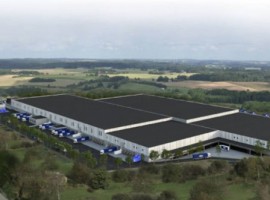 The new site in Rosersberg north of Stockholm in Sweden offers an entire range of transport and logistics services...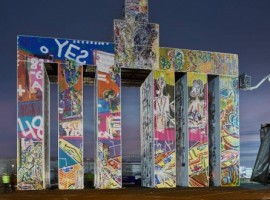 As airlines and logistics companies come off one of the most challenging years in recent times, they have a...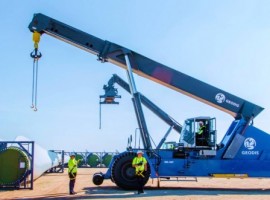 In addition to the logistics services provider's growing activity in the renewable energy market, as well as its evolving...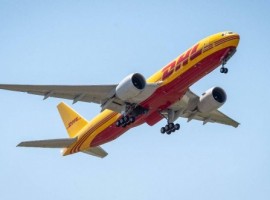 The bears were chaffeured to the Islamabad International Airport in custom-built cages that adhere to the IATA's regulations. From...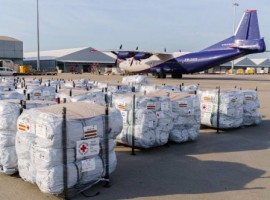 The EU and its Member States are setting up logistics centers in order to be able to meet the...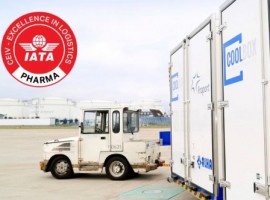 Because of the ongoing coronavirus pandemic, this year's certification process was conducted entirely as a virtual audit. The IATA...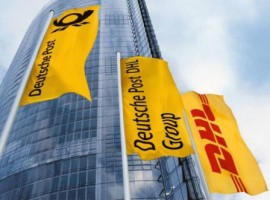 With its broad range of logistics services, the Group benefited from the rise in global e-commerce activities and...