Latest International Air Cargo News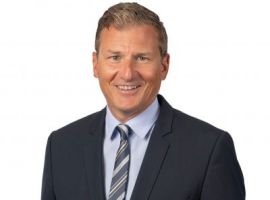 DACHSER has picked experienced logistics CFO Robert Erni to succeed Burkhard Eling, who will become CEO of the family-owned...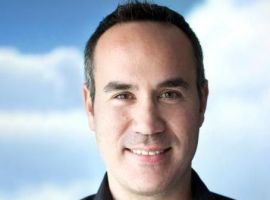 DHL, has named Justin Baird as the head of its Asia Pacific Innovation Center (APIC) in Singapore.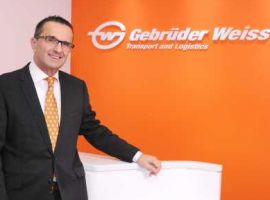 International logistics company Gebrüder Weiss will open air and sea freight locations in Australia and New Zealand / network...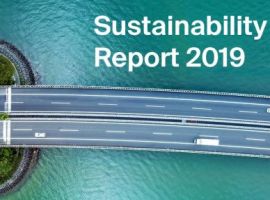 The Kuehne+Nagel Group has published its Sustainability Report 2019. The company sets out its performance in the areas of...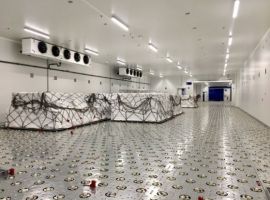 Worldwide Flight Services' (WFS') investment in 12 dedicated pharma facilities at airports in Europe, the United States and Africa...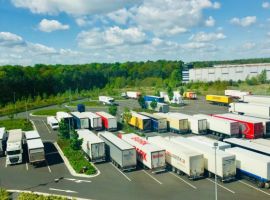 The Transported Asset Protection Association's (TAPA) programme to reduce cargo thefts and increase supply chain resilience in the Europe,...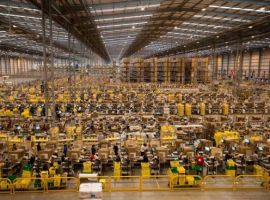 Amazon is driven on taking more than 5 million sq ft of space than it did in 2018 and...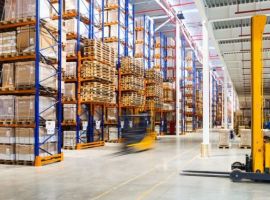 Agility's strategic supply chain imports the majority of its food, including key essentials such as rice, flour, oil, lentils,...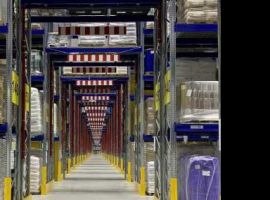 Dachser's new hazardous materials 21,800 square meters warehouse located in Malsch, near Karlsruhe, Germany goes live.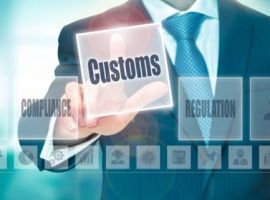 UK's trade association The British International Freight Association (BIFA) announced that it hopes the package of measures recently unveiled...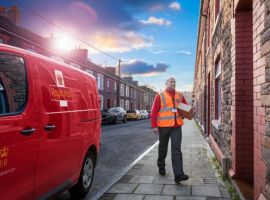 Royal Mail has increased its use of Agency Sector Management's (ASM's) Sequoia Customs clearance software to help meet unprecedented...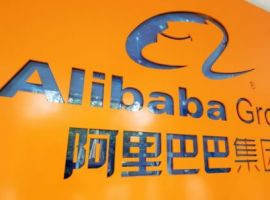 Alibaba is partnering with Freightos, the online freight marketplace, to integrate freight procurement into its business-to-business e-commerce platform.