Latest International Logistics News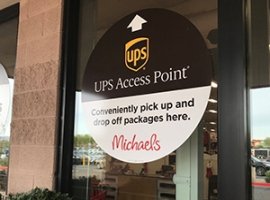 The Michaels Companies, Inc., the largest arts and crafts retail chain in North America, and UPS announced curb-side service...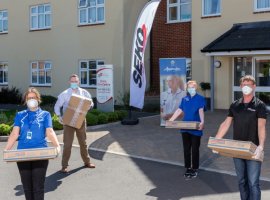 Alexandra and SEKO Logistics have together supported the donation of Personal Protective Equipment (PPE) or frontline staff working in...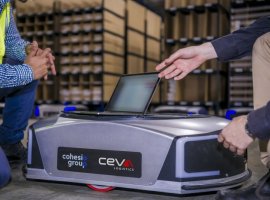 CEVA Logistics has deployed Automated Mobile Robots (AMR) at its Australian super-site – Truganina – near Melbourne.
Hellmann is supporting its customers with urgent needs of importing or exporting medical supplies from South East Asia.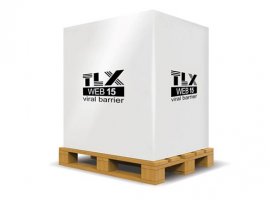 When the air cargo sector flies during the pandemic, it is essential to protect the manpower striving 24x7 to...
With the transformation in the way of working, the way of thinking has also been altered. CURA, an open-source...
OnAsset Intelligence, provider of supply chain tracking and monitoring solutions, has proved that Bluetooth Low Energy 5 (Bluetooth LE)...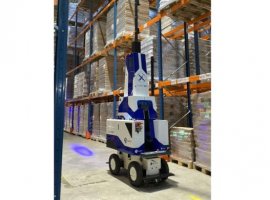 GEODIS and Delta Drone launched "GEODIS Countbot," an innovative warehouse-inventory solution, which is a stabilised automated system that includes...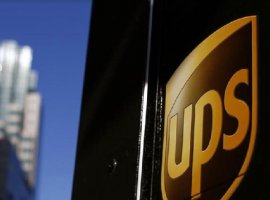 The UPS Foundation announced a $15 millions in funding for non-profit organisations around the world, with a focus on...
UPS has delivered shipments to Franciscan Health Olympia Fields and Chicago's Weiss Memorial Hospitals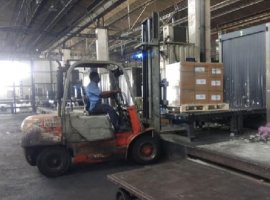 GVK Mumbai International Airport Limited (MIAL) managing Chhatrapati Shivaji Maharaj International Airport (CSMIA) continues to operate its cargo handling...
Youredi and HUB logistics have announced a collaboration agreement to use Youredi integration services to give HUB logistics an...