Latest International Air Cargo News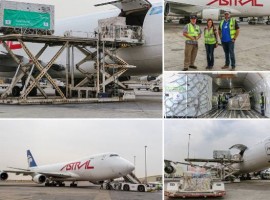 The hospital which included generators, tents, HEPA filters and medical equipment, can facilitate up to 200 people to receive...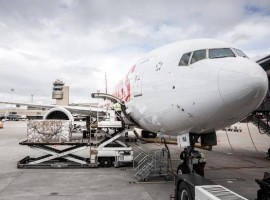 It expects to handle some 23,000 tonnes per annum for the two airlines, which have both signed three-year handling...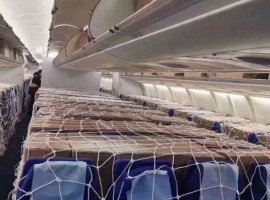 They moved 72 tonnes of vital PPE which included 10 Million face masks as well as other supplies including...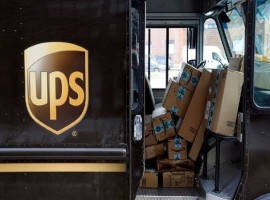 Boratto and Hewett will join the Board's Audit Committee and these appointments will bring UPS's total board membership to...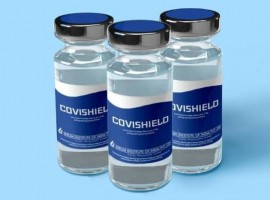 A new DHL study identifies critical challenges in Covid-19 logistics and helps outline the future of vaccine supply chains...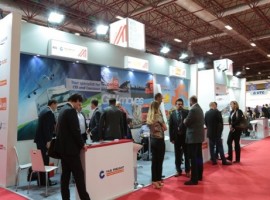 logitrans Turkey, the trade fair for the logistics and transport value chain in the Eurasian region, has been postponed...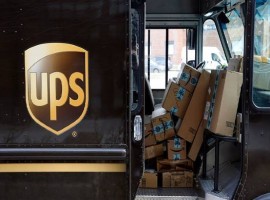 UPS expects to hire over 100,000 seasonal employees to support the anticipated annual increase in package volume that will...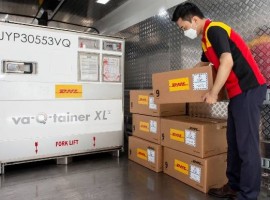 The DHL Medical Express is a specialized cold-chain shipping solution for bio products that are time and temperature-sensitive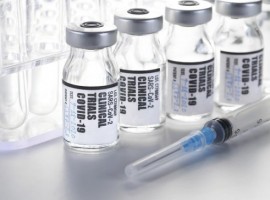 TIACA and Pharma.Aero have joined forces to launch Project Sunrays – to establish global guidance for the air cargo...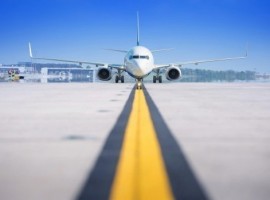 CEVA Logistics, the logistics subsidiary of France-based CMA CGM Group, demonstrated its resilience in the second quarter as it...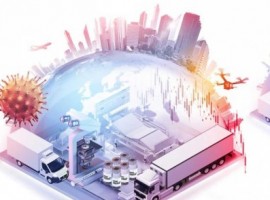 DHL, with McKinsey & Company as analytics partner, in its new white paper, identifies the challenges in logistics for...
Air Transport Services Group announced that its subsidiary, TriFactor Solutions, has been awarded a contract to design and install...