Latest International Logistics News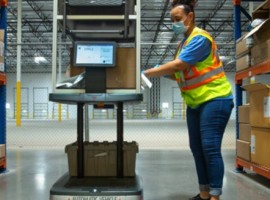 The 6 River Systems platform complements Expeditors' core technology strategy of focusing on investments that deliver value to our...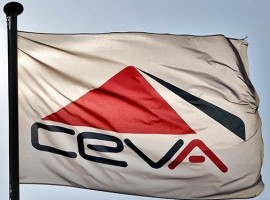 While one is a world-leading lighting manufacturer, working with CEVA for over 10 years, the other is SVP Worldwide,...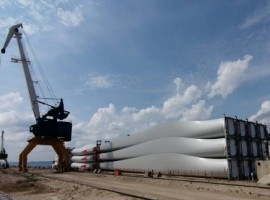 The wind turbine blades were transported in six voyages of river pontoon barges between April and August 2020.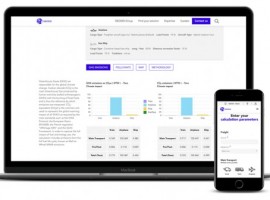 The calculator measures air pollutant and greenhouse gas emissions generated by an individual shipment's journey, comparing the performance of...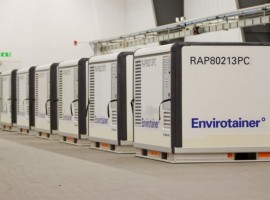 The shipment data provided combines all data gathered during a shipment and is presented in one comprehensive report that...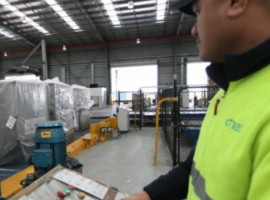 dnata now has a full data lake infrastructure capturing all cargo vents alongside standard messaging such as SITA.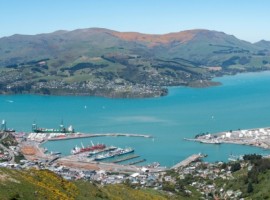 This is the second location, after Auckland, that the globally active transport and logistics service provider has opened this...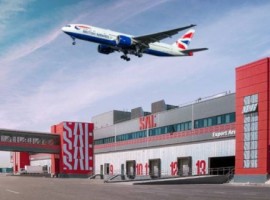 Saudi Arabian Logistics (SAL) has signed an agreement with British Airways' sister company IAG Cargo which will help provide...
After the successful pilot testing over the past 12 months with several large-scale enterprises including a shipper from the...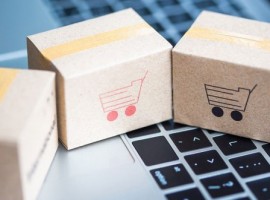 The platform with its machine-learning-based platform, is enabling global brands including UPS, Lithuania Post and Posti to orchestrate, track,...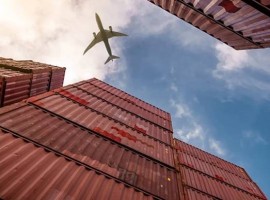 CargoWise will be rolled out in a staged process across Asia, Oceania, Europe and the USA, with go-live commencing...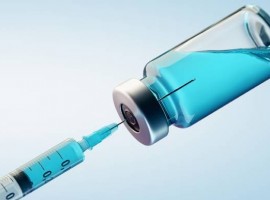 While pharma companies compete to discover a successful vaccine for Covid, global freight industry is beginning to understand the...