Latest International Logistics News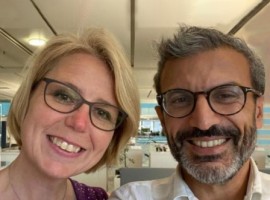 The initiative will see representatives of both organisations attending each other's industry meetings as observers, to present best practice...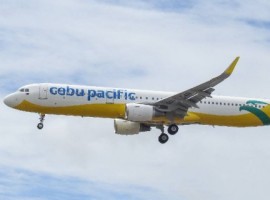 With this deal, Jettainer will be purchasing the airline's existing ULD fleet consisting of around 2,700 assets.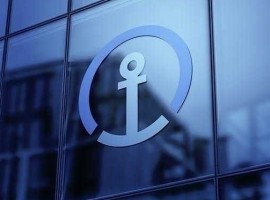 Among others, in the third quarter of 2020, the earnings development in sea logistics reflected a very positive reversal...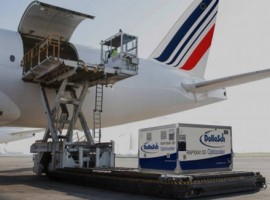 They moved 170 RAP (reefer active containers) of insulin from Florence to Chicago with a final delivery in Indianapolis.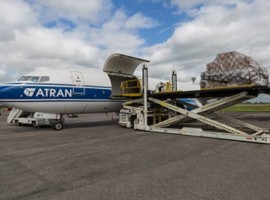 Arriving from Frankfurt to Cologne by truck, the equipment was loaded aboard a Boeing 737-400SF cargo plane for further...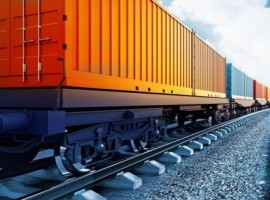 The team from Kuehne+Nagel handled the transition, ensuring that vital shipments would still reach their destination.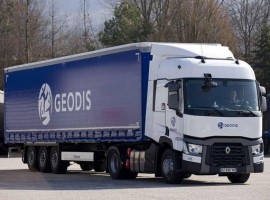 Created in 1958, PEKAES operates one of the leading FTL and LTL network in Poland for palletized freight. With...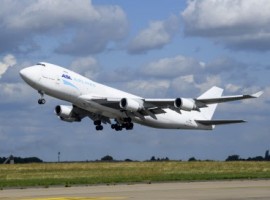 From mid-October until the end of the year, a Boeing 747-400 will be flying once a week as a...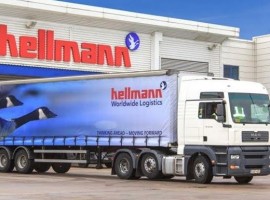 With GDP compliant vendor management, Hellmann's QHSE head of the region qualifies carriers and handlers to be able to...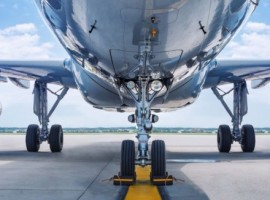 Among other aspects, TIACA suggests vaccines manufacturers should involve all their air cargo logistics providers as early as possible....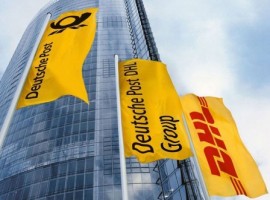 Over the next few years, the partners want to invest 30 million euros in the digitisation of customs ...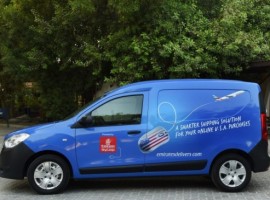 It is targeted both at individual customers as well as small businesses in the UAE who regularly shop online...