Latest International Logistics News News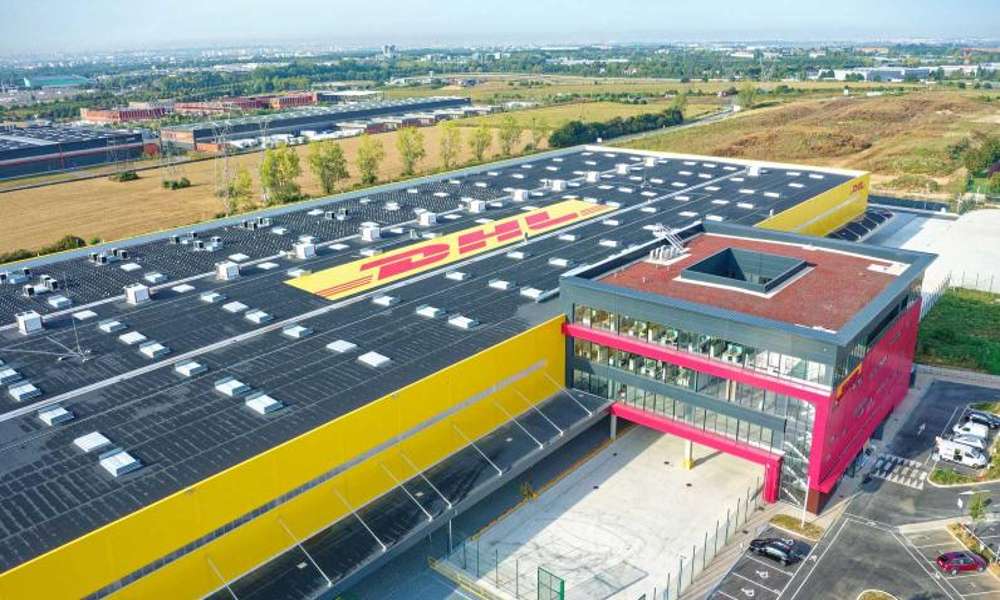 The strengthening of DHL Express' presence at Paris-Charles de Gaulle will fully contribute to the attractiveness of the airport's...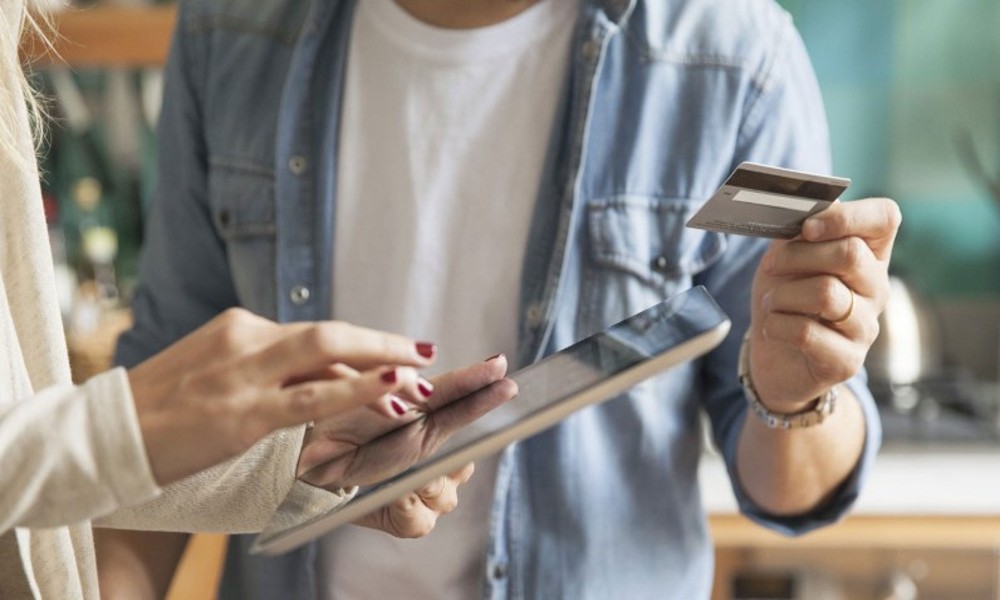 Merchants will benefit from DHL's extensive global logistics network and e-fulfilment know-how to realize customers' orders. The partnership is...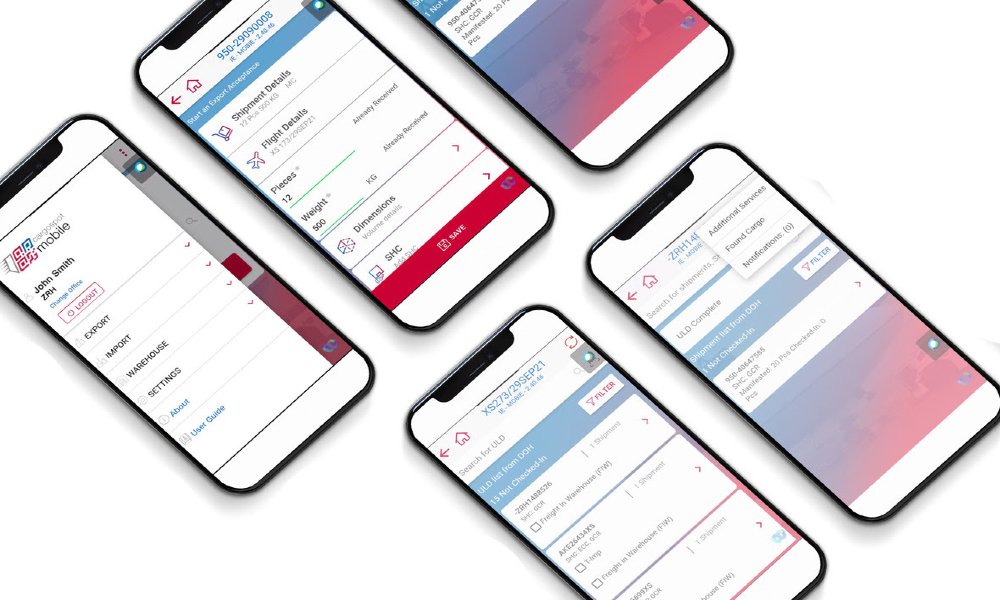 CHAMP is already a longstanding and established partner of WFS. The implementation of CHAMP's SaaS environment, and adoption of...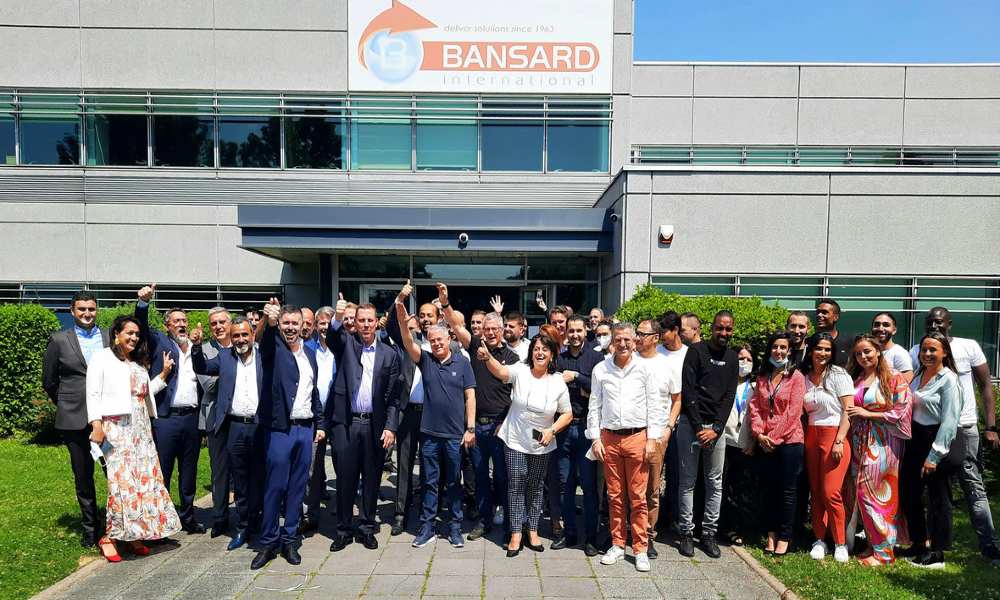 The combination will produce significant benefits and growth opportunities for the clients and employees of both companies, as SEKO...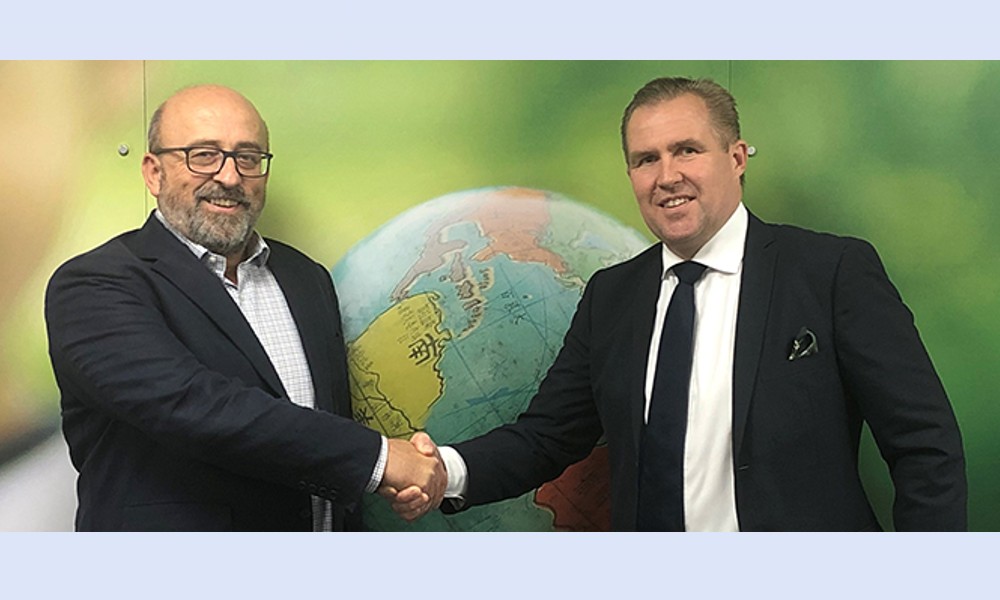 Up to this point, Scan Global Logistics has not had a presence in the UK. The new acquisition will...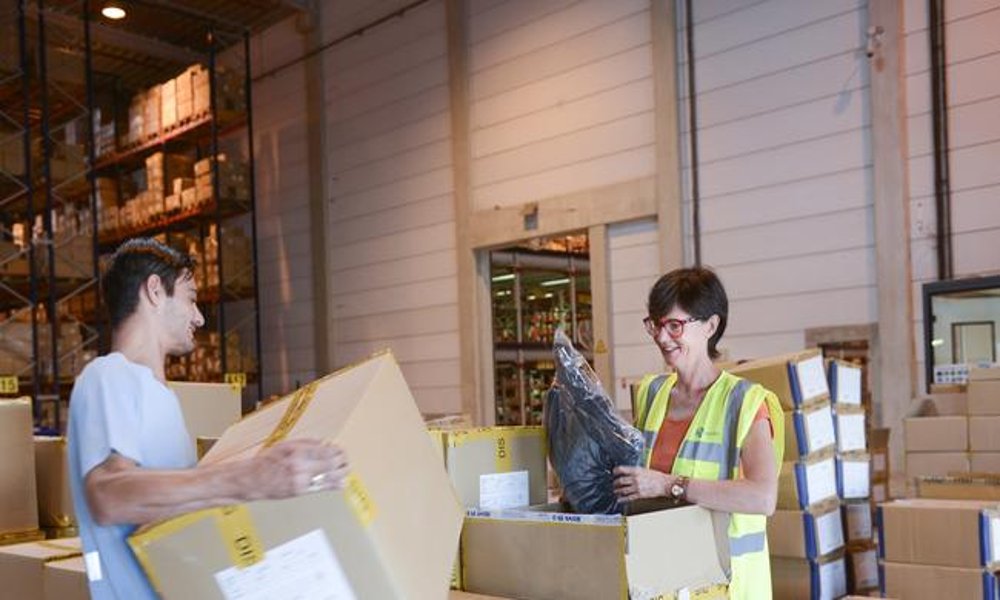 This turnkey GEODIS solution is designed to relieve retailers and e-retailers of the operational management of product returns. It...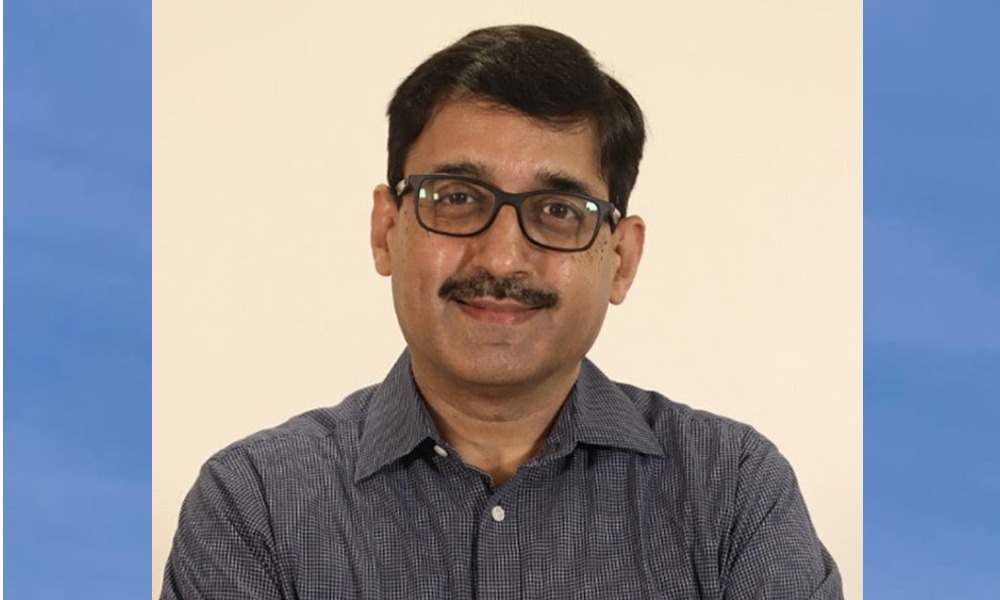 Chande has 25 years of experience in finance, leadership, and strategy positions at multinational companies across a range of...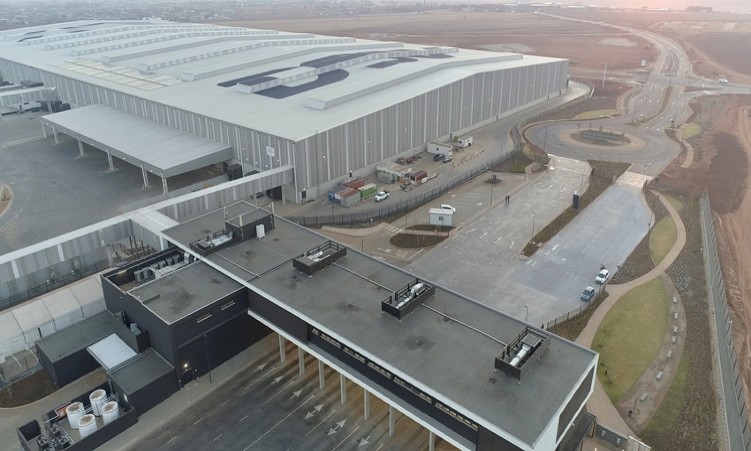 DSV has consolidated its Gauteng operations in South Africa into a new, centralised facility which is the largest of...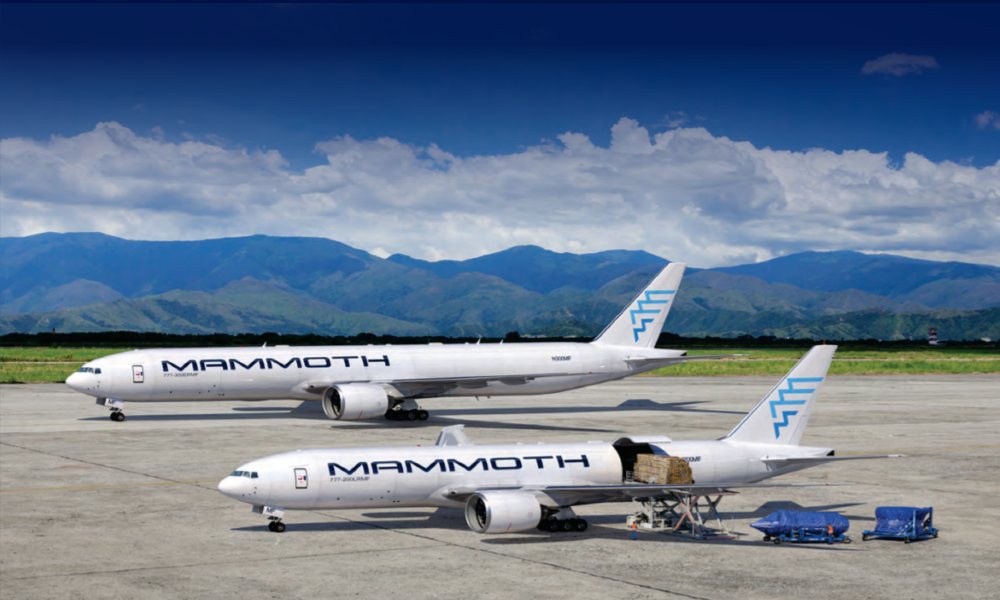 Through its investment, Mammoth is embarking on a long-term partnership with GDC Technics ("GDC"), a global aerospace company with...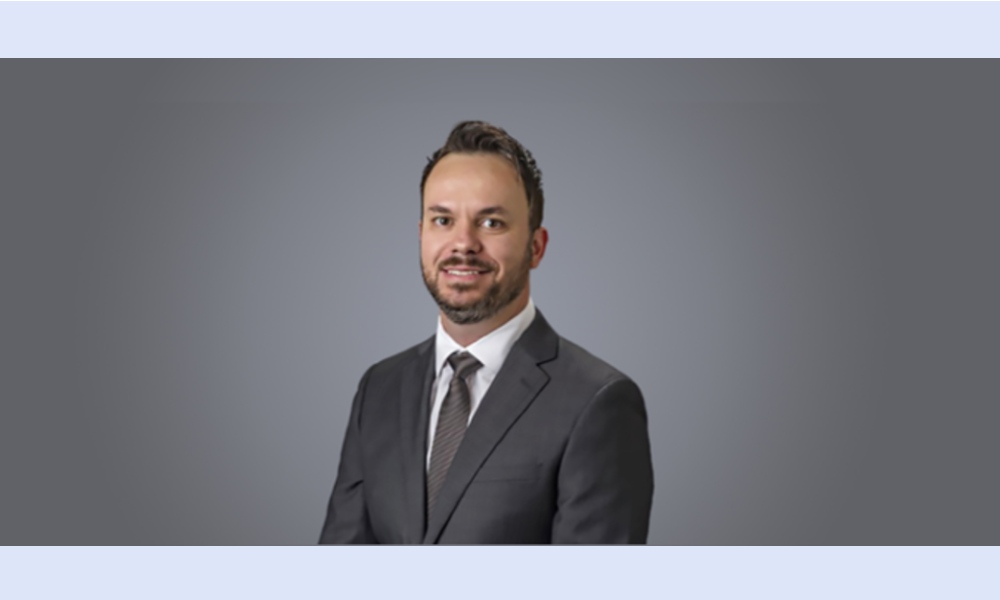 Gustavo Santi will be responsible for leading the company's strategy in the country and adapting its services to the...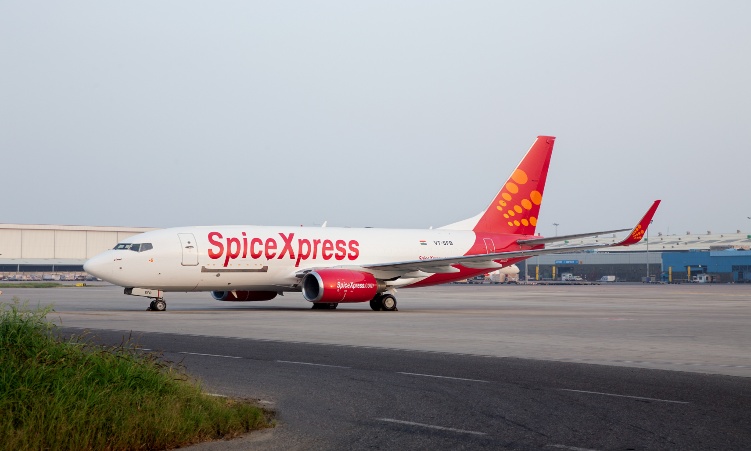 The transfer of the logistics business will result in a one-time gain of INR 2555.77 crore for SpiceJet wiping...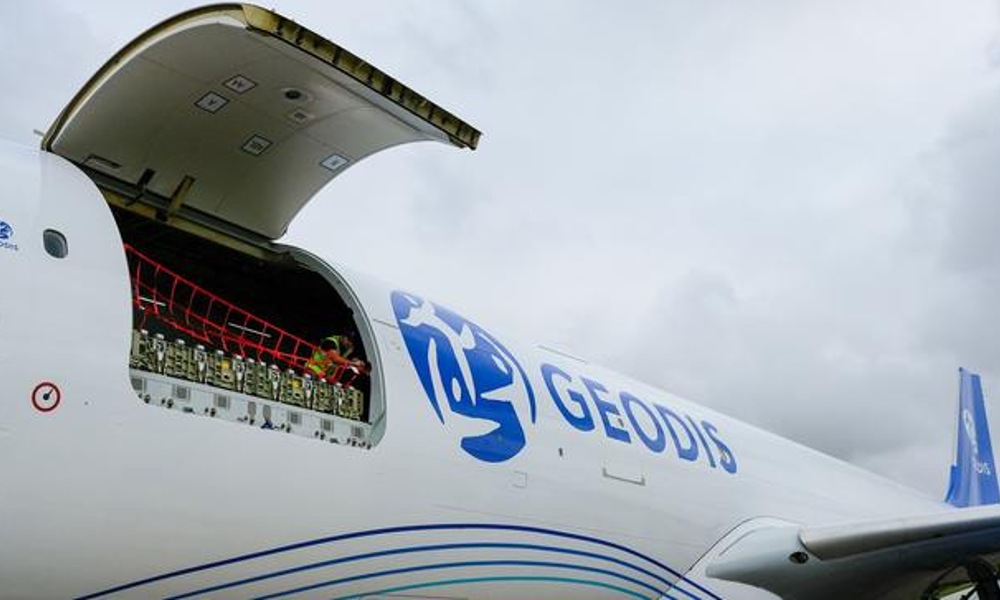 From October, GEODIS' APAC customers will have access to almost 80 percent of European destinations within 24 hours. This...