Latest International Logistics, News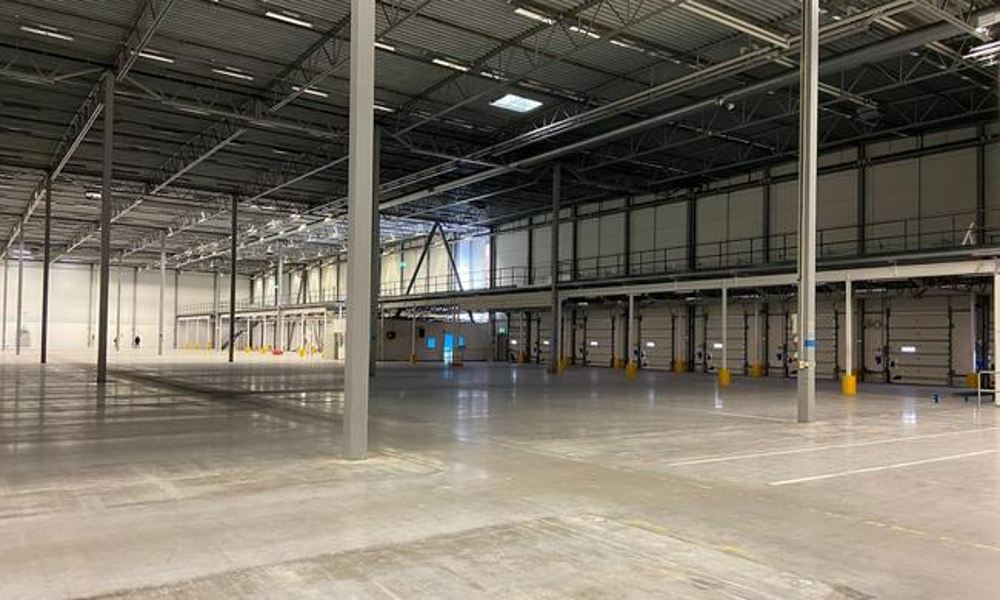 At the new facility, full range of warehousing and distribution services will be offered including, receiving goods to WMS,...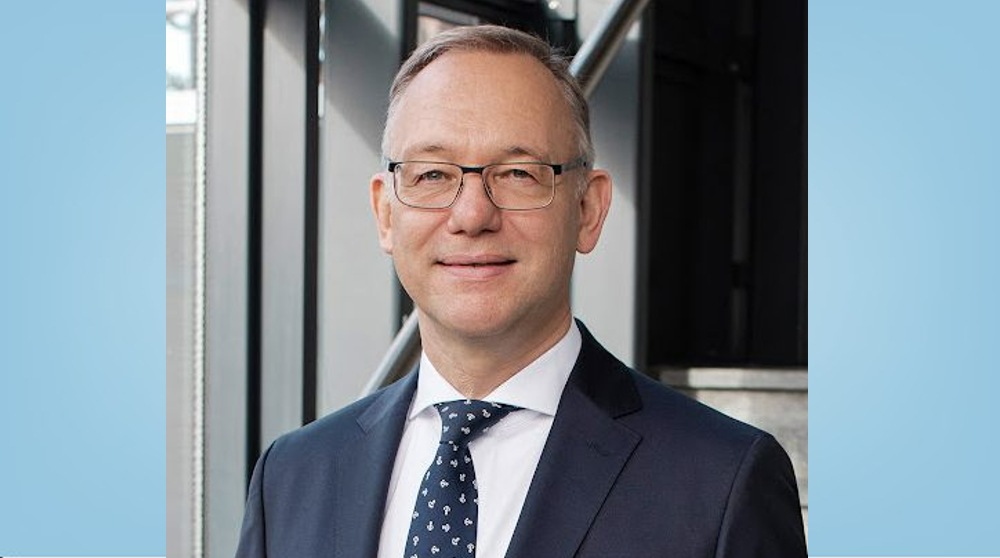 Air freight volumes during the first nine months of 2021 were around 50% higher than in the same period...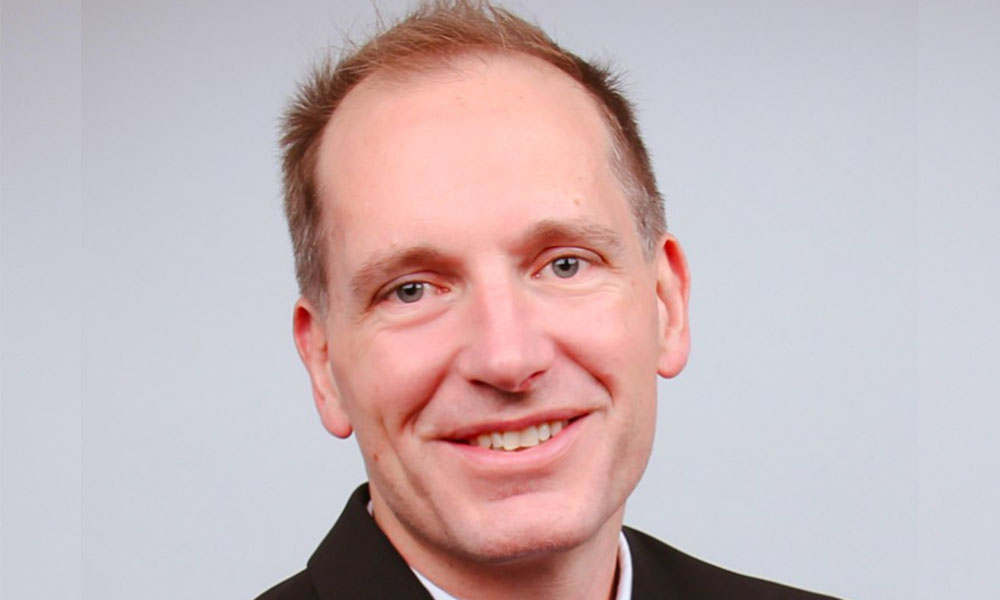 GEODIS today announced that it has appointed Jürgen Adler as the head of the automotive market, one of the...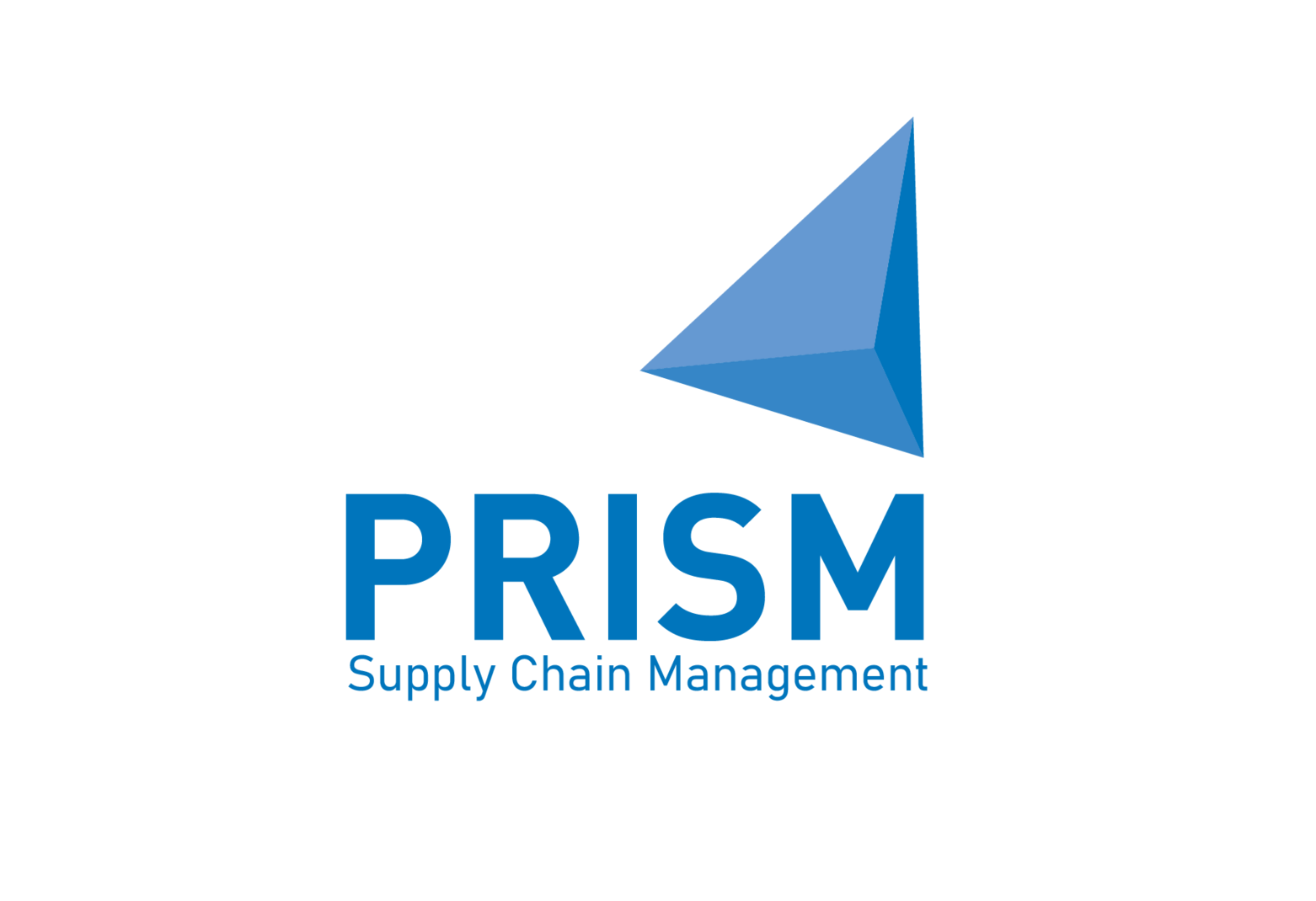 Bolloré Transport & Logistics today announced the deployment of PRISM, its next-generation 4PL company designed to meet the specific...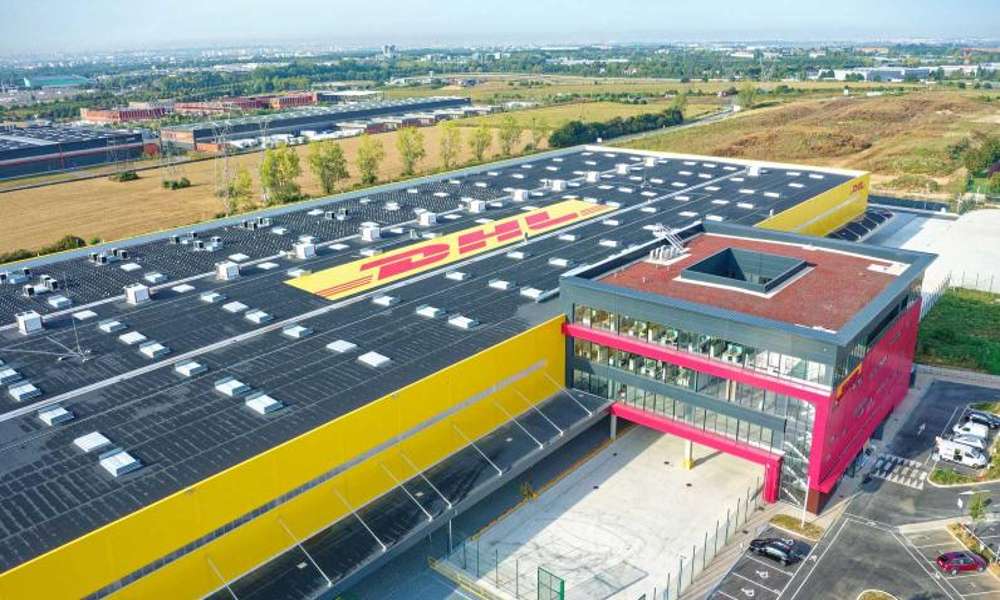 The strengthening of DHL Express' presence at Paris-Charles de Gaulle will fully contribute to the attractiveness of the airport's...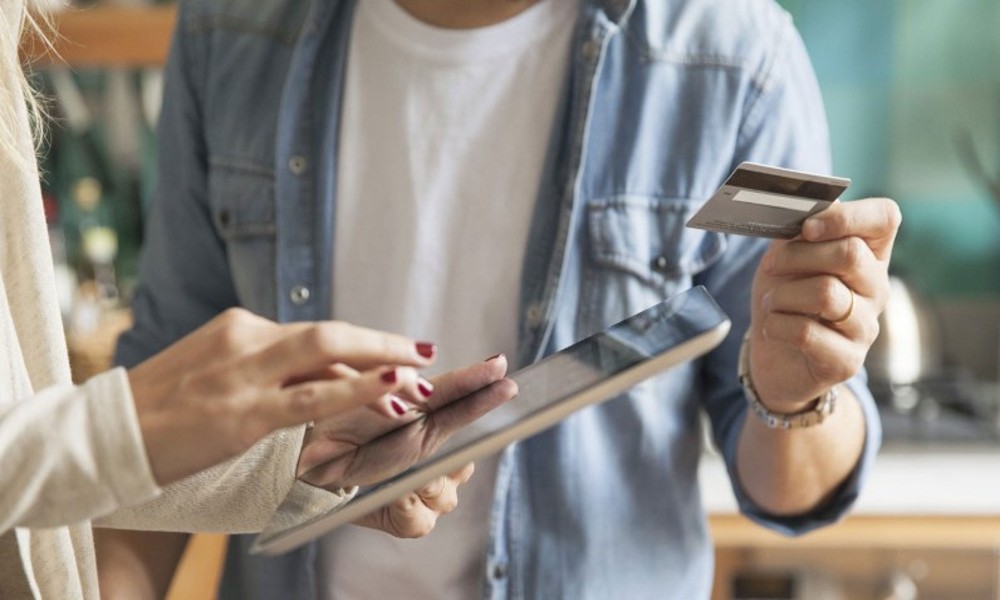 Merchants will benefit from DHL's extensive global logistics network and e-fulfilment know-how to realize customers' orders. The partnership is...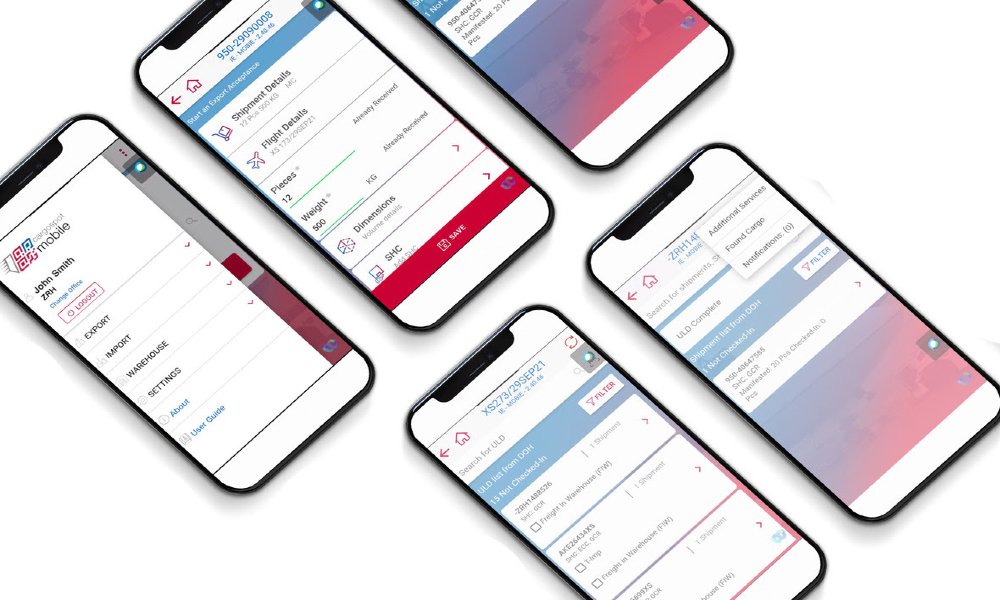 CHAMP is already a longstanding and established partner of WFS. The implementation of CHAMP's SaaS environment, and adoption of...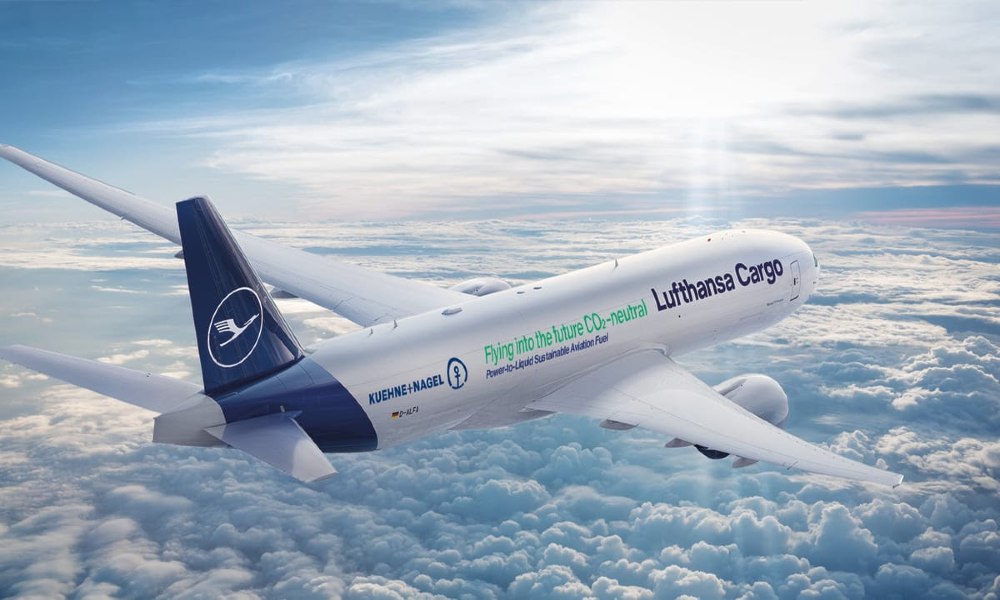 The logistics service providers have jointly committed to supporting the production site for synthetic SAF in Werlte, Emsland (Germany)...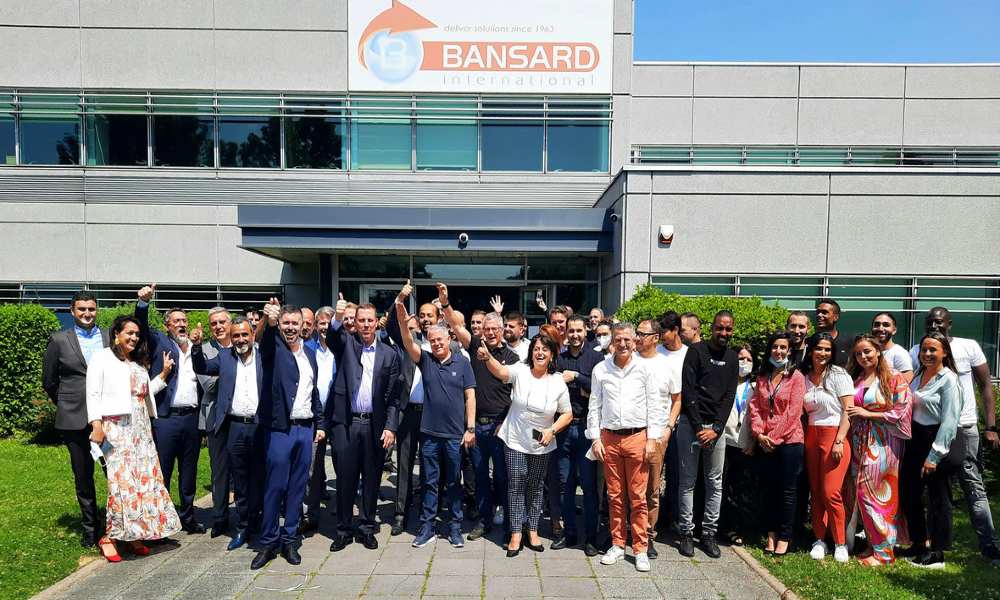 The combination will produce significant benefits and growth opportunities for the clients and employees of both companies, as SEKO...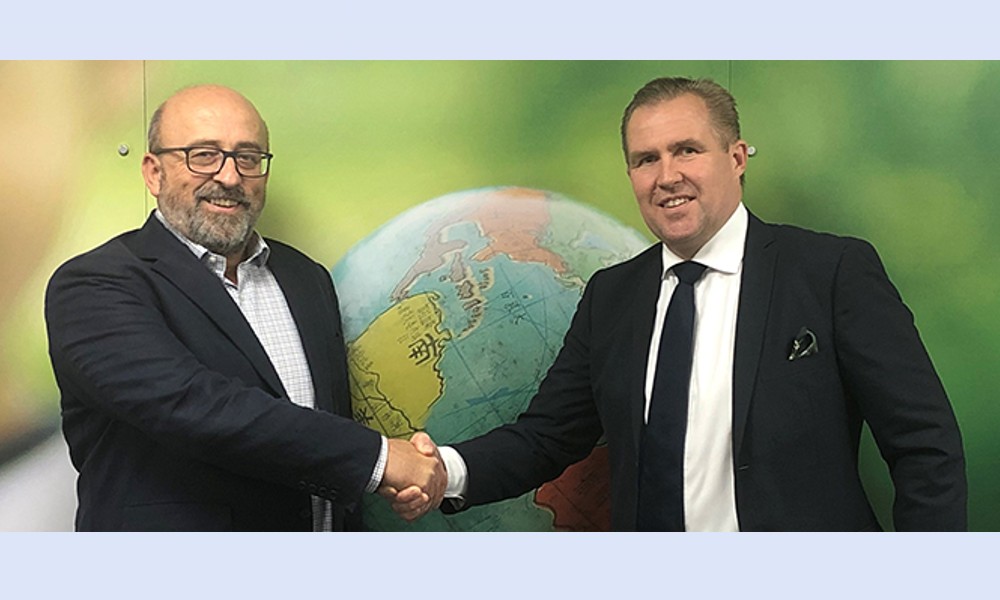 Up to this point, Scan Global Logistics has not had a presence in the UK. The new acquisition will...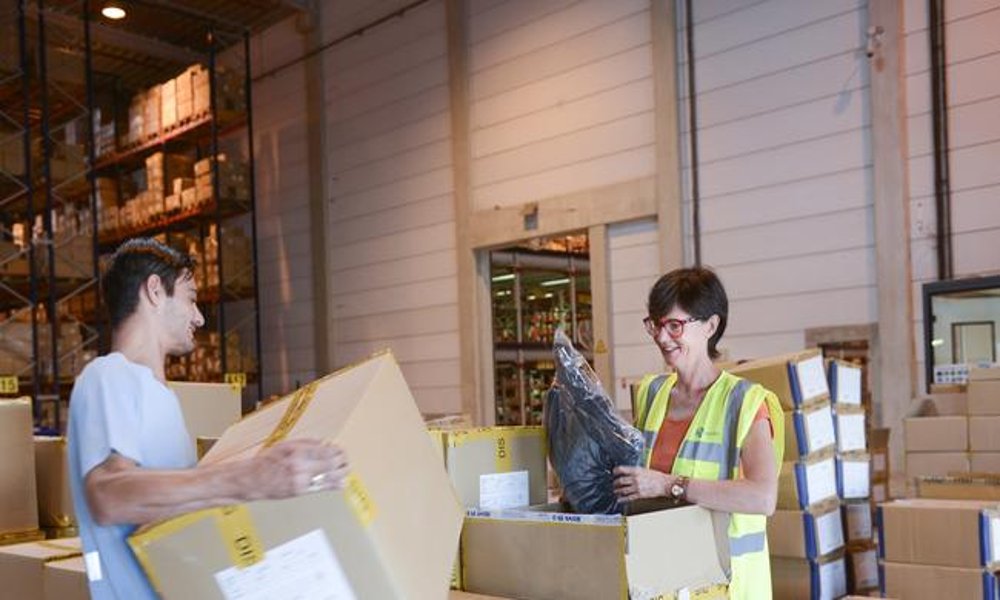 This turnkey GEODIS solution is designed to relieve retailers and e-retailers of the operational management of product returns. It...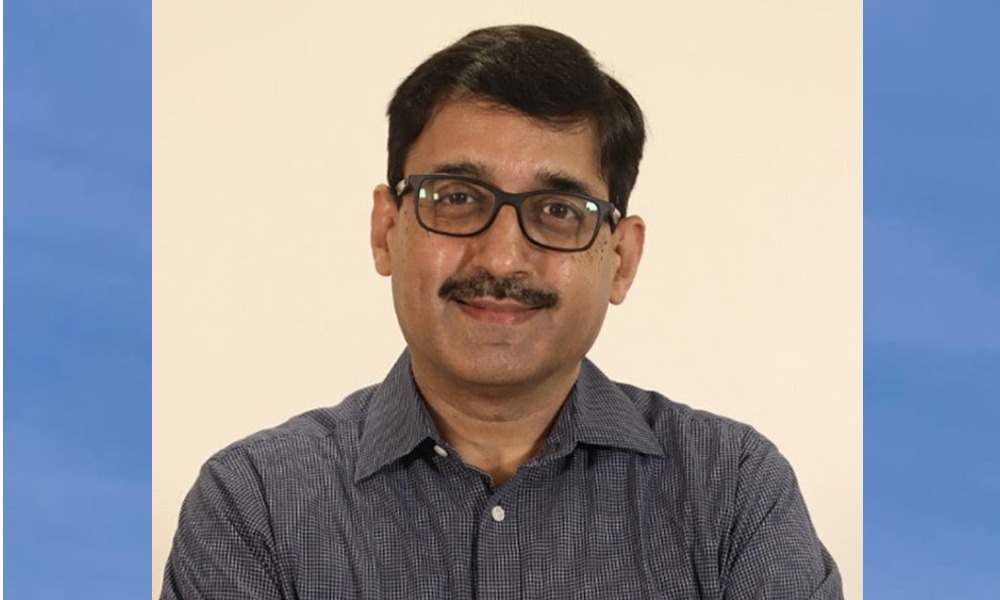 Chande has 25 years of experience in finance, leadership, and strategy positions at multinational companies across a range of...