Latest International Logistics News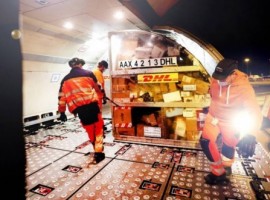 The effects of Covid-19 on online shopping will result in higher volumes and an earlier peak season start.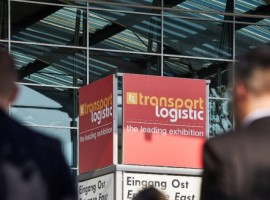 Messe München GmbH is currently in intensive preparations with the authorities, exhibitors and service providers to ensure that the...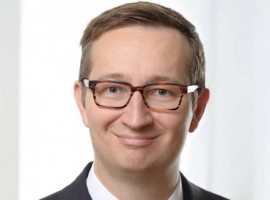 He will primarily be responsible for implementing the complex investment projects associated with the growth and modernisation of...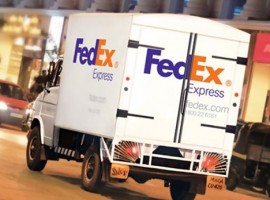 The development of iRAP 5-Star Global Connections is already underway and is integrating the activities of iRAP partners across...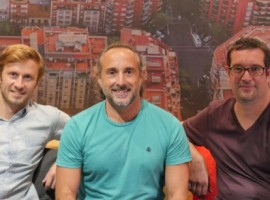 The financing is led by Global Omnium, through GoHub Ventures, its corporate venturing vehicle, plus other professional investors like...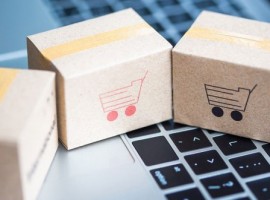 The platform with its machine-learning-based platform, is enabling global brands including UPS, Lithuania Post and Posti to orchestrate, track,...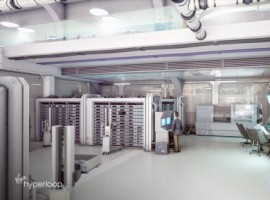 The Hyperloop Certification Center will pave the way for the certification of hyperloop systems around the world – the...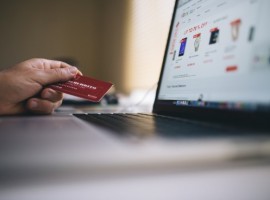 GEODIS and Accenture Interactive unveiled a new study which found that the ecommerce potential of brands were limited by...
The API service enables the enhancement, further customisation, and acceleration of value by interweaving AGI in-house and CHAMP systems.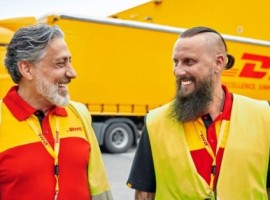 The matrix certification guarantees that the uniform management system and processes being implemented at all DHL around the globe...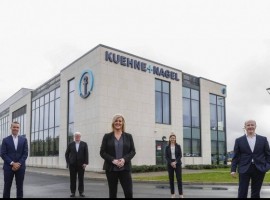 The bespoke warehouse boasts racking for 30,000 pallets and has a full temperature controlled system to accommodate the unique...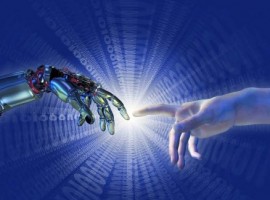 The fifth edition of the DHL Logistics Trends Radar identifies key innovations that can help in making the supply...