Latest International Logistics News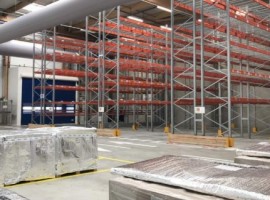 Bolloré Logistics has invested in healthcare product processing facilities in its Roissy CDG Hub with an 800 m2 extension...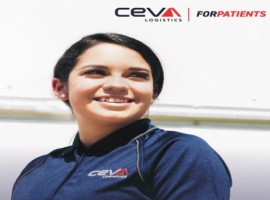 CEVA Logistics has launched CEVA FORPATIENTS which offers end-to-end logistics solutions to healthcare and pharmaceutical companies that place the...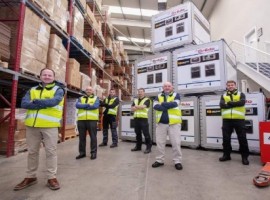 SEKO Logistics and Peli BioThermal are targeting a bigger share of Ireland's growing pharmaceutical market after extending their two-year...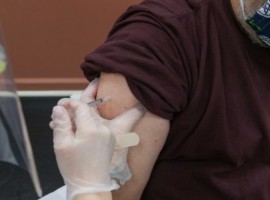 The vaccine platform is expected to bring vial level visibility on track and trace, chain of custody management and...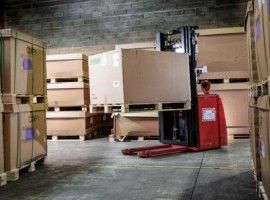 GEODIS has partnered with Phantom Auto, experts in long-range remote operation software for unmanned vehicles, to develop a forklift...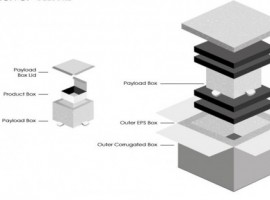 Pluss Advanced Technologies has been granted a patent by the United States Patent and Trademark Office for its Celsure...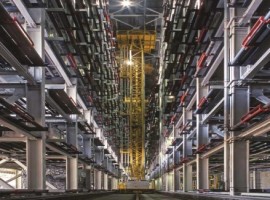 The certification is part of the company's ongoing commitment to quality, health, safety, environment and continuous improvement, a journey...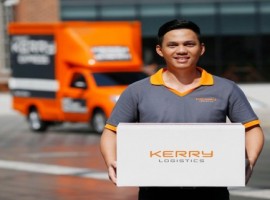 Kerry Logistics Network has announced 30 percent increase in revenue to HK$53,361 million in FY2020 while its core net...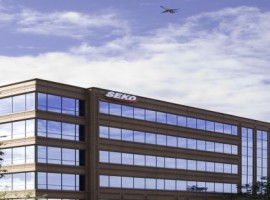 SEKO Logistics has joined the Sustainable Air Freight Alliance (SAFA) to accelerate its global decarbonization program and help clients...
, CEVA Logistics has been awarded a contract to manage in-factory logistics support for Collins Aerospace in Singapore.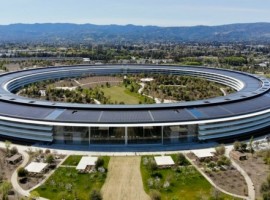 The International Air Cargo Association (TIACA) and Messe München have announced that the 2+2 event will be held September...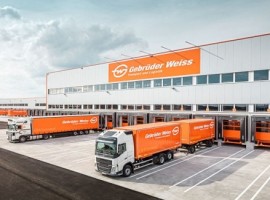 The international transport and logistics company Gebrüder Weiss has opened a new location in Kalsdorf near Graz / Austria.