Latest International Leipzig Halle News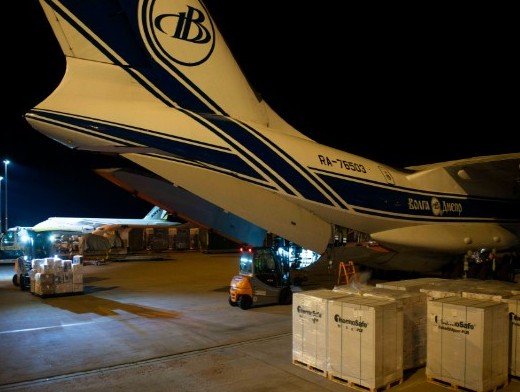 Freight volumes handled at Europe's fifth-largest air cargo hub, Leipzig/Halle Airport, grew significantly in August. The volume of air...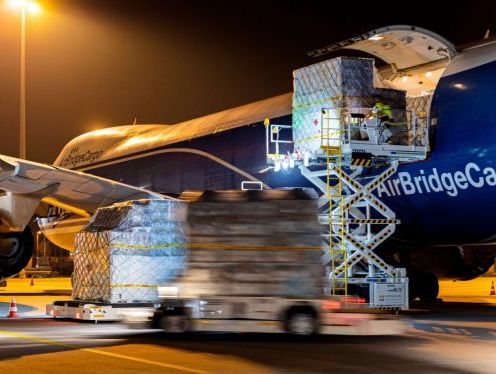 May cargo volumes at Leipzig/Halle Airport (LEJ) has grown 5.4 percent. Total volume of cargo handled was around 114,502...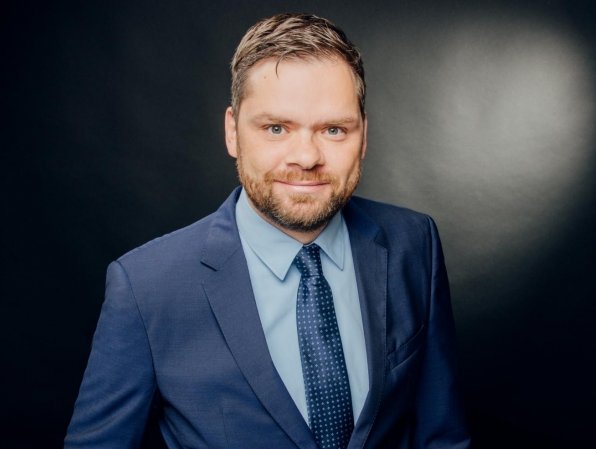 Moritz Küppers has been announced last the to be head of the Aviation Division at Mitteldeutsche Flughafen AG, effective...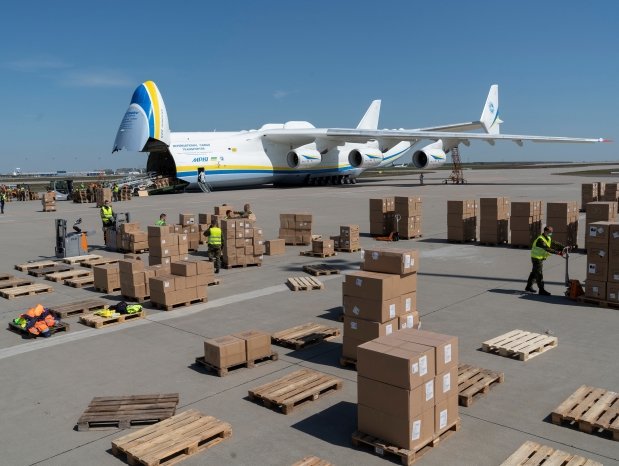 The Antonov 225 Mriya, the world's largest aircraft, landed at Leipzig/Halle Airport on April 27, Monday morning.