Latest International Leipzig Halle Airport News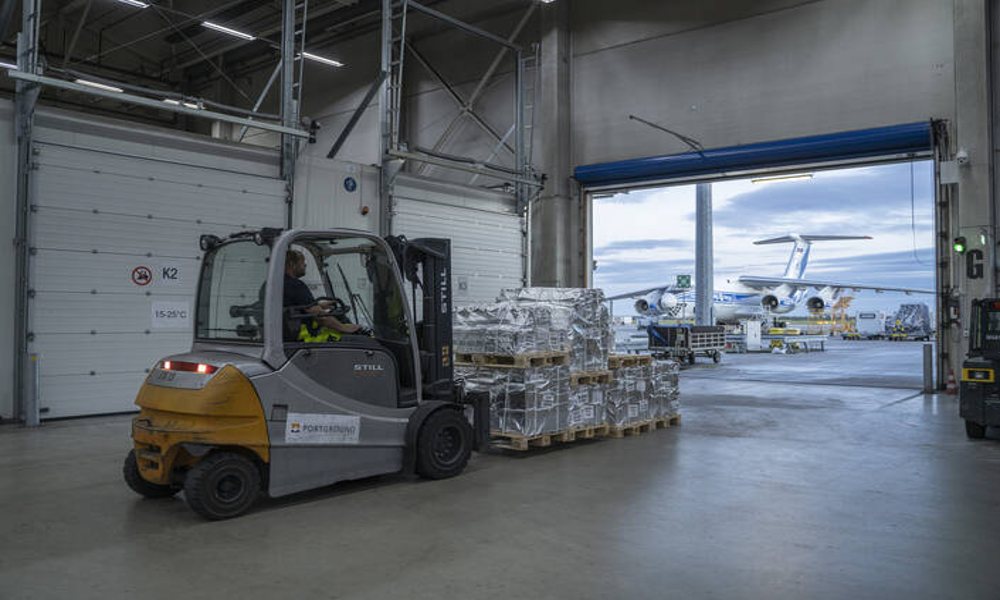 The Volga-Dnepr Group and the airport signed a memorandum of understanding to strengthen the humanitarian hub at Leipzig Halle....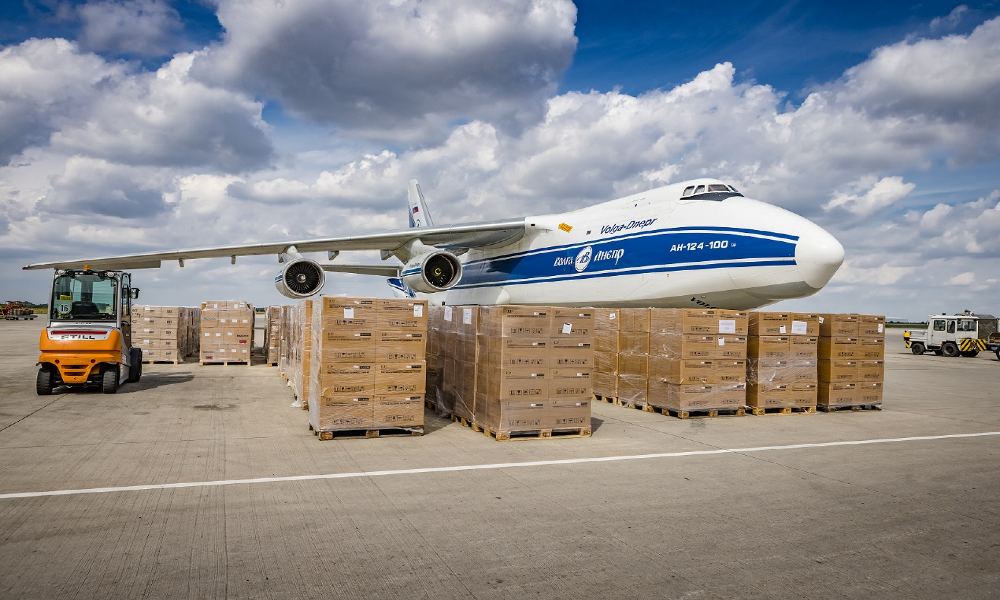 Leipzig/Halle Airport (LEJ) is ramping up its relief supply activities. The Antonov 124 aircraft on boarded urgently needed medical...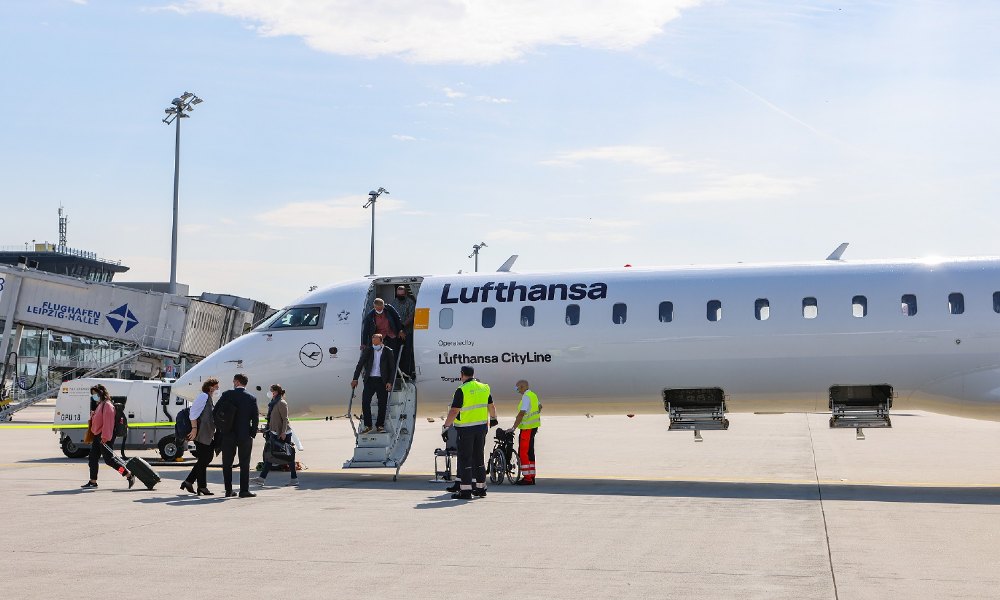 Lufthansa is providing an air link from Leipzig/Halle Airport to Frankfurt again from 28 June onwards. The scheduled flights...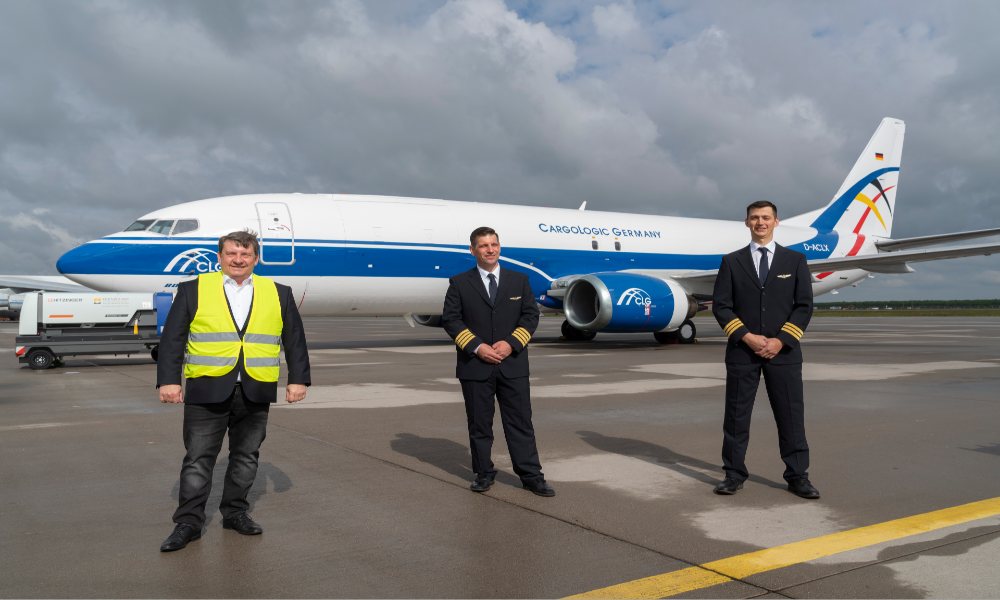 Cargologic Germany (CLG), a German cargo airline based at Leipzig/Halle Airport, has received its fourth aircraft.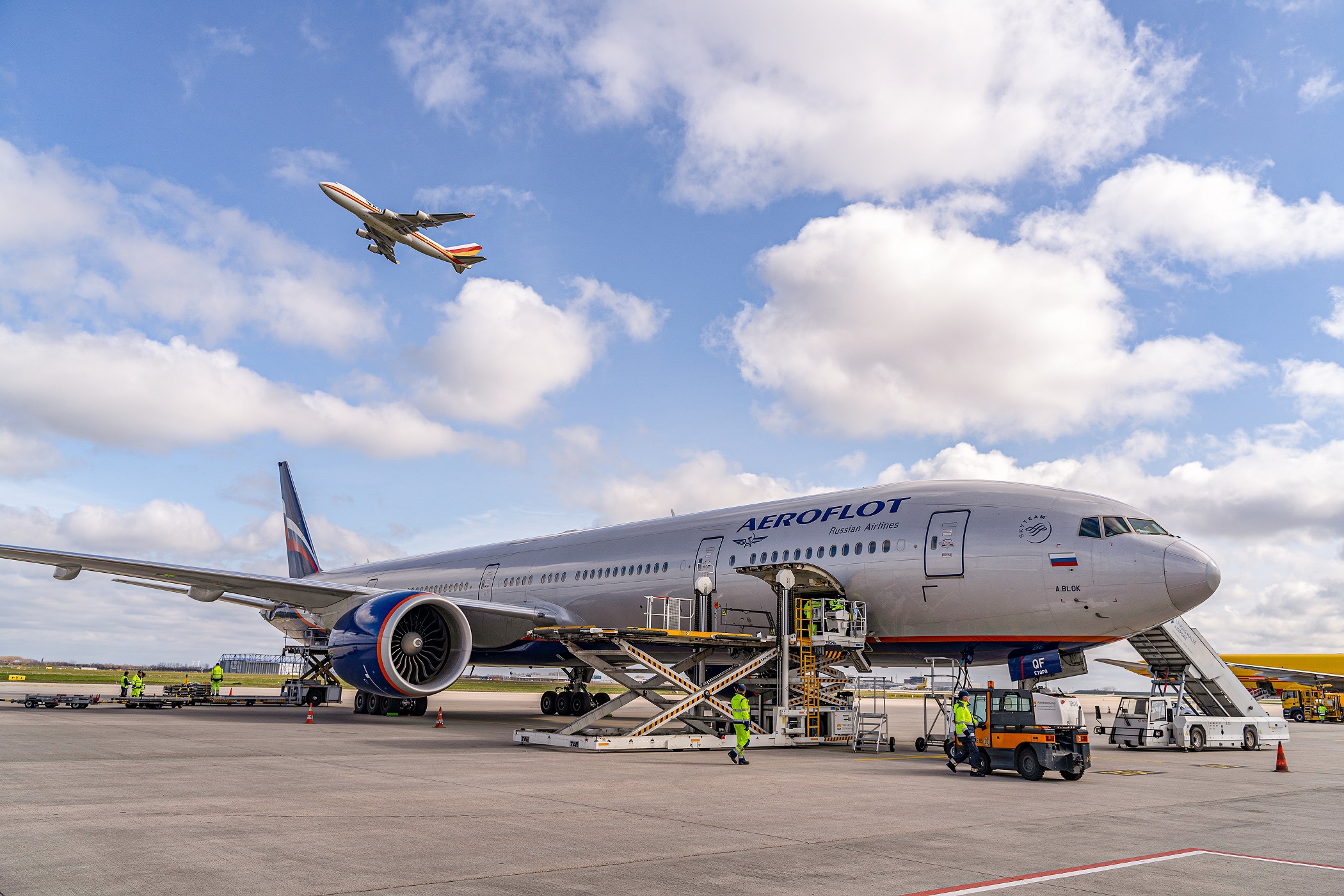 Freight volumes at Leipzig/Halle Airport (LEJ), Europe's fourth-largest air cargo hub, rose by 20.9 percent to a figure of...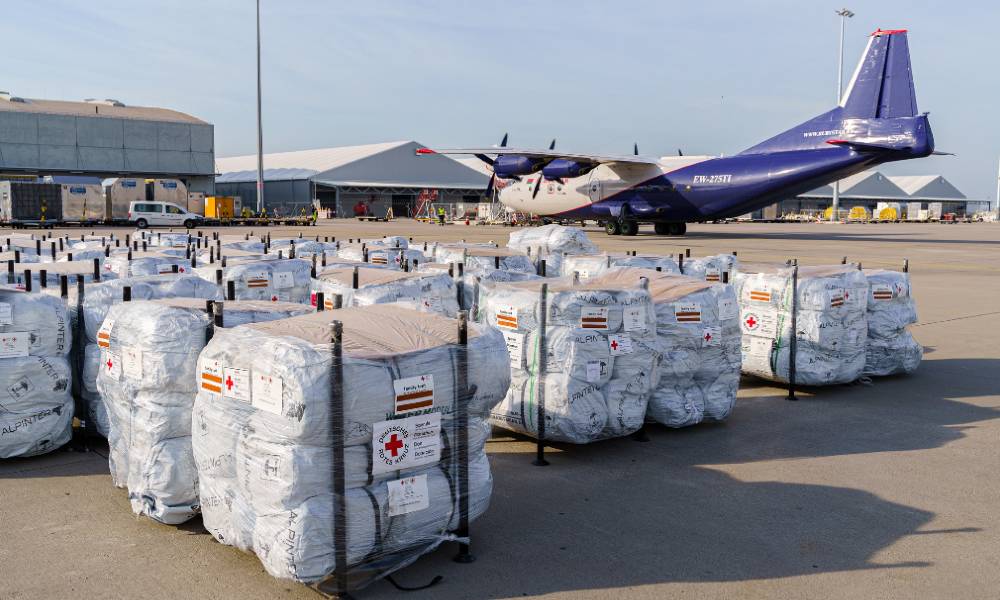 The EU and its Member States are setting up logistics centers in order to be able to meet the...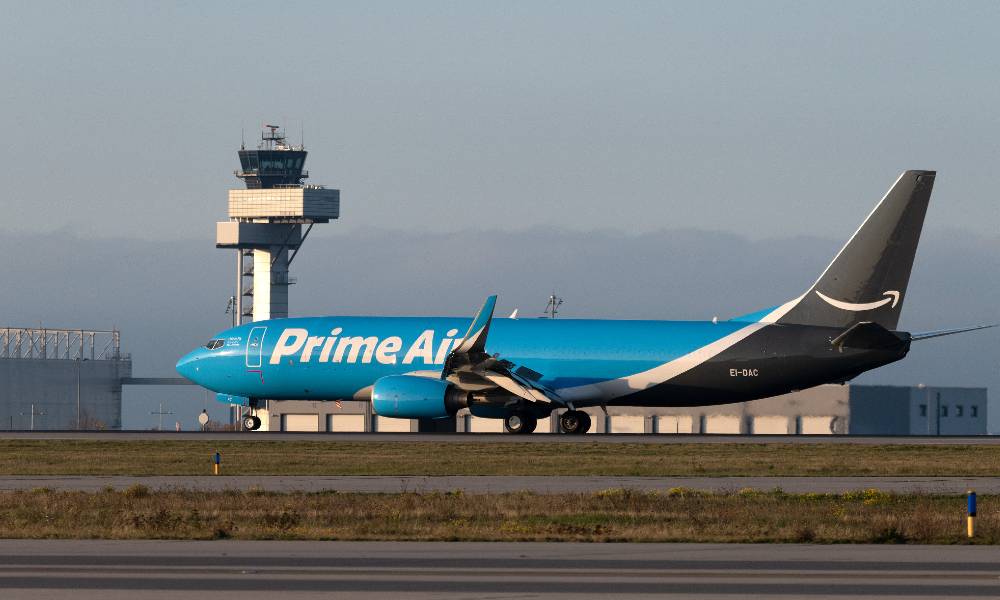 The 20,000 square meter cargo facility at Leipzig/Halle Airport will create an additional connection within Amazon's fulfillment network in...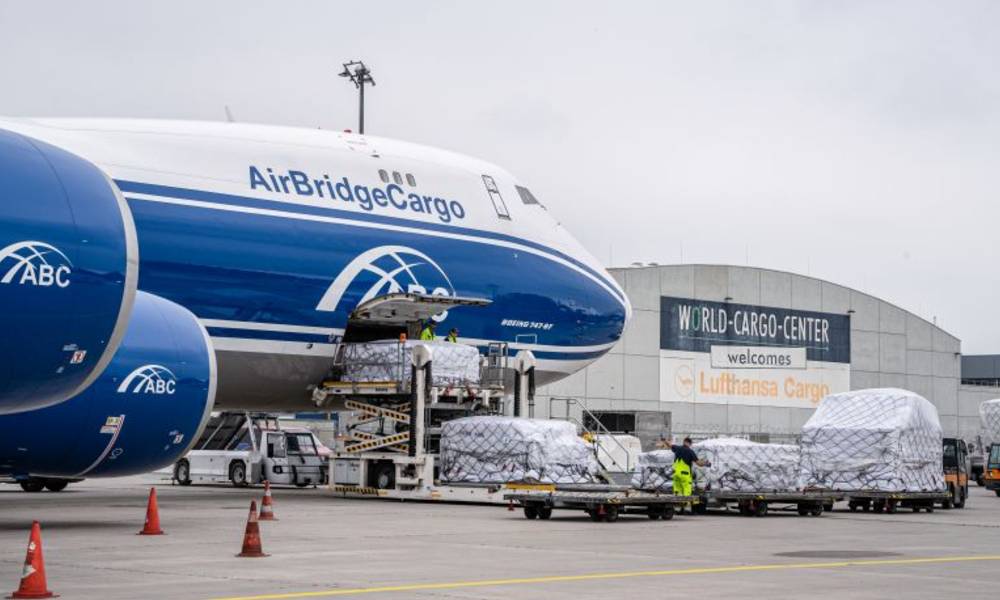 The air freight handled during the first nine months of the year rose to roughly 986,389 tonnes, an increase...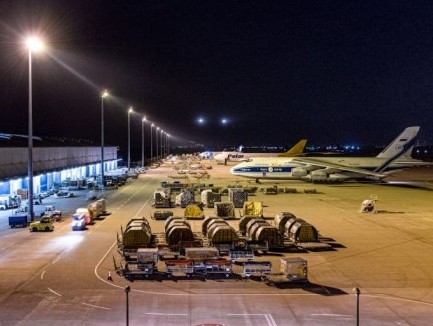 The amount of air freight handled by Leipzig/Halle Airport in July rose by 17.6 percent to a figure of...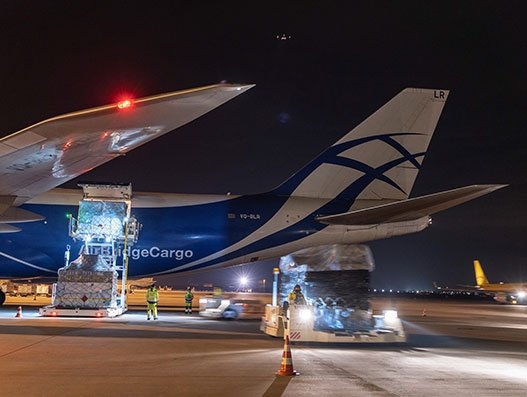 Leipzig/Halle Airport registered a strong level of demand in its cargo business during the first quarter of 2020.