Latest International 6 News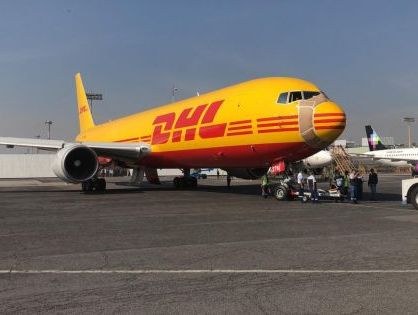 This most recent deal comes after an agreement for lease for a 694,000sq ft unit was signed during early...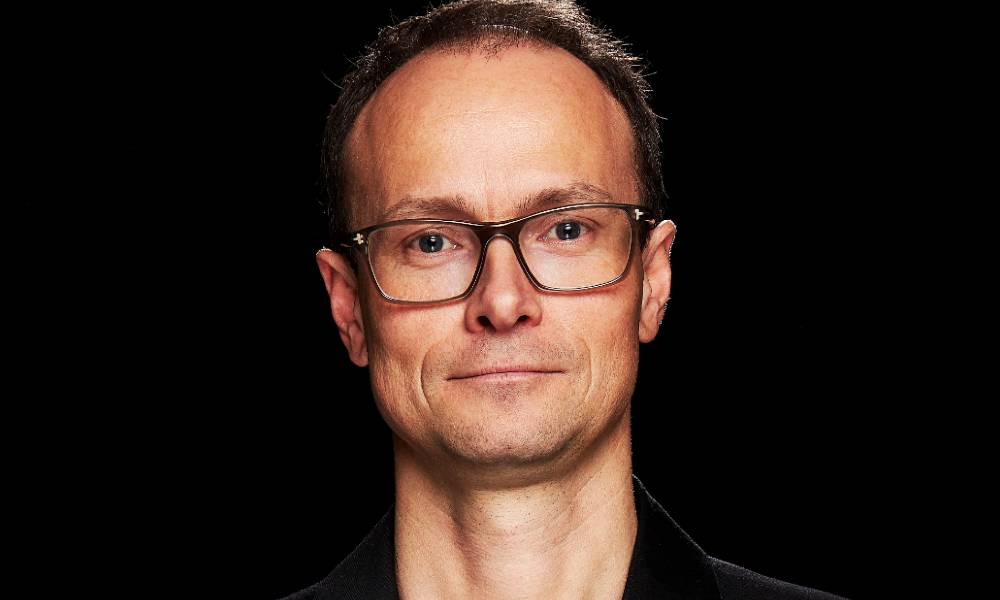 The acquisition includes Prime Cargo's activities in Denmark, Poland and China.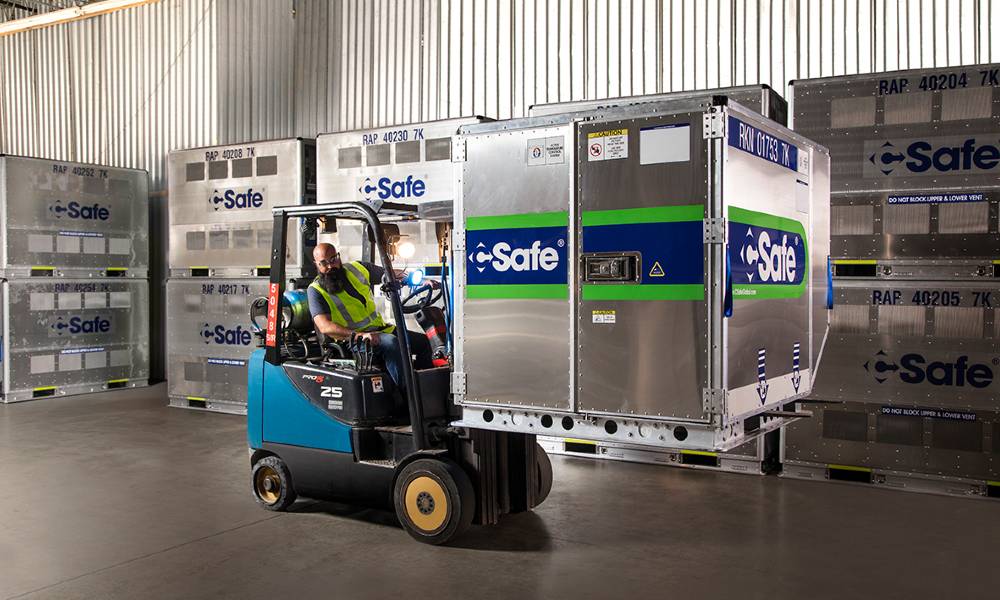 The logistics company has partnered with AAACESA in Mexico City to make air cargo units available at their Mexico...