Latest International 5 News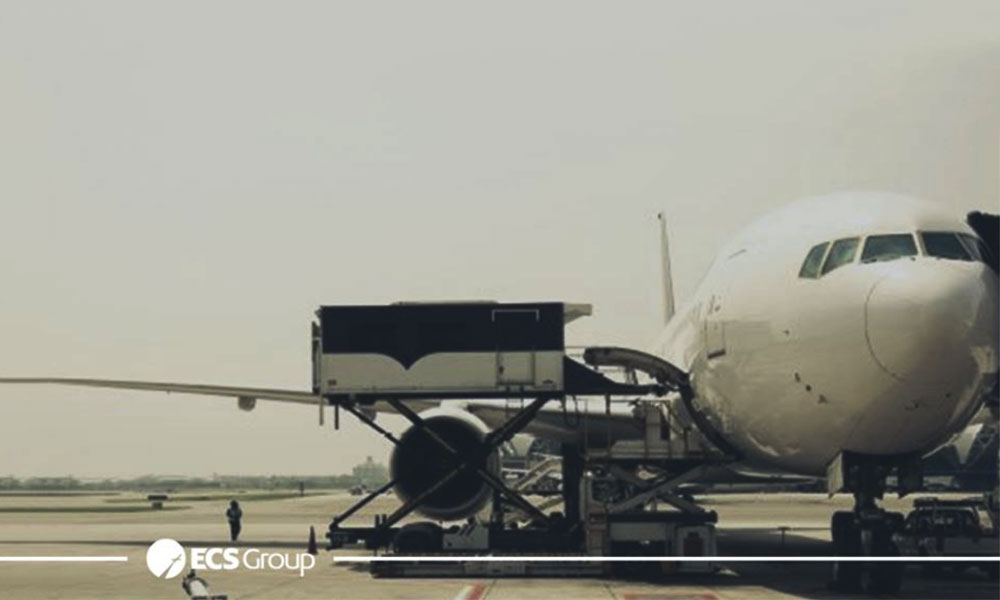 It is now able to offer all of its clients the services of its Cargo Revenue Optimization department, which...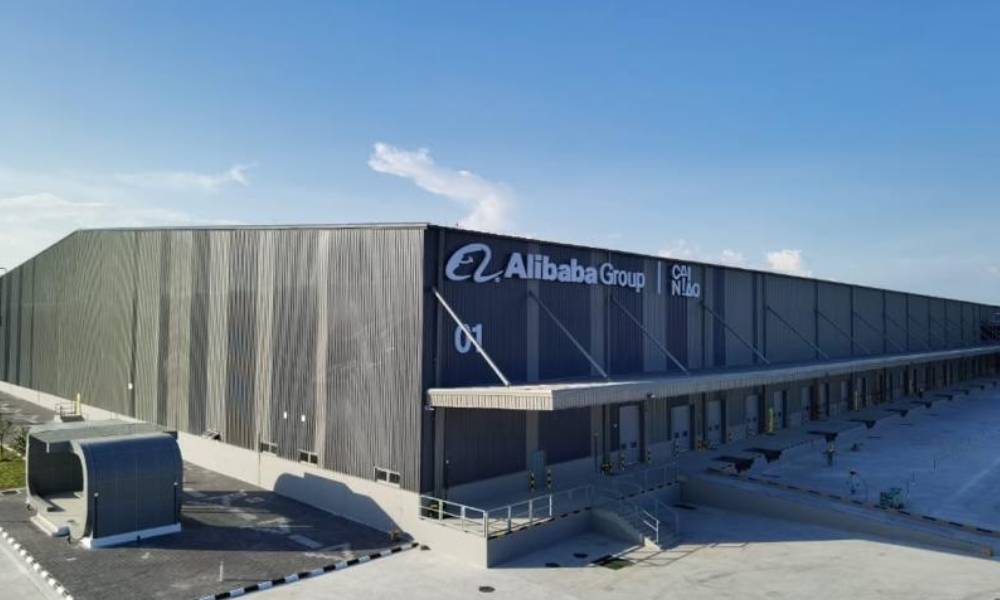 New e-fulfilment hub at Aeropolis aims to support Malaysia as a growing regional e-commerce logistics hub with 24-hour local...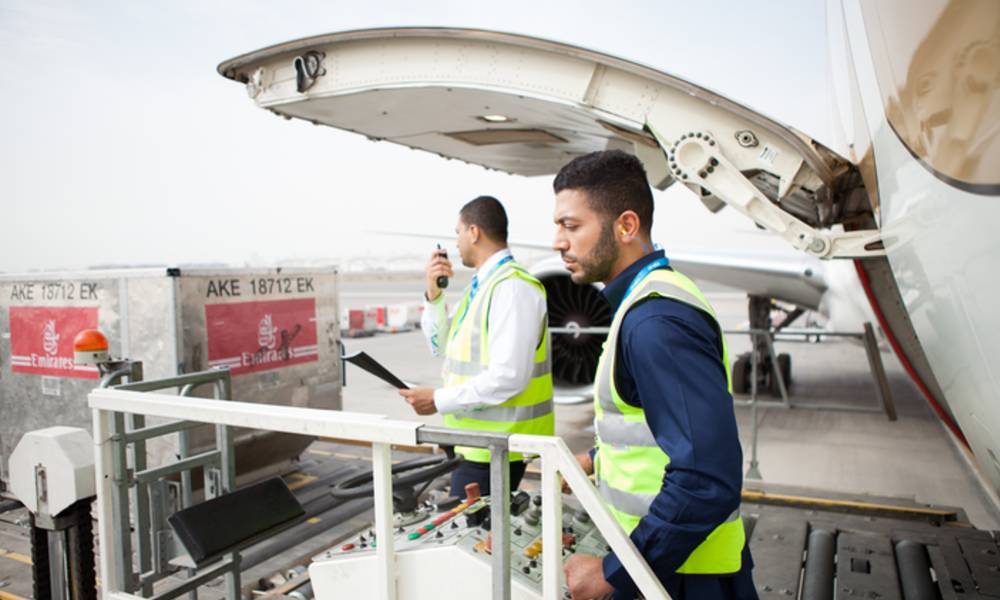 The research team will use Artificial Intelligence algorithms to analyse data about dnata cargo activity in order to develop...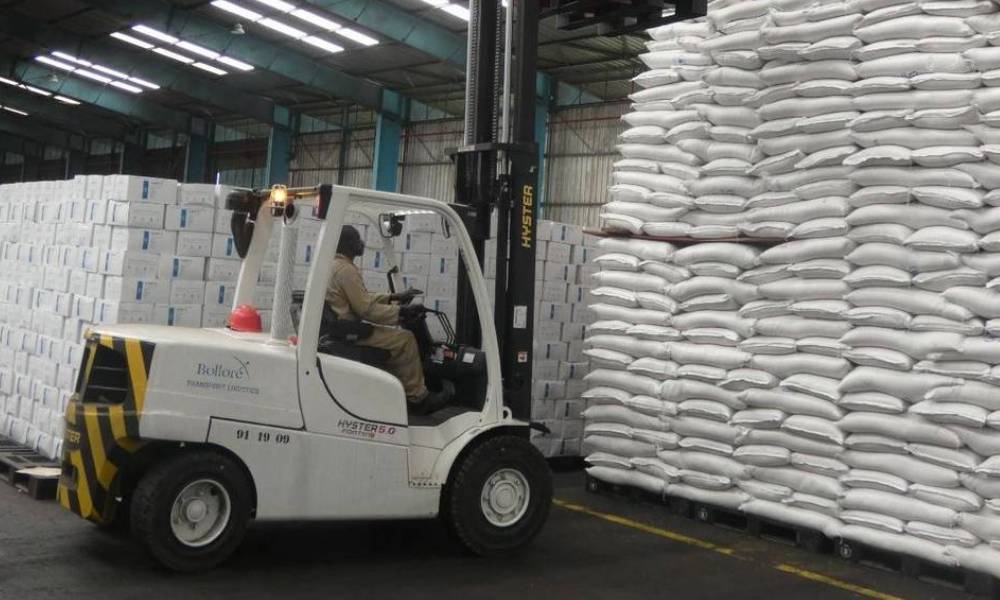 The company will be responsible for majority of WFP's operations for Cameroon, Chad, the Central African Republic, Nigeria and...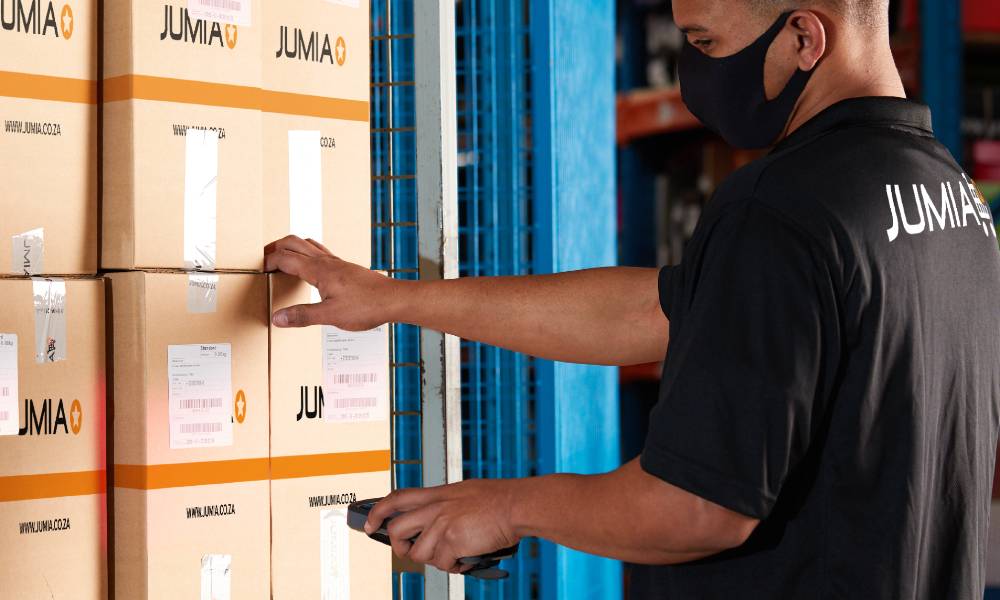 Third party businesses can now use the unique logistics network of Africa's leading ecommerce platform to reach more customers...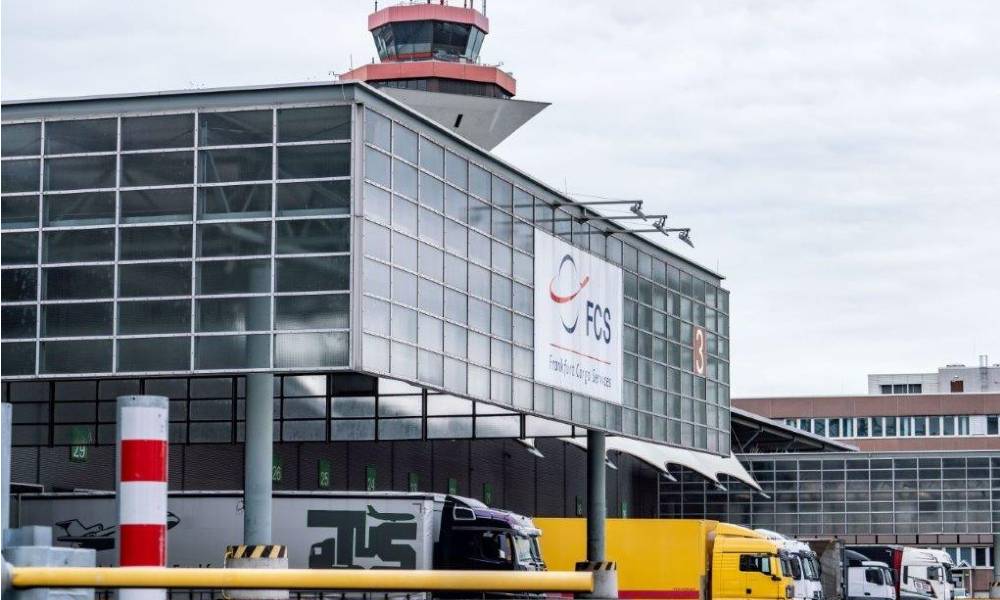 This marks another important step in the company's expansion of pharmaceutical logistics activities and ramping up preparations to handle...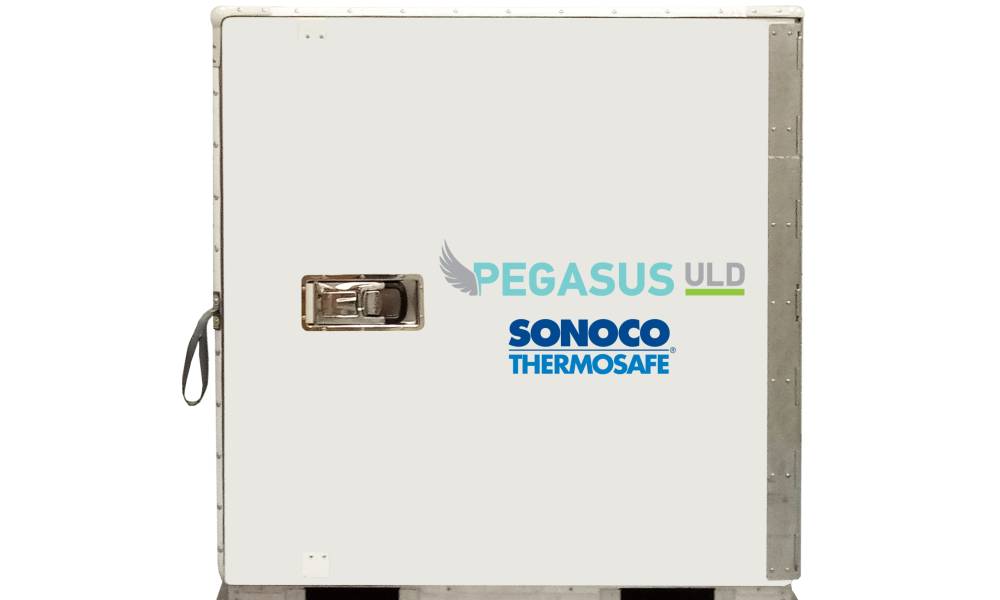 The Pegasus ULD passive container will guarantee secure, trackable, and reliable transportation of temperature-sensitive pharmaceutical shipments of up to...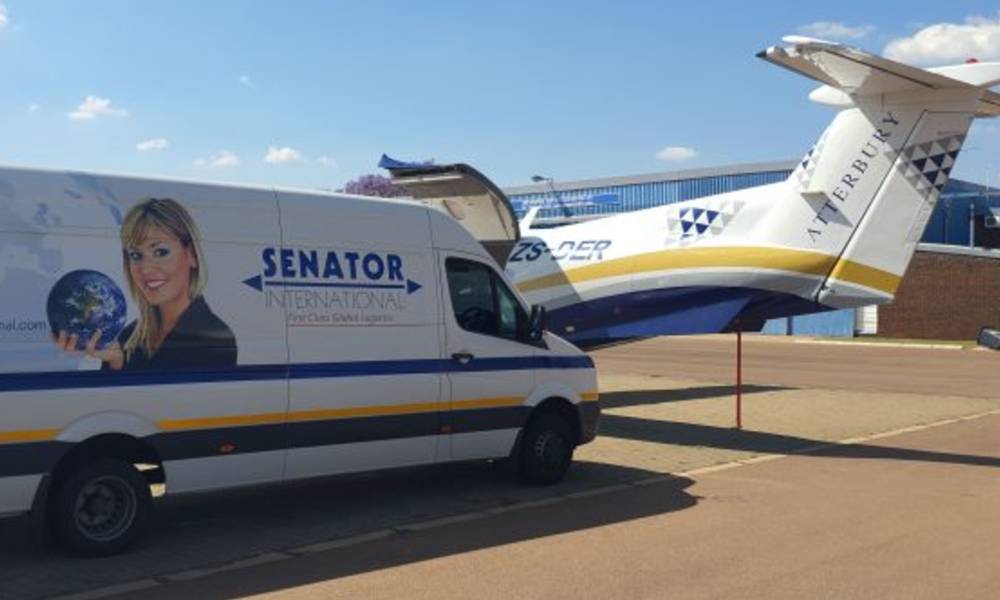 The consignment was for two pieces of cargo, which had to be delivered under 24 hours to prevent the...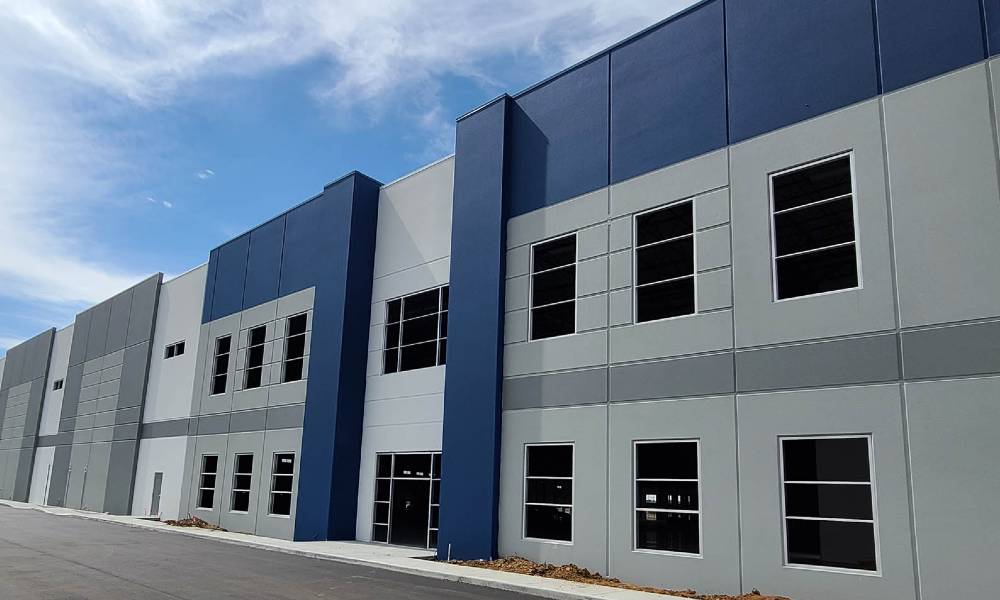 The new plant is over 255,000 square feet with 17 water-based gel lines and 13 KoolTemp EcoFlex 96 work...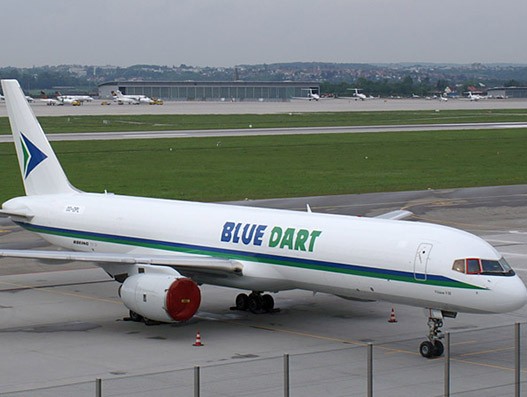 Revenue from operations for the quarter ended September 30, 2020 stood at Rs 8,644 million.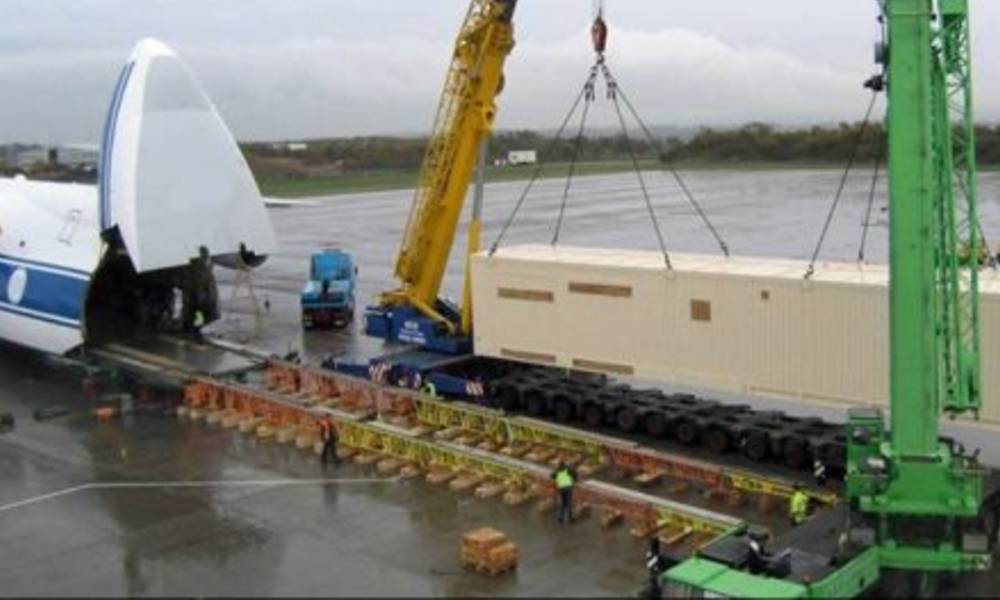 The group will focus on expanding its air cargo capacity and developing new air charter business opportunities around the...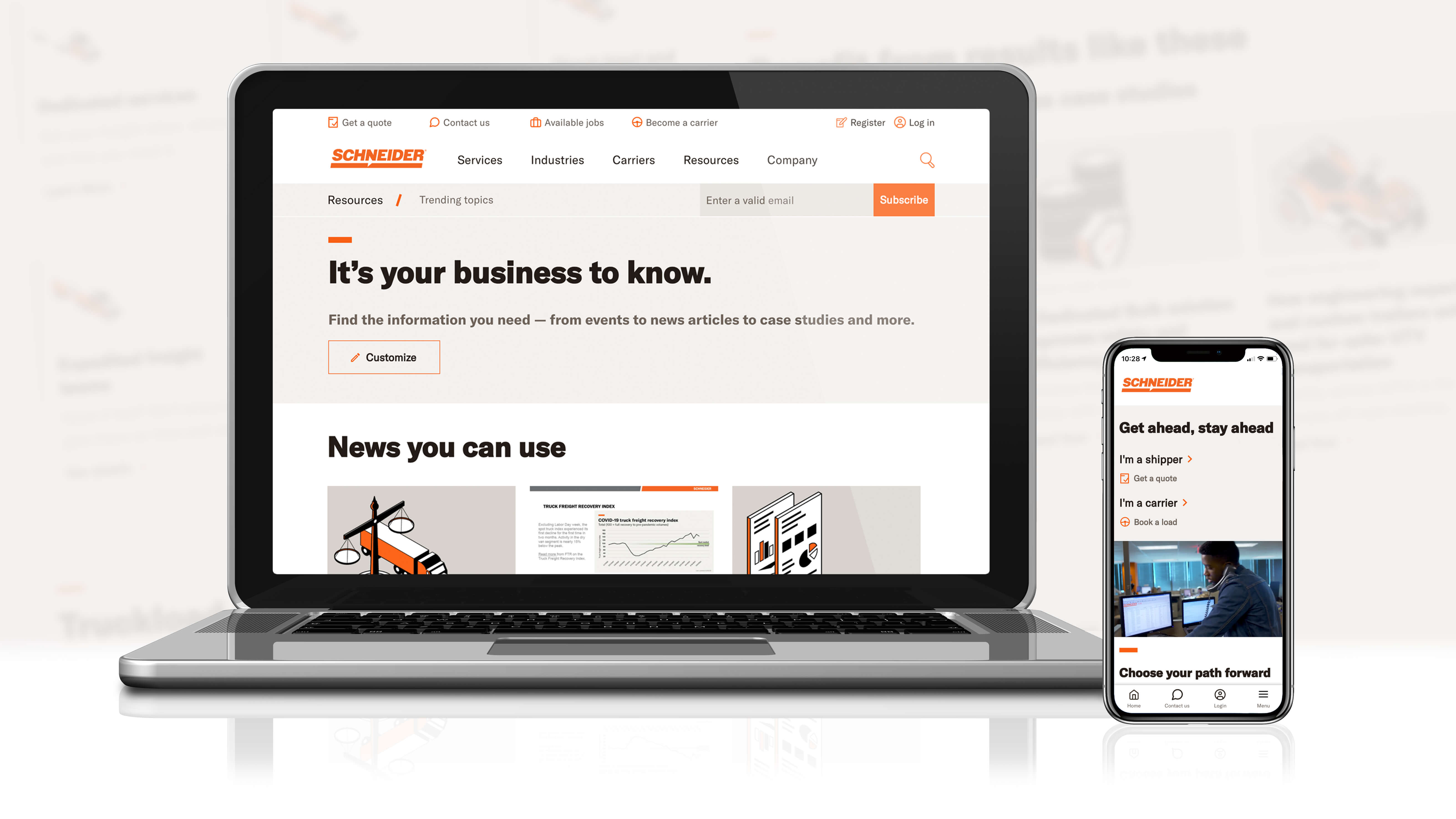 Expanded features help transportation and supply chain professionals make smart decisions more efficiently