Latest International 4 News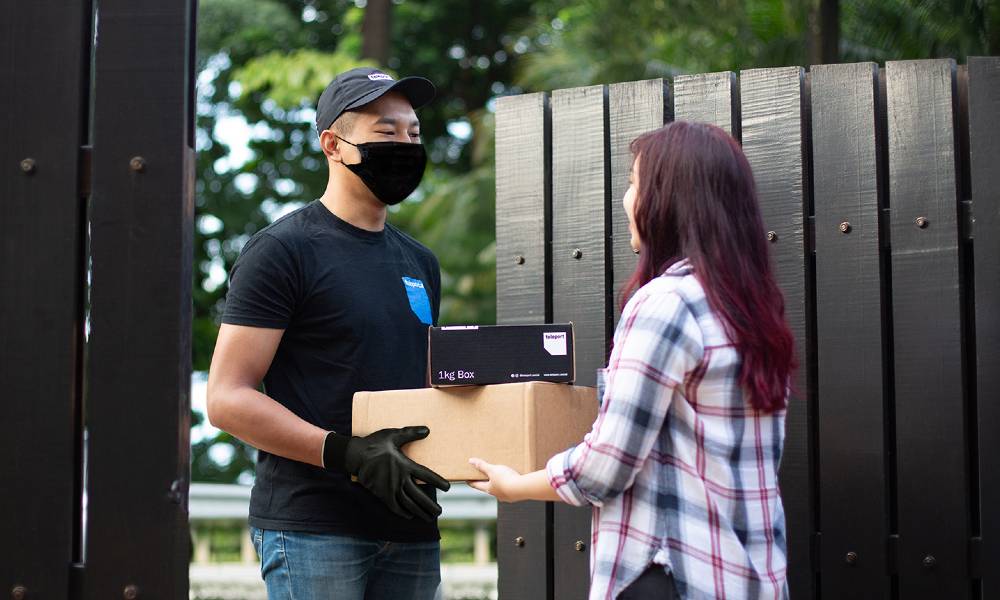 Businesses in any of these 70 cities can now partner with the delivery service provider to have items instantly...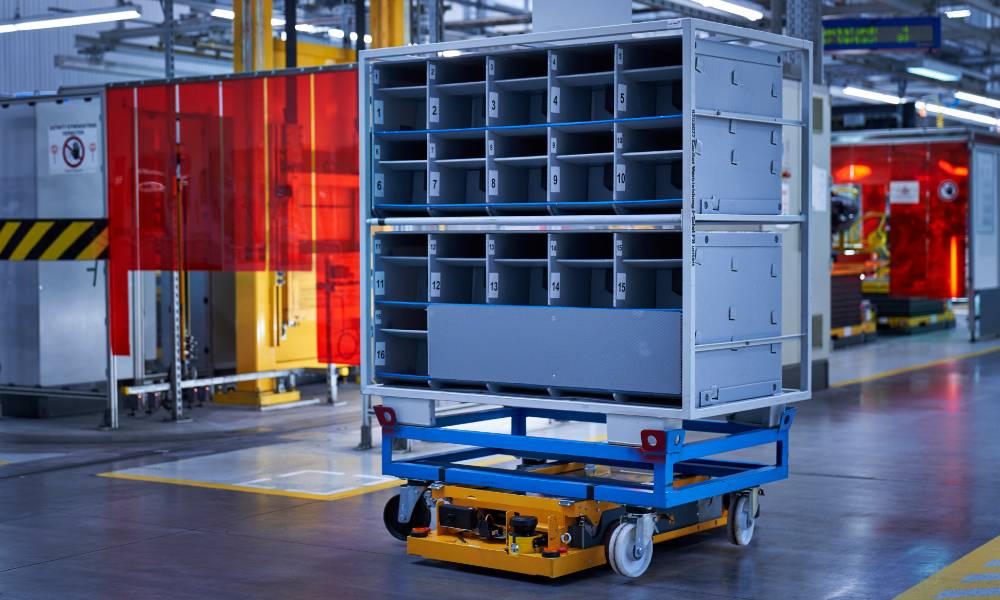 The new company IDEALworks GmbH is located in Munich and in its initial phase, the team consists of around...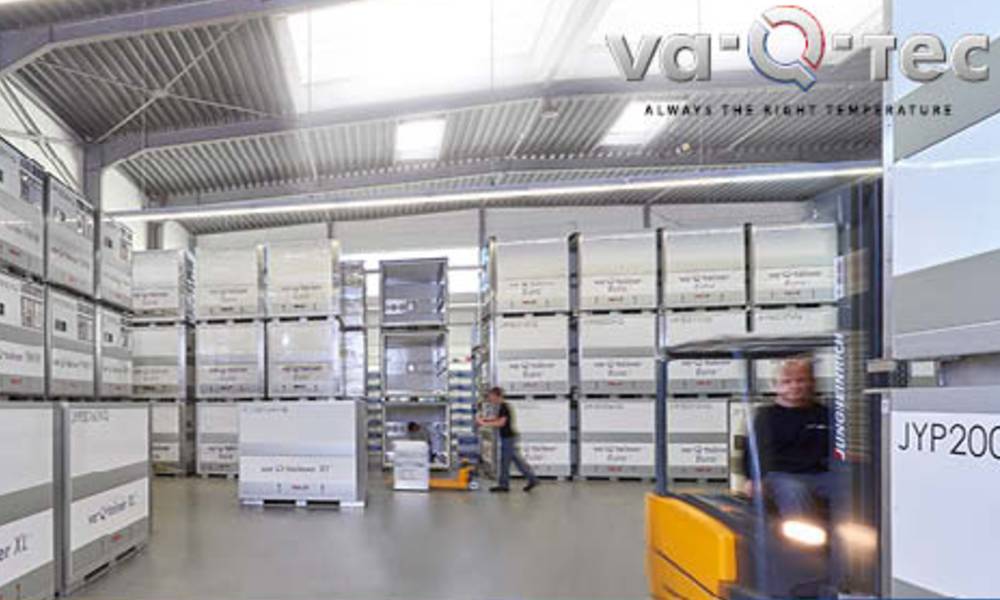 The company offers a unique, coordinated portfolio of different high-performance thermal container and box solutions that enable it to...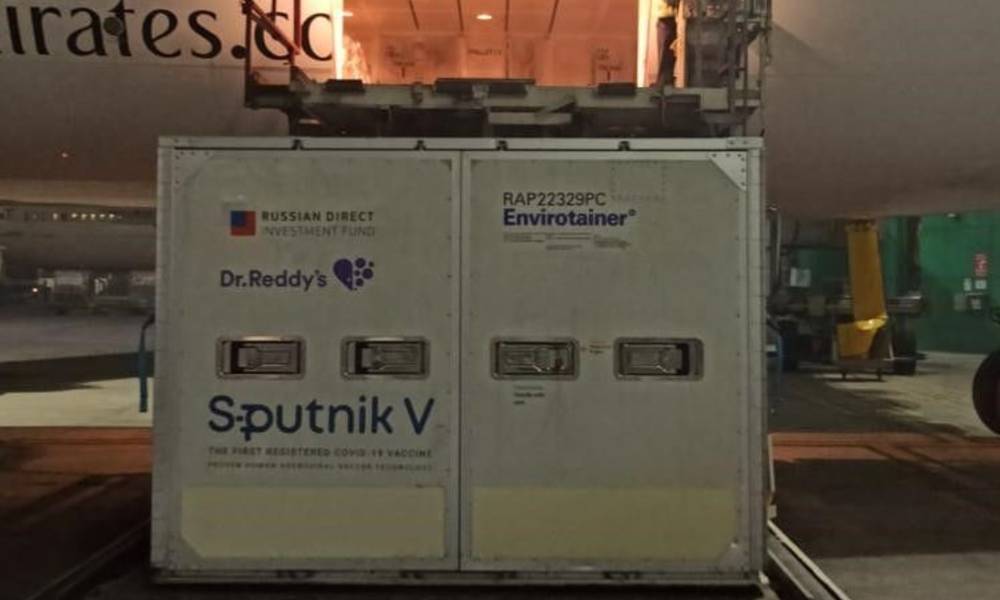 The vaccines were safely loaded into an Envirotainer RKNt2 container and then shipped by Emirates SkyCargo from Moscow to...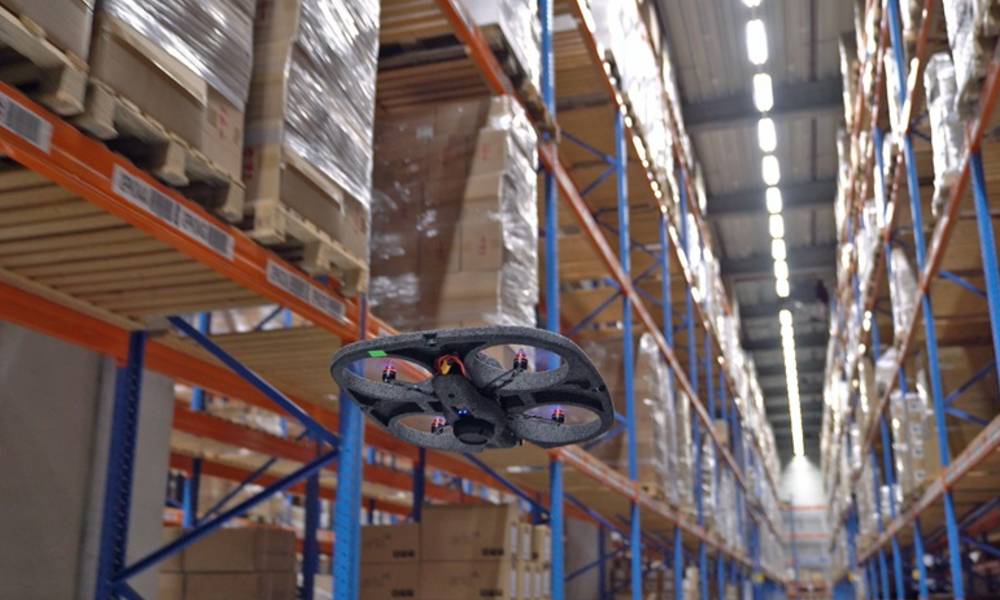 The autonomous drone system helps DSV minimise disruption and improve quality of warehouse operations.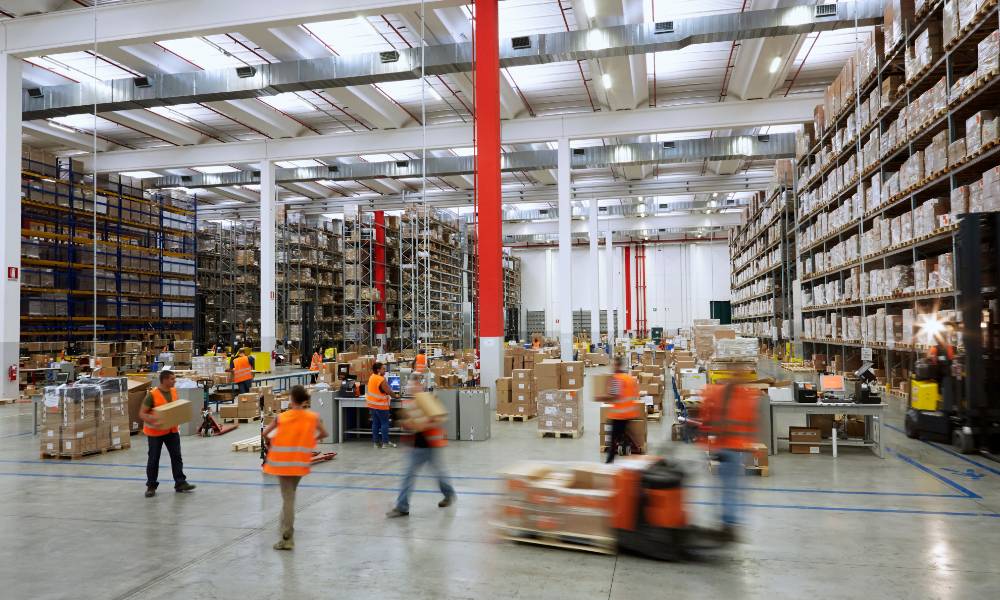 The mission of the new company will be to manage the existing City of Books site and also to...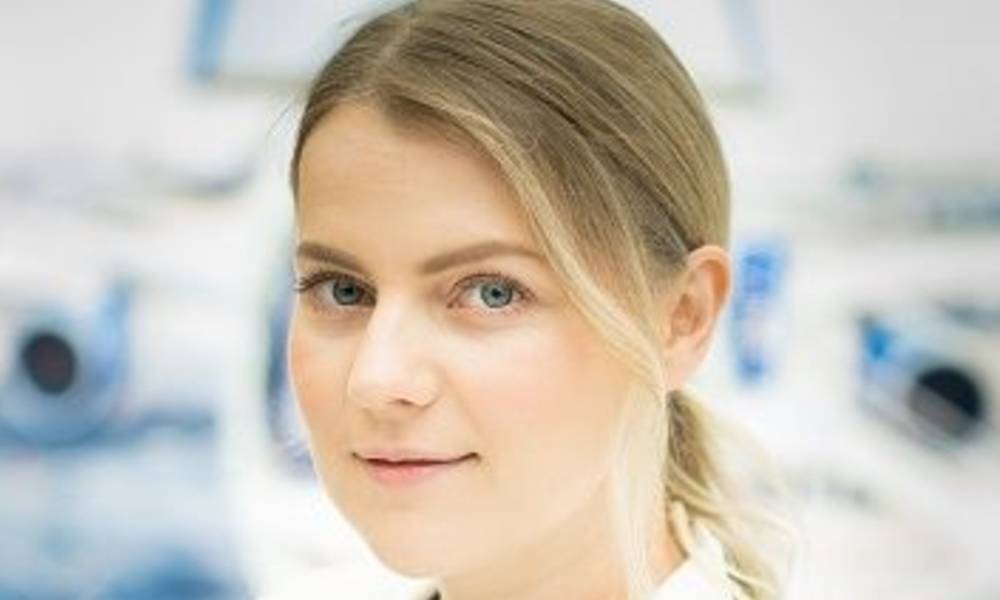 The team will be led by healthcare director Yulia Celetaria, who will be in charge of smooth operations as...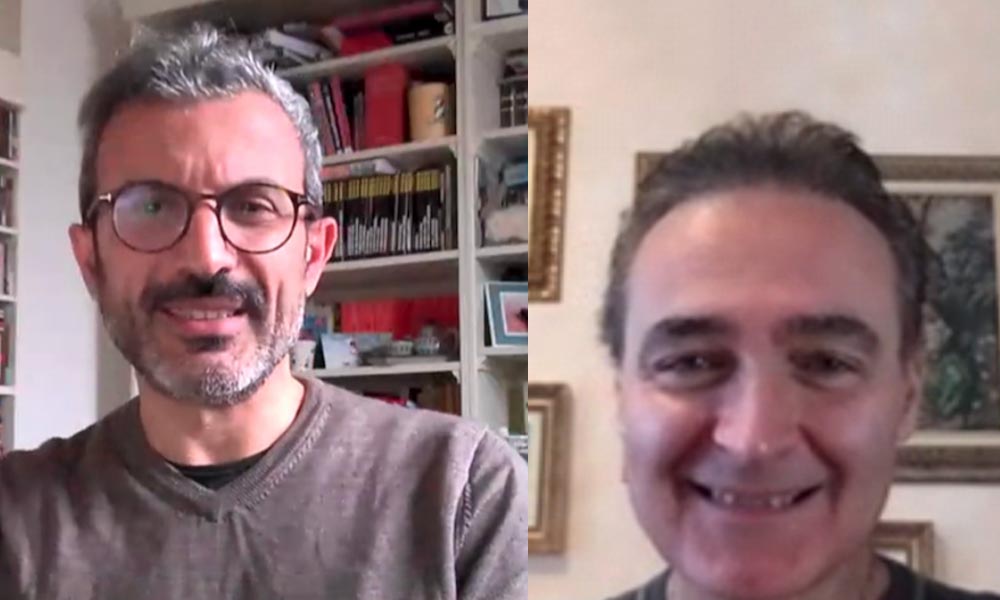 The matrix looks at adherence to temperature requirements, packaging, forecast and quantity, and timeframe across different stages in a...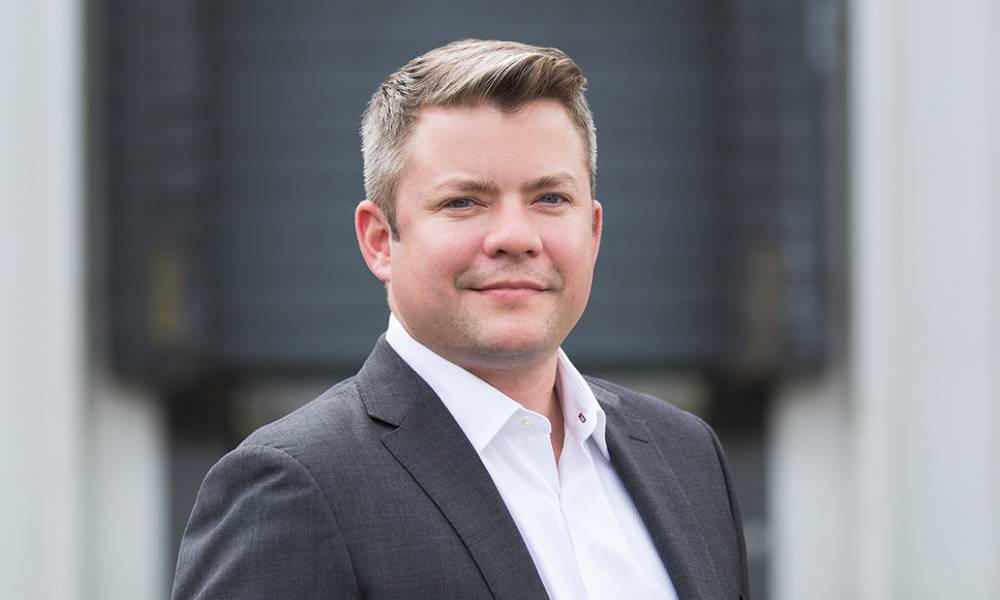 Utilising the Bringg platform, SEKO clients receive an SMS link to a self-service web app which enables them to...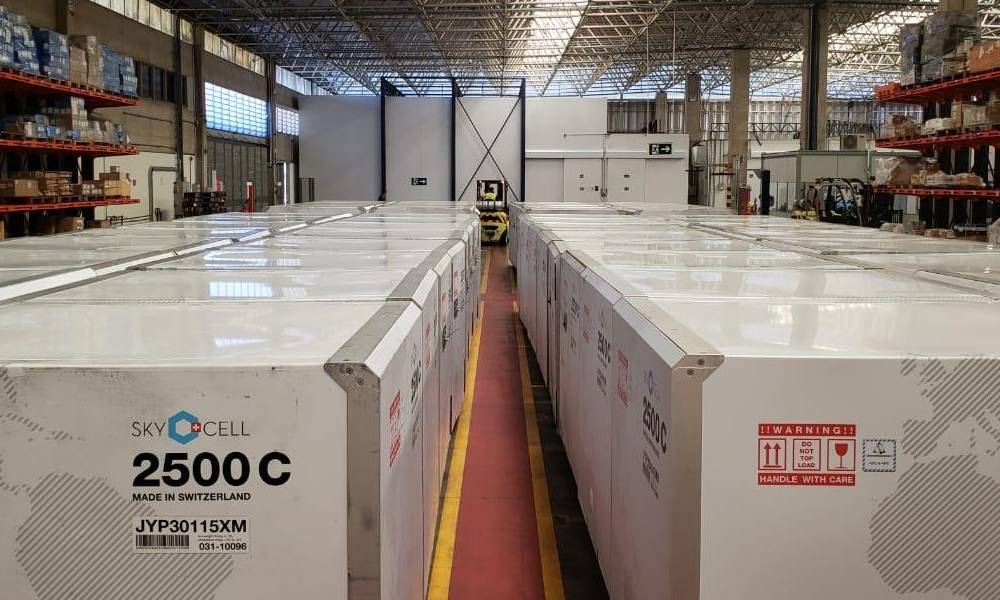 This expansion responds to increased global demand for temperature-controlled, IoT- tracked containers as pharma shippers begin answering to greater...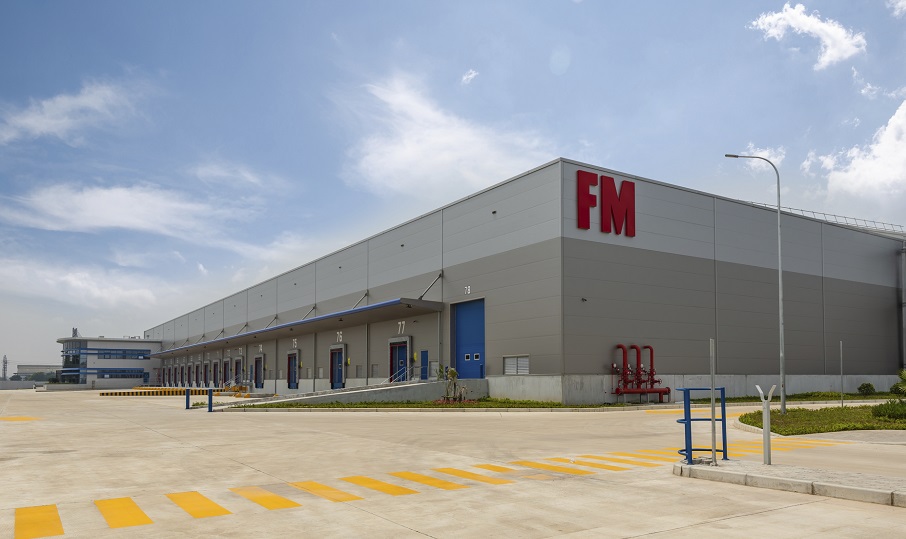 The services will support VinShop's new online marketplaces VinShop and VinID. VinShop acts as an intermediary between Vietnam's myriad...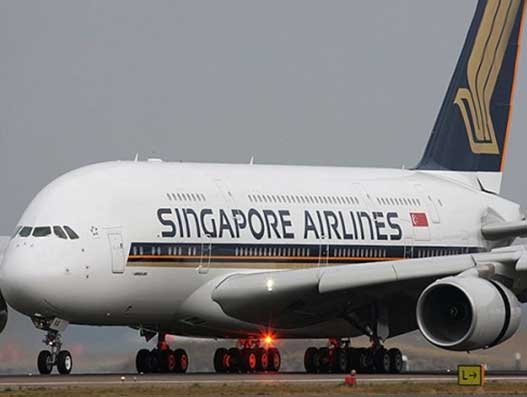 SIA is the first airline to be accredited in South East Asia, and selected stations in the airline's...