Latest International Logistics News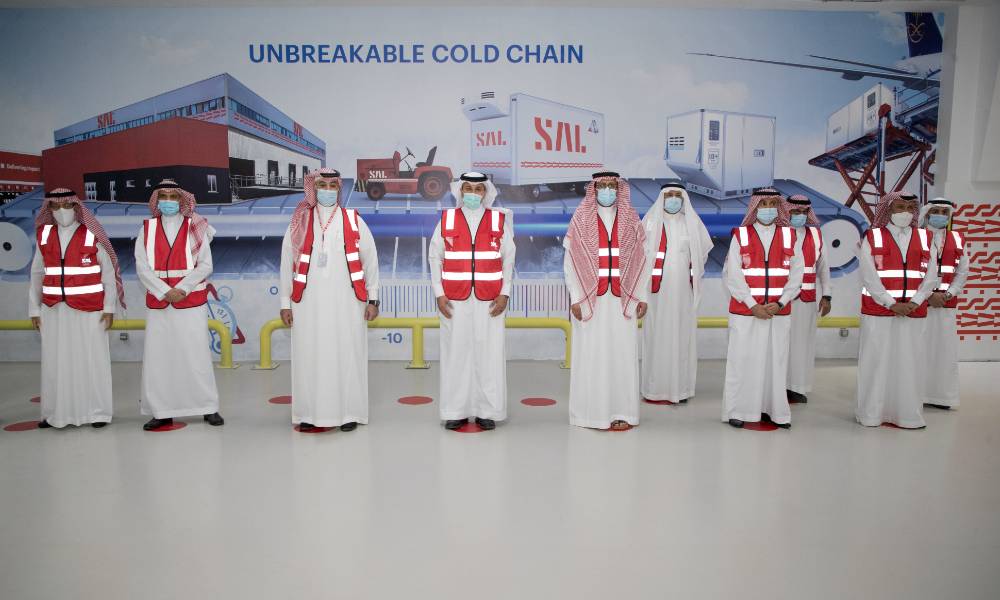 With 5,000 square metres of storage, the pharma and perishable facilities combined can adequately handle up to 365,000 tonnes...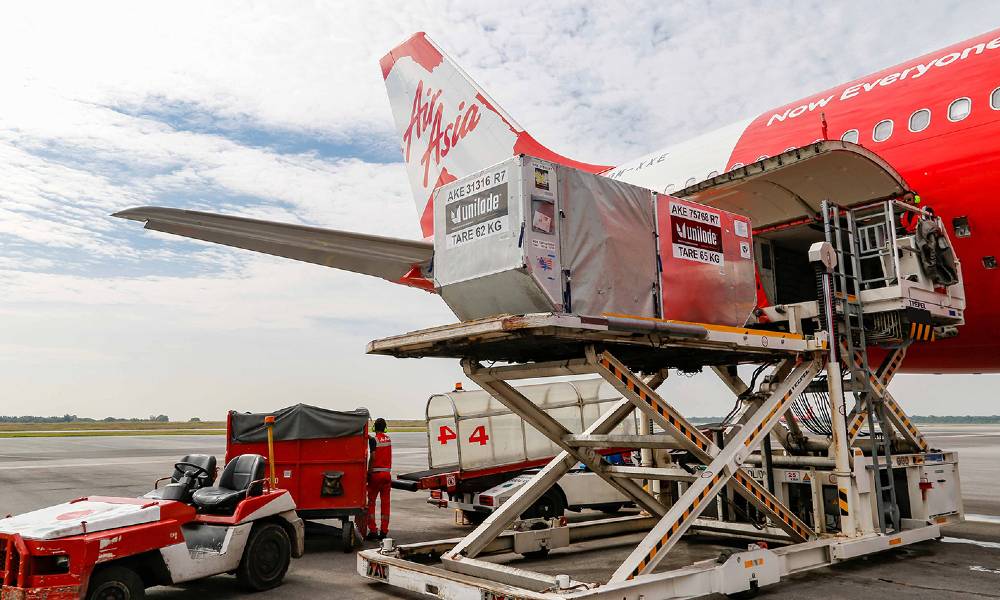 CEO Pete Chareonwongsak has said that the company will work closely with the governments and their partners to ensure...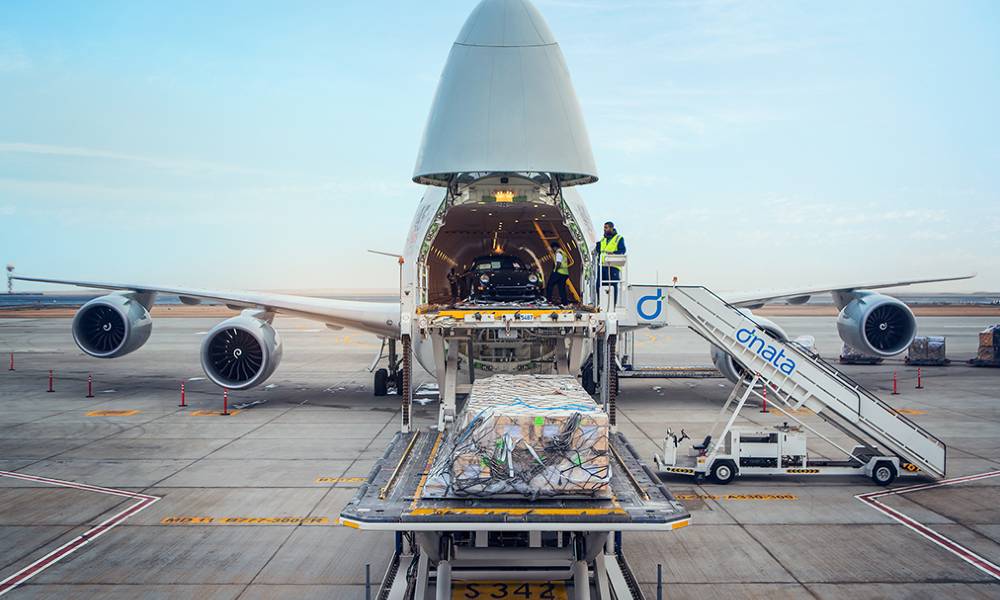 The platform Appointment and Dock Management (ADM) enables freight forwarders to book an appointment with the cargo terminal to...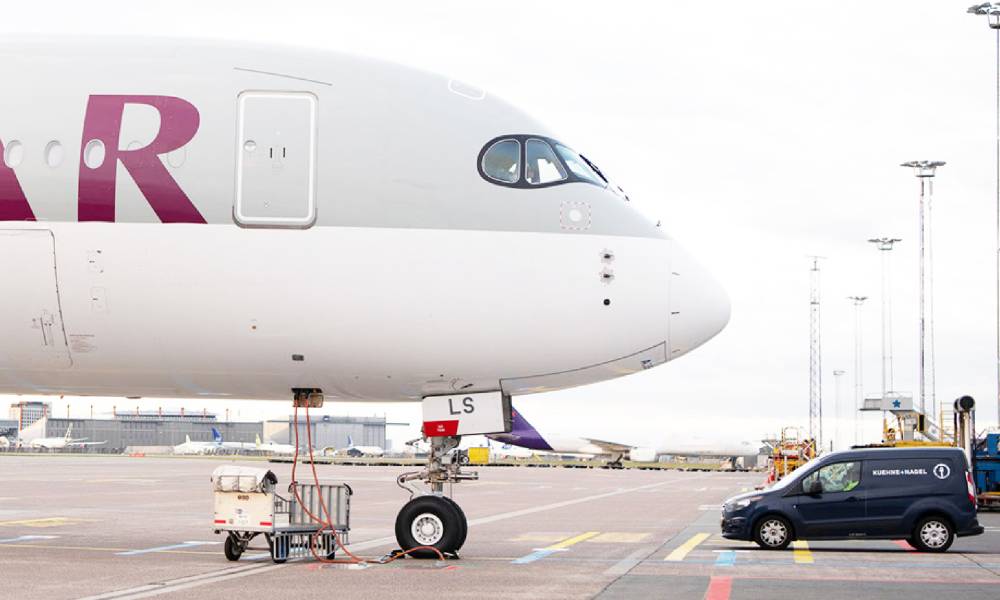 The various essential supplies, including protective equipment, are an important part of the organisation's efforts to keep health workers...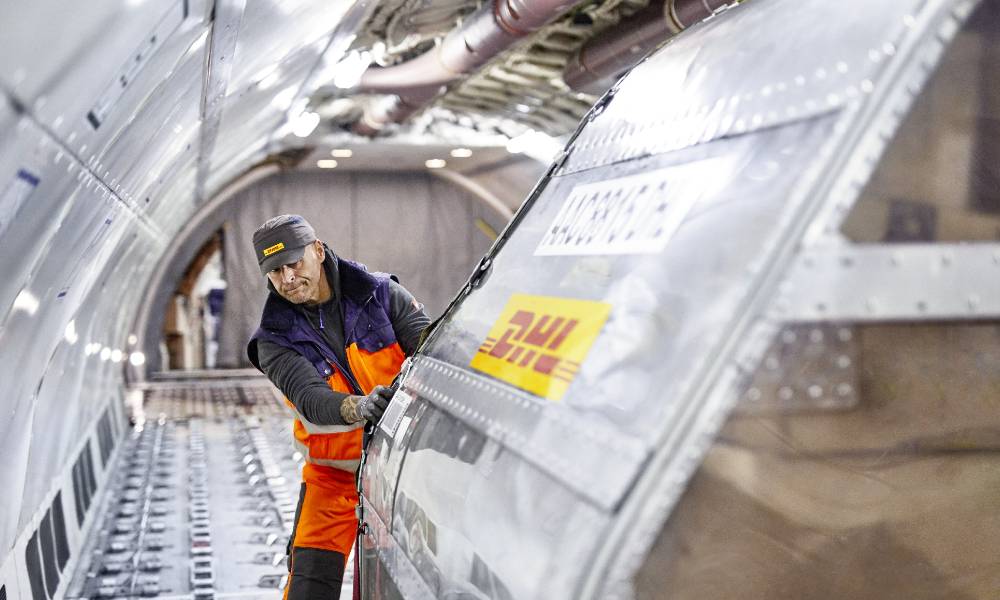 The shipments contained medical devices such as oxygen concentrator sets, patient monitors and pulse oximeters, were airfreighted from Singapore...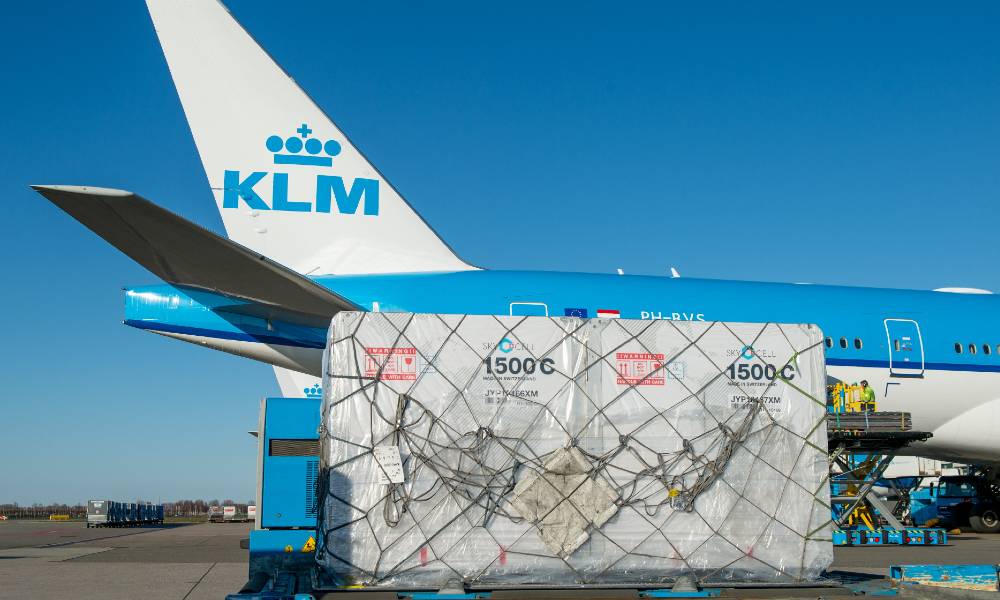 The new deal is part of a shift towards the adoption of enhanced technological solutions to meet both the...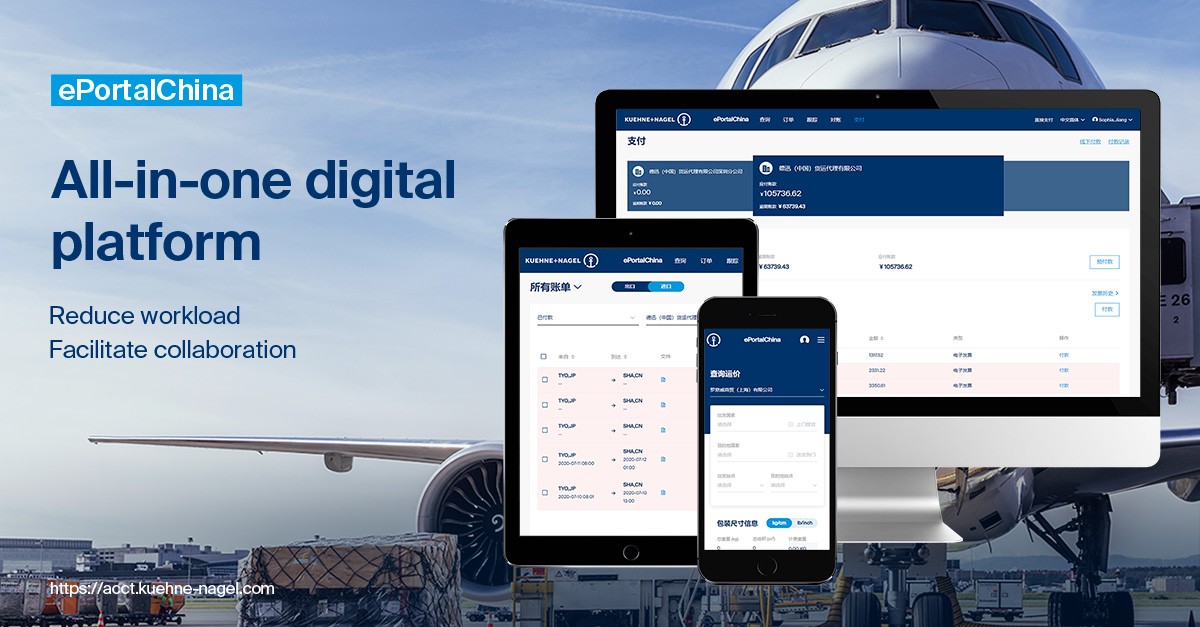 The portal allows both individual and company account registrations, enabling Kuehne+Nagel's Chinese customers to collaborate effectively among co-workers and...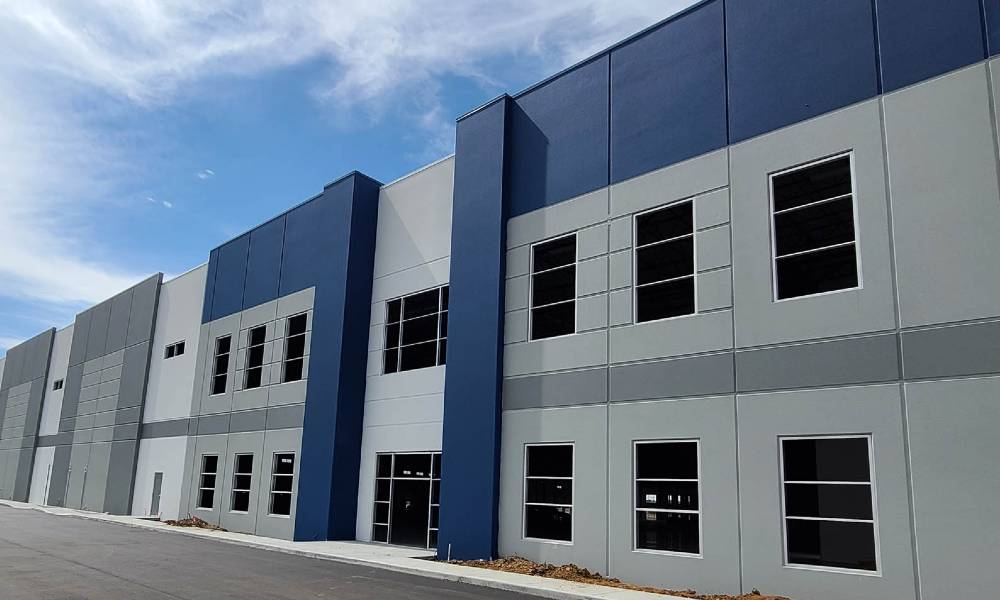 The new cold chain facility which is over 255,000 square feet is complete with Koolit refrigerant manufacturing and work...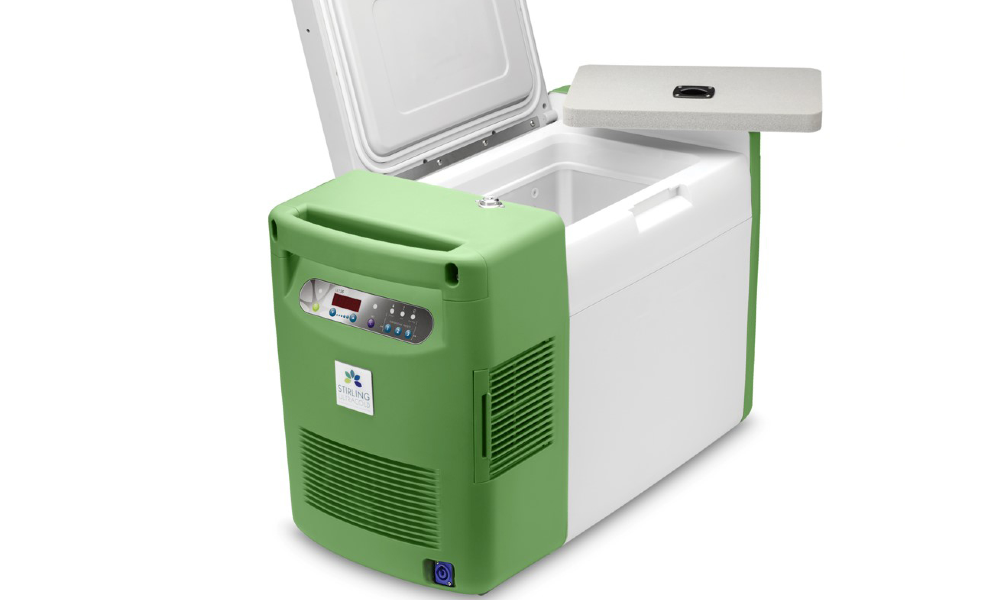 These portable freezers will be distributed and used in smaller point of care facilities requiring a more permanent solution...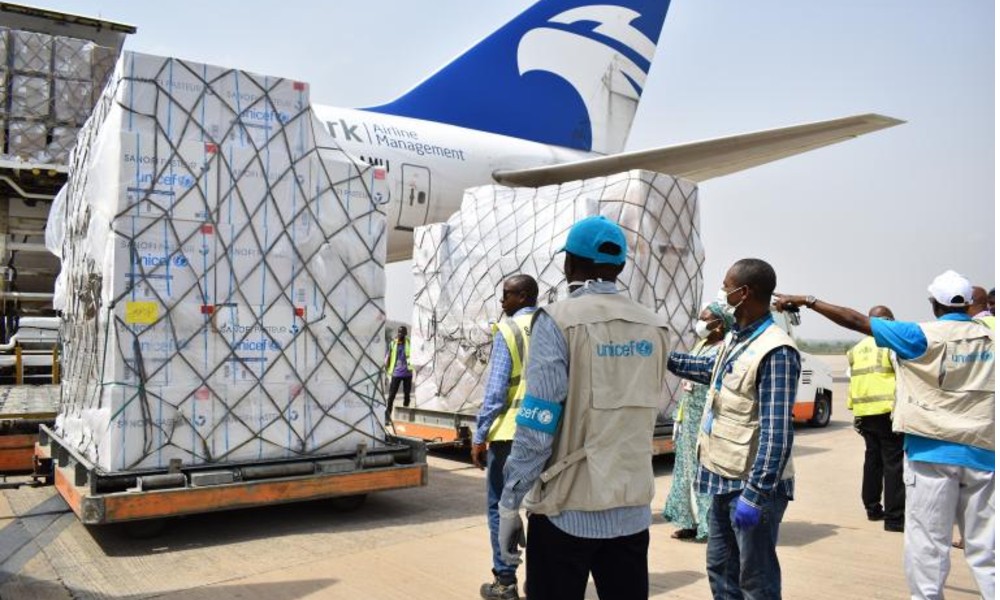 UNICEF together with PAHO and IATA briefed major global airlines on the expected capacity requirements and discussed ways to...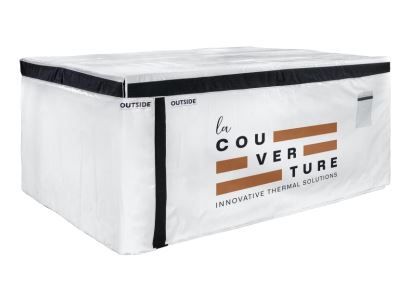 It protects temperature-sensitive shipments (+15°C to +25°C) from temperature variations (heat or cold) during the tarmac handling phase...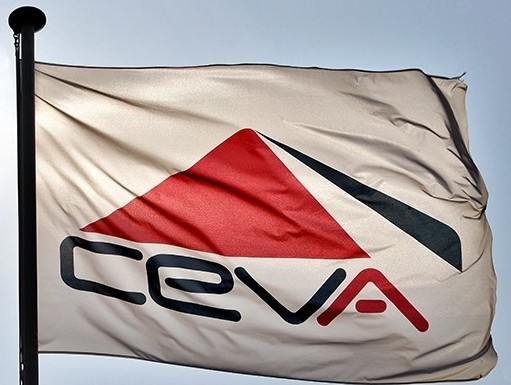 The winning offer is based on the conversion of an existing CEVA Logistics multi-user site at Bangna-Bangkok, into a...