Latest International Aviation News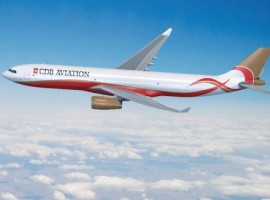 The A330-300 P2F conversion program marks CDB Aviation's first entry into freighter conversion.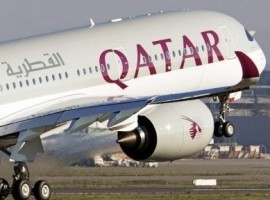 The Abuja service will be operated by the airline's state-of-the-art Boeing 787 Dreamliner.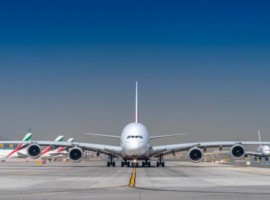 The airline will also increase flights to Birmingham and Glasgow from the current four-a-week to daily services at both...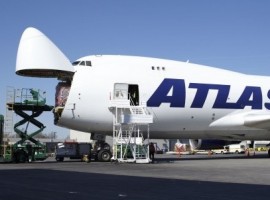 Volumes in the third quarter of 2020 increased to 90,528 block hours compared with 79,310 in the third quarter...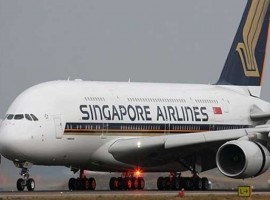 SIA is the first airline to be accredited in South East Asia, and selected stations in the airline's...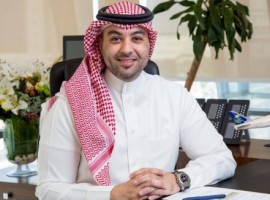 Hariri, who joined Saudi Arabian Airlines Cargo as CEO in February 2018, replaces Shawn Cole, VP Cargo of Delta...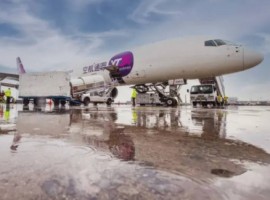 From November 2020, Alibaba's logistics arm, Cainiao will utilise YTO Cargo Airlines' services for the transportation of e-commerce shipments.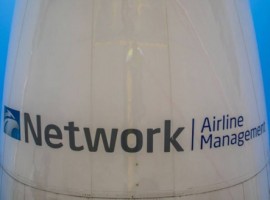 Operating a minimum of four flights per week from Nairobi, Kenya, to both Liege, Belgium and Doncaster, UK, Network...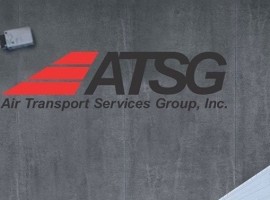 The medium wide-body aircraft leasing and other services provider reported consolidated financial results for the quarter and nine months...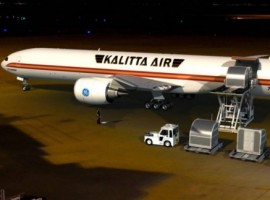 With this agreement, Kalitta will be the first operator of the new passenger-to-freighter type, adding to their already sizable...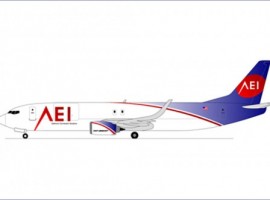 All the freighter conversions are to be modified by the authorised AEI Conversion Center, STAECO, located in Shandong, P.R....