Latest International Aviation News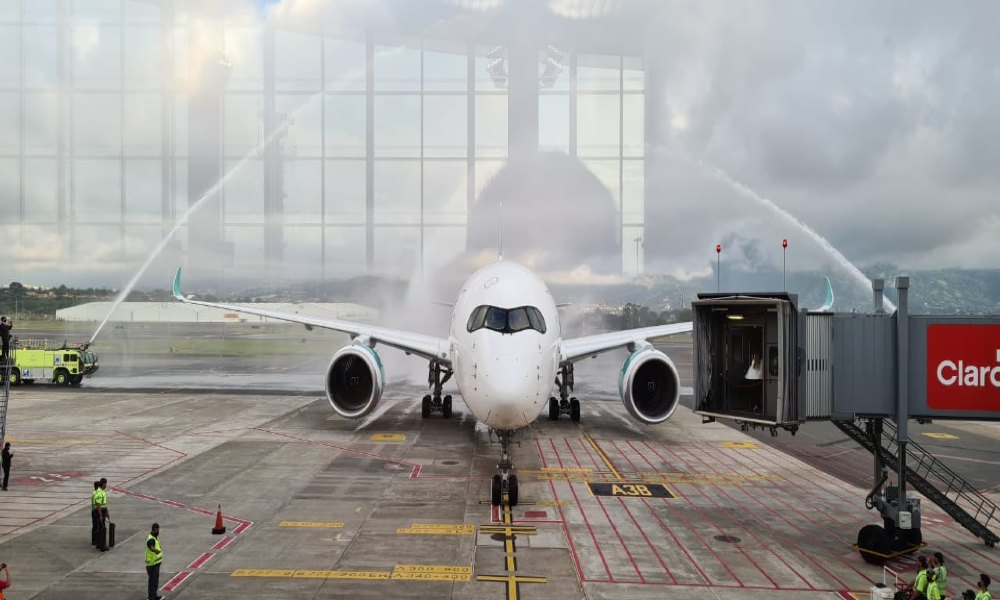 Menzies has agreed to acquire 51 percent of Interexpresso Costa Rica Corporación ILC, S.A. ("Interexpresso") which will see...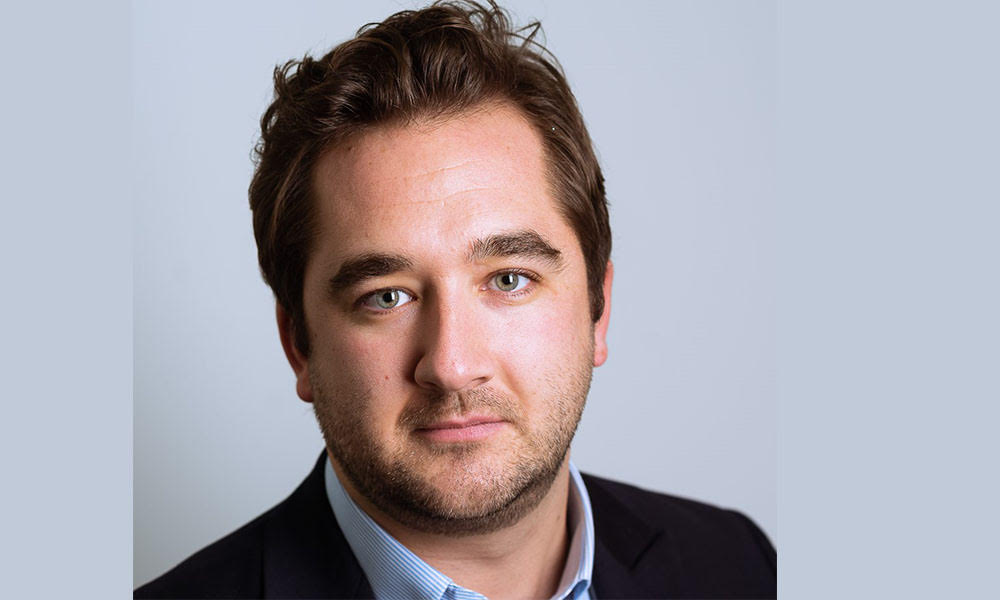 Magma Aviation has promoted Tom Helyar to Chief Strategy Officer. In this role, Tom will take a more in-depth...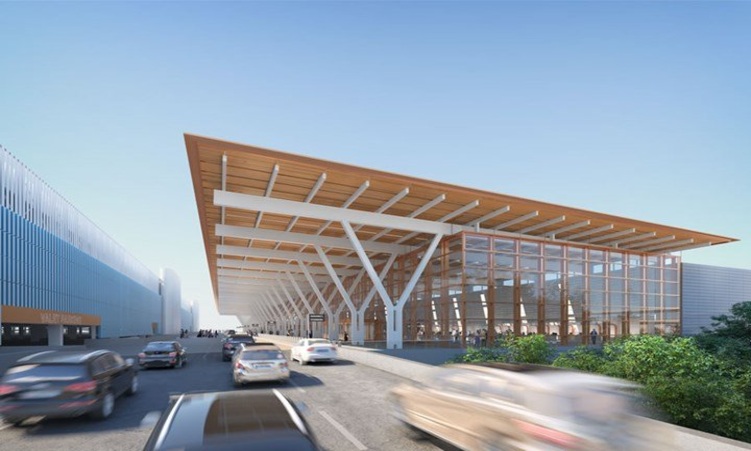 The solutions will help create a smart airport terminal that can grow with the aviation department's long-term needs, decrease...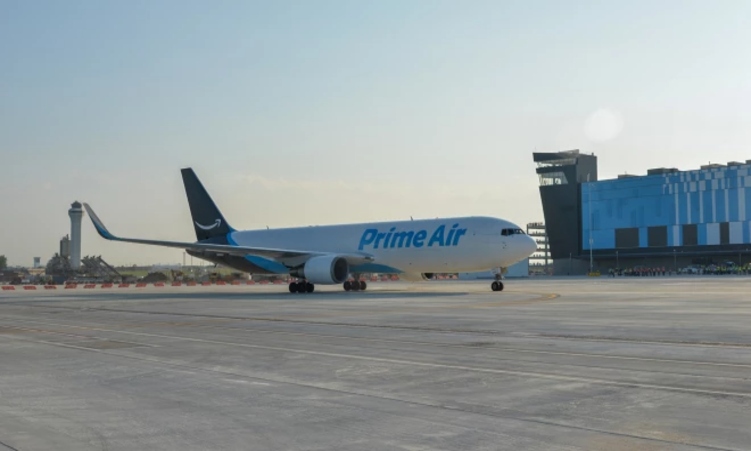 In 2019, Amazon broke ground on the Amazon Air Hub, an 800,000-square-foot facility to support our growing air cargo...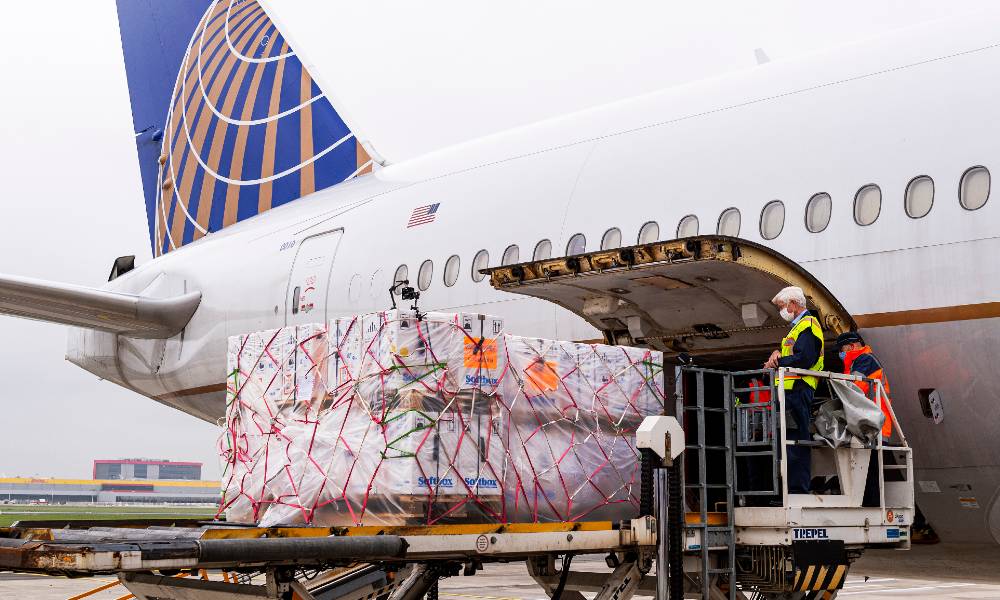 On behalf of Pfizer, United operated five cargo-only flights in early December delivering Covid-19 vaccines from Brussels to Chicago....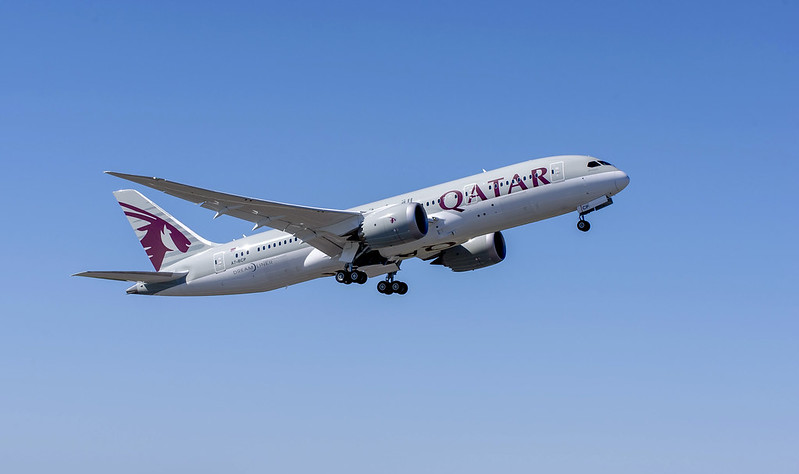 The launch in March 2021 will increase Qatar Airways' US network to 59 weekly flights to 11 destinations in...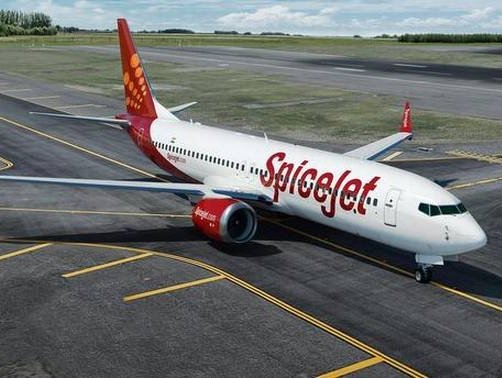 In the last week of November, the Indian airline filed an application with the US Department of Transportation for...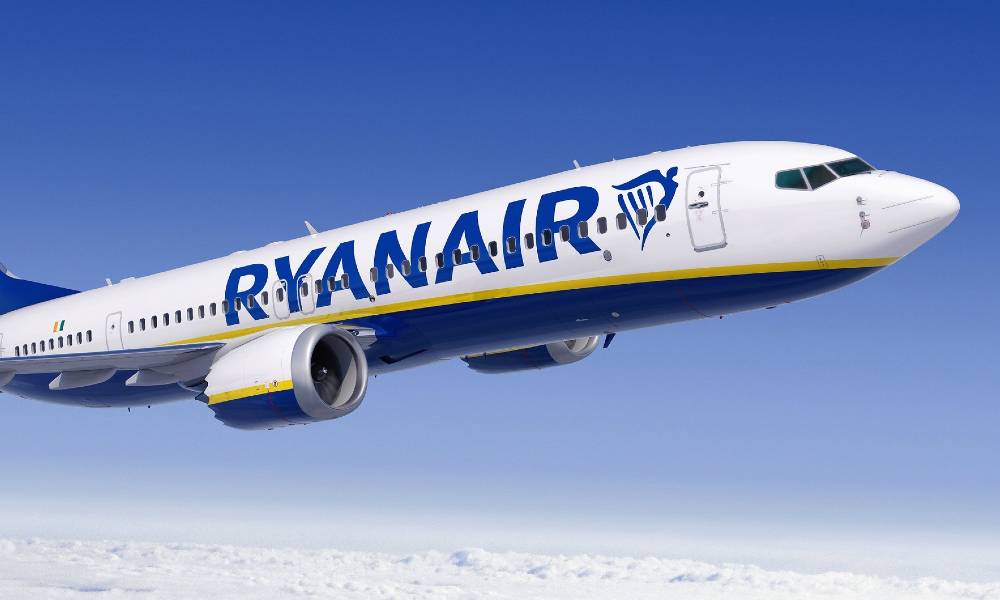 The 737 8-200 will enable Ryanair to configure its aircraft with 197 seats, increasing revenue potential, and reduce fuel...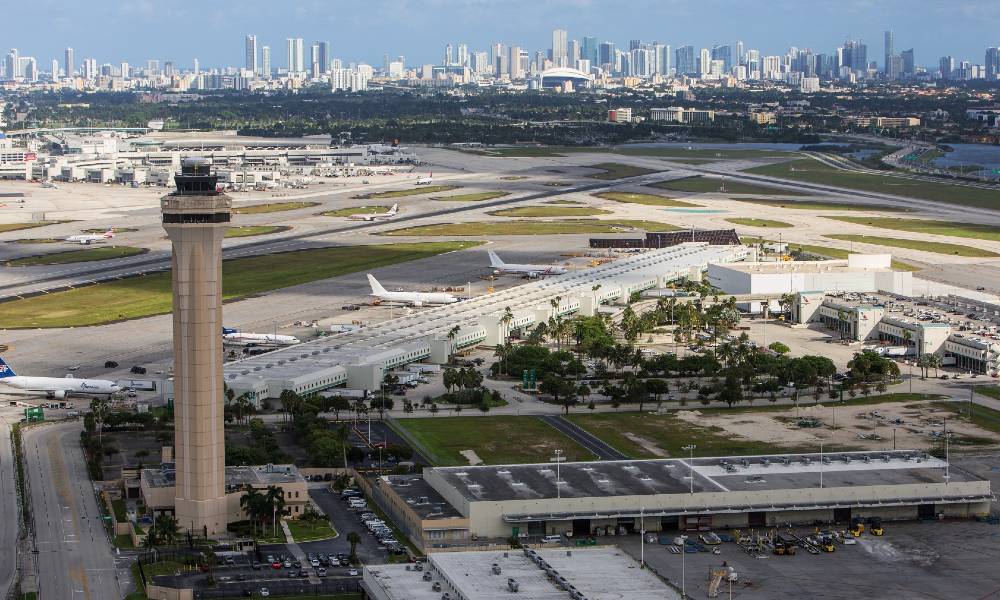 At 1.9 million tonnes of cargo through October, Miami International Airport is on pace to surpass its all-time annual...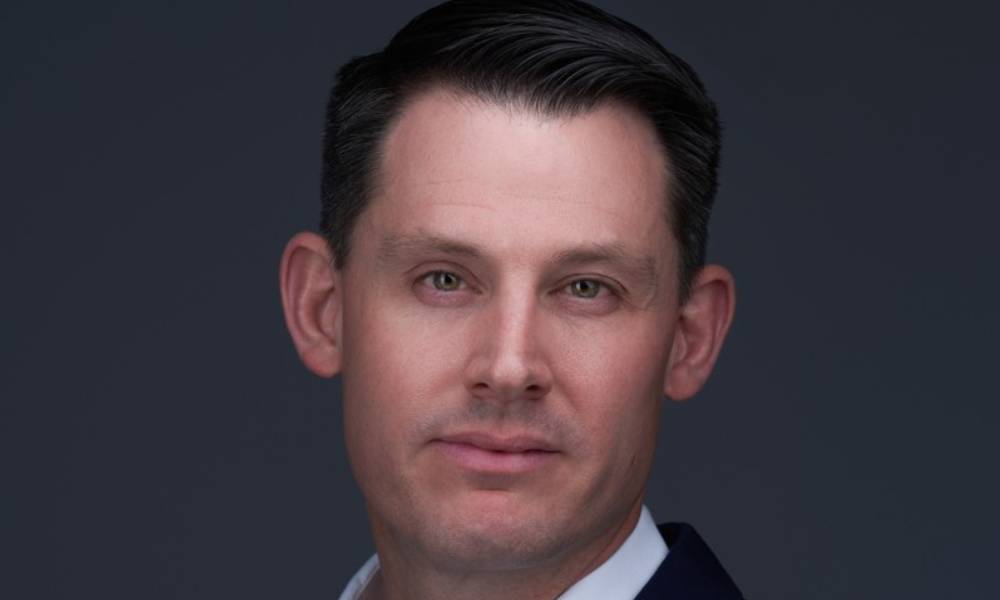 Berry will be based at Air Canada's Montreal headquarters, and will report directly to Lucie Guillemette, executive vice...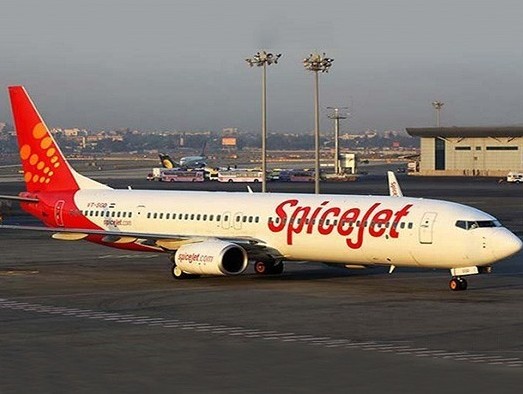 While the flight on the Delhi-Ras Al Khaimah route will be operational on Thursdays and Sundays, the flight on...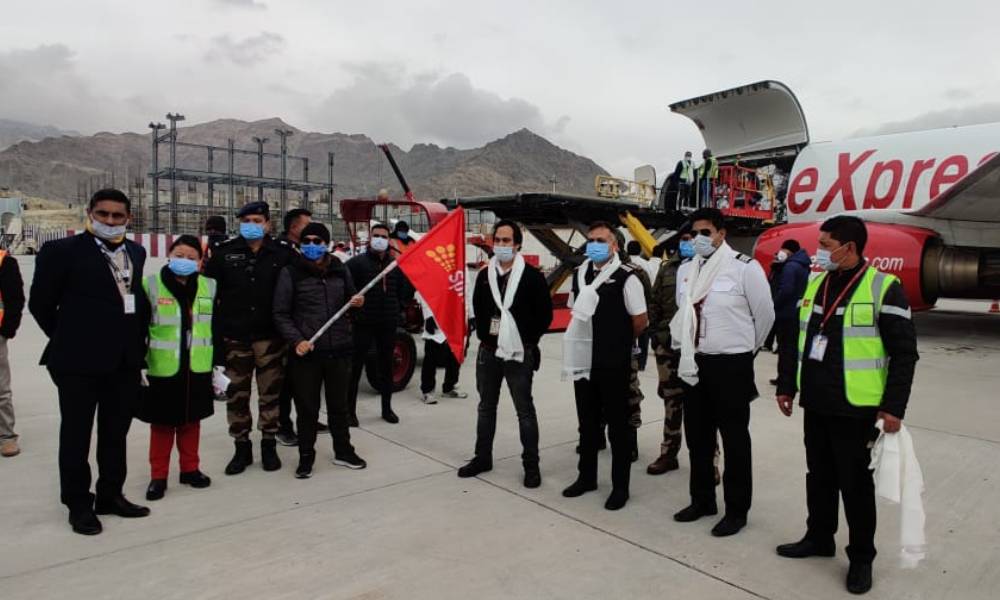 The dedicated cargo flights will help transport fresh fruits, vegetables, flowers, perishables, pharmaceuticals, medical equipment, and other general cargo....