Latest International Air Cargo News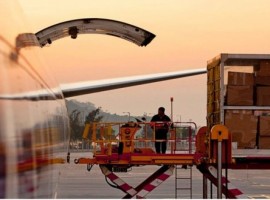 As one of the recipients, the Danish Red Cross will be transporting 1.5 million examination gloves and other needed...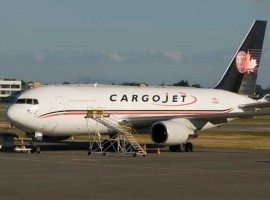 With holiday shopping now shifting into high gear, and based on their customers' forecasts the company expects to handle...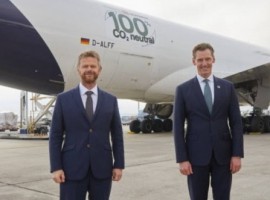 Lufthansa Cargo's Boeing 777F will take off from Frankfurt to Shanghai at 8:10 AM local time under flight number...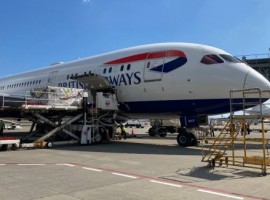 The London Heathrow – Seoul-Incheon service will run year-round, three times per week.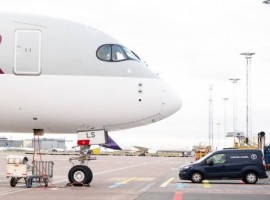 The various essential supplies, including protective equipment, are an important part of the organisation's efforts to keep health workers...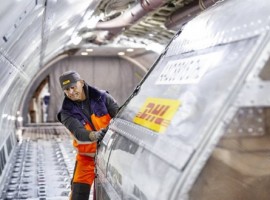 The shipments contained medical devices such as oxygen concentrator sets, patient monitors and pulse oximeters, were airfreighted from Singapore...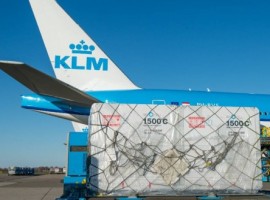 The new deal is part of a shift towards the adoption of enhanced technological solutions to meet both the...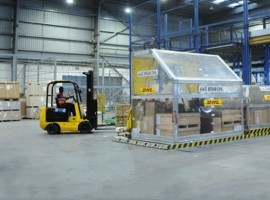 Kempegowda International Airport processed 34,339 tonnes of cargo in October 2020, recording a 26-month high in tonnage.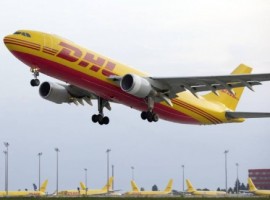 Operating five services a week, the dedicated freighter will provide a further 19 tonnes of freight capacity for...
Through its cargo operations across a global network, the cargo carrier helps facilitate the rapid movement of fresh seafood...
Asia Pacific trade lanes show double-digit capacity growth compared to the previous two weeks. Freighter capacity only increased significantly...
Due to the increase in the number of cargo flights, the number of intercontinental air transport movements fell less...