Latest International Latest Air Cargo News News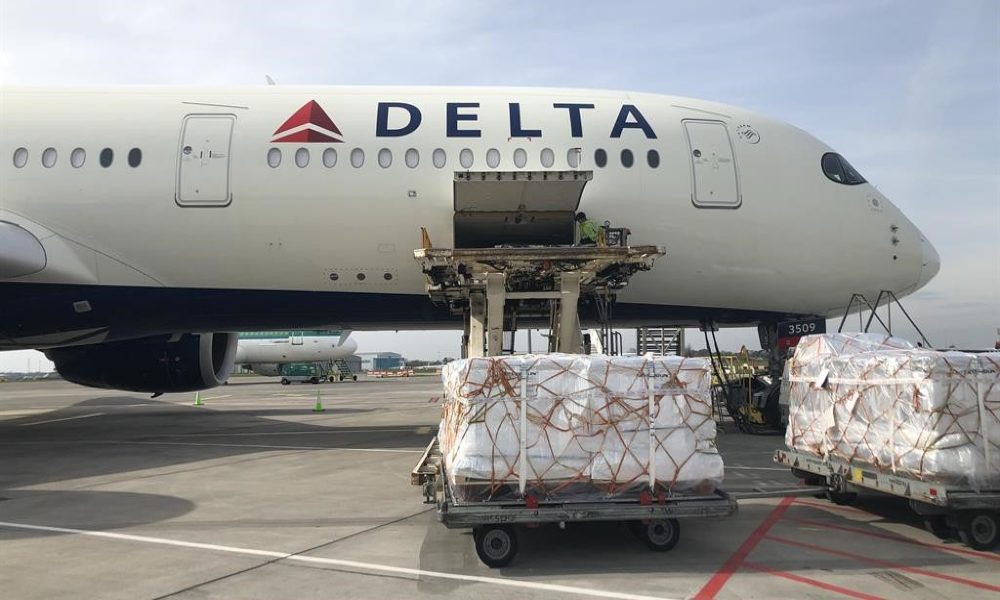 Delta Cargo is marking its 75th anniversary, tracing its humble beginnings from a shipment of fresh mushrooms to now...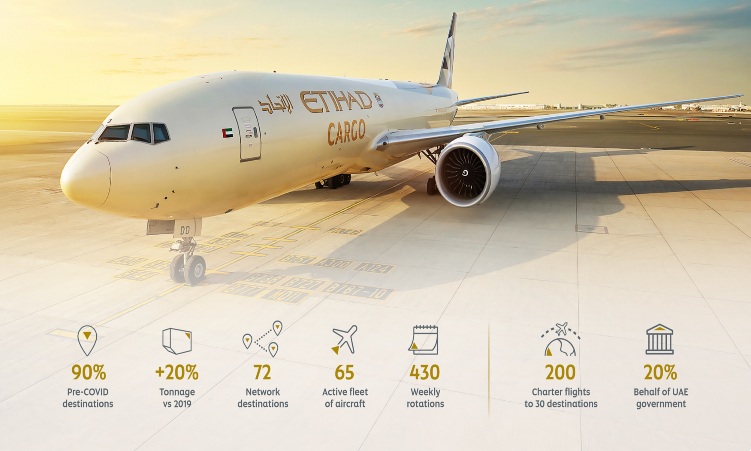 Etihad Cargo recorded a 20 percent of increase in tonnage as compared to 2019. Charter operations and a cabin...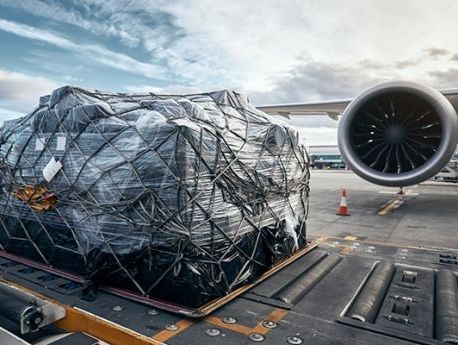 For the four weeks of last month, chargeable weight stood at just -1 per cent compared to February 2019...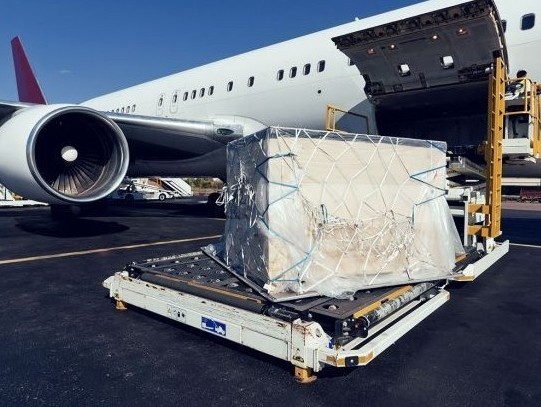 All regions saw month-on-month improvement in air cargo demand, and North America and Africa were the strongest performers.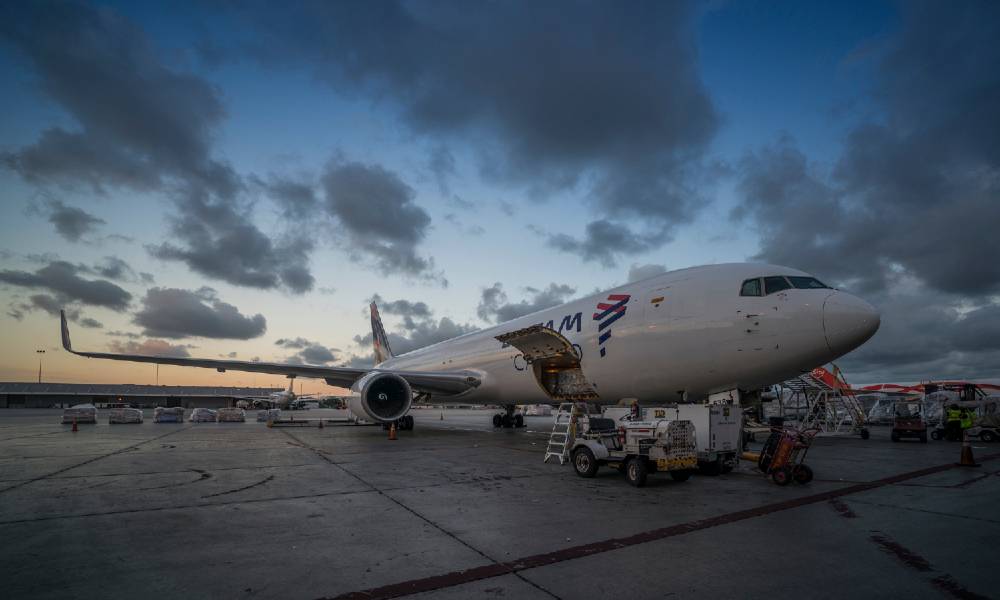 The aircraft will be converted into Boeing Converted Freighters (BCF) in the next three years and represent a freighter...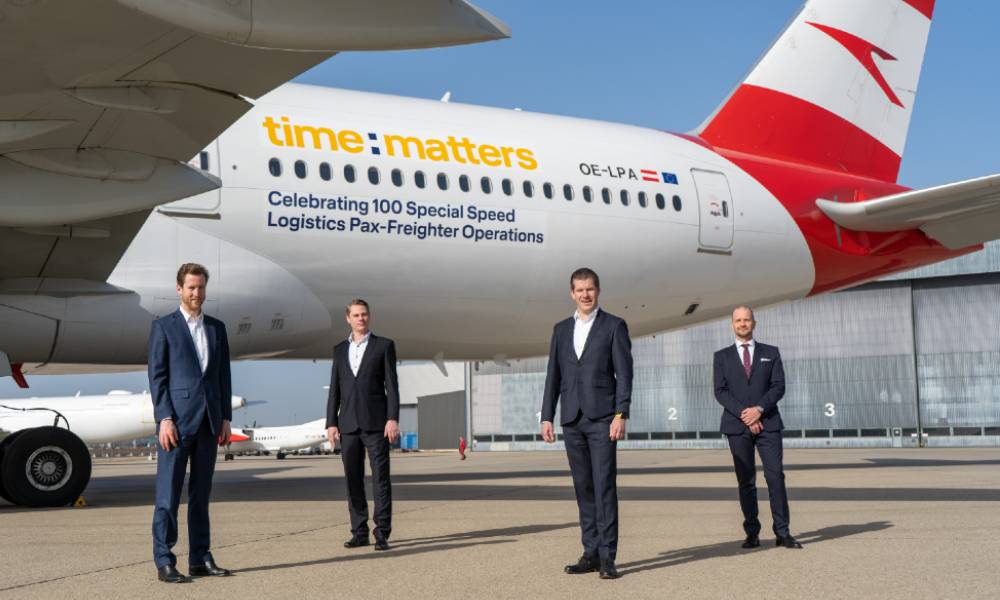 The tail section of the aircraft now displays the time:matters logo as well as lettering to point out the...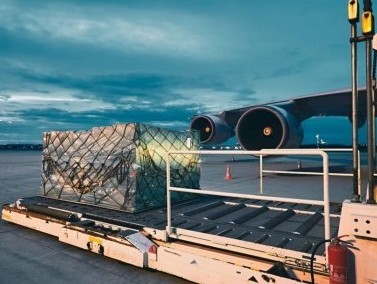 On a regional level, origin Africa did best with a volume increase of 6 per cent week-over-week, while business...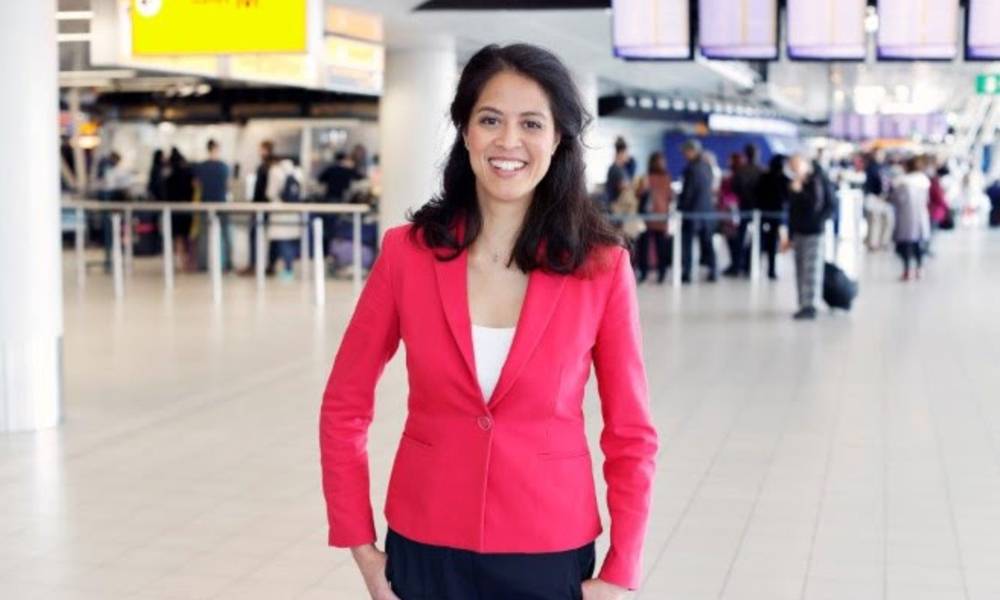 Miriam Hoekstra – van der Deen will step down as director Airport Operations and will be succeeded by Patricia...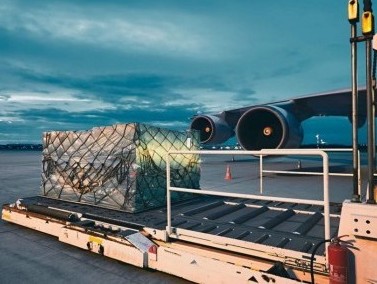 Overall capacity went up by 1 per cent from October to November: freighter capacity decreased by 1 per...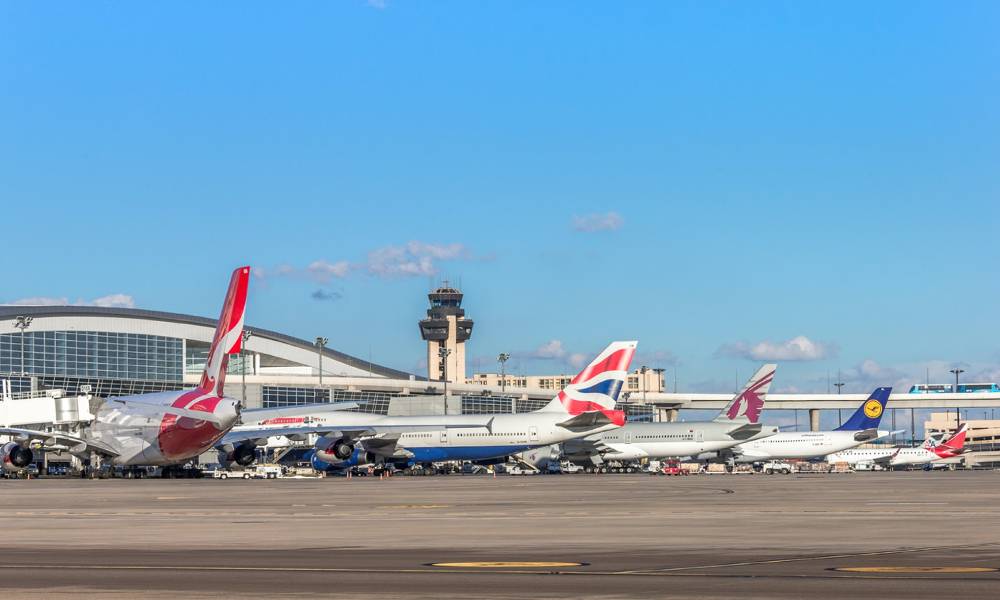 This new application-based technology will reduce the amount of time and paperwork required for cargo shipments coming through the...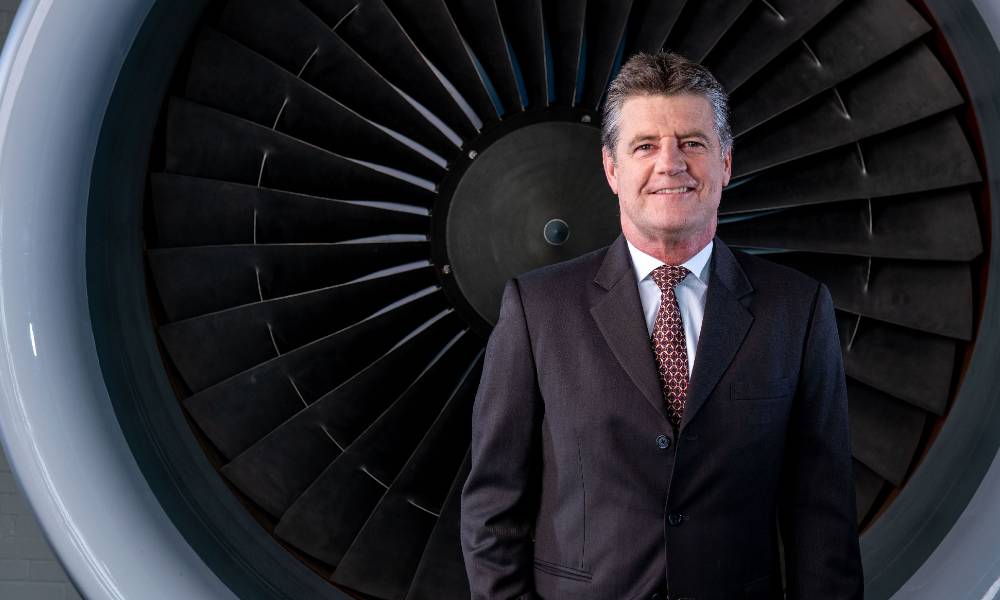 Rob Walpole is replacing Shawn Cole, who is set to become the new vice president of global sales.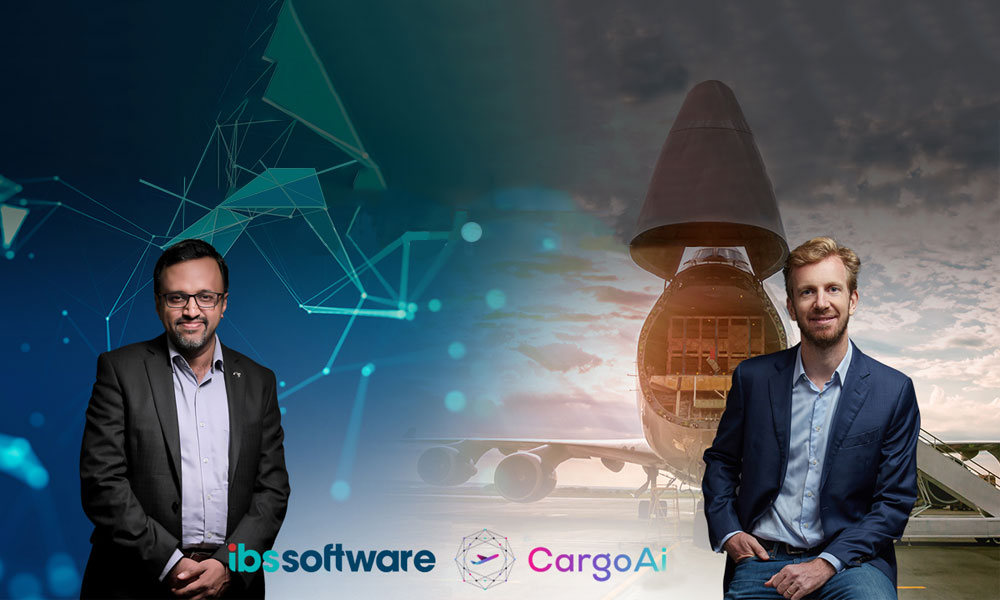 The integration currently covers real-time e-booking and e-quoting, flight availability searches and shipment tracking.