Latest International Latam News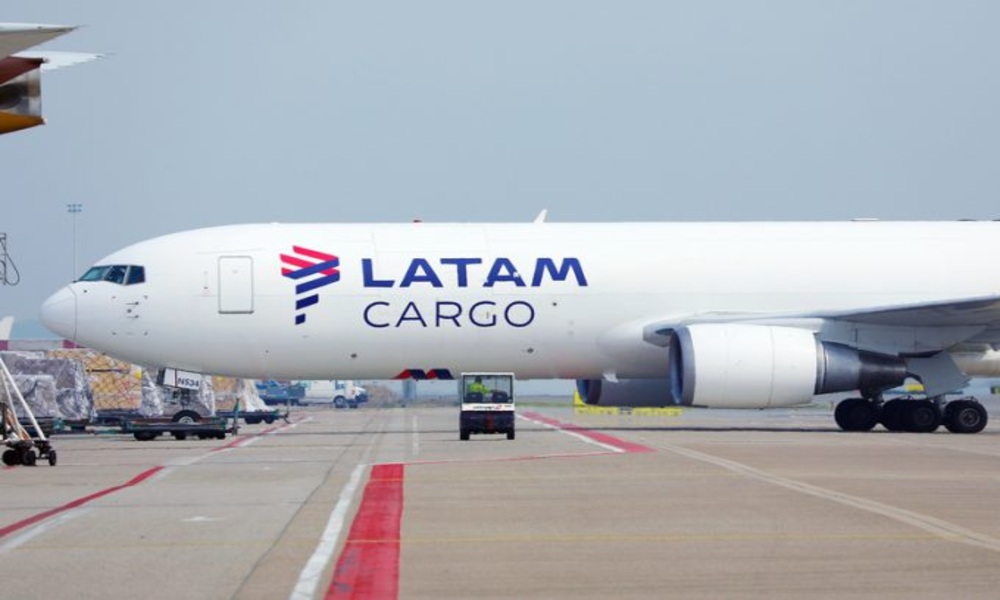 With more than 10 years of history, LATAM's 'Solidarity Plane' program is part of the Shared Value pillar of...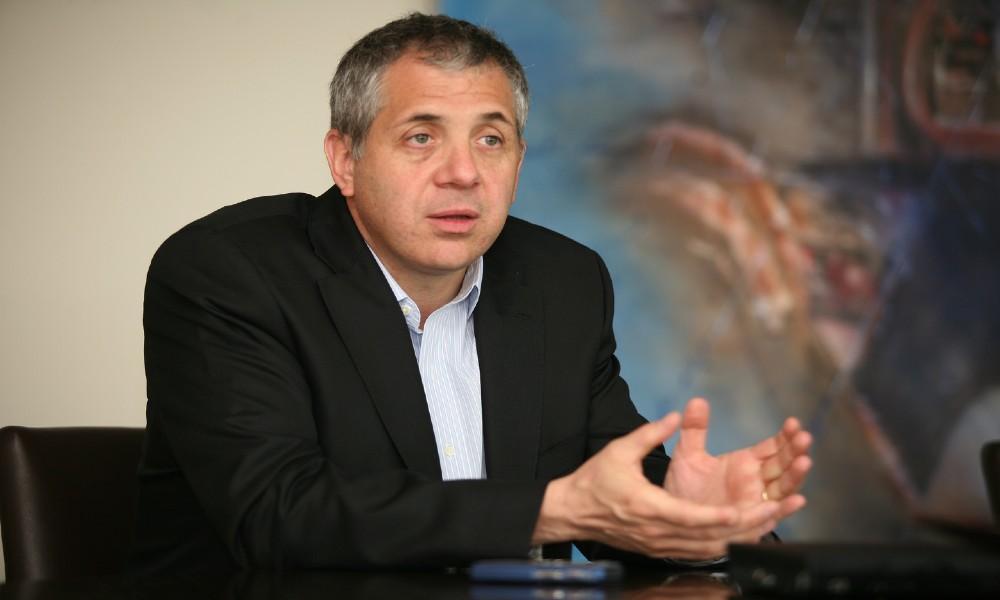 Roberto Alvo, the chief executive officer of LATAM Airlines said cargo has been the cornerstone and helped LATAM a...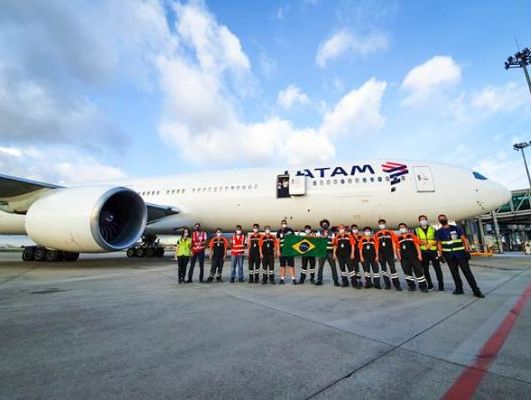 LATAM Brazil concluded a partnership with Brazil to transport equipment coming from China in order to combat Covid-19. In...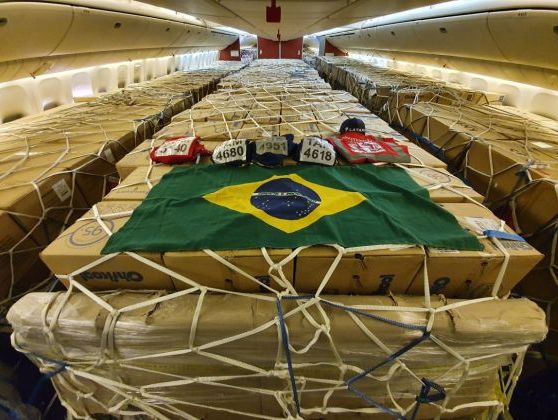 The last of LATAM Cargo's 39 flights carried out since May arrived in São Paulo-Guarulhos International Airport.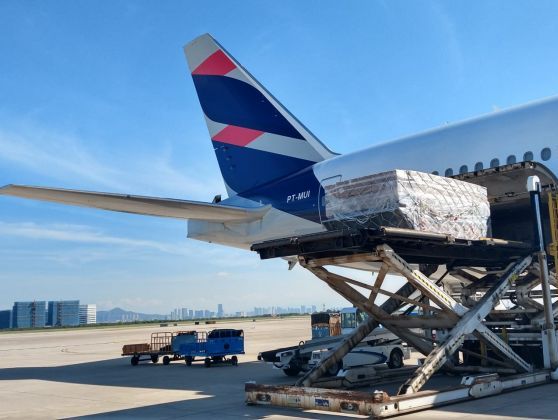 The LATAM aircraft transported 11.8 million masks, a record compared to another one of the company's flights, which arrived...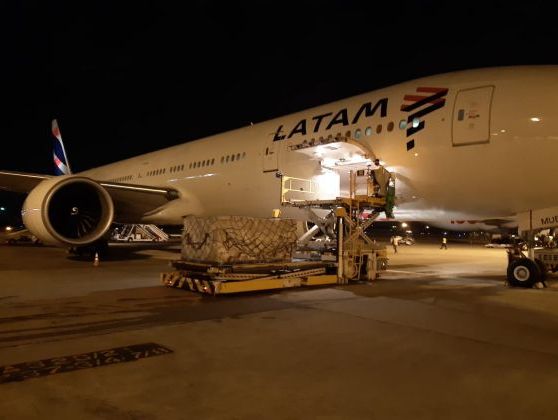 LATAM Airlines Brazil ends its partnership with Rio de Janeiro and JBS with its sixth and final flight to...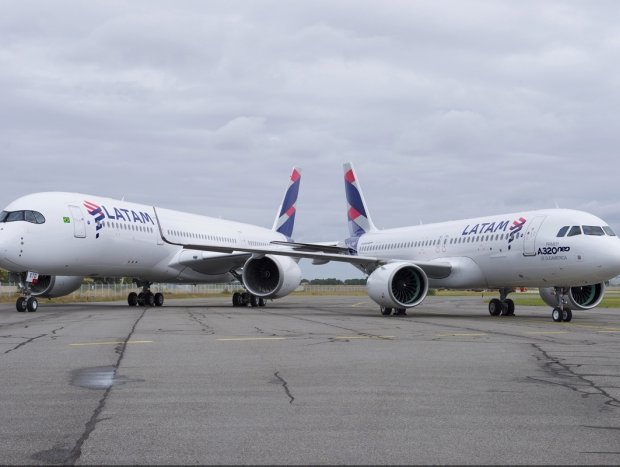 LATAM Airlines Group S.A. and its affiliates in Chile, Peru, Colombia, Ecuador and the United States today initiated a...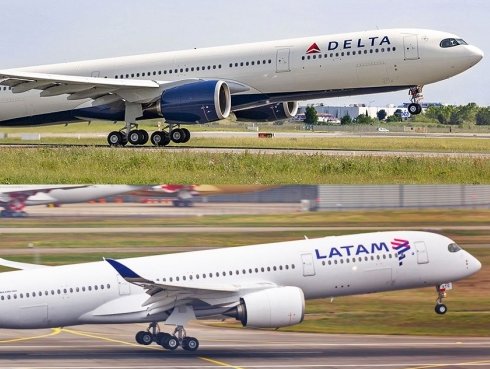 Delta Air Lines and LATAM Airlines Group and its affiliates have signed a trans-American Joint Venture Agreement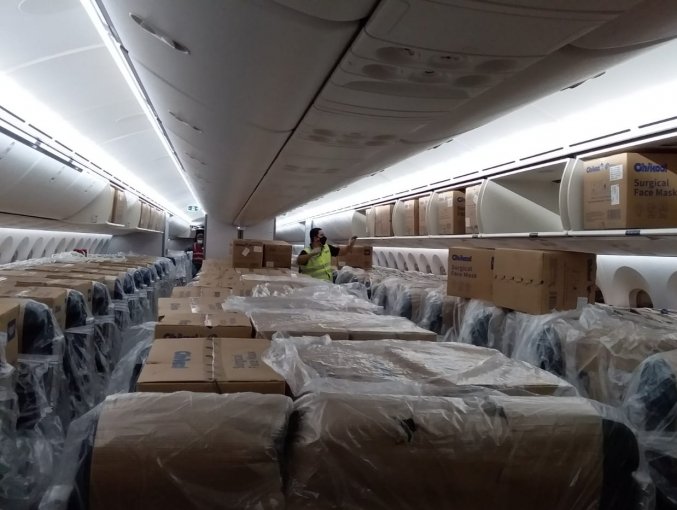 LATAM Airlines Group's Boeing 787-9, chartered by the Ministry of Infrastructure, landed at Guarulhos International Airport on May 6,...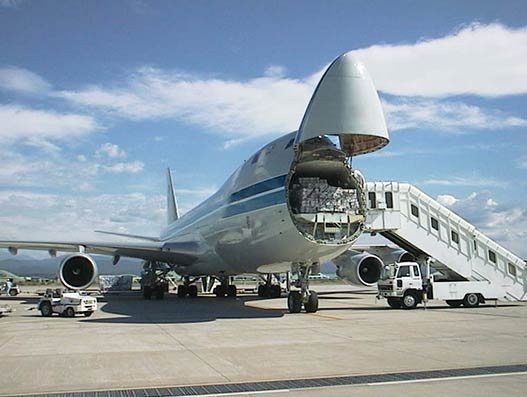 JAS Worldwide is launching another special air charter service between Frankfurt (FRA) and the Rickenbacker International Airport near Columbus,...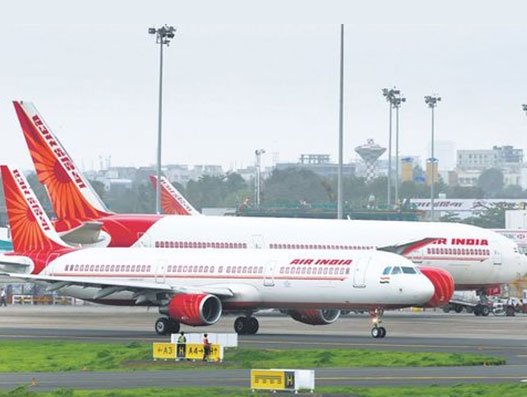 Taking cue from airlines across the globe, India's flag carrier Air India is evaluating the option of transitioning its...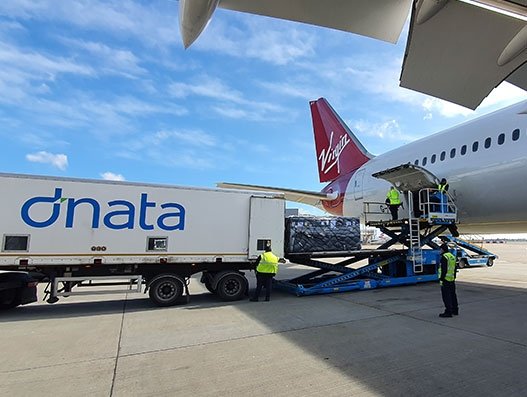 With more and more global airlines deploying their parked wide-body passenger aircraft for cargo-only flights to provide capacity for...