Latest International Air Cargo News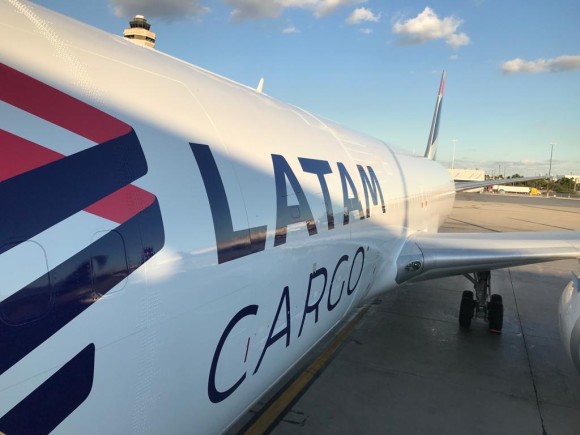 Bringer Air Cargo's first cargo charter operated by LATAM Cargo Brazil in the Miami-Belo Horizonte/Confins route landed on October...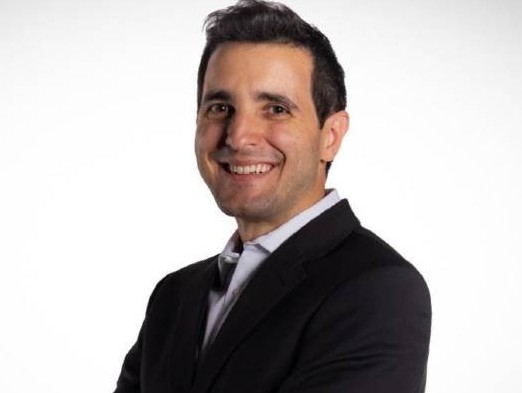 Otávio joined LATAM Airlines Group in 2015, initially working in cargo planning and commercial areas but since 2019, ...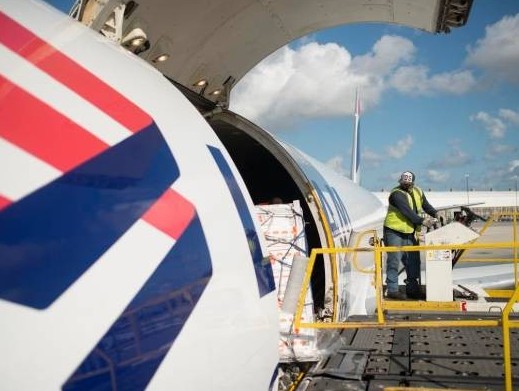 It increased its capacity by 21 per cent from Bogota, going from 14 to 17 weekly freighter frequencies to...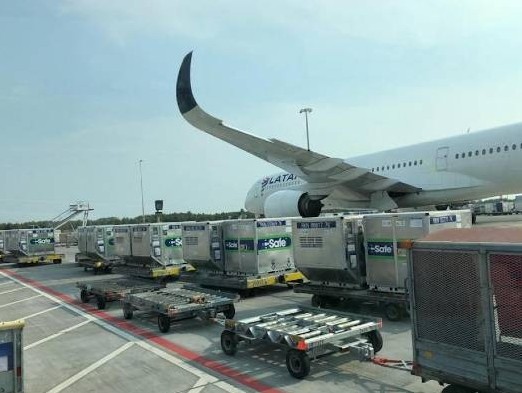 It was shipped from Amsterdam (The Netherlands) to Brazil (Brasilia airport) aboard three A350 aircraft flights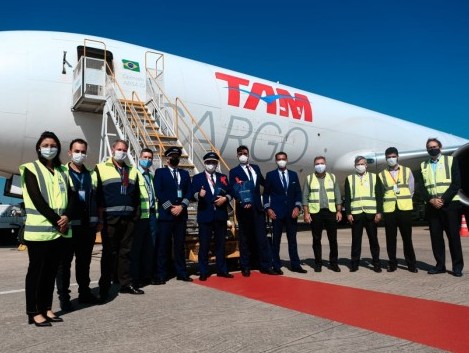 LATAM Cargo carried out a flight from Miami to Florianopolis on a B767F aircraft, connecting North America with Southern...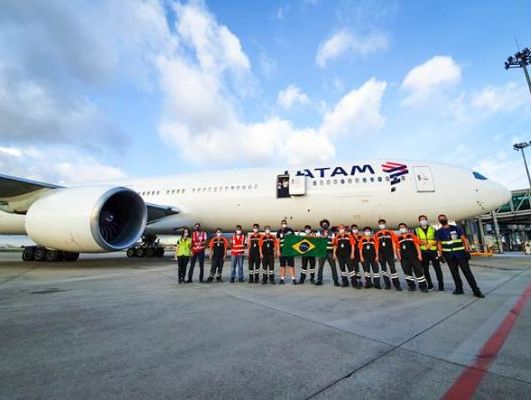 LATAM Brazil concluded a partnership with Brazil to transport equipment coming from China in order to combat Covid-19. In...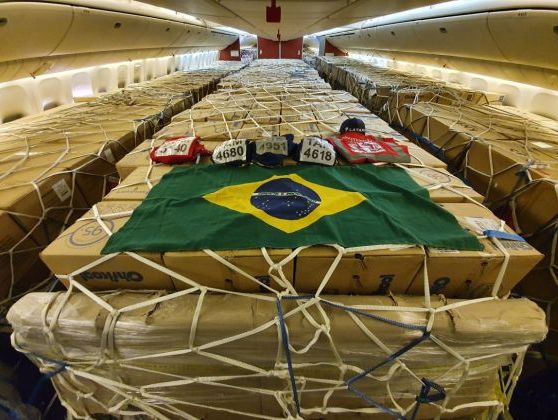 The last of LATAM Cargo's 39 flights carried out since May arrived in São Paulo-Guarulhos International Airport.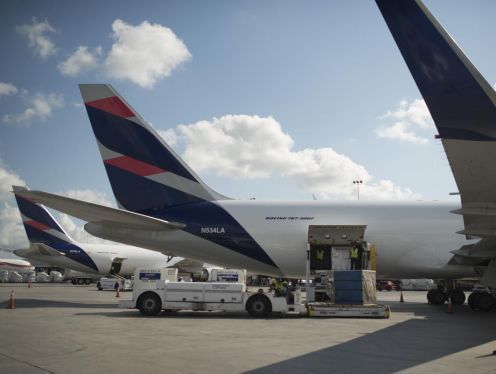 LATAM Cargo has consolidated its service, after incorporating Los Angeles (United States) and Mexico City (Mexico) to its cargo...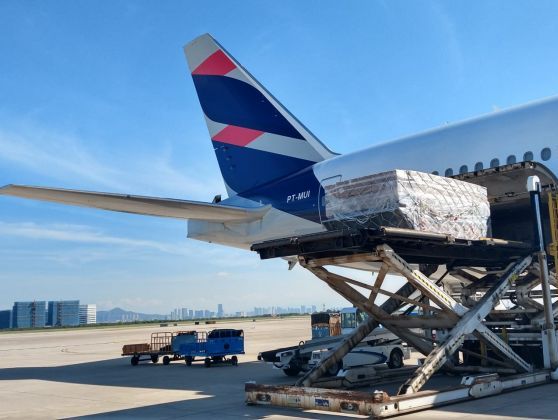 The LATAM aircraft transported 11.8 million masks, a record compared to another one of the company's flights, which arrived...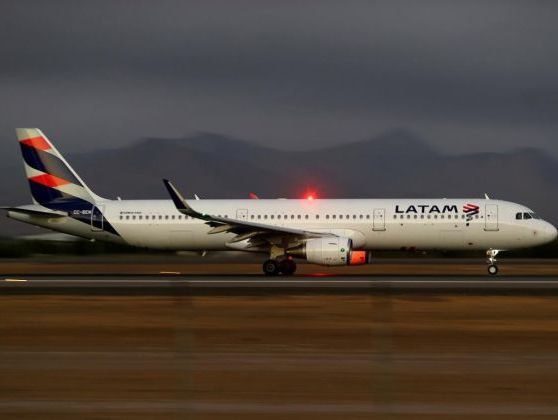 LATAM Airlines Argentina announced that it will cease cargo and passenger operations for an indefinite period. This means the...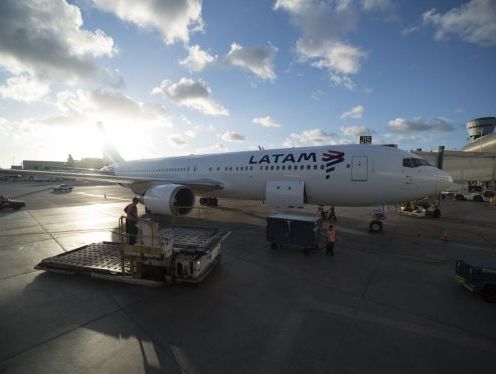 LATAM Cargo has extended pharma's coverage. This CEIV Pharma certified care option is a part of the company's product...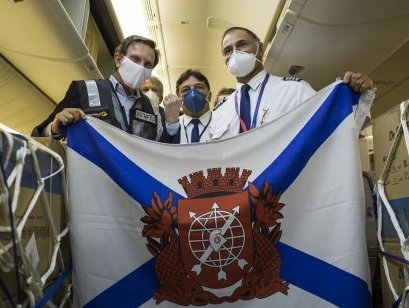 A new shipment of health supplies ordered by the City of Rio, landed on May 12 at the cargo...