Latest International Latam Cargo News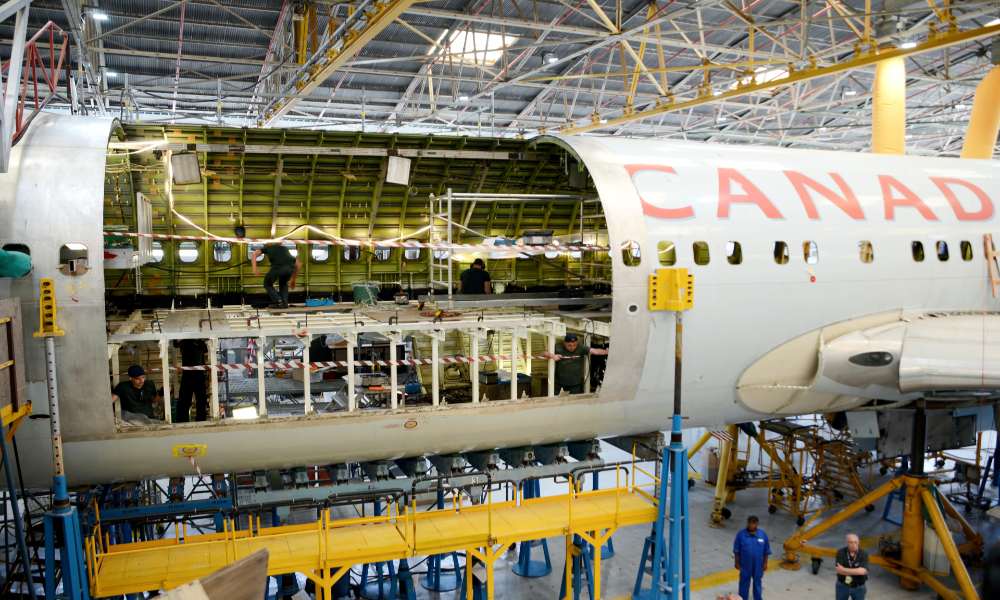 Airlines and leasing firms are looking to convert older passenger jets into freighters, betting big on the boom in...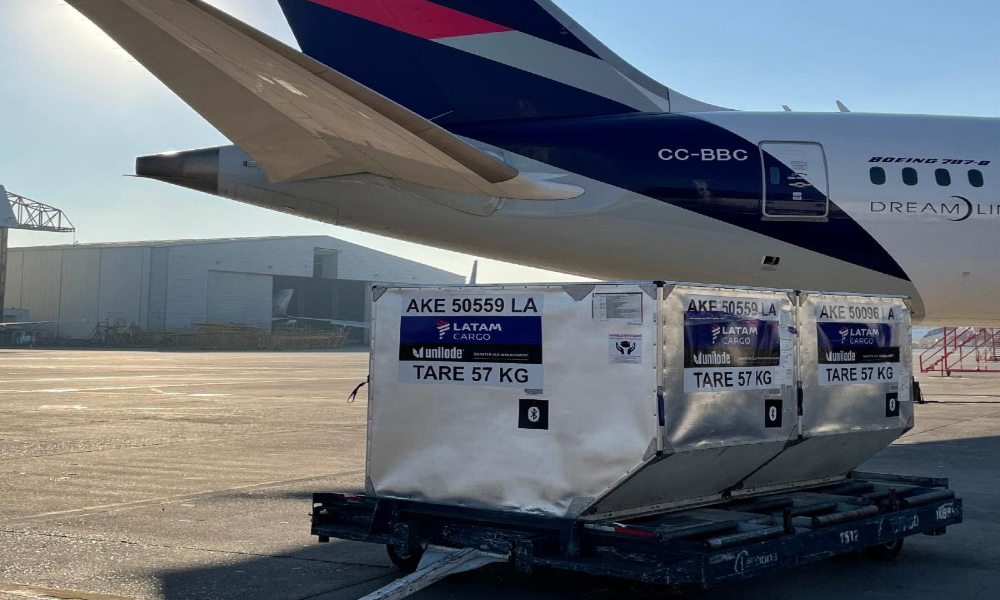 LATAM Cargo and Unilode Aviation Solutions have extended their ULD management partnership for a further seven-year term until 2028.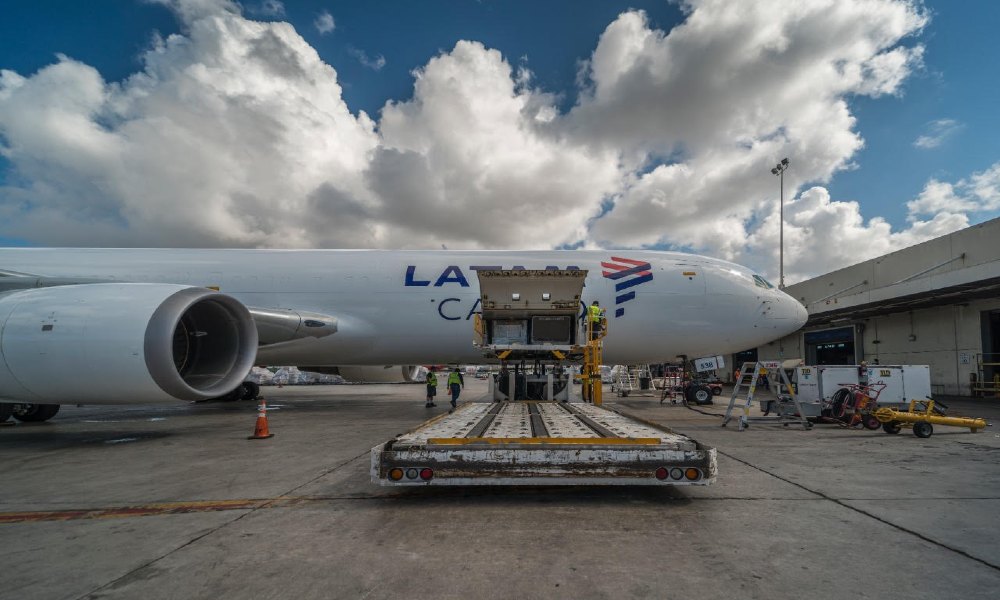 Avianor and LATAM Cargo, the largest airline in Latin America, completed and certified temporary cargo modifications on three Boeing...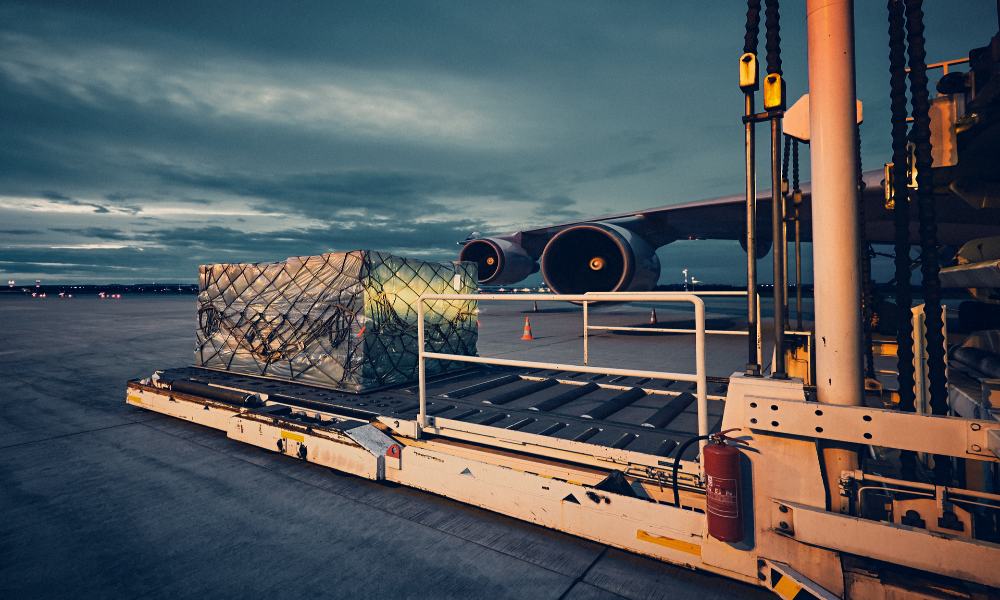 By lending their global network and unparalleled logistics expertise to organizations with mission-critical needs in times of disaster, the...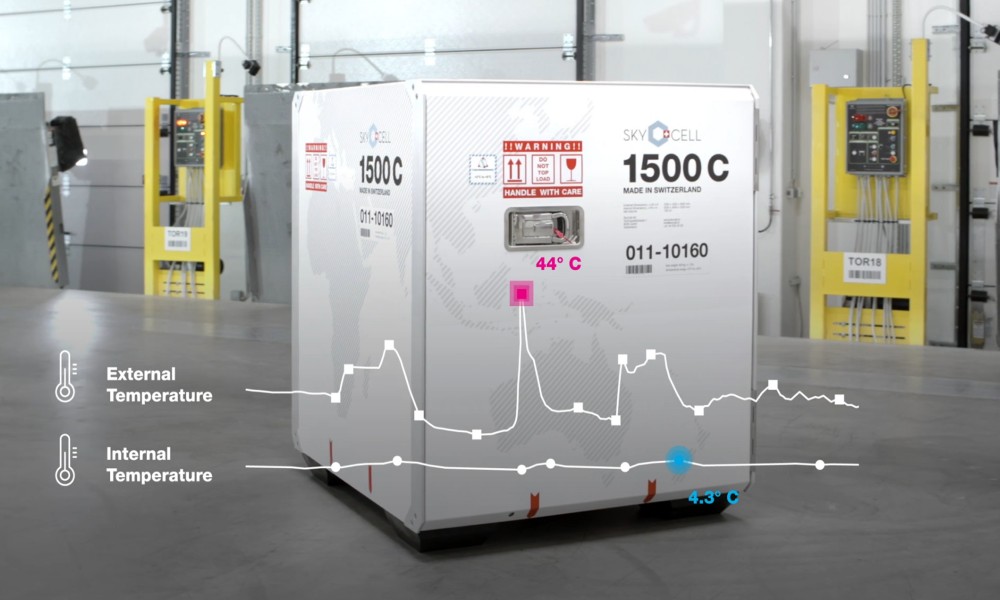 SkyCell has partnered with LATAM Cargo Group to help ship pharmaceuticals to South America in a secure, safe, and...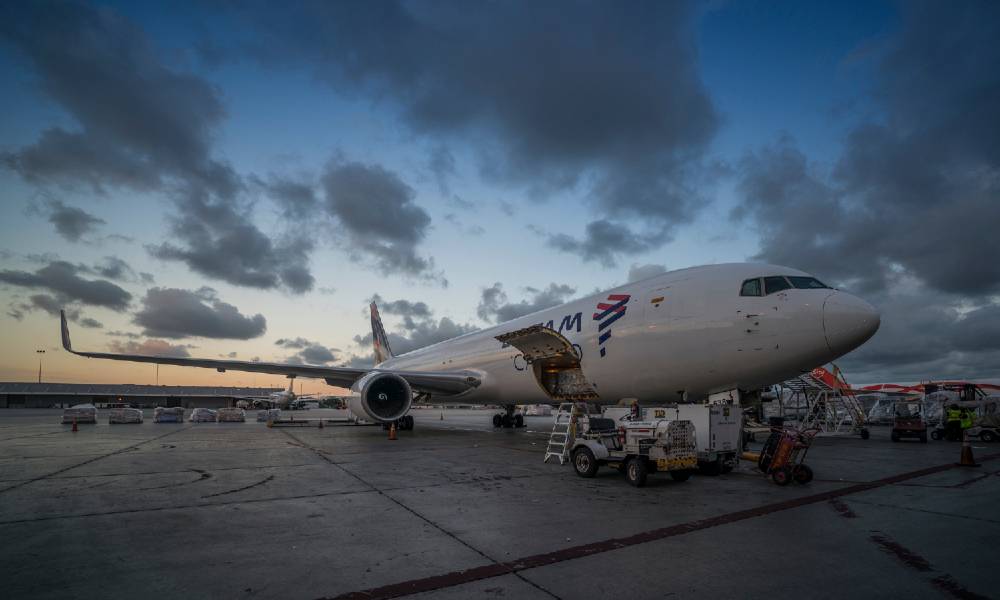 The aircraft will be converted into Boeing Converted Freighters (BCF) in the next three years and represent a freighter...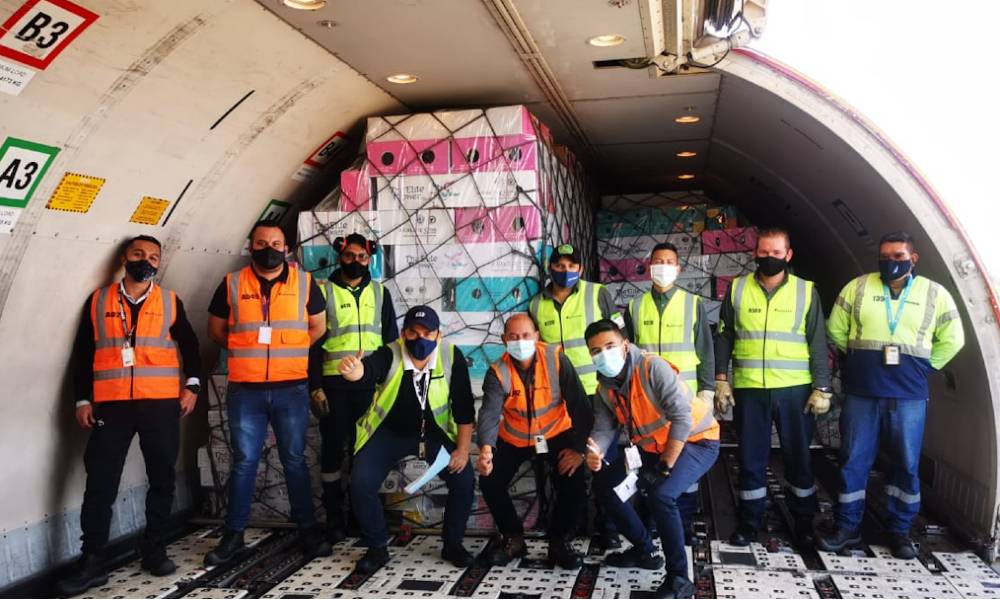 Carrying flowers from Colombia and Ecuador, the airline has carried 7 per cent more flowers than in 2020 despite...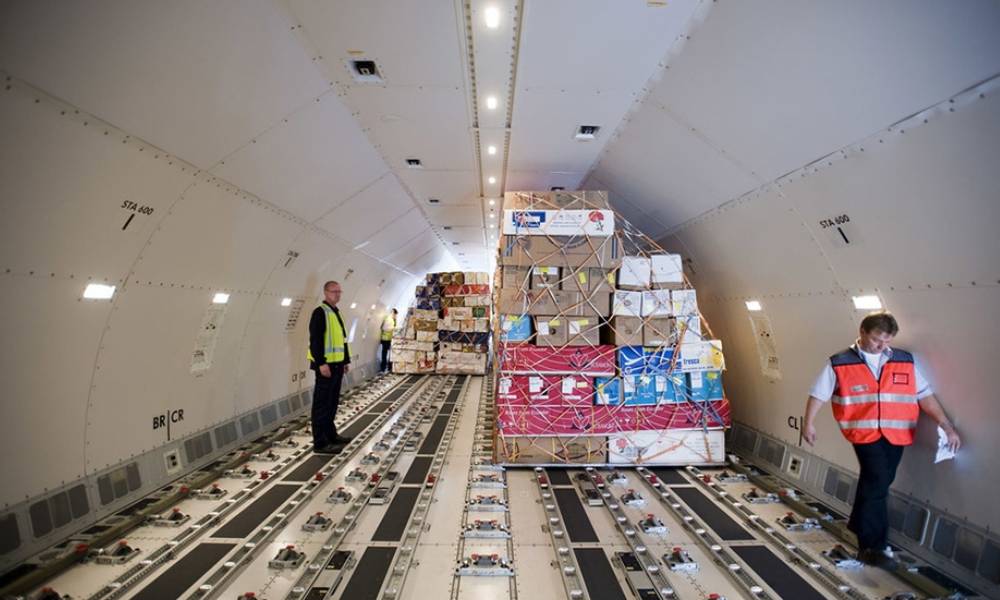 Air cargo plays a crucial role in this trade due to its perishable nature, by moving them fast. However,...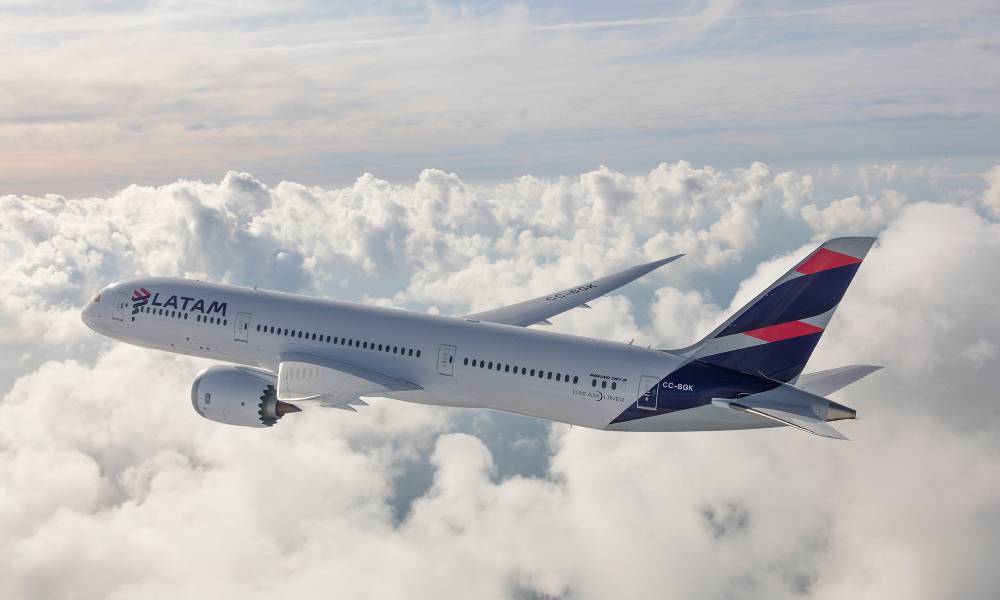 The free transport of Covid-19 vaccines is the latest initiative of the Solidary Plane programme, which has acted as...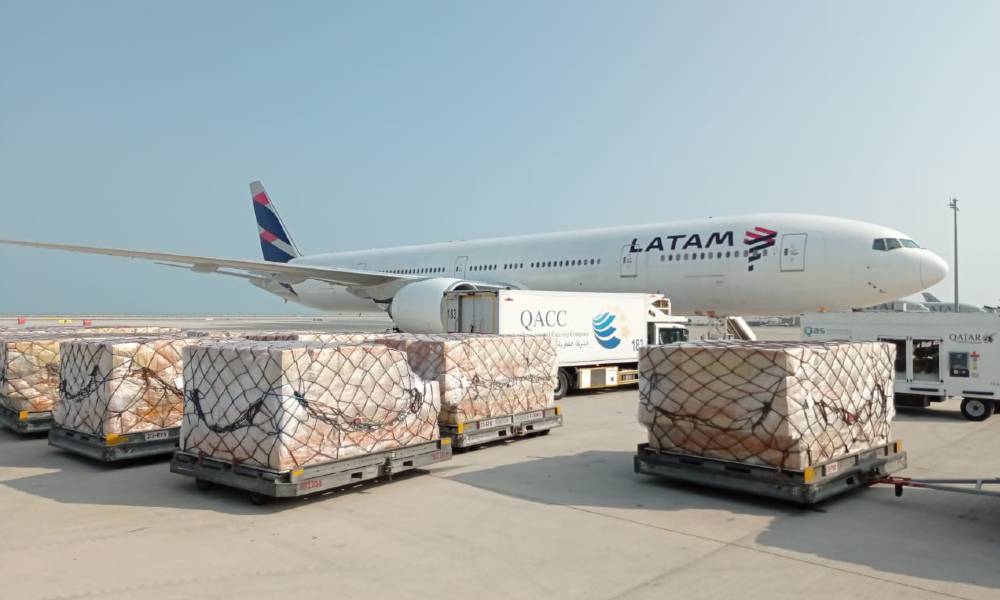 The cargo carrier transported perishables from its customers in South America to Asia and returning to Latin America with...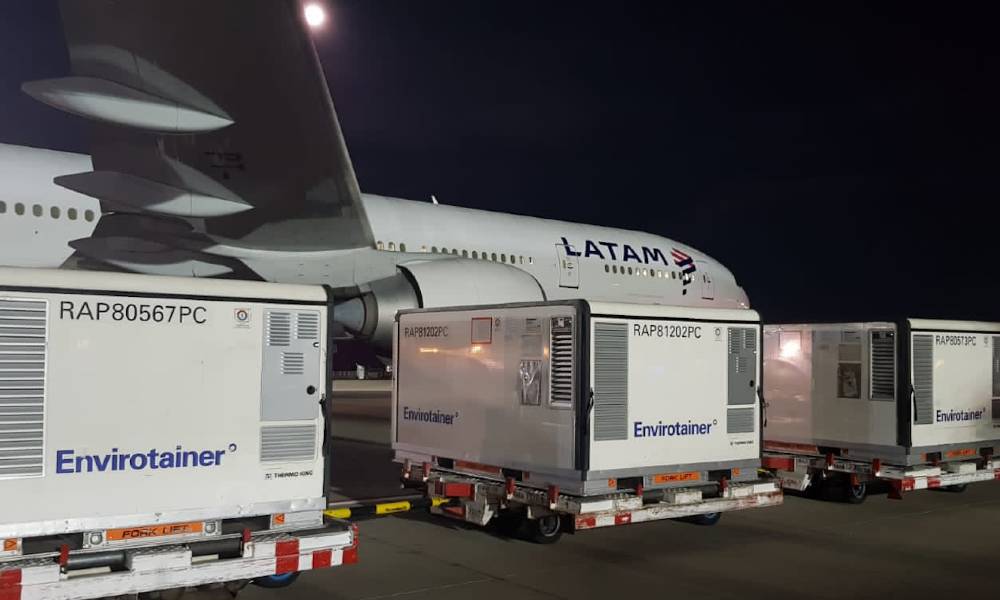 The 10 RAPs of the Hellmann Logistics company were transported with the Pharma Active care that LATAM Cargo offers...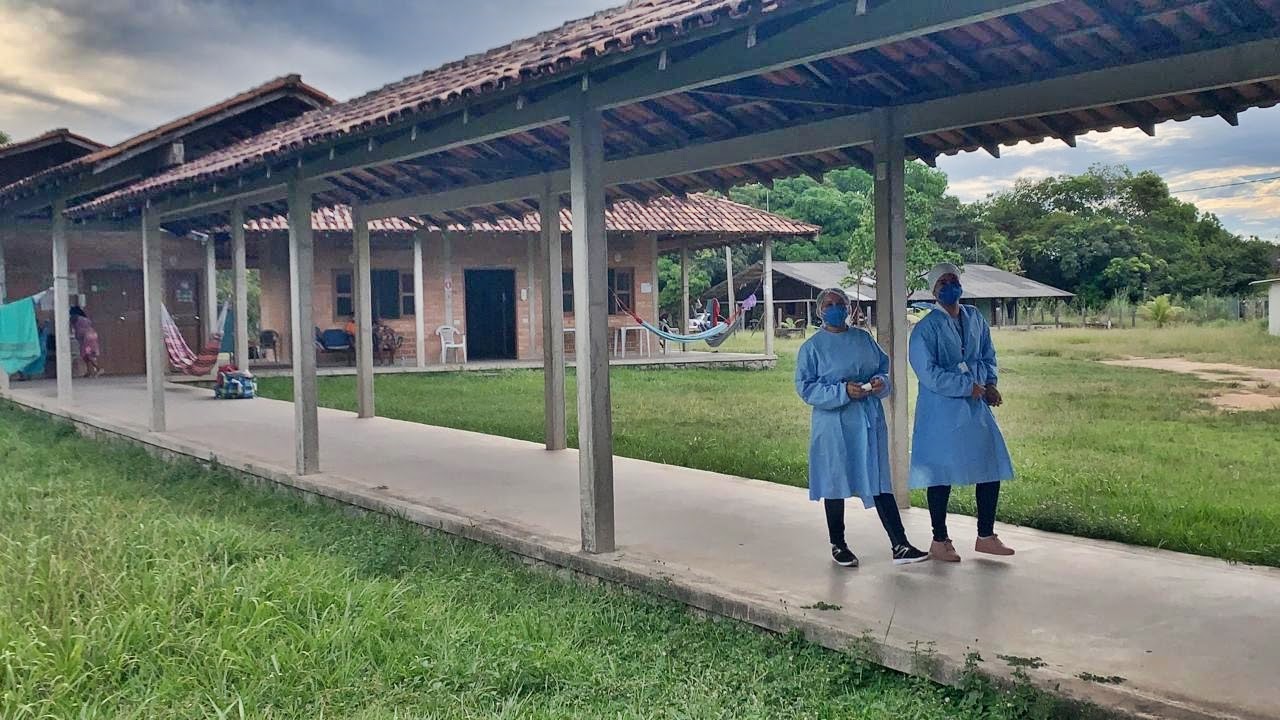 The equipment was transported through its Solidary Plane Program in partnership with the NGO Associação Médicos da Floresta to...