Latest International Air Cargo News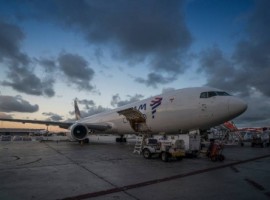 The aircraft will be converted into Boeing Converted Freighters (BCF) in the next three years and represent a freighter...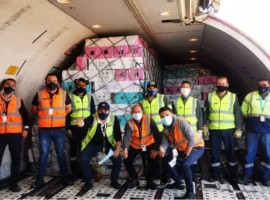 Carrying flowers from Colombia and Ecuador, the airline has carried 7 per cent more flowers than in 2020 despite...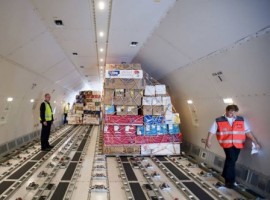 Air cargo plays a crucial role in this trade due to its perishable nature, by moving them fast. However,...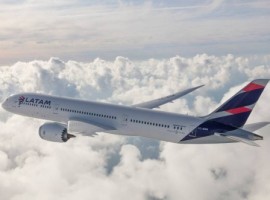 The free transport of Covid-19 vaccines is the latest initiative of the Solidary Plane programme, which has acted as...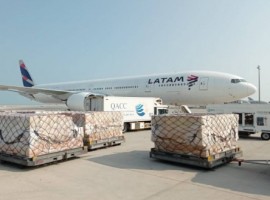 The cargo carrier transported perishables from its customers in South America to Asia and returning to Latin America with...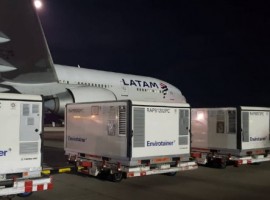 The 10 RAPs of the Hellmann Logistics company were transported with the Pharma Active care that LATAM Cargo offers...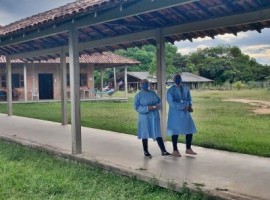 The equipment was transported through its Solidary Plane Program in partnership with the NGO Associação Médicos da Floresta to...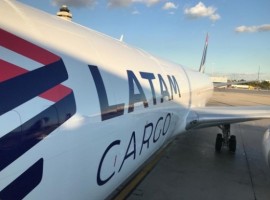 Bringer Air Cargo's first cargo charter operated by LATAM Cargo Brazil in the Miami-Belo Horizonte/Confins route landed on October...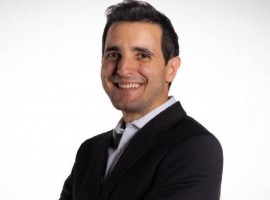 Otávio joined LATAM Airlines Group in 2015, initially working in cargo planning and commercial areas but since 2019, ...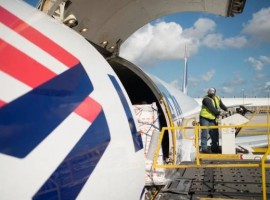 It increased its capacity by 21 per cent from Bogota, going from 14 to 17 weekly freighter frequencies to...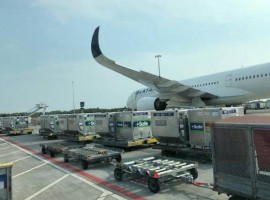 It was shipped from Amsterdam (The Netherlands) to Brazil (Brasilia airport) aboard three A350 aircraft flights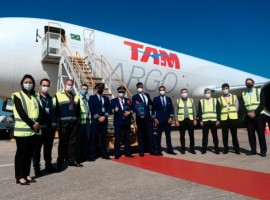 LATAM Cargo carried out a flight from Miami to Florianopolis on a B767F aircraft, connecting North America with Southern...