Latest International Air Cargo News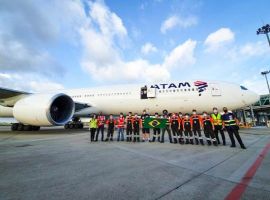 LATAM Brazil concluded a partnership with Brazil to transport equipment coming from China in order to combat Covid-19. In...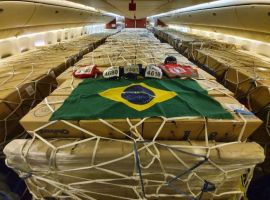 The last of LATAM Cargo's 39 flights carried out since May arrived in São Paulo-Guarulhos International Airport.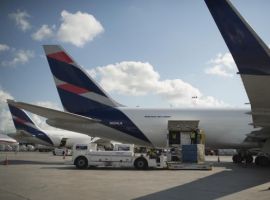 LATAM Cargo has consolidated its service, after incorporating Los Angeles (United States) and Mexico City (Mexico) to its cargo...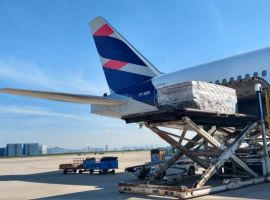 The LATAM aircraft transported 11.8 million masks, a record compared to another one of the company's flights, which arrived...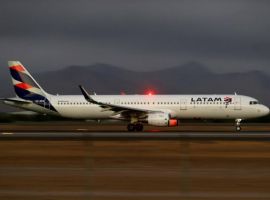 LATAM Airlines Argentina announced that it will cease cargo and passenger operations for an indefinite period. This means the...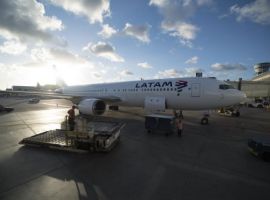 LATAM Cargo has extended pharma's coverage. This CEIV Pharma certified care option is a part of the company's product...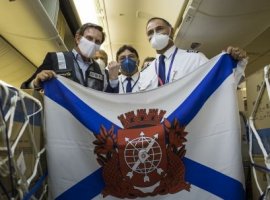 A new shipment of health supplies ordered by the City of Rio, landed on May 12 at the cargo...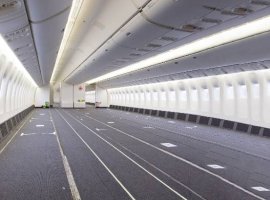 Unfamiliar to the designers of Boeing 777s, these aircraft are going through a structural change that puts cargo, not...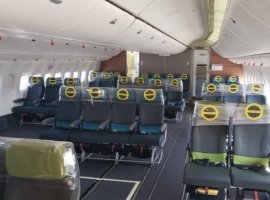 LATAM Cargo Group decided to modify aircraft to temporarily fly to Asia to collect medical supplies for Latin America.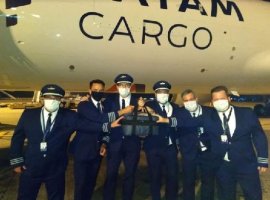 LATAM Cargo flight B767 and the crew, which took off from Viracopos International Airport (Brazil) to Ministro Pistarini International...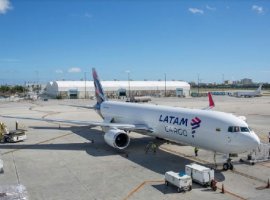 LATAM Cargo announced that it has established a contingency plan that is allowing more connectivity and promptness in order...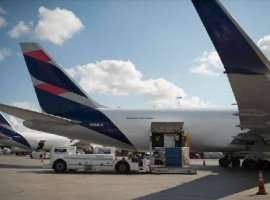 Since the start of the global pandemic, LATAM Cargo has increased its frequencies on this route by 40%, reaching...