Latest International Logistics News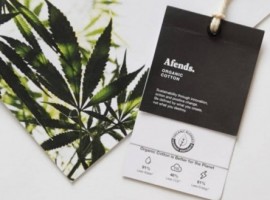 With its Net Zero Carbon programme, Kuehne+Nagel provides environmentally friendly and sustainable supply chain solutions to fully neutralise the...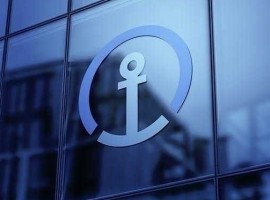 Among others, in the third quarter of 2020, the earnings development in sea logistics reflected a very positive reversal...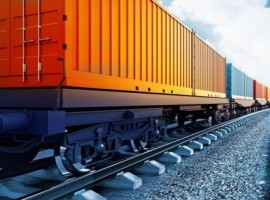 The team from Kuehne+Nagel handled the transition, ensuring that vital shipments would still reach their destination.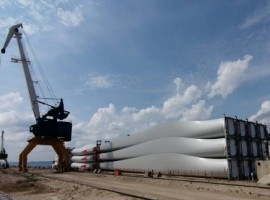 The wind turbine blades were transported in six voyages of river pontoon barges between April and August 2020.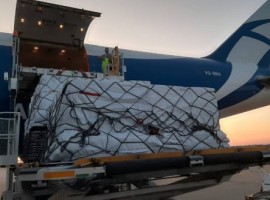 The Russian air cargo airline organised a dedicated pharma charter flight from Leipzig (Germany) to Guangzhou (China) through Novosibirsk...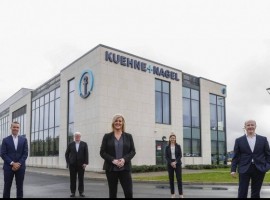 The bespoke warehouse boasts racking for 30,000 pallets and has a full temperature controlled system to accommodate the unique...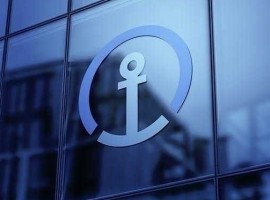 These facilities have the ability to change or add dry ice as required for deep frozen shipment where temperatures...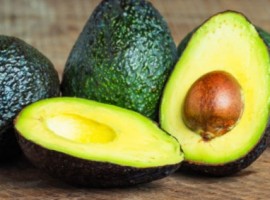 Kuehne+Nagel has partnered with Colombian agricultural supplier Verdeex to deliver fresh avocados of the Hass variety to consumers in...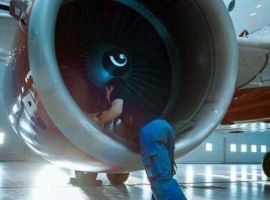 With the continuing technological need for problem-solving process across the segment, MRO segment will likely witness healthy cooperation soon.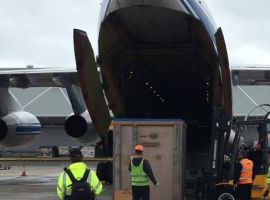 Volga-Dnepr Airlines and Kuehne & Nagel have recently partnered on a flight delivering a power turbine from East Midlands,...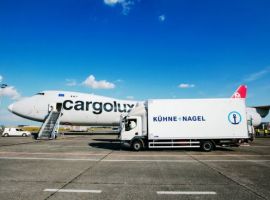 At 315,000 tonnes, Kuehne+Nagel's air freight volume in the second quarter of 2020 was 22 percent below the same...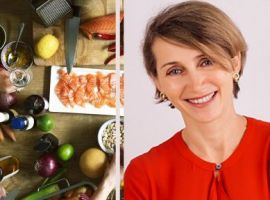 Kuehne+Nagel's air logistics perishables operations around the world and the teamwork and dedication that led to the establishment of...