Latest International Kuehne Nagel News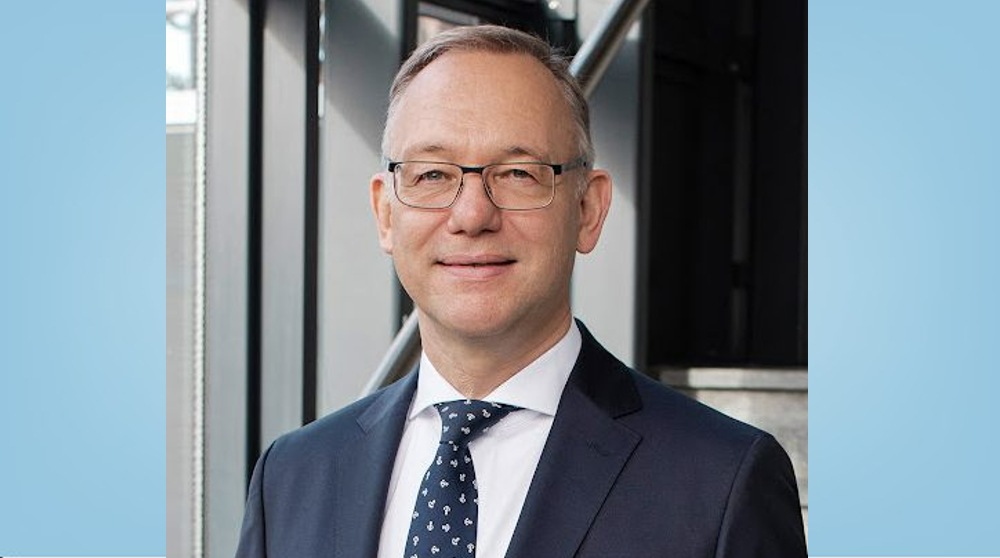 Air freight volumes during the first nine months of 2021 were around 50% higher than in the same period...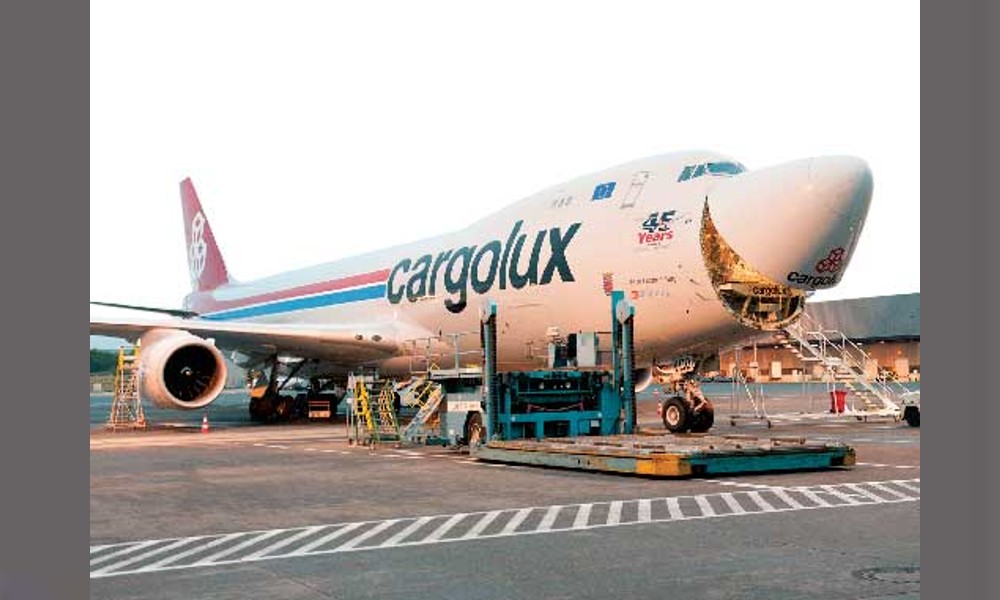 The implementation of this interface allows customers to connect their operating system to receive quotes and book their freight...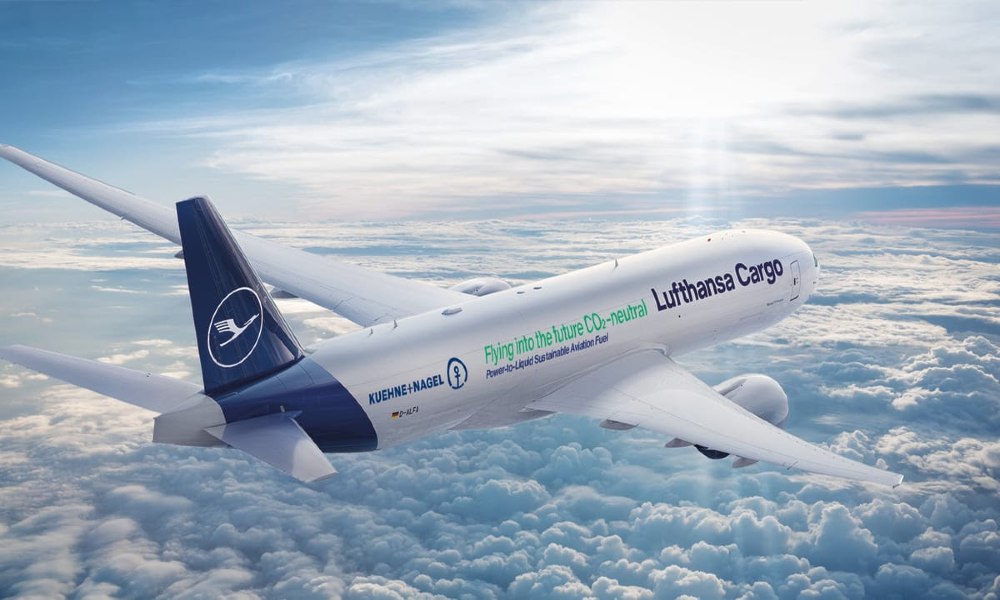 The logistics service providers have jointly committed to supporting the production site for synthetic SAF in Werlte, Emsland (Germany)...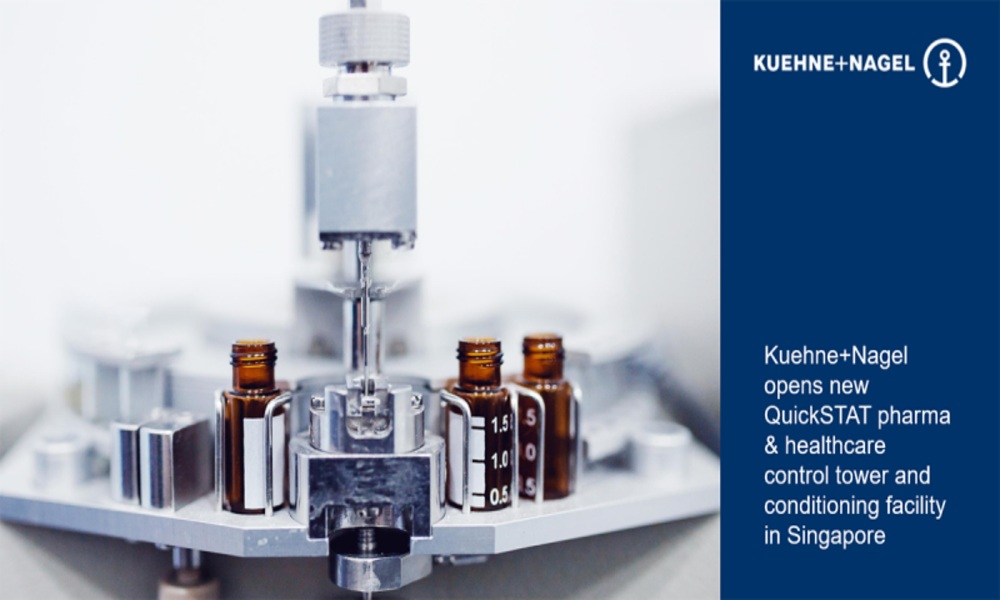 Kuehne+Nagel's subsidiary, QuickSTAT announces the opening of a new control tower and conditioning facility in Singapore to further expand...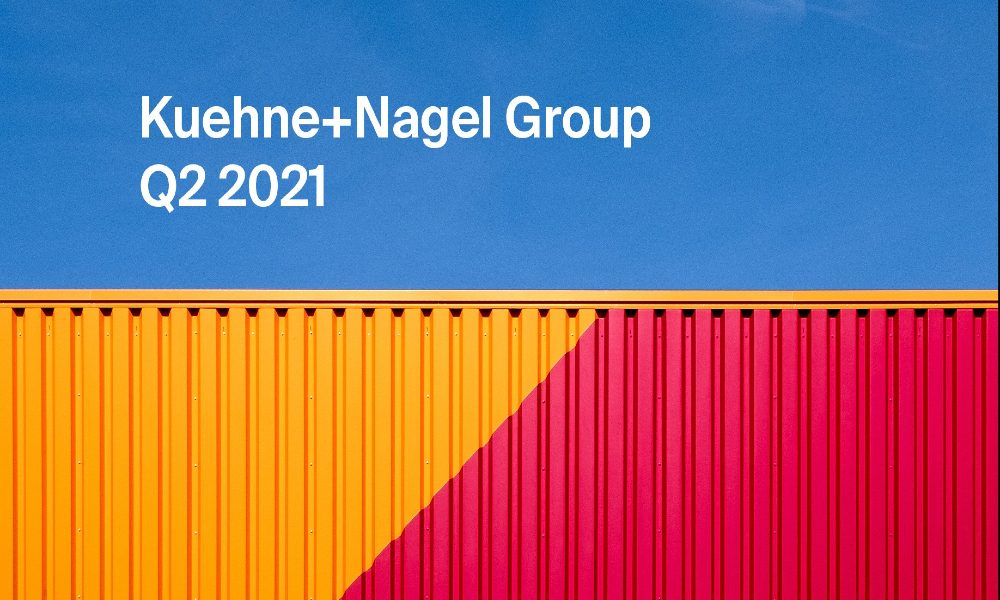 Kuehne+Nagel successfully earns more than double in the first half of 2021. The company focus on solutions for pharma...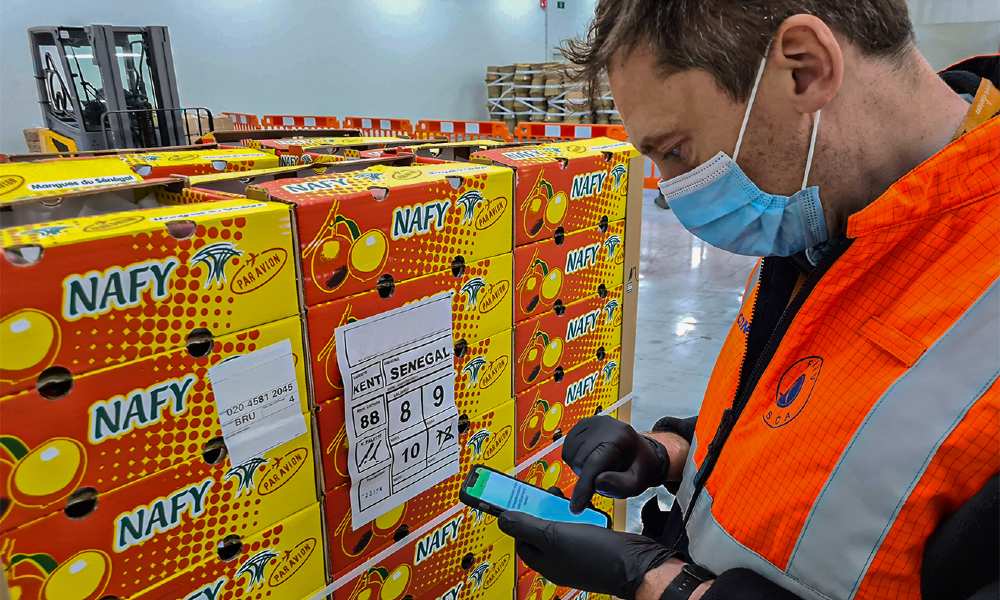 For several years now, Brussels Airport has been investing heavily to further strengthen its logistics hub Brucargo.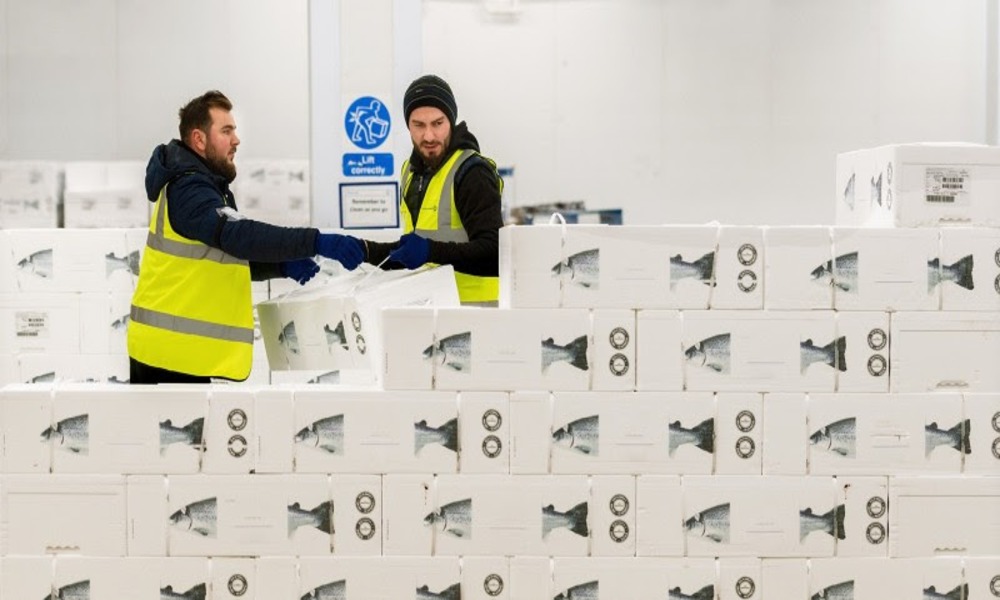 The Oslo-based company is a leading Norwegian perishables freight forwarder specialising in transportation of seafood products.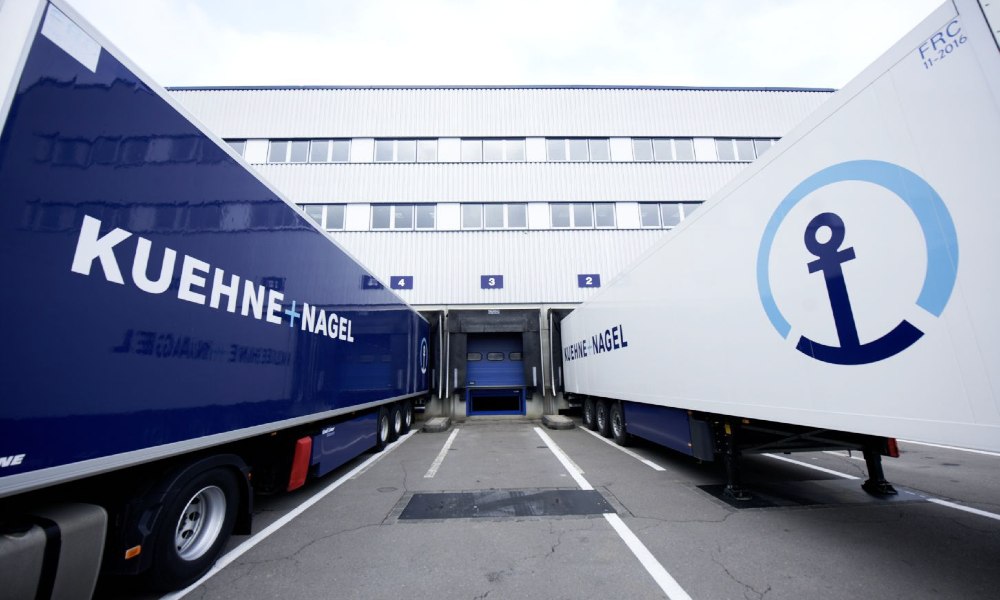 Kuehne+Nagel has appointed Coen van der Maarel as managing director Kuehne+Nagel India, Sri Lanka and Maldives as of July...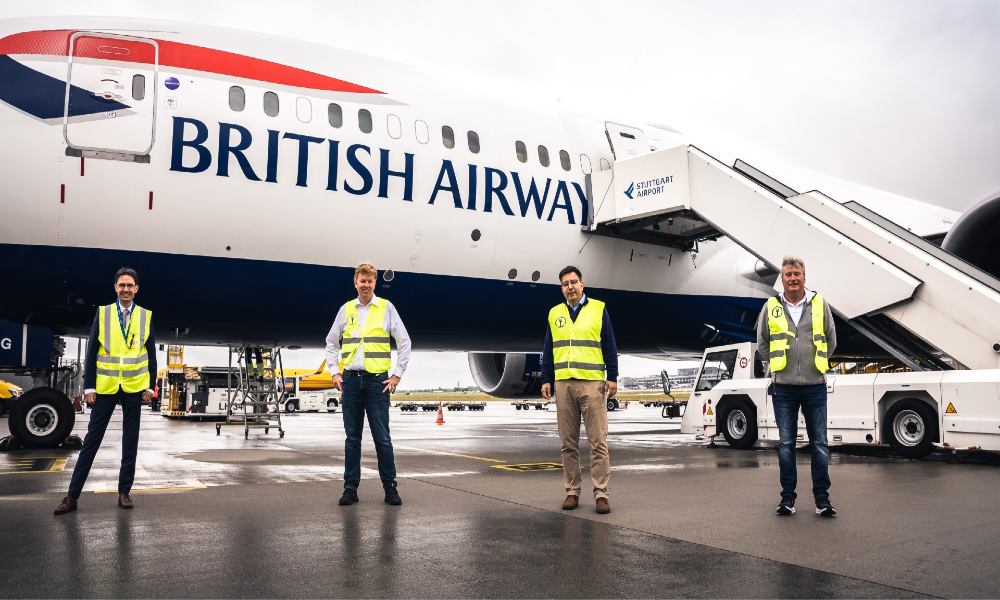 Kuehne+Nagel and IAG Cargo completed a chain of 16 charter flights from Stuttgart to Atlanta fully carbon neutral after...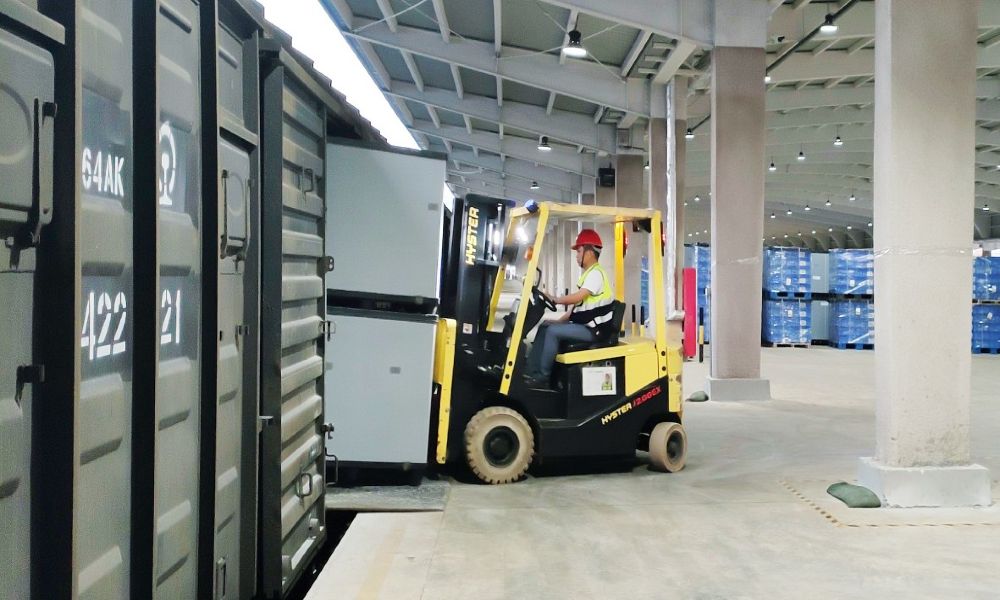 The programme increasingly relies on train transport on long haul routes, coupled with the use of regional hubs for...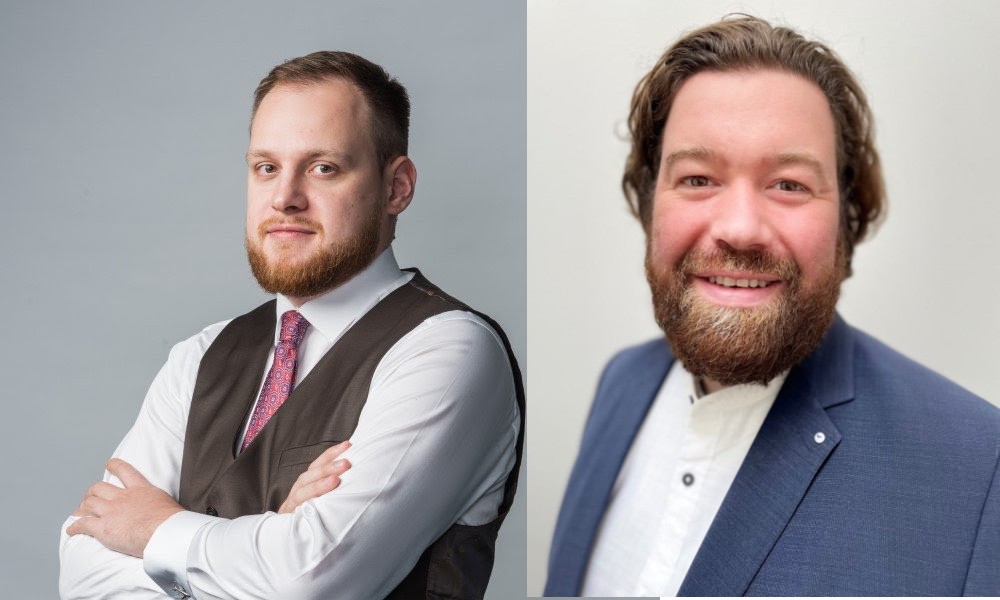 Cargo iQ has appointed two new board members and re-elected its chair and vice chair for further two-year terms....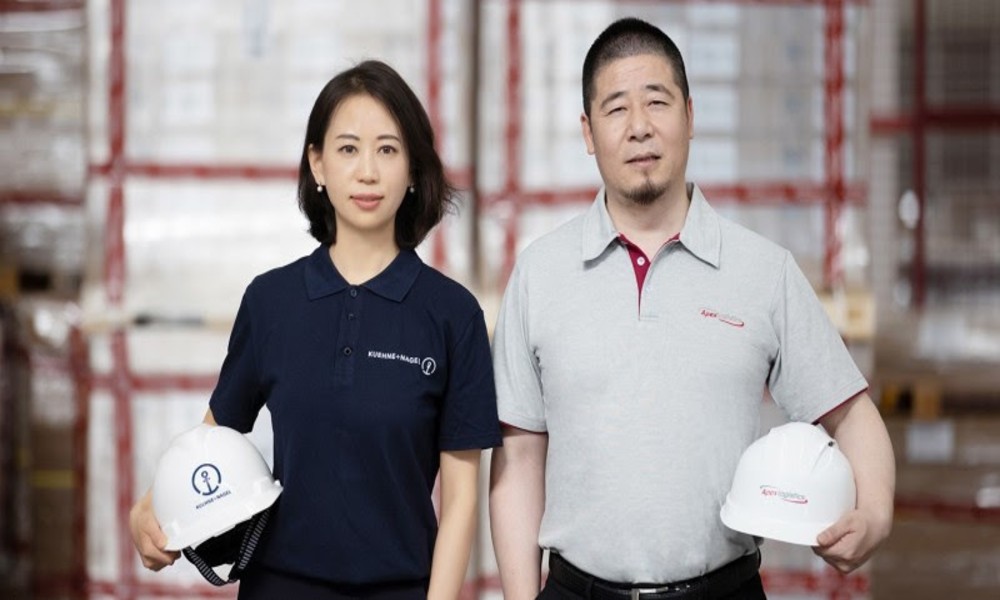 Together, Kuehne Nagel and Apex offer their customers a compelling value proposition in the competitive Asian logistics industry, especially...