Latest International 3 News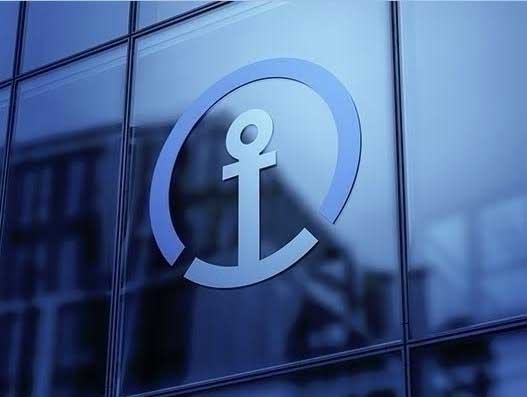 Proactively addressing its carbon footprint, the year-round transportation of all Kuehne+Nagel cargo on board regular AFKLMP flights from...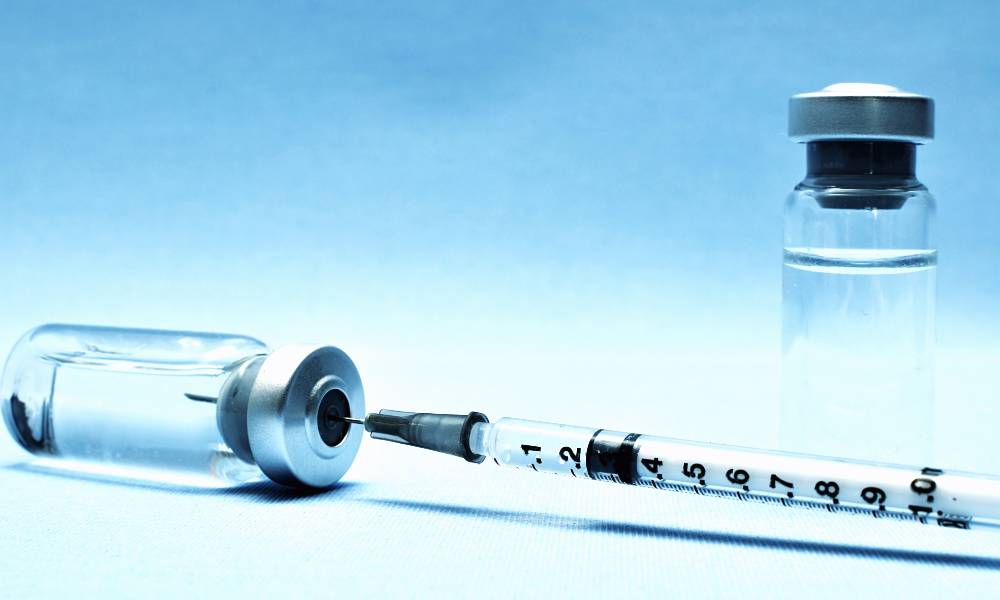 The logistics company will support the worldwide distribution of vaccine doses from Moderna's international supply chain, based in Europe....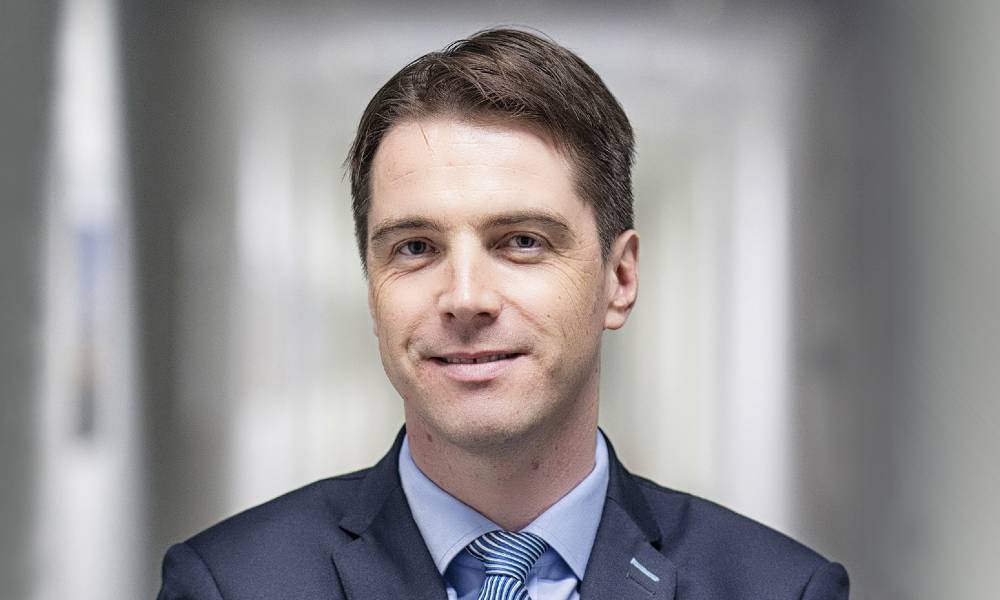 Dulong will be responsible for driving Kuehne+Nagel's further expansion in Japan and brings with him over 20 years of...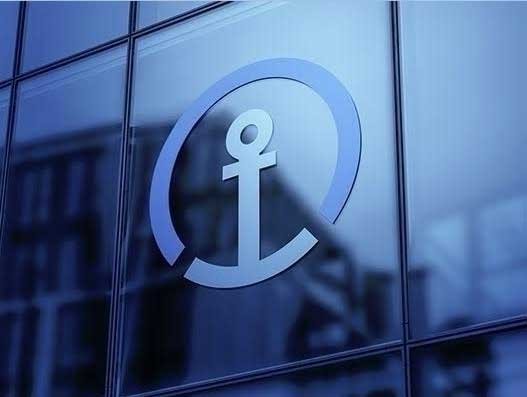 The restructuring is complete after the recent divestment of a major part of its UK Contract Logistics portfolio to...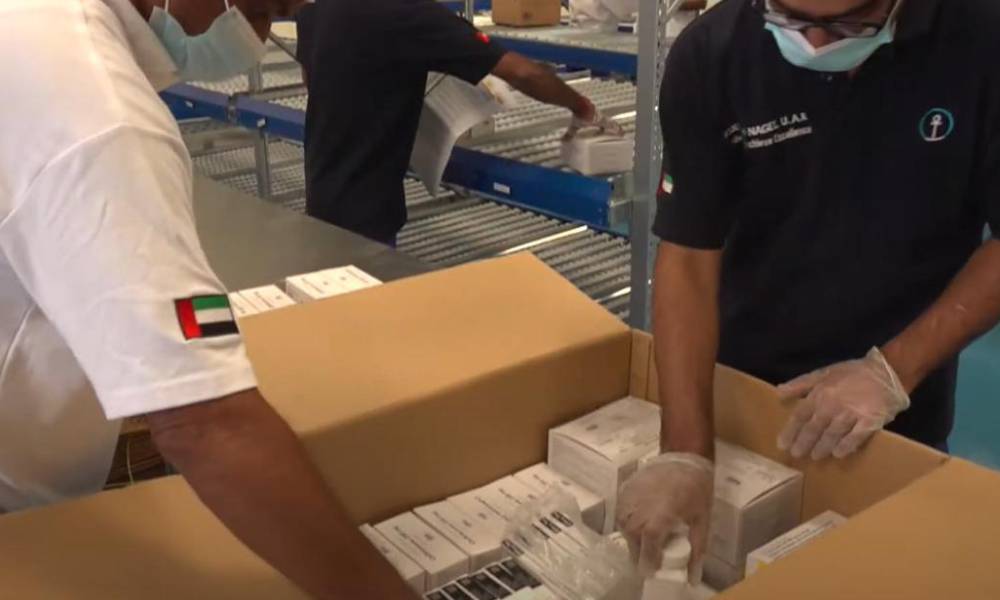 Some of the supply kits such as Covid-19, malaria, school and recreation have been prepared and planned for upcoming...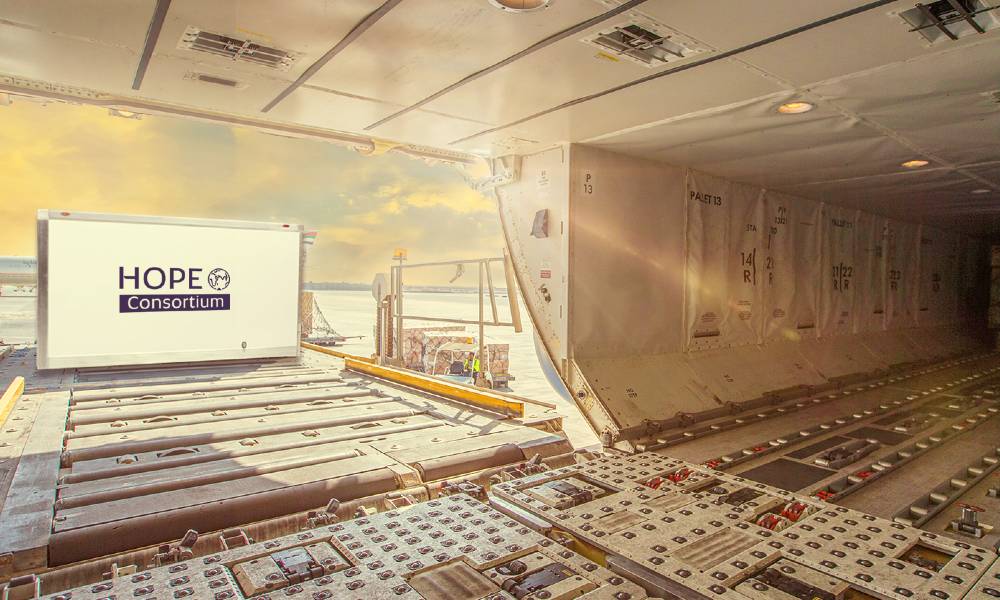 The latest consortium partners, which include Agility, Aramex, Hellmann and Kuehne+Nagel, will help address the different steps of the...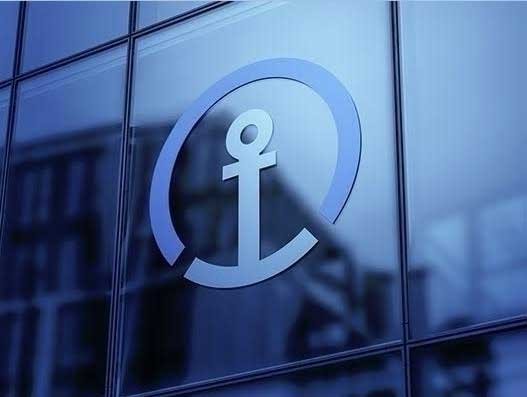 The vaccine doses will be delivered to the state's central distribution centre operated by Kuehne+Nagel, stored in temperature pods,...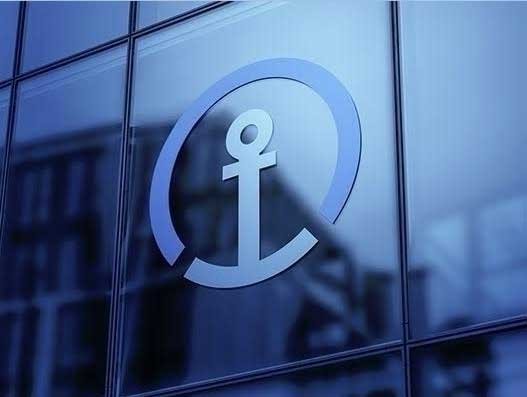 With the changed cargo market requirements and a significant amount of unused passenger equipment due to Covid-19 pandemic, the...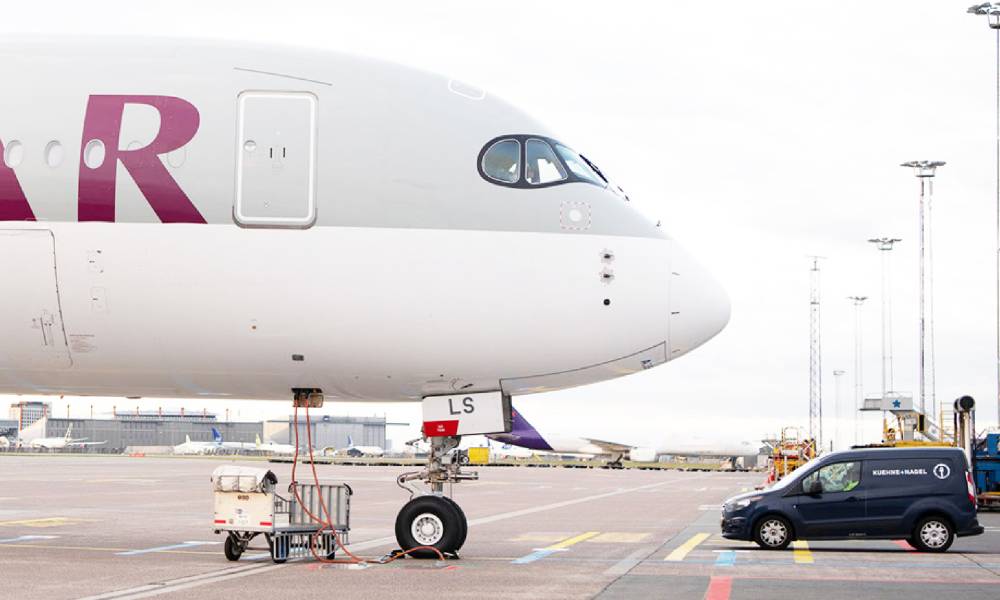 The various essential supplies, including protective equipment, are an important part of the organisation's efforts to keep health workers...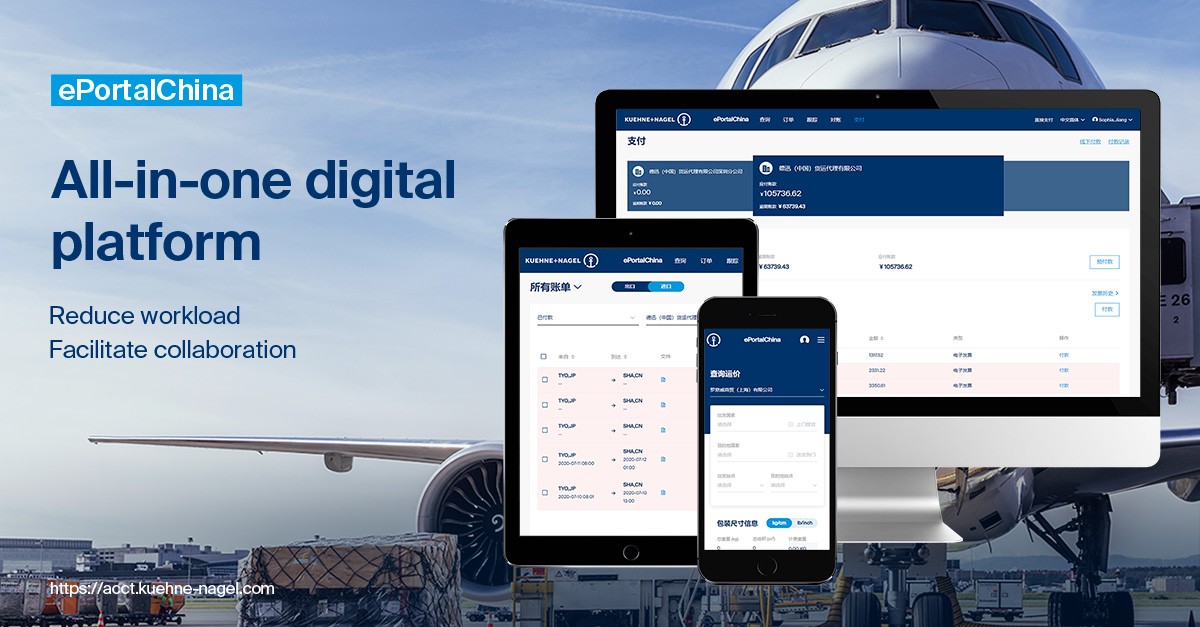 The portal allows both individual and company account registrations, enabling Kuehne+Nagel's Chinese customers to collaborate effectively among co-workers and...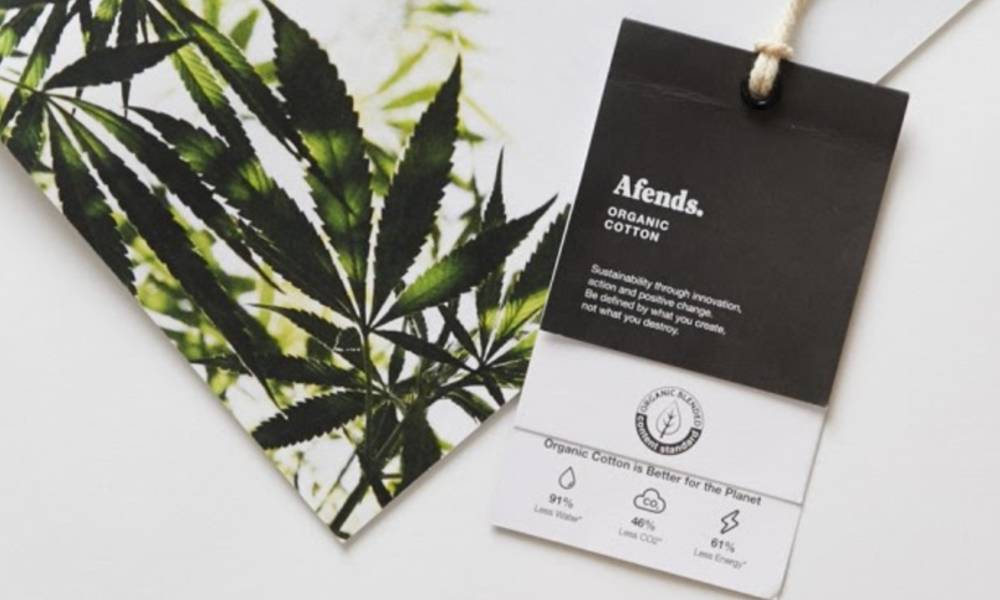 With its Net Zero Carbon programme, Kuehne+Nagel provides environmentally friendly and sustainable supply chain solutions to fully neutralise the...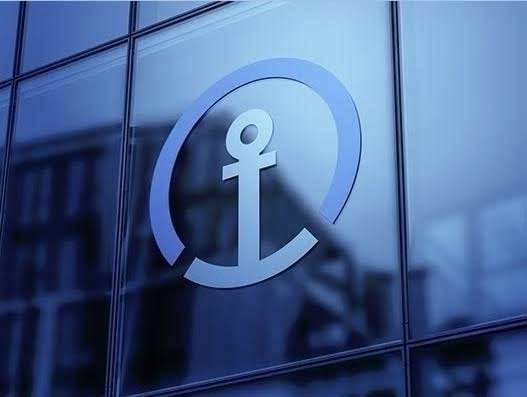 Among others, in the third quarter of 2020, the earnings development in sea logistics reflected a very positive reversal...