Latest International 2 News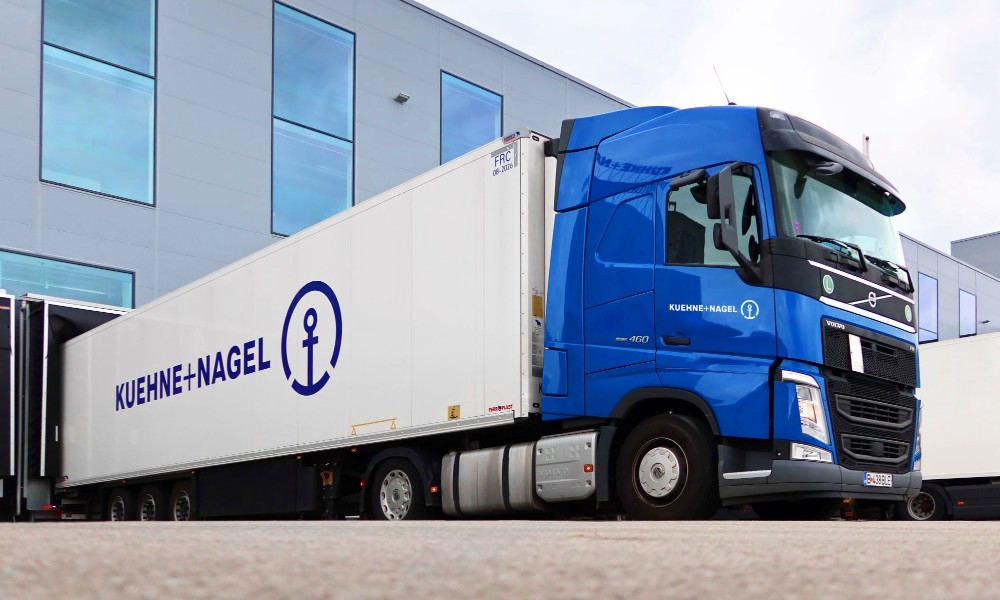 Kuehne Nagel's start to the 2021 business year was marked by a strong demand in transport services, especially for...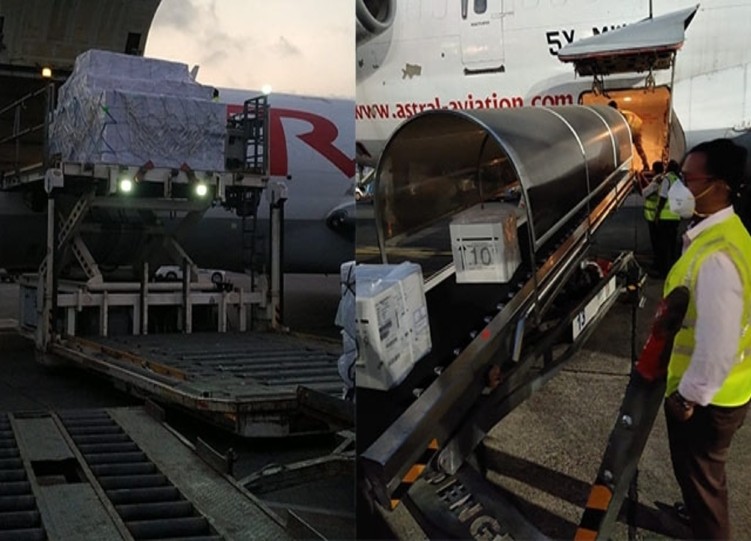 Today at 04.50 a.m. GMT, Astral Aviation took off its inaugural flight from Chhatrapati Shivaji Maharaj International Airport Mumbai,...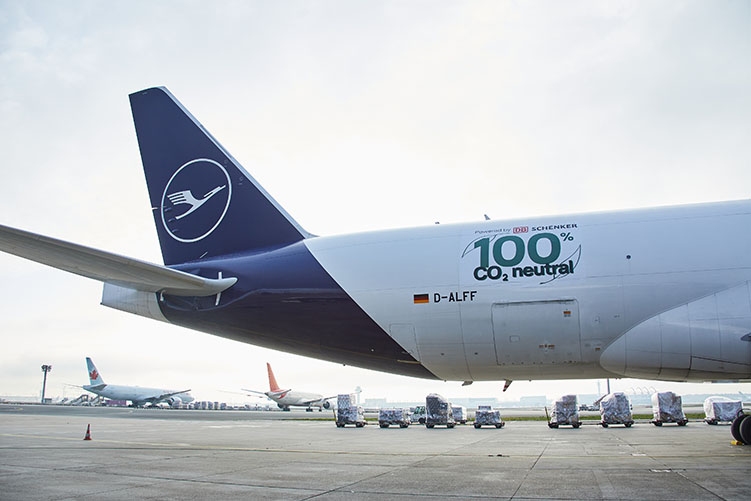 The aerospace sector has spent over $150 billion on efficient research and development. The world's first CO2 standard for...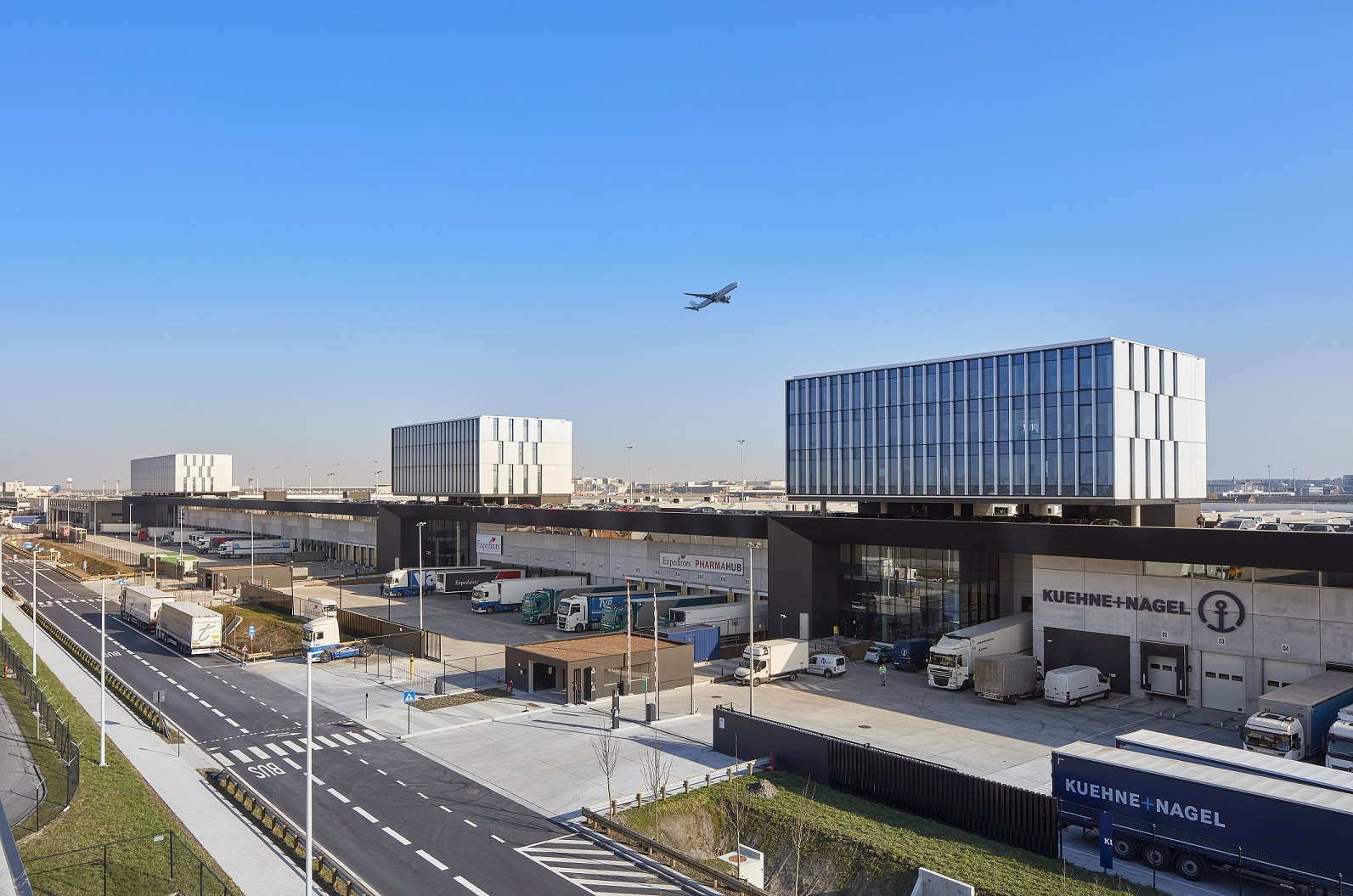 After two years of construction work, a new logistics building for the handling of goods was officially opened in...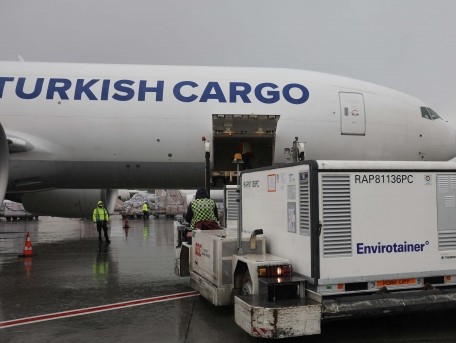 Turkish Cargo has delivered 1.7 million doses of Covid-19 vaccine supplied by UNICEF from India to Kinshasa, the capital...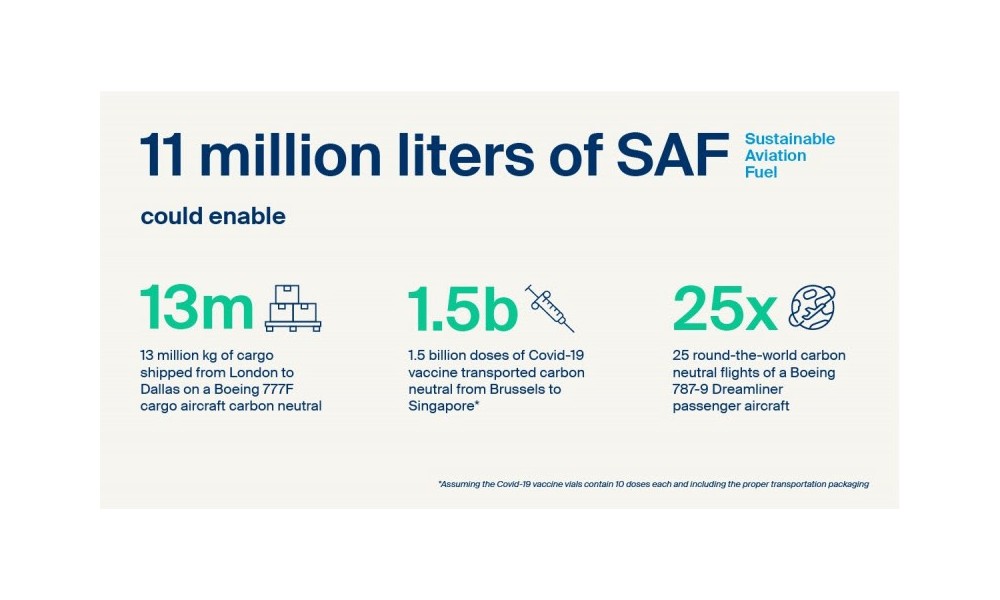 Kuehne+Nagel and American Airlines have partnered to act on climate change by inking a deal to deploy more than...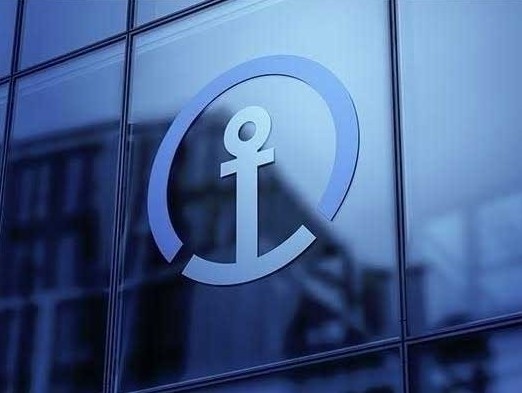 Operational profit was above the previous year; total reported net earnings of the year decreased only slightly compared to...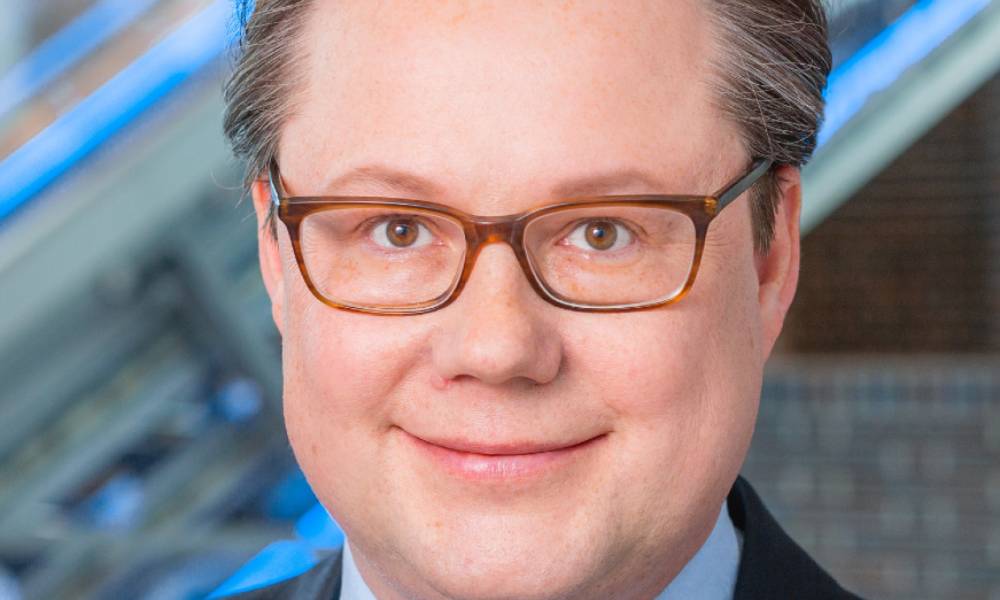 He is currently chief executive officer of C. Haushahn GmbH & Co. KG in Stuttgart and member of the...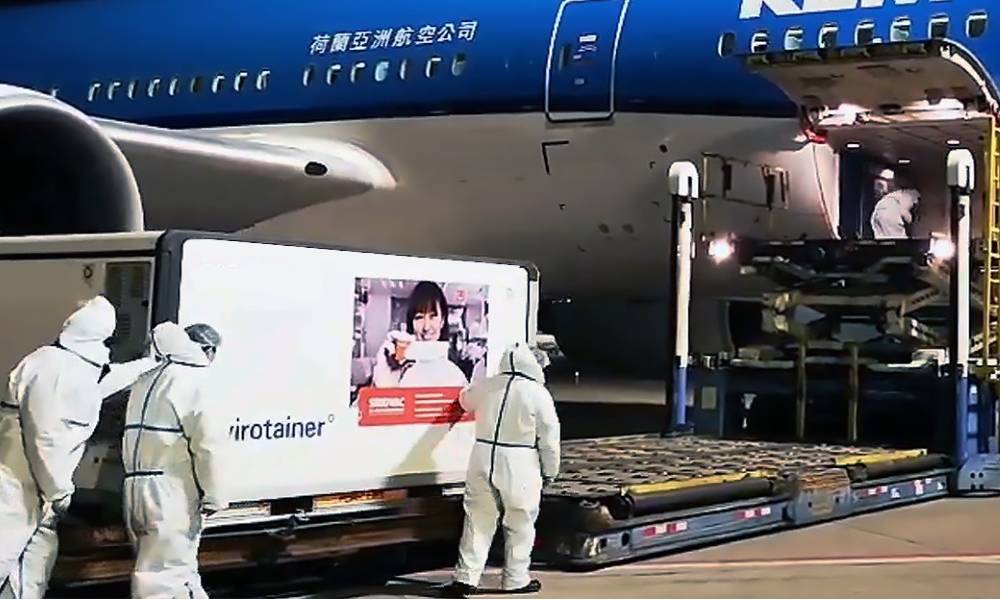 The pilot shipment containing 768,000 vials of Covid-19 vaccine was stored in active temperature-controlled containers and arrived safely in...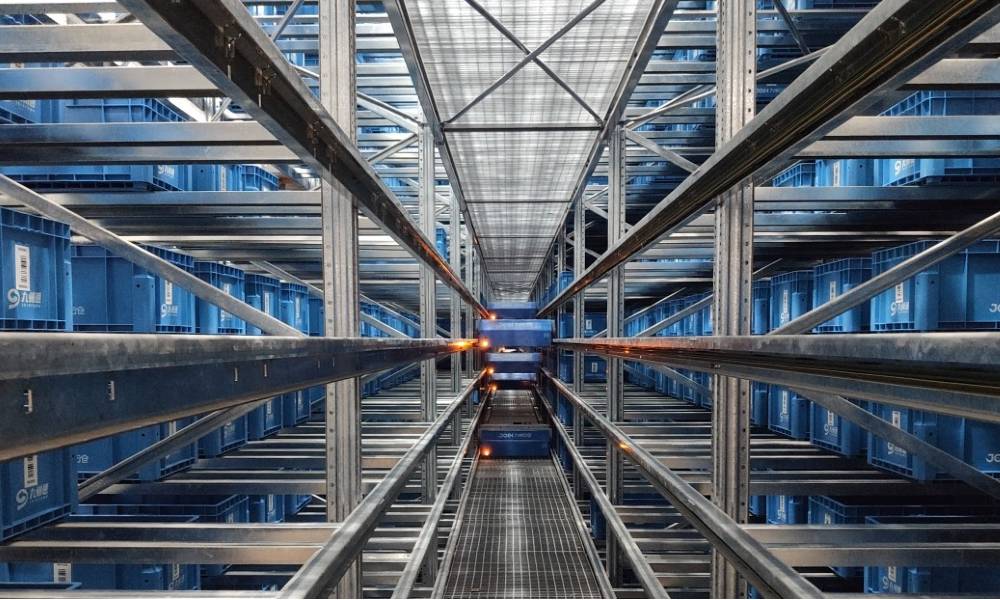 The partnership with Jointown now affords access to their fully GxP-compliant, in-country storage and distribution network, enabling Kuehne+Nagel to...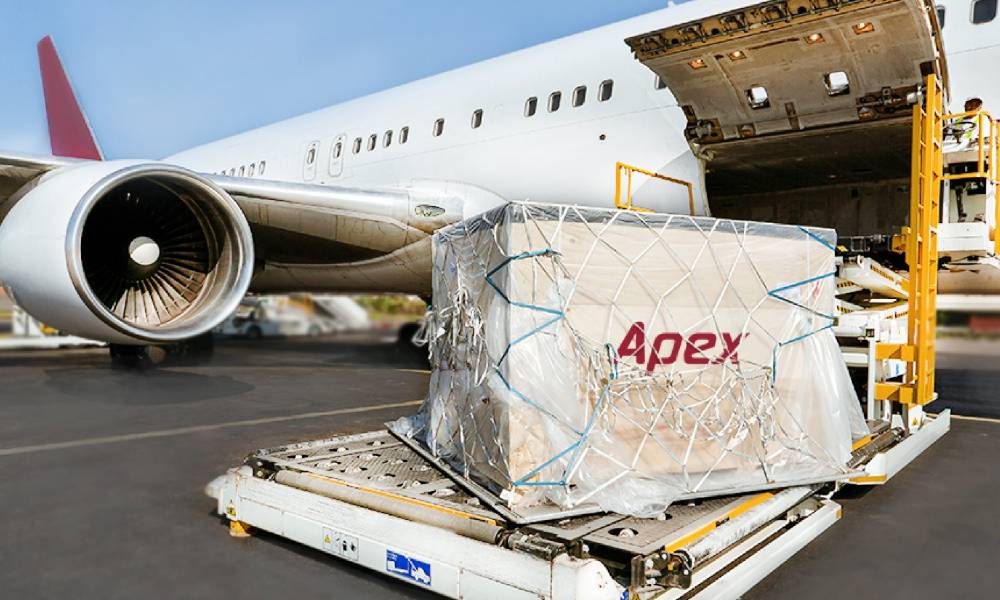 With approximately 1,600 employees, Apex generates yearly turnover in excess of CHF 2.1 billion. In 2020, the company handled...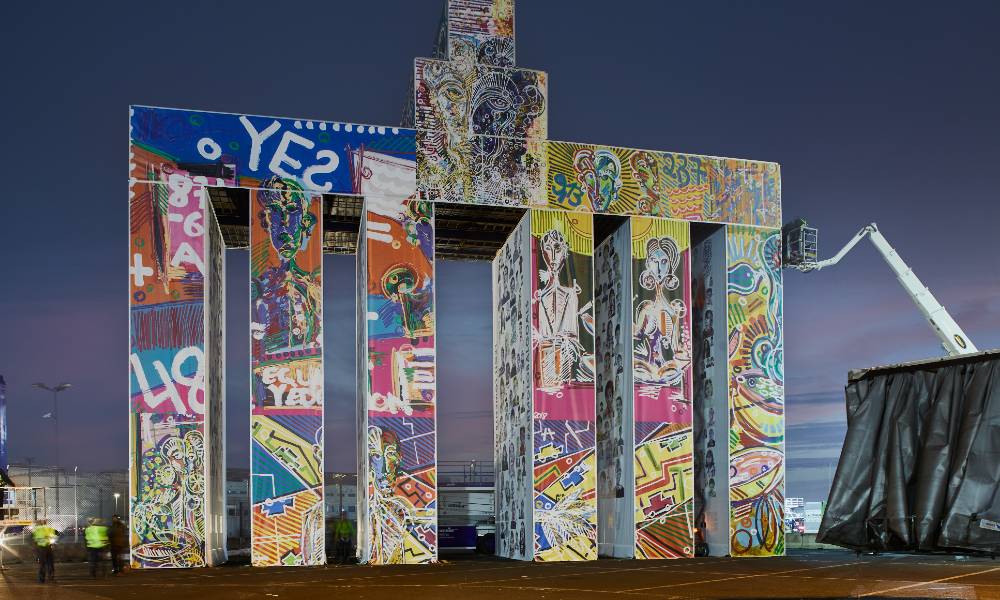 As airlines and logistics companies come off one of the most challenging years in recent times, they have a...