Latest International Kempegowda International Airport News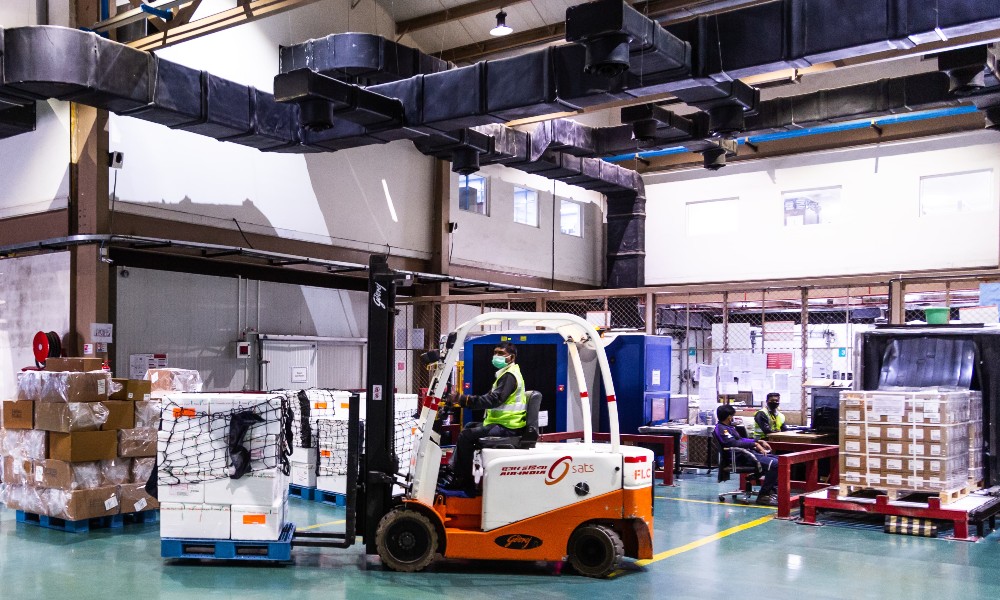 BLR Airport has emerged as the leading Airport for exports of poultry products and flowers during the same...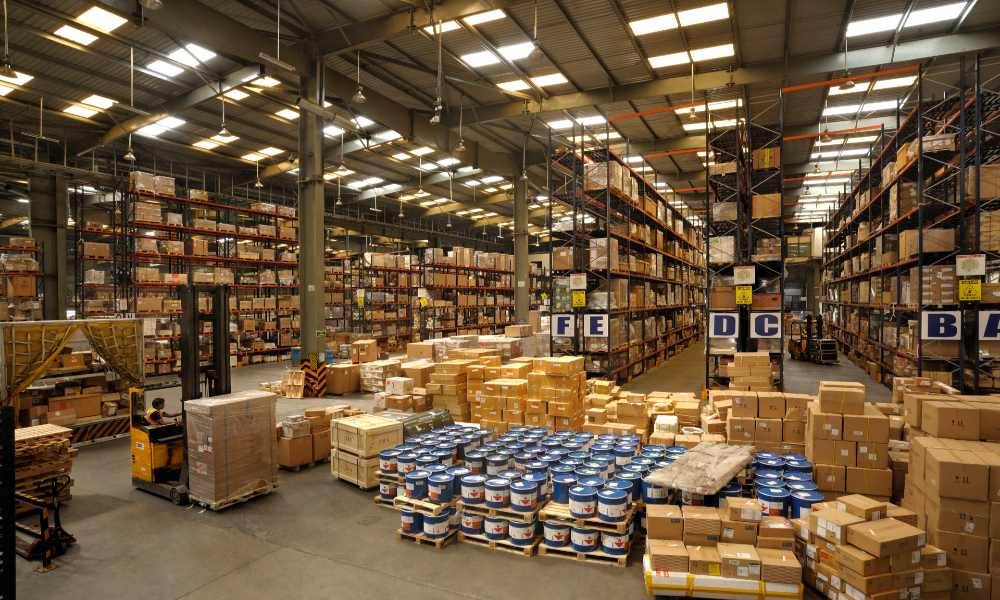 BLR Airport has processed 37,319 MT of cargo in August the highest since 2008. International cargo continued to be...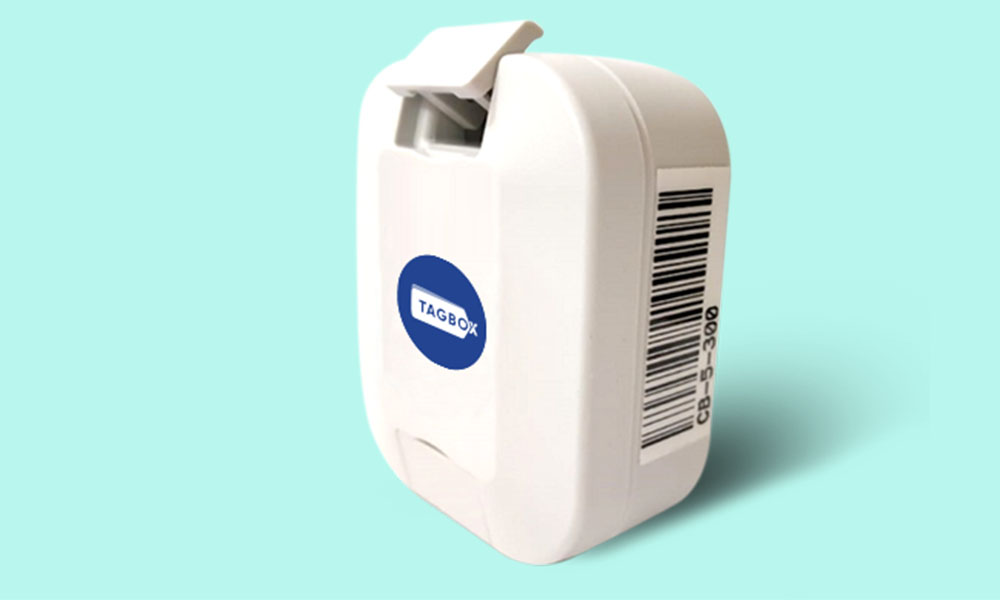 Technology is now transforming cold chain cargo at BLR Airport. Internet of Things (IoT) based solution will monitor temperature-sensitive...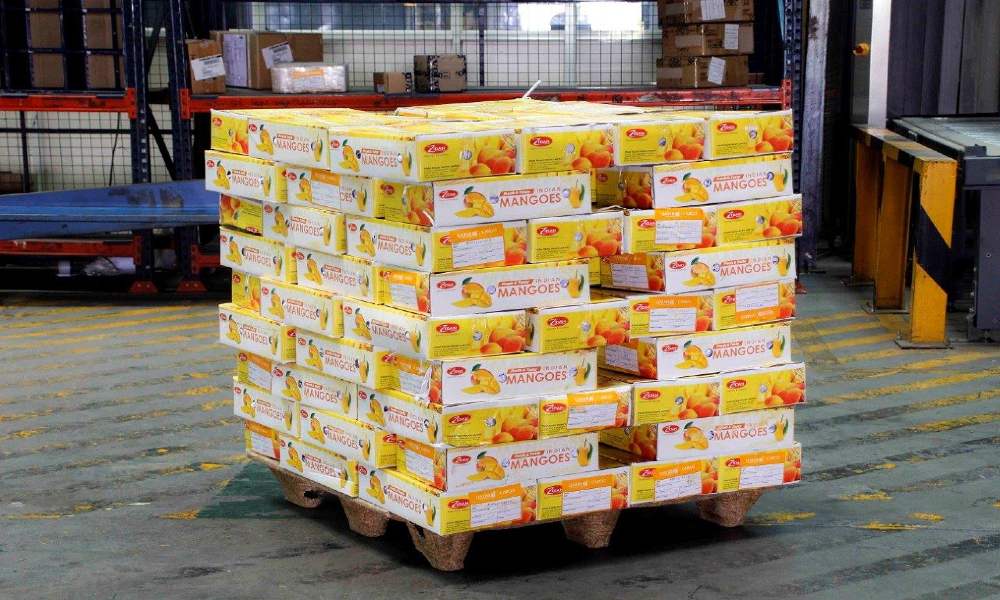 Kempegowda International Airport (BLR), Bengaluru has processed 483,460 kgs of mangoes in four months from March to June, 2021....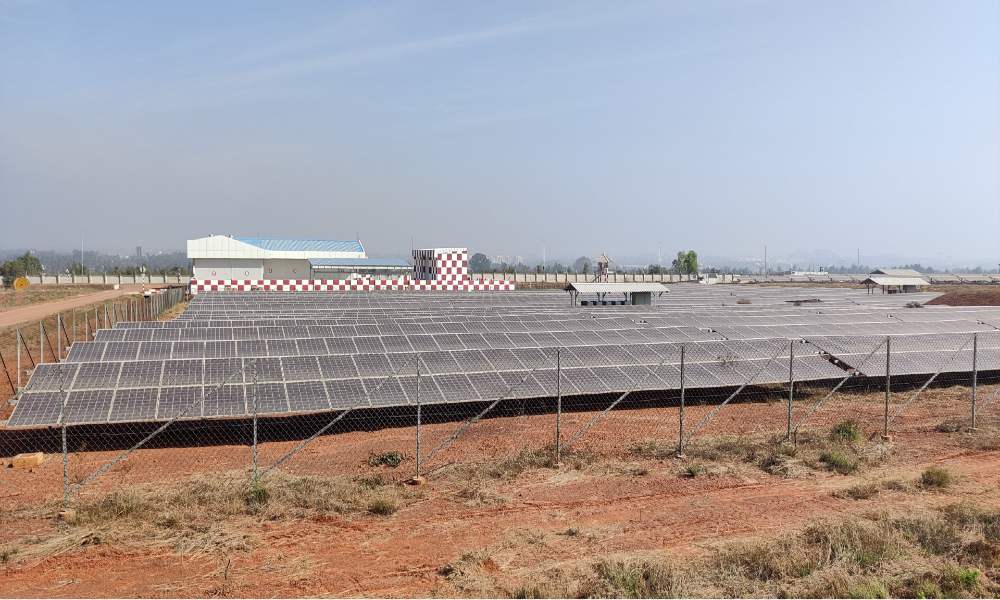 On the eve of the World Environment Day, 2021, Kempegowda International Airport, Bengaluru (BLR Airport) has achieved net energy...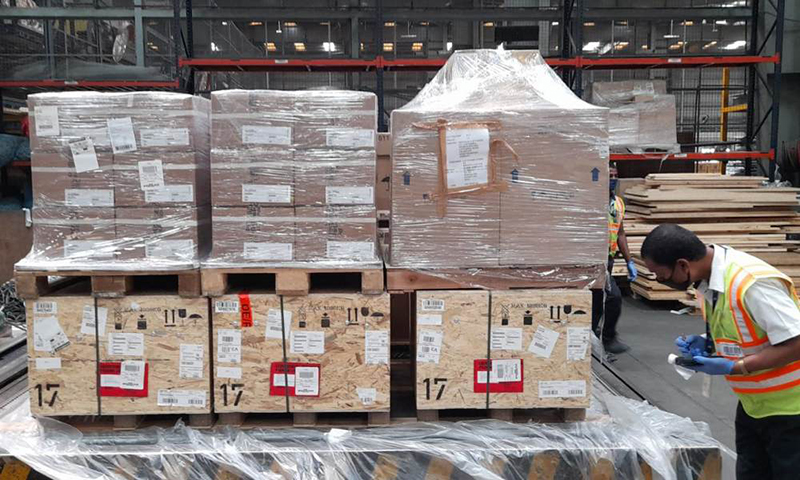 Of the total, a significant 567,791 kgs were processed from May 1 to 19, 2021, with imports at 507,820...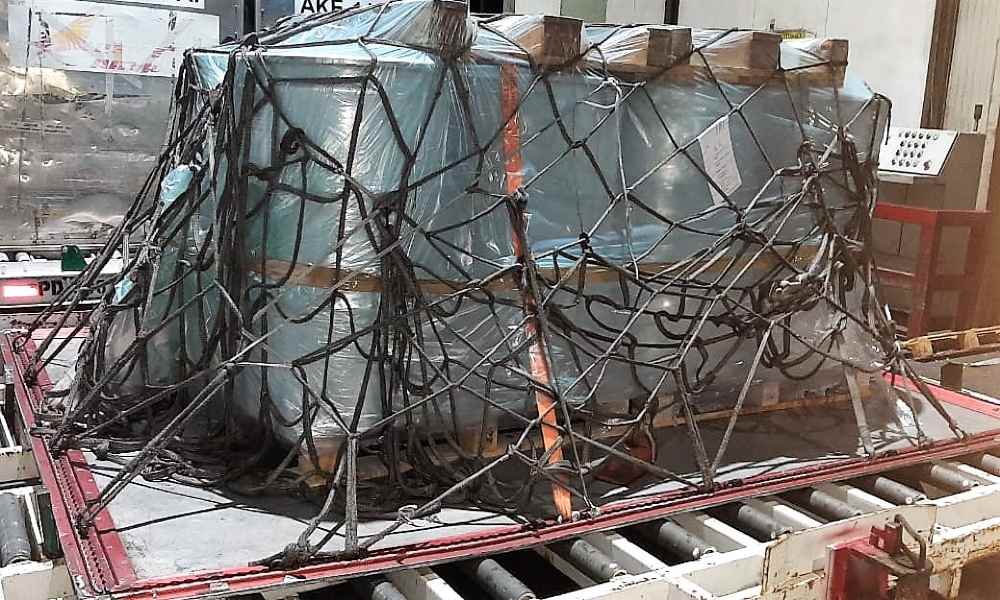 Two Air India flights, carrying 34,200 kg of Zeolite from Rome, arrived at the Kempegowda International Airport, Bengaluru, on...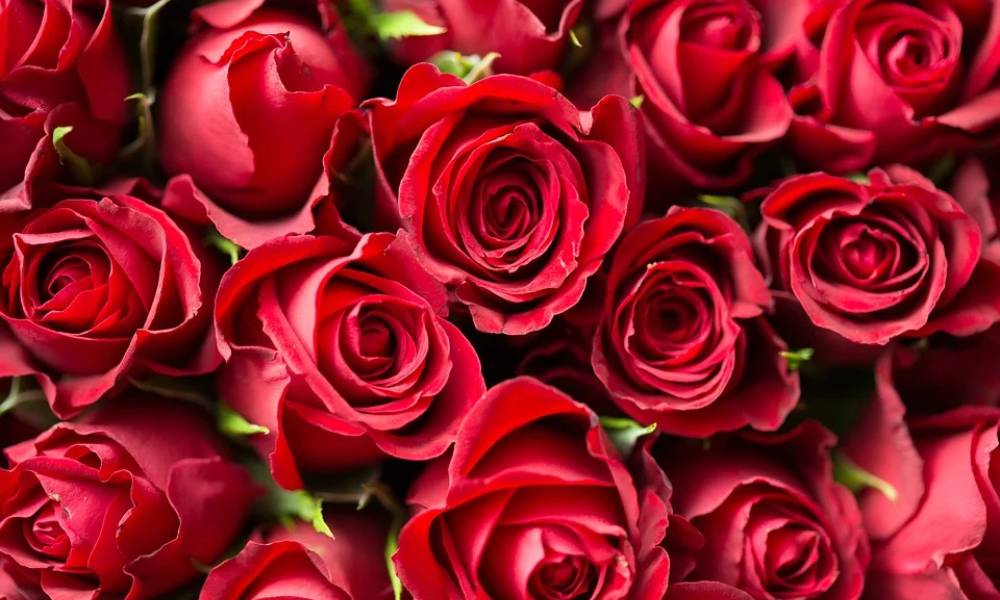 While the airport transported 170,000 kilos of rose stems internationally, it helped transport 103, 000 kilos domestically.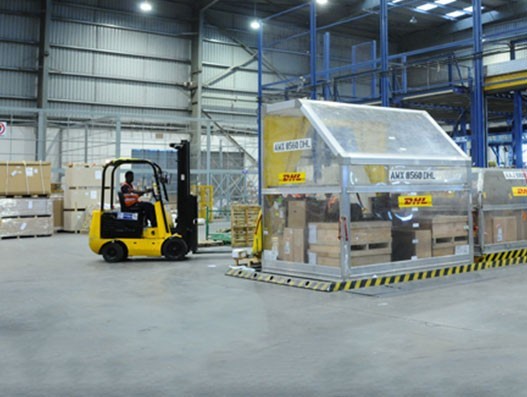 The cargo volumes at the airport continued to maintain a positive momentum 33,053 tonnes were processed in the last...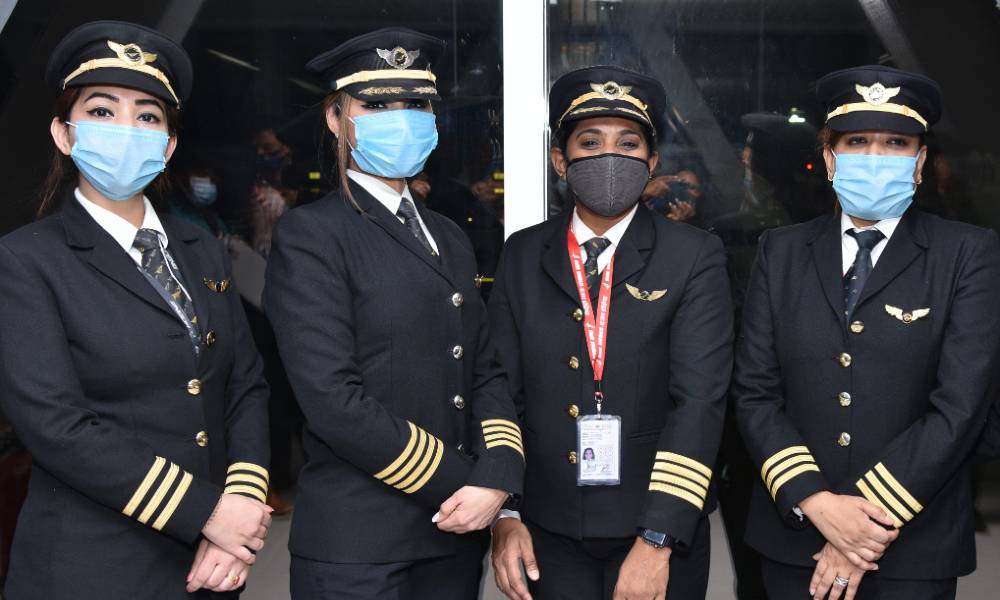 The flight, which will operate twice weekly to start, is Air India's longest route in its network at...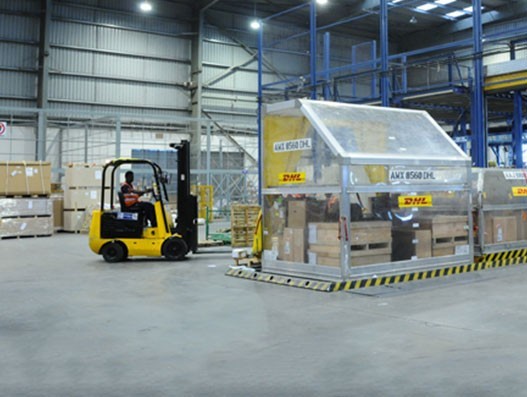 Kempegowda International Airport processed 34,339 tonnes of cargo in October 2020, recording a 26-month high in tonnage.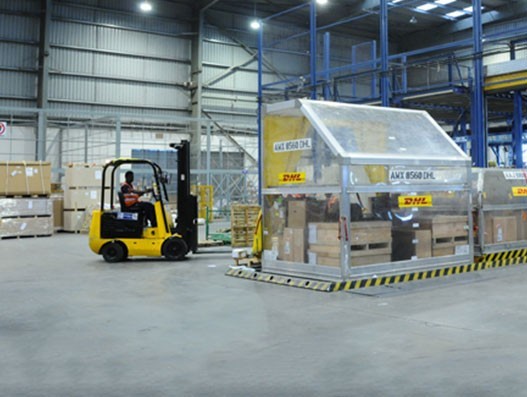 The cargo processed in September was 32,449 tonnes, a growth of +0.3 per cent, against same period last year.