Latest International Air Cargo News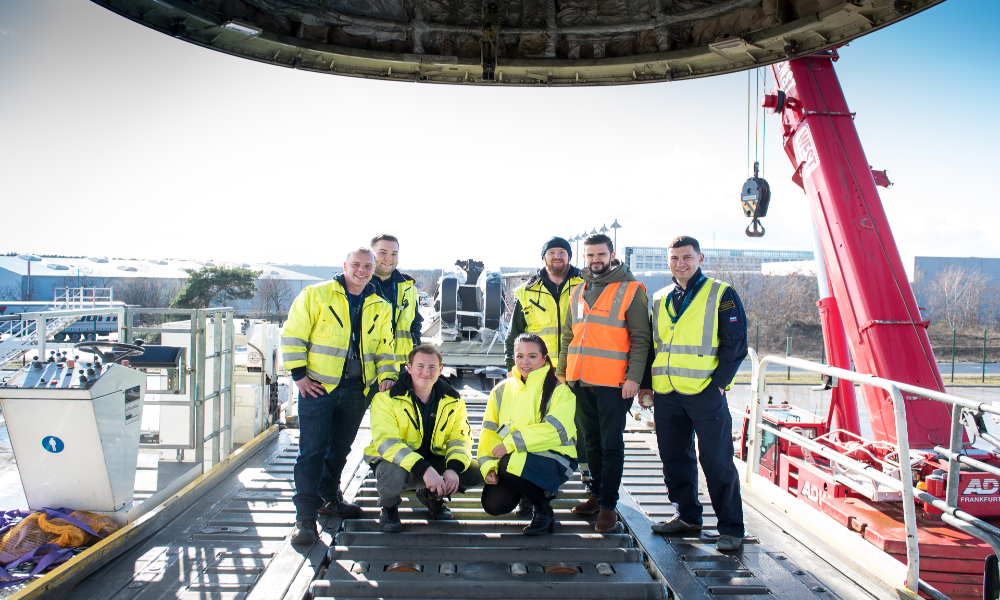 Hidden deep inside the fascinating movement of goods by air is the human sweat coupled with their chivalrous courage,...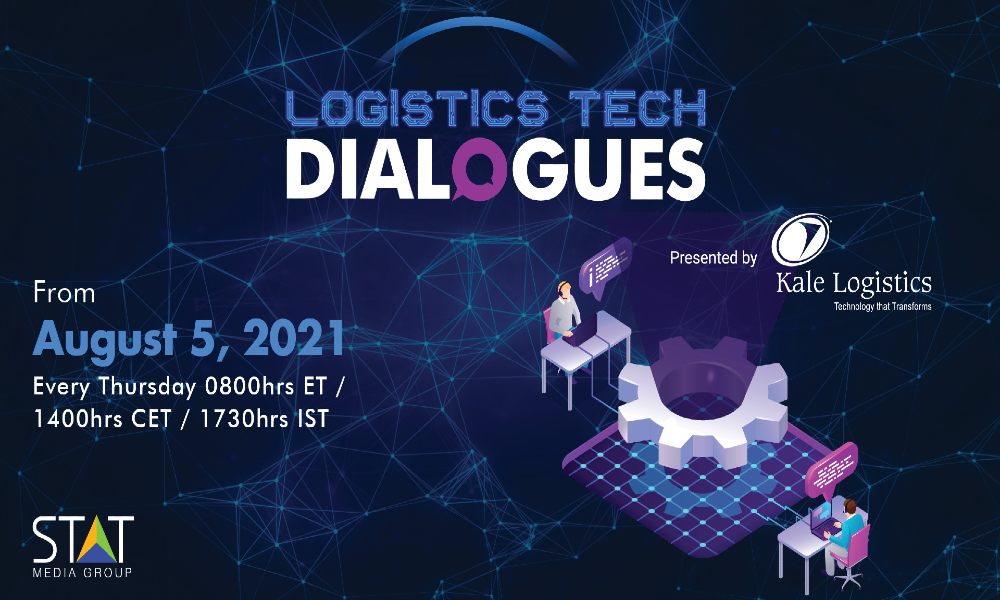 STAT Media Group is pleased to announce the new video series of interviews called 'Logistics Tech Dialogues'. The dialogues...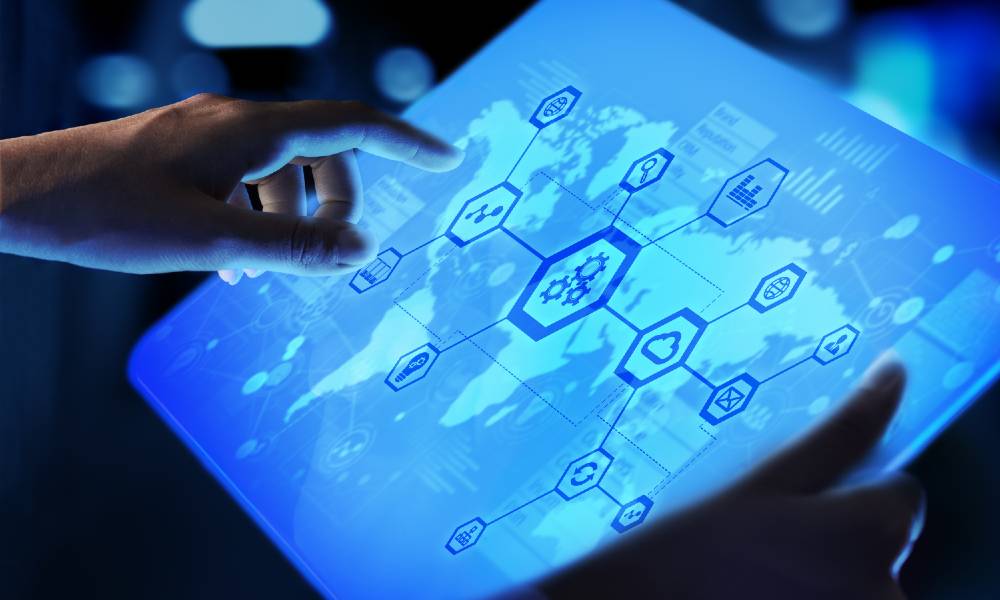 The global air cargo industry is digitally lagging behind its counterparts in other modes of transport and to even...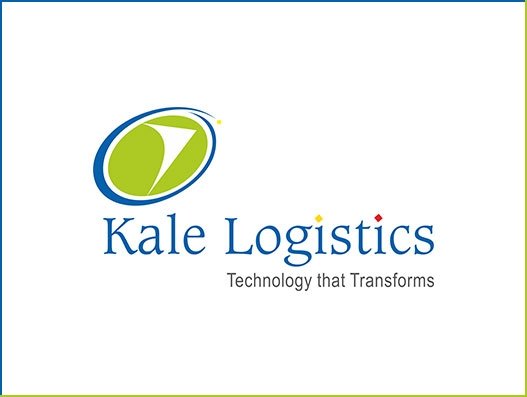 Kale's Airport Community System (ACS) has altered the air cargo landscape with Next Generation community platform from shipper to...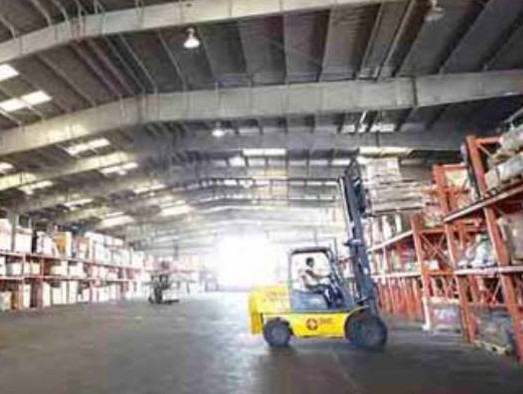 It enables the agency to enter and view the data directly, thereby avoiding duplicate data entries and to receive...